As the months and years pass after a cancer diagnosis certain milestones will stand out, and it's so exciting to celebrate being cancer free.
For each person, your diagnosis date, the end of chemotherapy, or maybe your surgery date, the date you choose to celebrate may vary.
One thing remains constant though, the need for celebration. You have faced and overcome adversity regarding your cancer treatment and survivorship.
So how can you celebrate? As I'm acknowledging 8 years since my cancer diagnosis — the day I choose to recognize — I wanted to share 6 fun ways to celebrate being cancer free.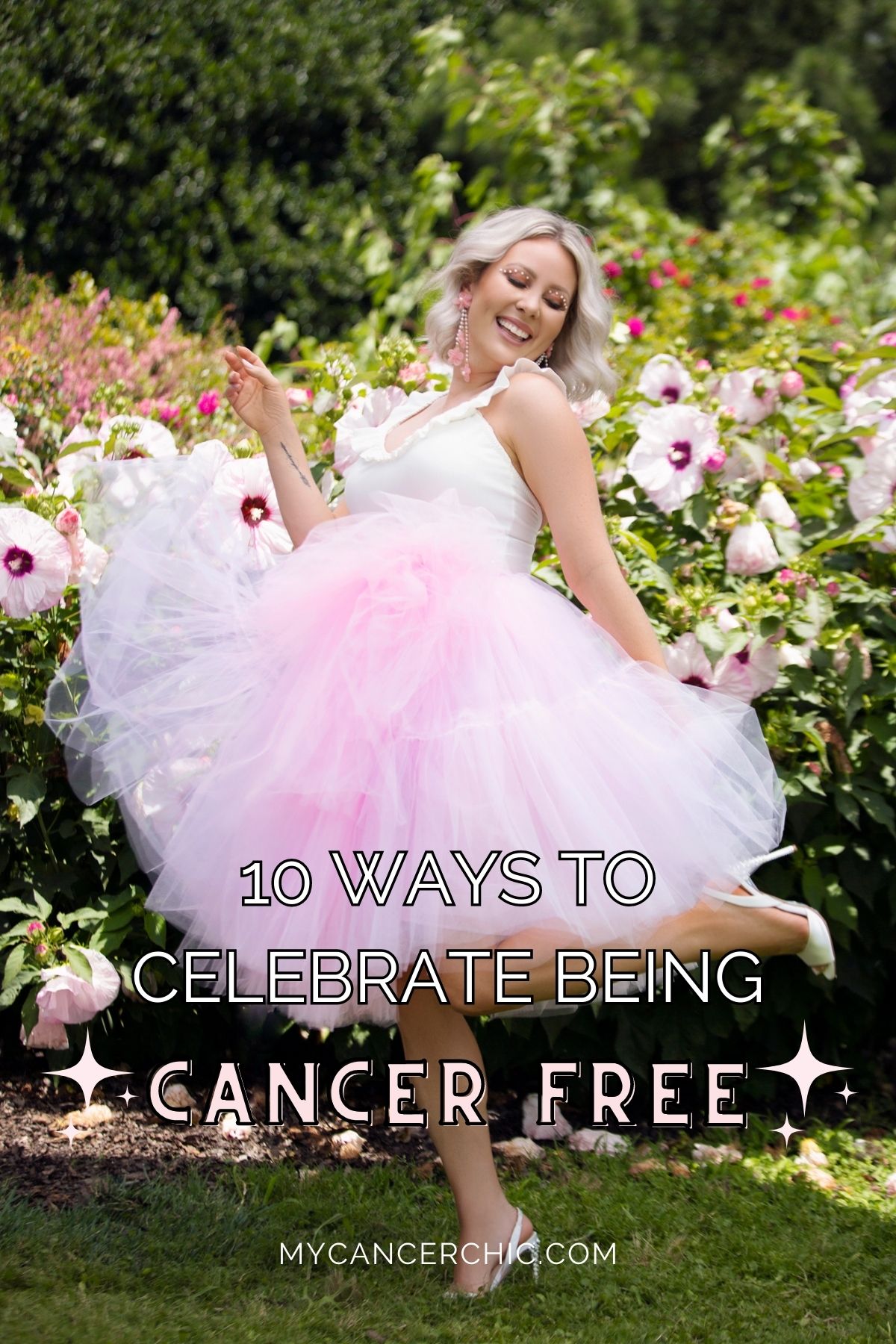 8 Years After My Cancer Diagnosis
In 2015, I  was told I had breast cancer at 27 years old. Today I celebrated another year cancer-free after a clean MRI last week.
While cancer will always be a part of my story and a risk factor in my life, every year is a milestone to commemorate.
So let's jump into some ideas from my experience of how to celebrate being cancer free.
For more cancer resources, check out these posts:
10 Ways to Celebrate Being Cancer Free
1. Have a Special Photoshoot
Photos are a meaningful way to look back and see my growth both physically (with my hair) and emotionally.
I can track my healing and celebrate being cancer free through the images. Who doesn't love getting glammed up and taking beautiful photos?
I have taken breast cancer photoshoots almost every year since my cancer diagnosis, and I love reflecting on those images.
Take a look back in time with me!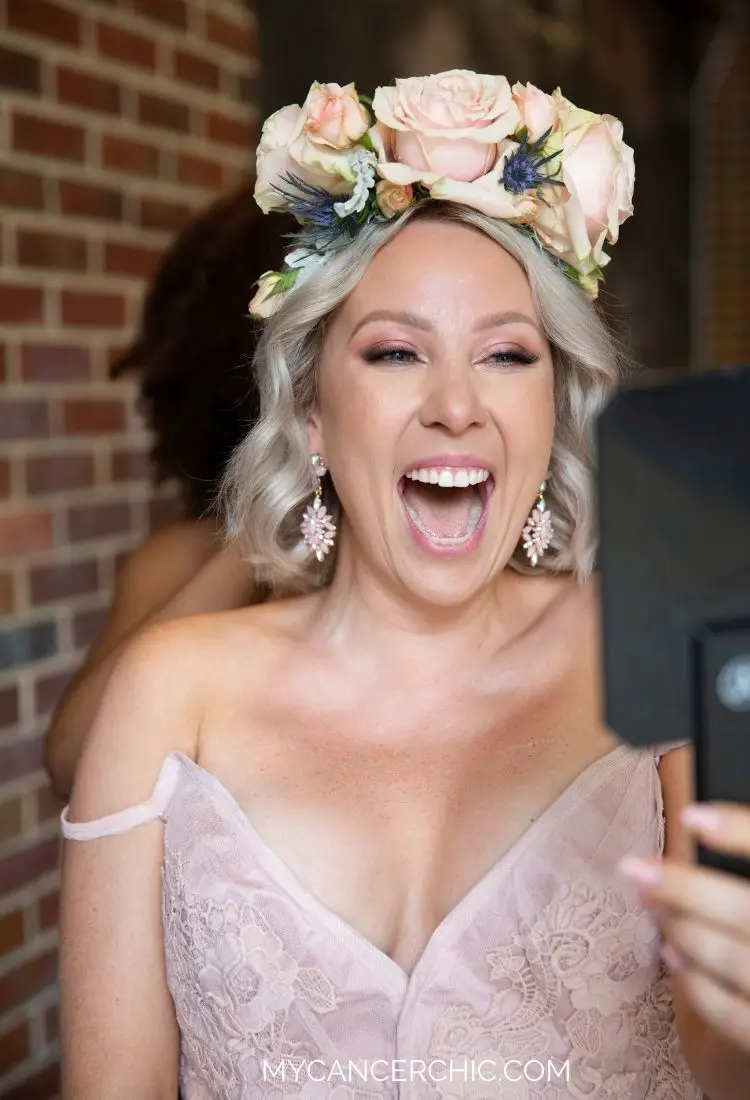 2. Plan For the Future
It can be hard to think of the future when you're diagnosed with cancer. I was scared to imagine a future in case something else stopped me or my health was threatened again.
With each year, I find it meaningful to celebrate being cancer free by committing to future plans, goals, and dreams, as well as reflecting on all that I have overcome and traversed.
You deserve to be able to dream of the future. Plan that trip, set that goal and commit to yourself.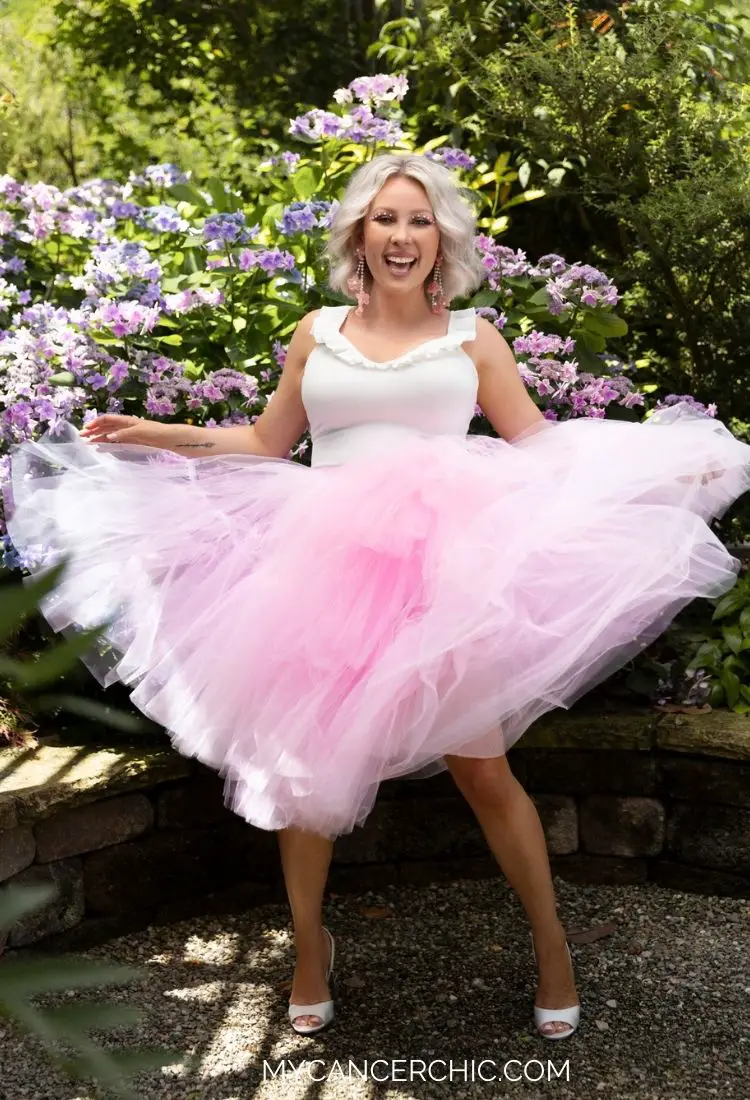 3. Go on a Physical Outing
As the years pass since my cancer diagnosis, my gratitude for my body, health, and ability to move has grown.
I look back to the days of chemotherapy, the years of exhaustion, and the healing from surgeries, grateful for every muscle allowing me to exert myself.
Take time to celebrate being cancer free with some physical activity. It could be a hike, biking, or even just a slow walk in a pretty place, anything to ground you in gratitude for your body.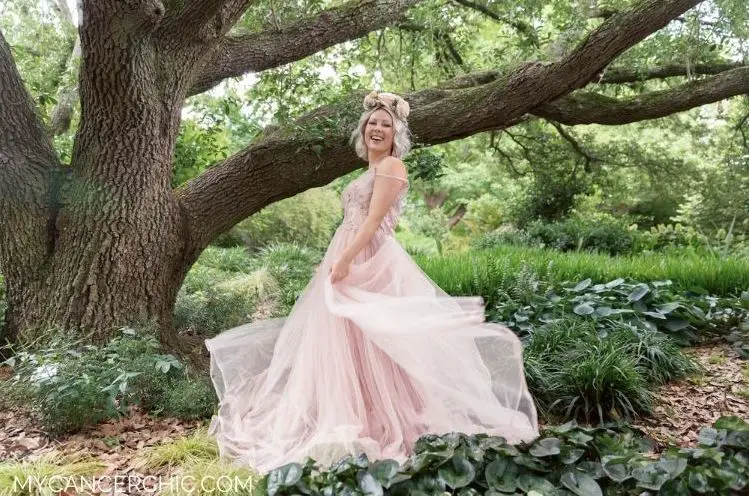 4. Celebrate with Loved Ones
It can be hard to let people into your full cancer journey because it's, in all honesty, terrifying, and there are so many ups and downs it's hard to communicate the full extent to anyone who hasn't been through it.
While your friends may not understand the full extent of your healing and what the milestones mean to you, they love you and want to celebrate your being alive.
Consider letting your family and friends join you for a cancer-free milestone celebration.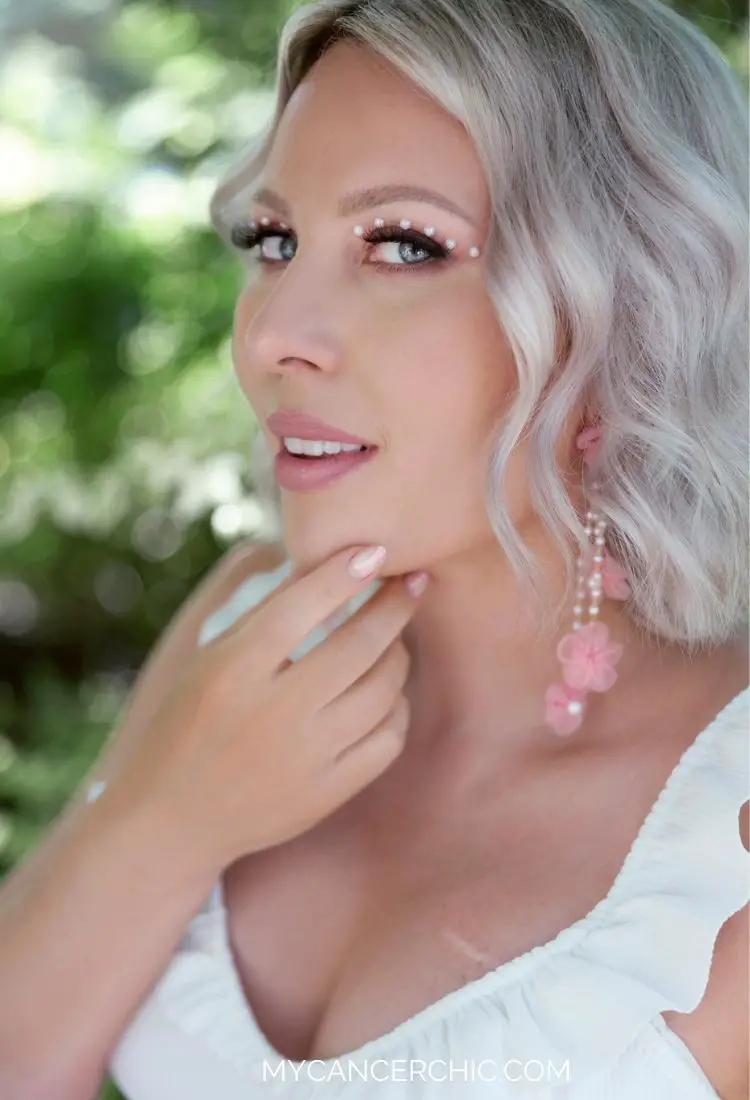 5. Pamper Yourself
I suggest making self-care a part of your everyday routines, but around your cancer anniversary, why not take your pampering to the next level? Schedule a spa day, get a massage, or take yourself to a special dinner.
Another great idea is to plan a day of self-care and pampering at home. I LOVE this epsom salt for a wonderful relaxing bath, this candle and this cozy blanket to curl up and binge on my favorite show. While you're relaxing try journaling with this gratitude notebook. 
You deserve all the love and pampering on this special milestone. Take time to pamper that body and celebrate being cancer free.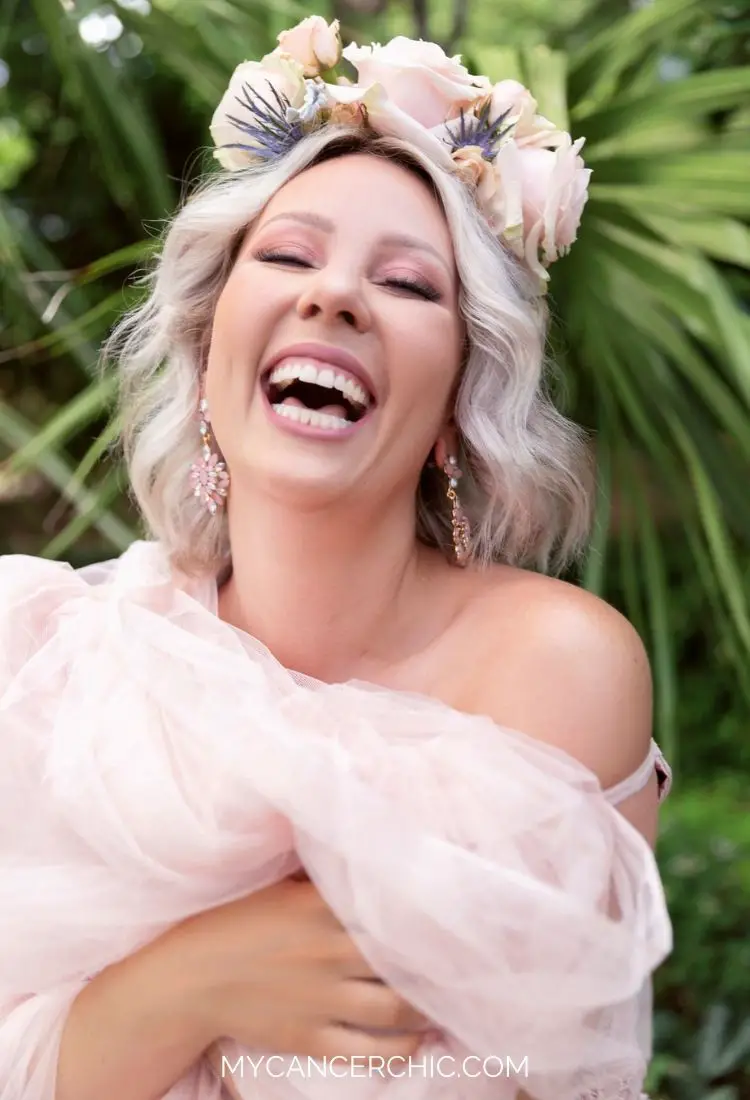 6. Give Back to the Cancer Community
Each year I celebrate being cancer free, and my passion for giving back deepens. Volunteering or finding ways to give back to the cancer community can be a great way to celebrate your health and advocate for others.
Cancer nonprofits are always looking for volunteers, and sharing your story will continue inspiring others who come after you on this cancer journey. Check out my favorite cancer organizations & partners.
7. Plan a Vacation
We love going to the beach as a family and exploring new places. Making plans to travel can be a wonderful way to celebrate your cancerversary.
It's also a way to commemorate the gift of life and take in new places and experiences.
We love traveling internationally but don't forget about all the domestic travel spots as well or even plan a local staycation. 
8. Get a Tattoo
For some breast cancer survivors, it's an exhilarating experience to get a tattoo that reflects your cancer diagnosis.
I created a list of breast cancer tattoos that will inspire you. Each tattoo can commemorate a moment in your cancer journey and recovery.
Not ready to commit? Try a temporary tattoo to experiment.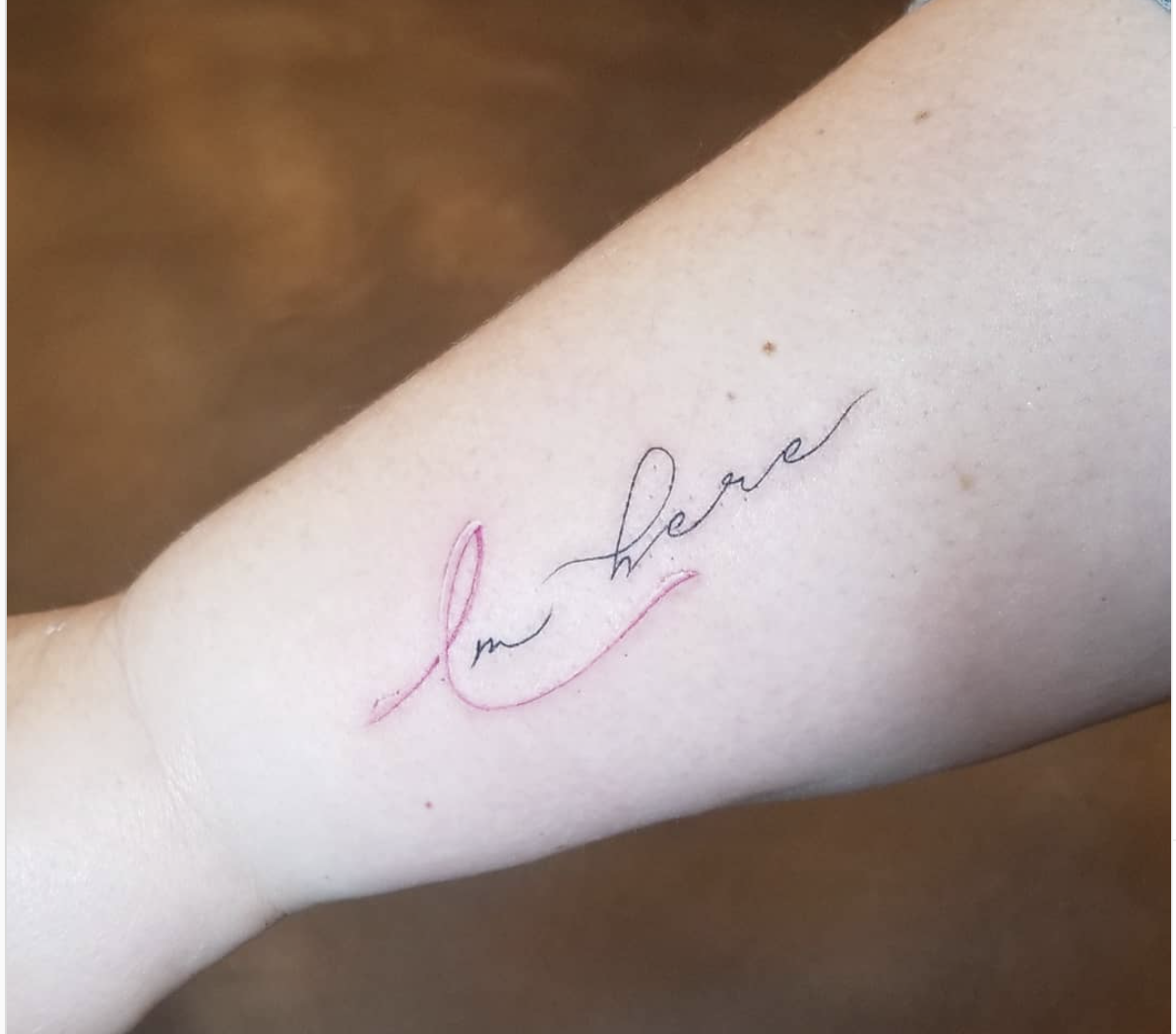 9. Get a Haircut
It wasn't always easy navigating different hairstyles after chemo, but getting a hair trim or haircut after cancer or trying a new hair color can be a way to celebrate your recovery.
Maybe you want to try a new style you couldn't try before or try hair extensions.
Taking control of your hair experience after cancer can be a great way to reframe your survival experience.
Here are some resources I've created regarding hair styling after cancer and chemotherapy:
10. Buy a Body-Friendly Outfit
Cancer can change your body, and it can be a long journey to find acceptance for the new body you are living in.
Your cancer anniversary can be a good time to buy a new outfit that makes you feel good in your skin.
Maybe you have new scars, surgery changes, or physical shifts. What you wear can help you find a new love for your body and boost confidence.
Final Thoughts
I hope these ideas got you excited to celebrate your own cancer milestones. After a cancer diagnosis, fear can be paralyzing, but I have found that every moment is worth celebrating.
Tomorrow is not guaranteed, so seize today and celebrate being cancer free, full of life, and able to move your body and thrive! I am cheering you on!!
Pin This Post for Your Cancerversary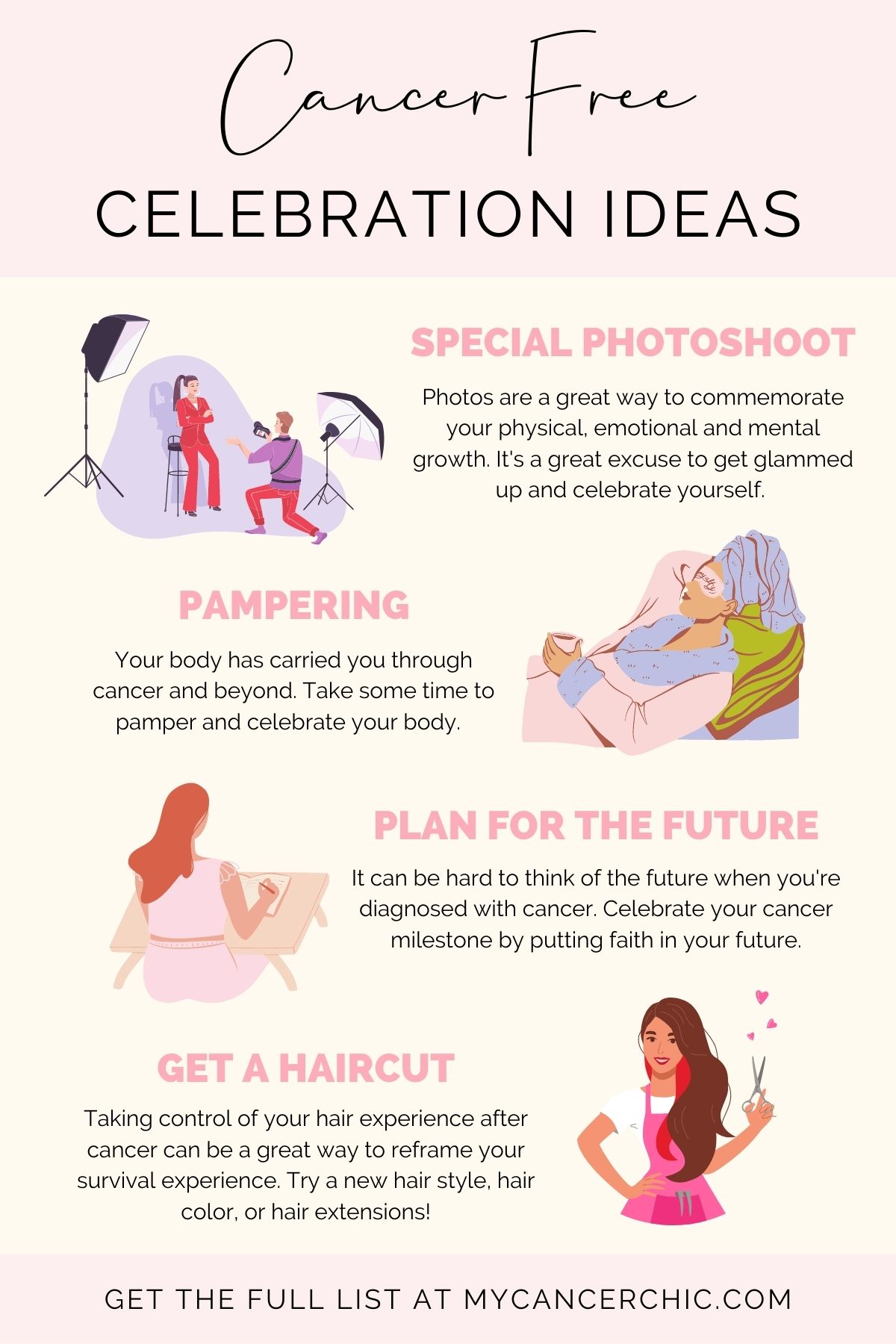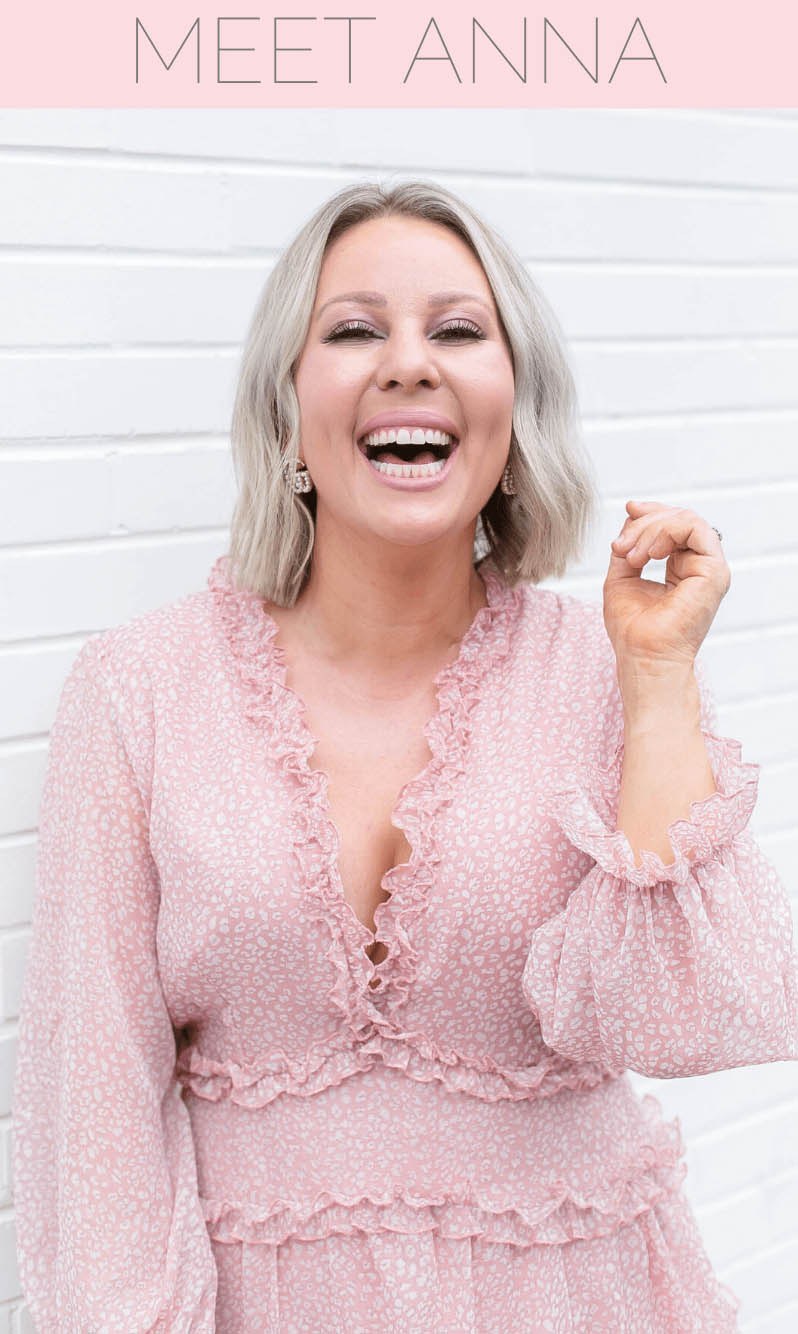 Breast cancer survivor, lover of style, beauty and all things pink! Inspiring you to thrive through adversity.