As a breast cancer survivor or someone who knows someone facing the disease, you may be considering getting a breast cancer tattoo to commemorate or honor your experience. Breast cancer tattoo designs can be challenging to narrow down. So many options make it overwhelming to comb through design ideas and pick one that is meaningful today.
I will share 13 breast cancer tattoo designs you'll love in this post! I will also share things to remember when choosing the best breast cancer tattoo for your personal experience and style preferences.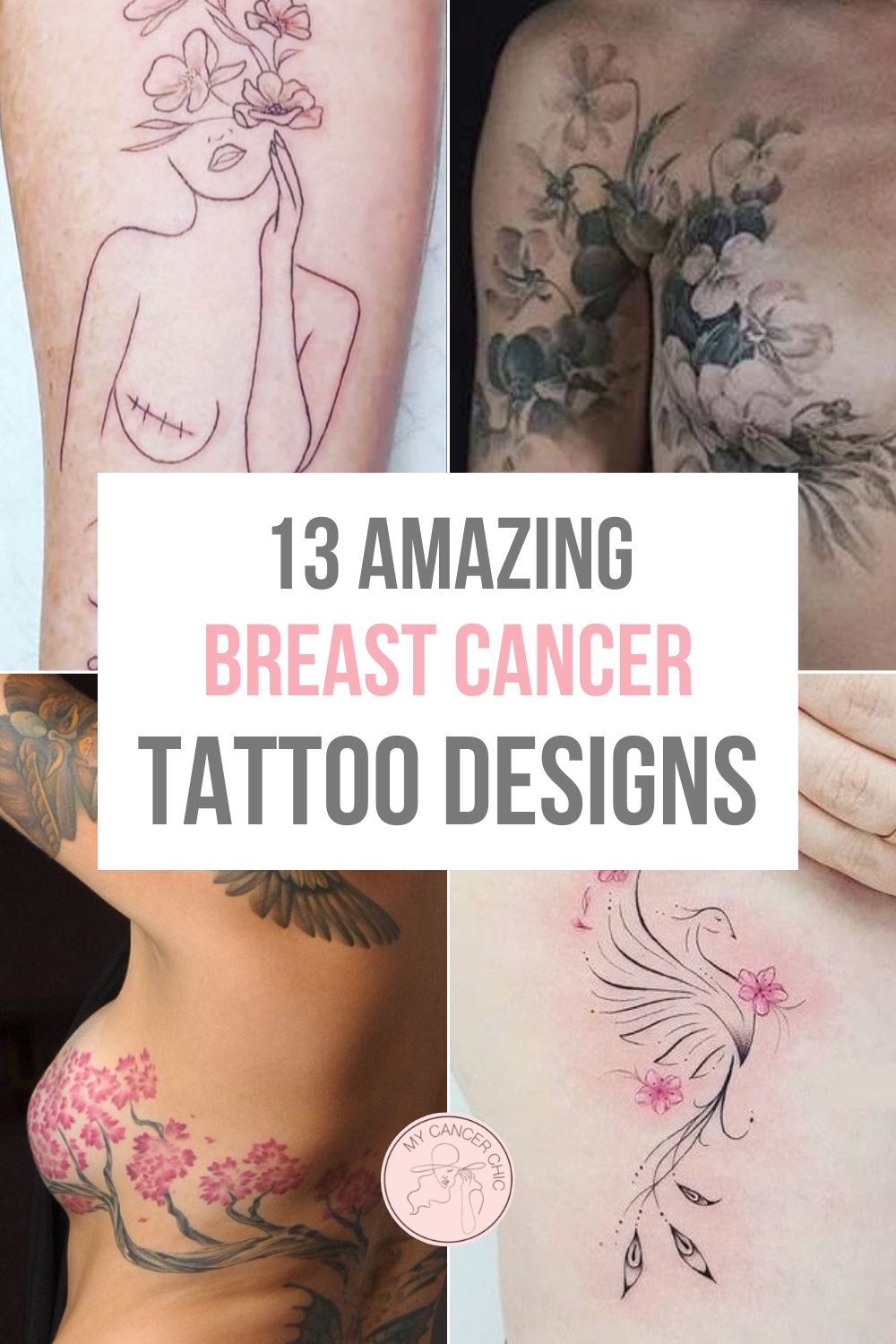 Many tattoo artists and those getting inked choose to incorporate the official symbol for breast cancer (a pink ribbon) into their designs. Other breast cancer survivors who had a mastectomy or lumpectomy may decide to get a tattoo over their scars. They will select designs like ribbons, symbolic art, or inspirational phrases.
Whatever your breast cancer tattoo preference, this article will give you ideas to inspire your tattoo decision.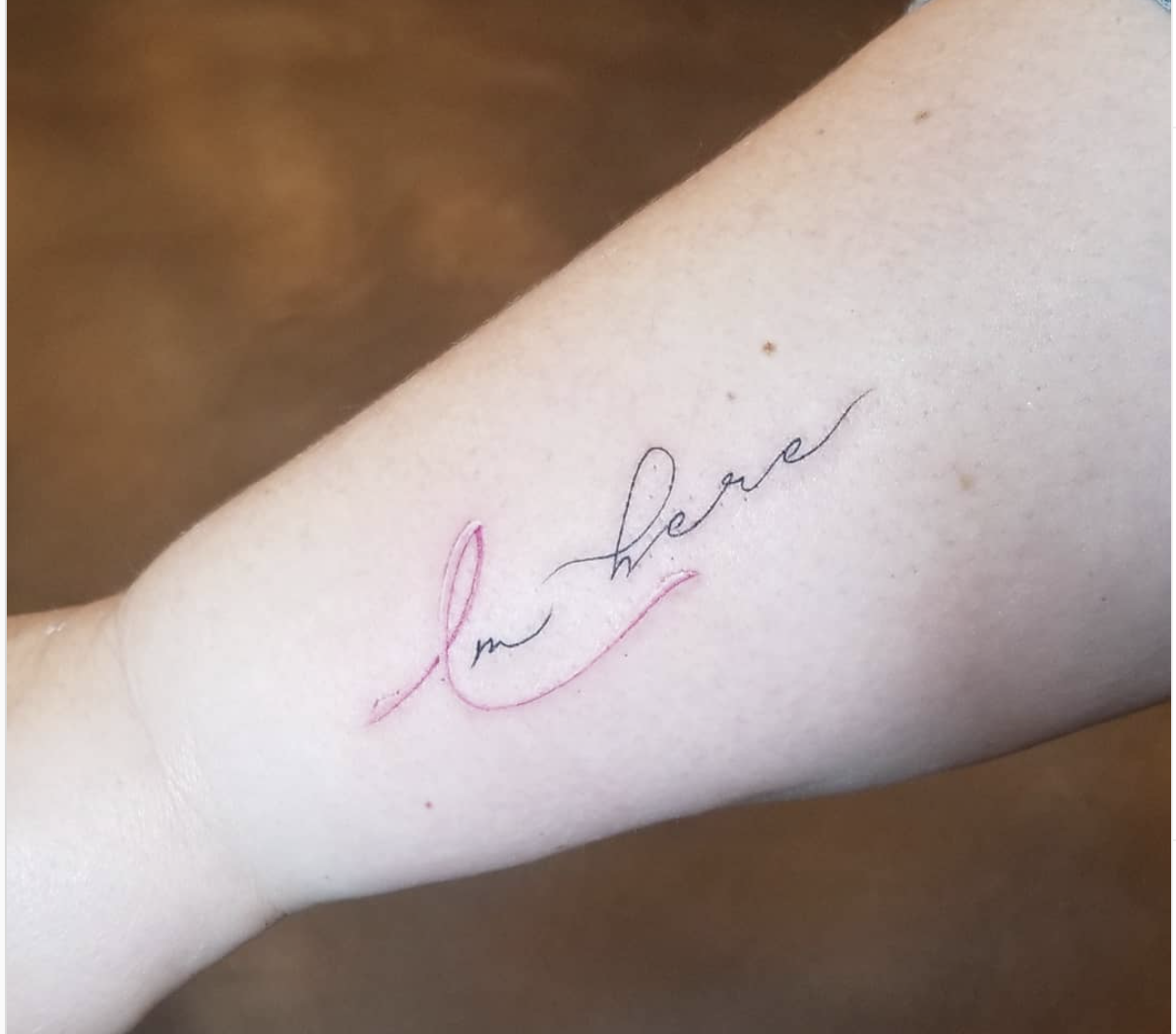 Tattoo Designs for Breast Cancer Survivors
If you are a breast cancer survivor, getting a tattoo may be a way to commemorate or honor your loss, grief, diagnosis, and strength.
Think about what emotions resonate most when you think about your diagnosis. Are there particular feelings you want to hold on to? When thinking about tattoo designs, I started a list of phrases and sentiments that resonated with me regarding my breast cancer experience. I then began exploring images on Pinterest that displayed those feelings and/or expressions.
This is a great idea to help you clear your emotions and feelings before thinking about the art of the tattoo you are considering. Once you have gone through this reflection, choosing a tattoo design is much more accessible. This blog post goes more into depth about my first breast cancer tattoo design and how I designed the tattoo in collaboration with my tattoo artist.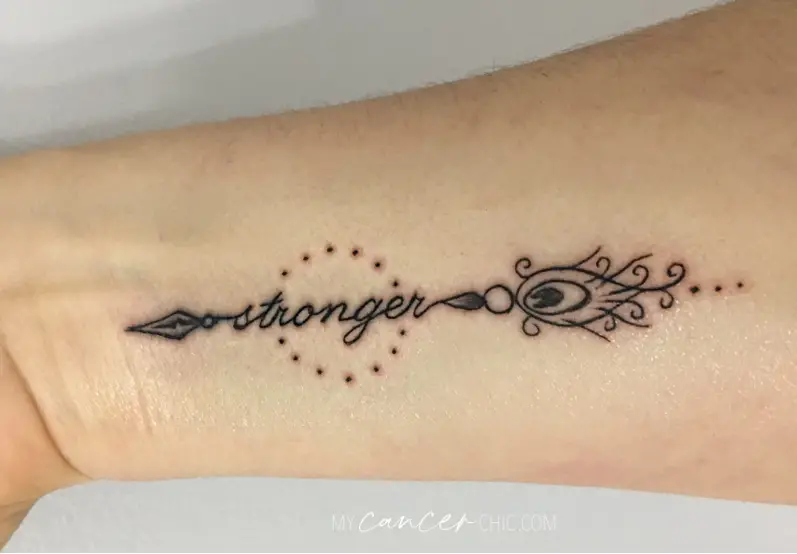 Breast Cancer Tattoo Ideas
Once you have clarified the emotion you wish to represent with your breast cancer tattoo, it's time to think about the tattoo idea. Some people love the standard pink ribbon tattoo as a definitive way to represent their struggle and connection to breast cancer. Others find the concept of pinkwashing to be a deterrent from the pink ribbon and prefer to get a breast cancer tattoo idea that uses other artistic symbolism and writing.
Check out this blog post to learn more about breast cancer advocacy and pinkwashing? Learn more about the controversy of the breast cancer pink ribbon.
I have 5 tattoos now, and each of my tattoos has significant meaning to me. One thing is consistent with all my tattoos, including one representing my breast cancer journey. All of my tattoos are artistic, dainty, and unique to only me.
I knew I did not want a tattoo idea on my body that would be readily seen on someone else. I wanted something designed by only me and my artist and a style with very thin feminine lines.
As you think about your breast cancer tattoo, think about these elements below:
What imagery or symbolism do I want in my breast cancer tattoo design
Are there inspirational words or phrases that I want to include in my tattoo design?
Do I have a particular style I want? i.e. thick lines, thin lines, B&W, colors
Are there personal details I want to be included in my breast cancer tattoo design? i.e. dates, names, times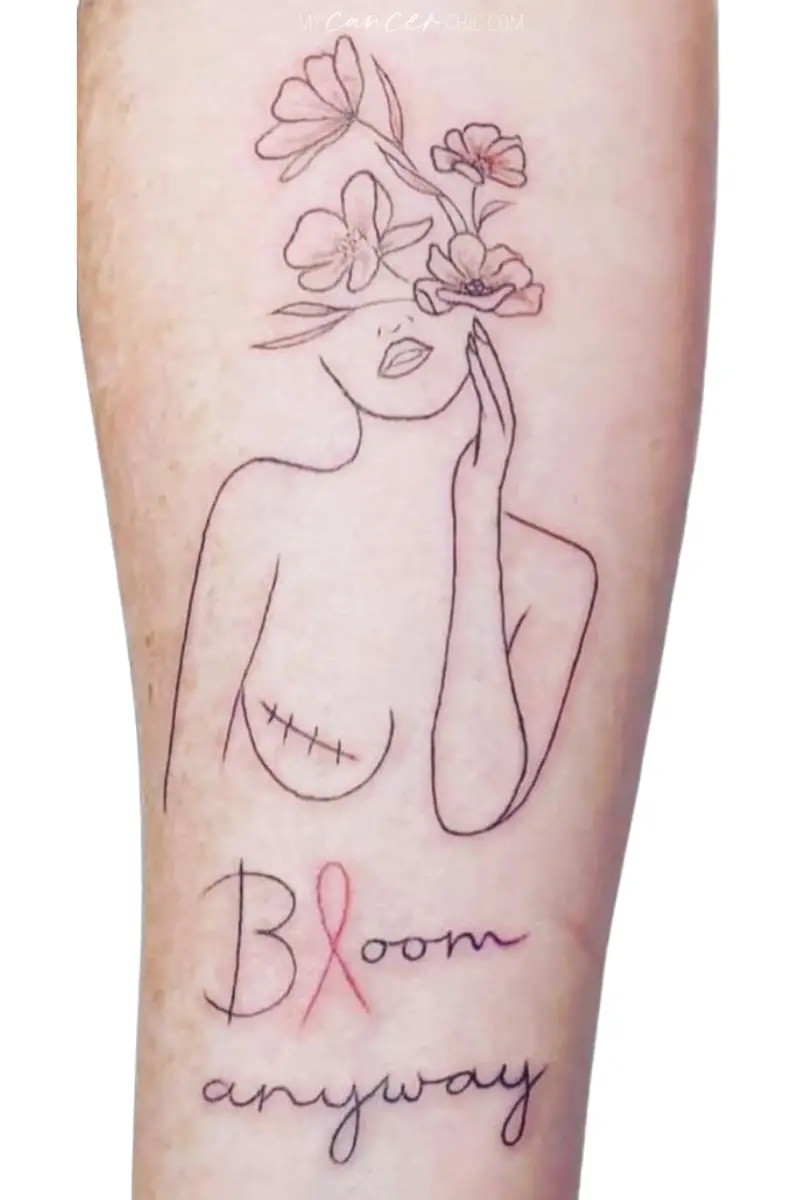 Mastectomy Tattoo Ideas
As someone who has gone through a double mastectomy surgery and breast reconstruction, I can understand the significance of breast cancer tattoos on the chest or scar area of the body. It can be a beautiful means of transforming a part of your body that may carry trauma and sadness.
Talk to your tattoo artist about this particular area of your body as the skin can be extra thin where the breast tissue was removed. Scar tissue may need to be accommodated during the inking process.
If you are interested in a mastectomy tattoo, some of the ideas below may inspire your design choices.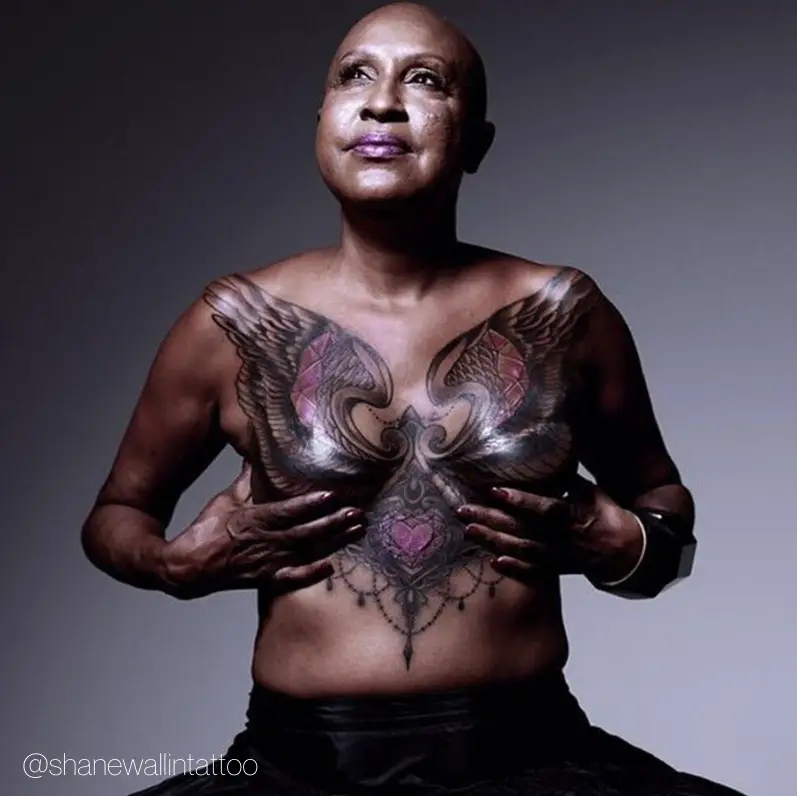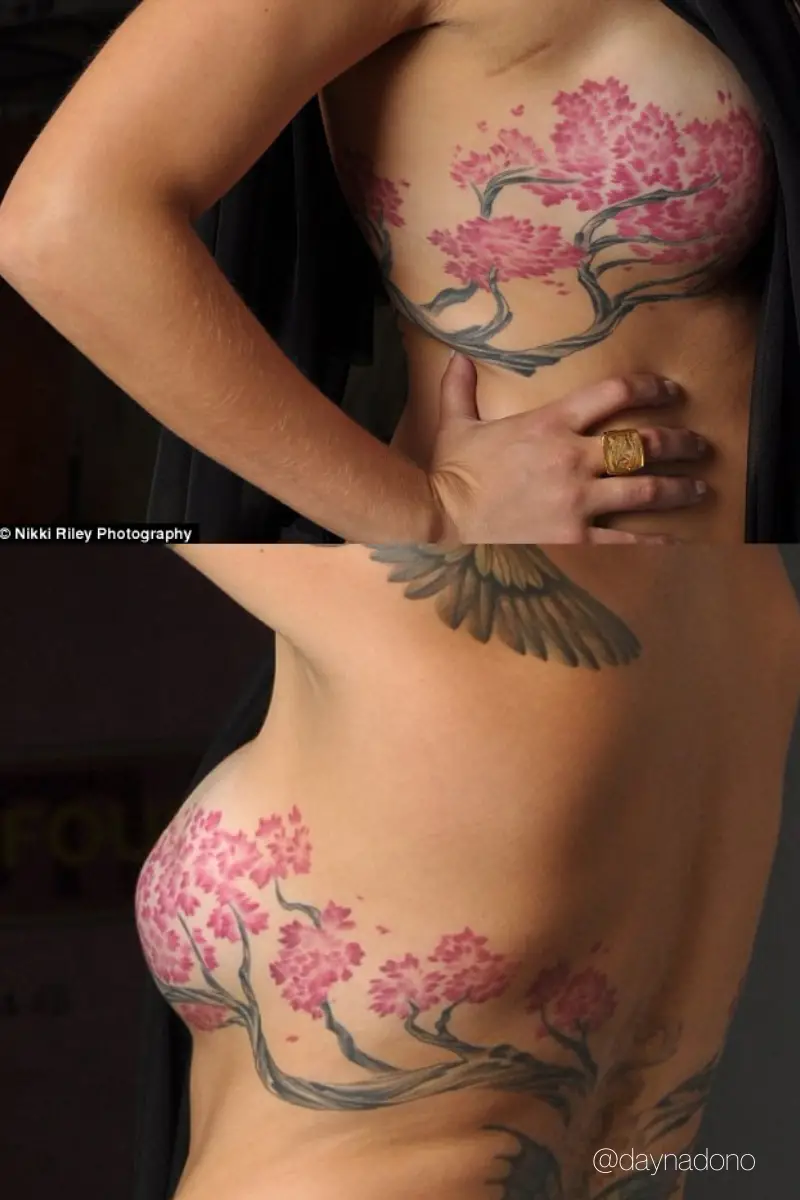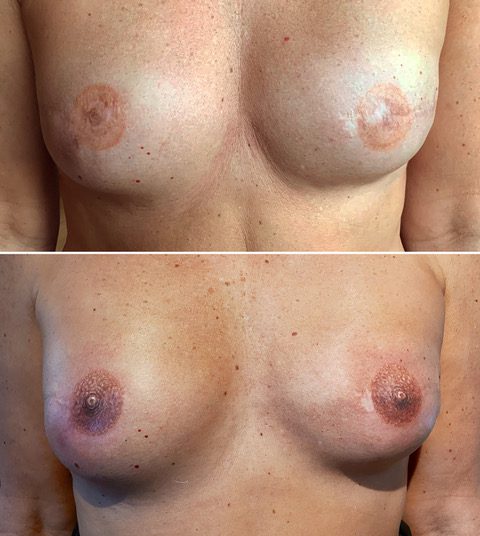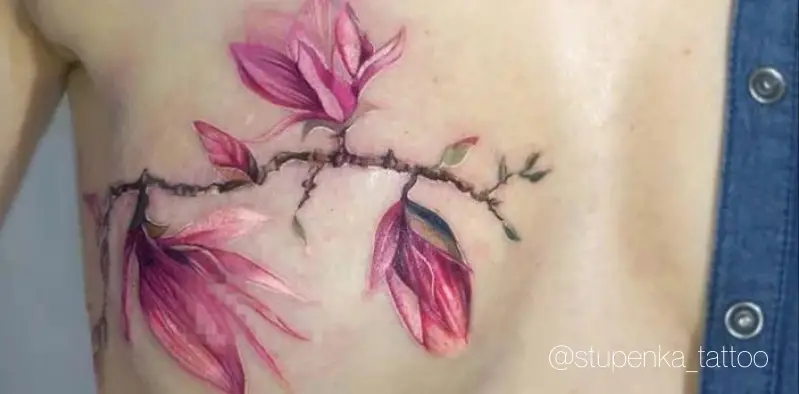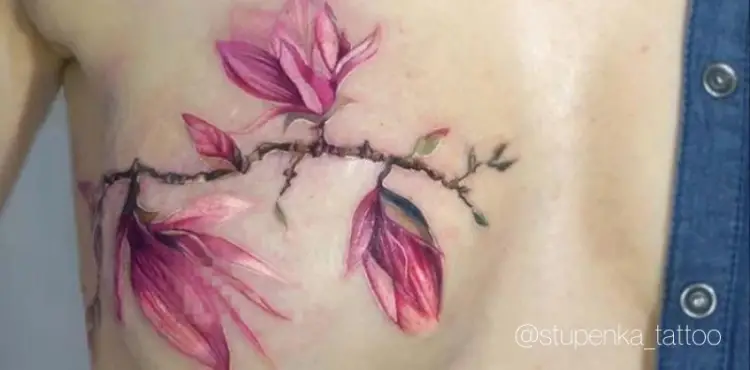 Memorial Tattoos for Loved Ones
Even if you haven't been through breast cancer yourself, you can still get a tattoo to share support for a loved one. Some tattoo designs can represent family members or loved ones battling breast cancer. You can even memorialize a loved one who is no longer with us with a tattoo.
Caregivers and family members can also use powerful messages to represent their loved one's breast cancer treatment or their personal relationship with the person.
Are there inspirational words that remind you of your loved one facing cancer? Maybe you want to get a small tattoo or a simple design with a ribbon or a small structure with the color pink.
Suppose that is not your style and you want a more elaborate tattoo. In that case, cherry blossoms are a beautiful symbol of renewal and the fleeting nature of life. You can also explore rose tattoos symbolic of love and loss.
For many who have experienced this deadly disease firsthand, angel wings (if you are religious) can also be a meaningful design element to incorporate. I am not religious, so I looked to other popular designs using arrows and circular symbols representing growth and resiliency.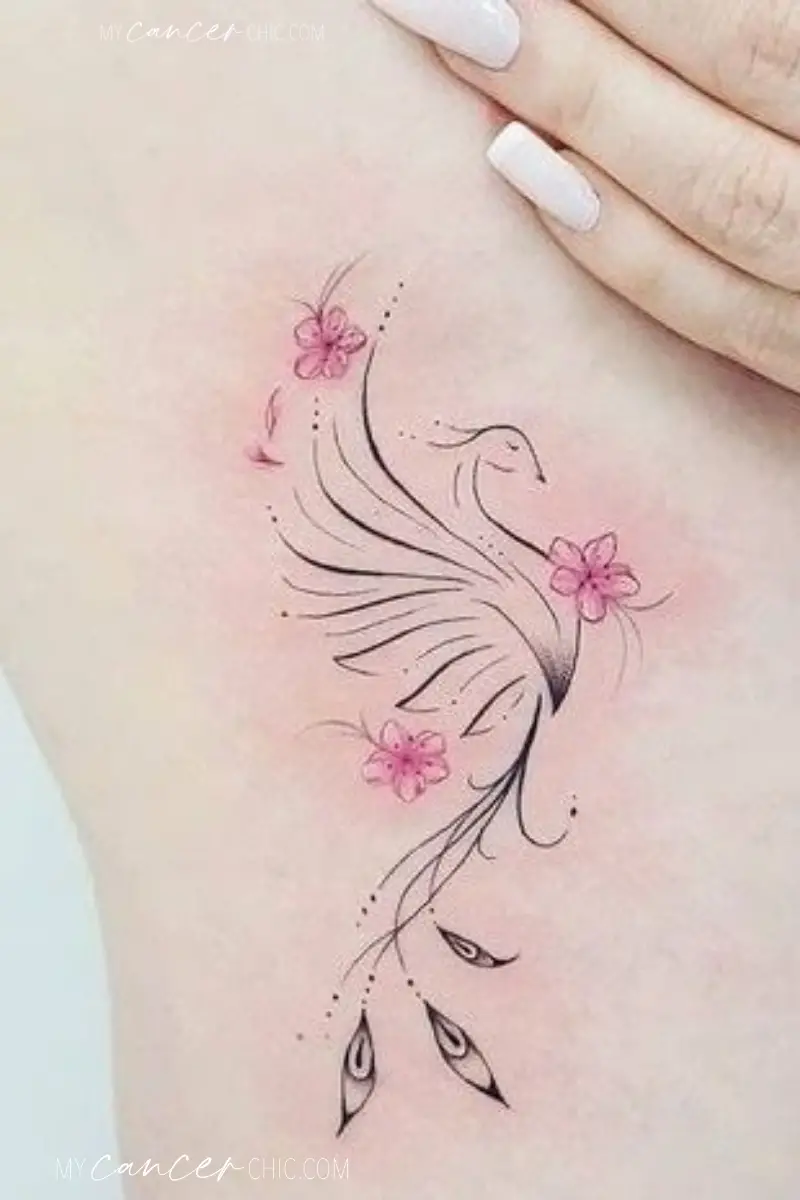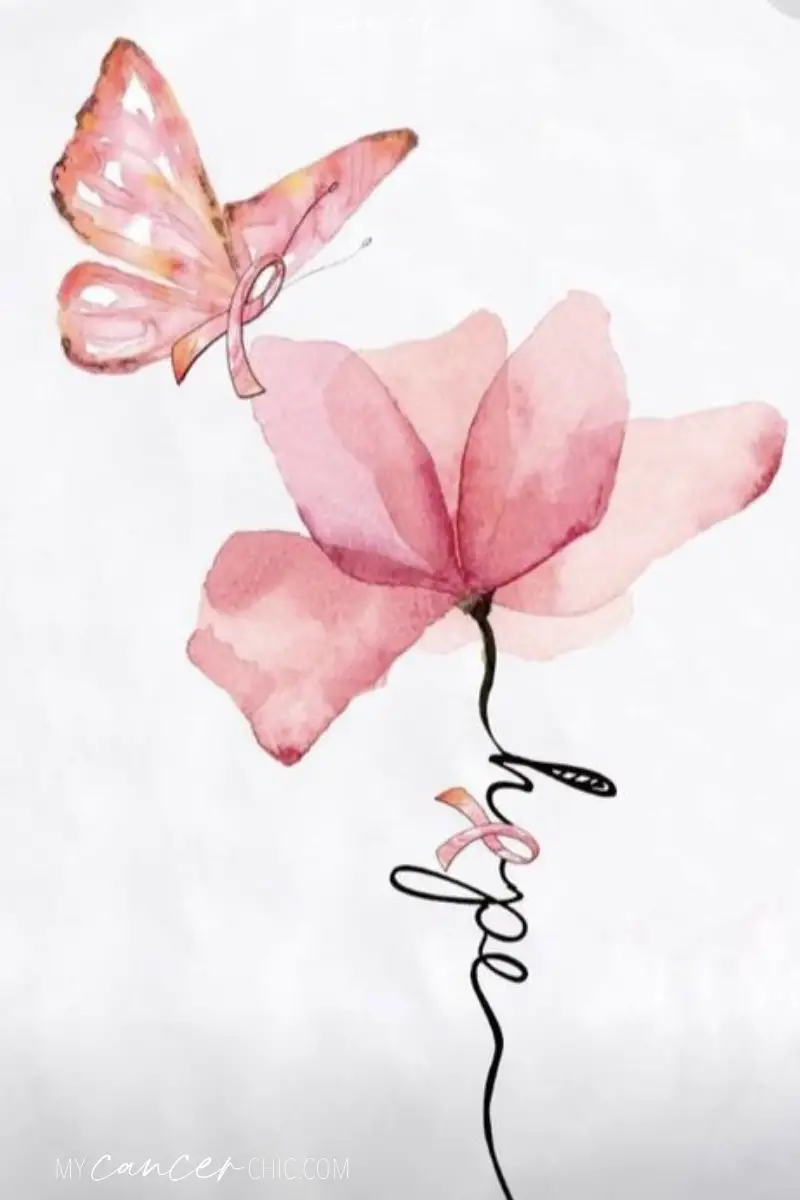 Think of your tattoo design as unique to you. While breast cancer awareness month may be focused on pink ribbons and marketing symbolism, you will have this tattoo on your body for years. So it should be meaningful to you, which can be any design you feel drawn to. See some of the memorial tattoo ideas below and see if anything interests you. Be sure to save any of your favorite pictures to a Pinterest board so you can refer back to them and share the design ideas with your tattoo artist.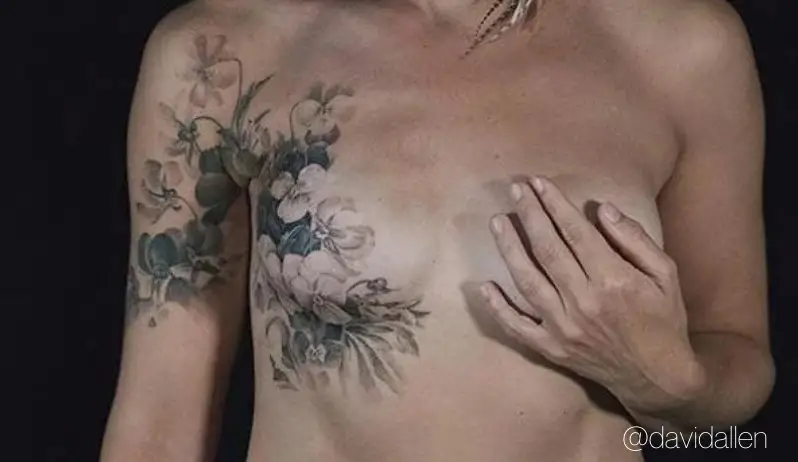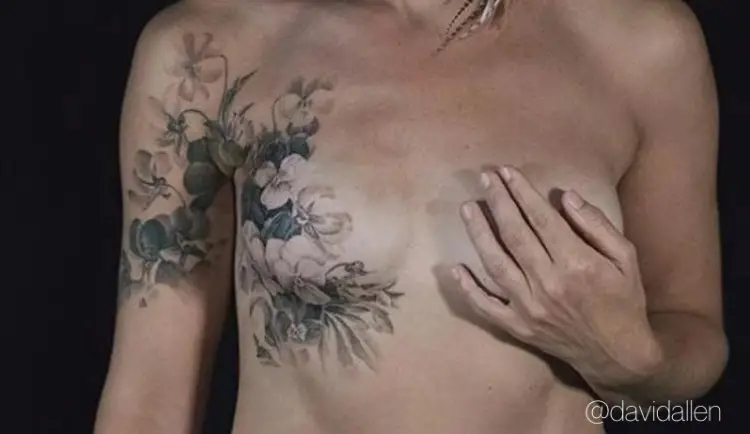 Breast cancer tattoos are a beautiful way to turn your pain and trauma into a meaningful symbol on your body. Everyone has their own personal fight and experience with cancer. Just as your breast cancer journey and connection are unique, you will want the same for your tattoo. Spend time reviewing different styles and reflecting on the emotion you want to convey with your tattoo choice.
Take some time to doodle, save pictures and maybe even get a temporary tattoo before getting inked. This meaningful tattoo will be with you for a long time. I know it will change you emotionally, representing your own cancer experience or that of a close friend.
If you're looking for more breast cancer resources, here is my personal experience with chemotherapy, mastectomy, reconstruction, and how I'm living life after cancer. You can also learn more about breast cancer support and advocacy.
Save this post and the tattoo designs that inspired you most. Good luck, and share your final breast cancer tattoo design results with me on social @mycancerchic or via email.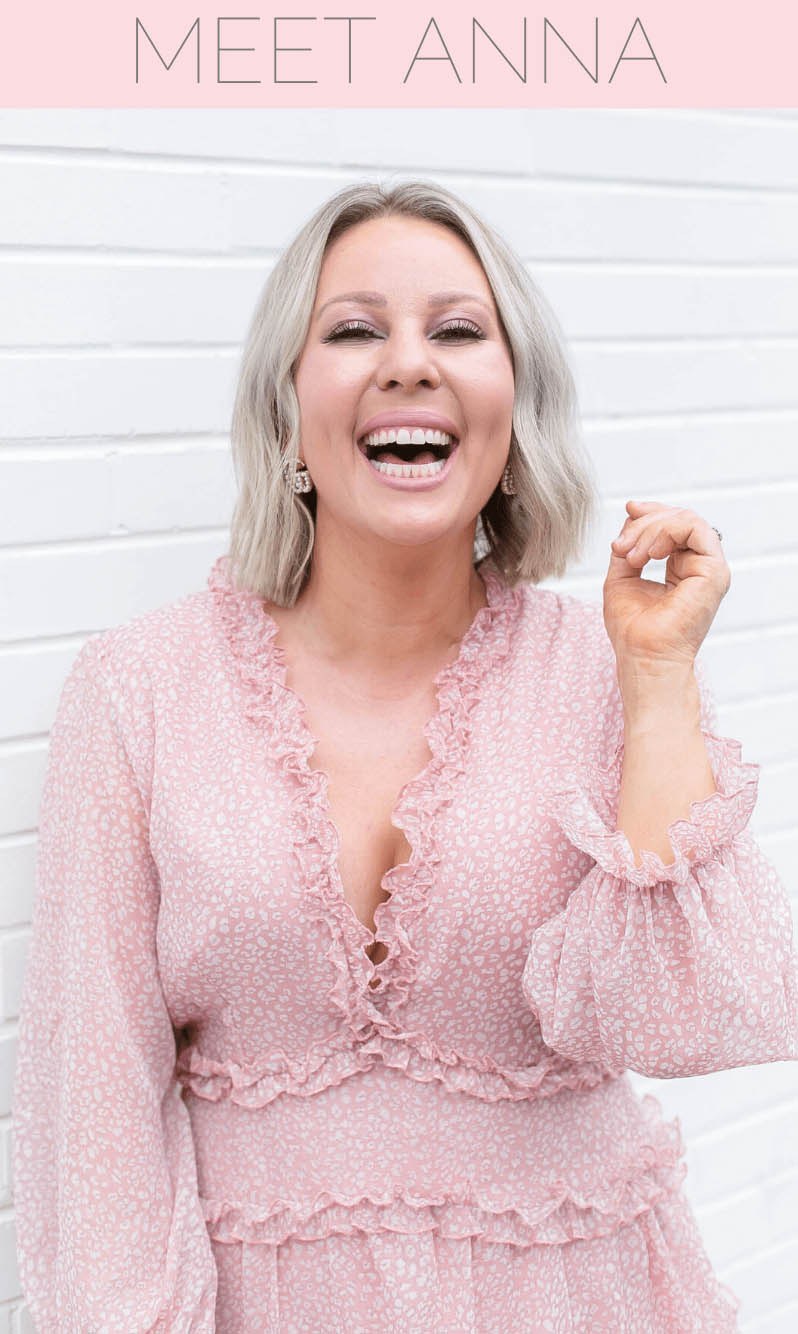 Breast cancer survivor, lover of style, beauty and all things pink! Inspiring you to thrive through adversity.