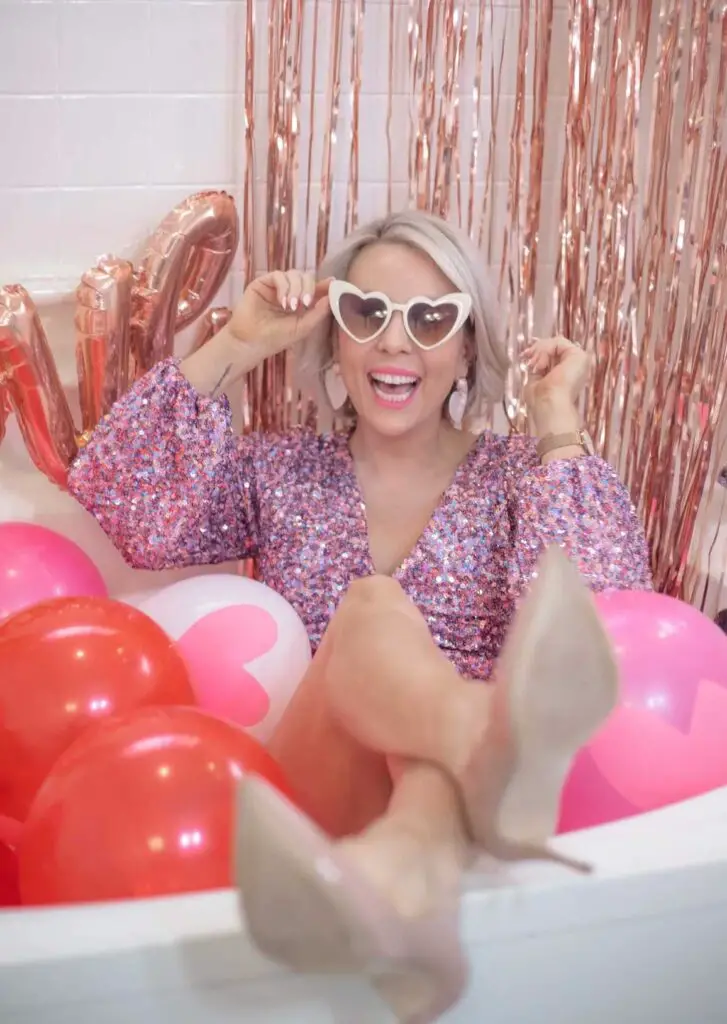 My name is Anna and I am a young breast cancer survivor, mother, infertility warrior and style addict.  When I was diagnosed with breast cancer at age 27, I felt isolated, alone and frustrated about the lack of resources available for young women battling cancer. I struggled to find other young women who could understand what I was going through and the resources to help me navigate treatment and feel beautiful and confident as my body was changing.
My Cancer Chic was born to fill the void of young women facing cancer and has since grown with the goal of empowering all women to thrive through adversity with wellness, self-confidence and style. Now, on the other side of my cancer treatment, I love sharing snippits of my life and how wellness, style and beauty help me thrive as a wife, mother and content creator! I hope that you find the support and inspiration you need to love your best life.
I love the color pink, momma to Mason, can always be found drinking coffee and have been married to my husband who I met on match.com for 8 years (11 years together). I work in local government by day and overshare my life on my social media and blog on nights and weekends. I keep it real and bring you both the highest highs and the lowest lows. 
LET'S KEEP IN TOUCH: