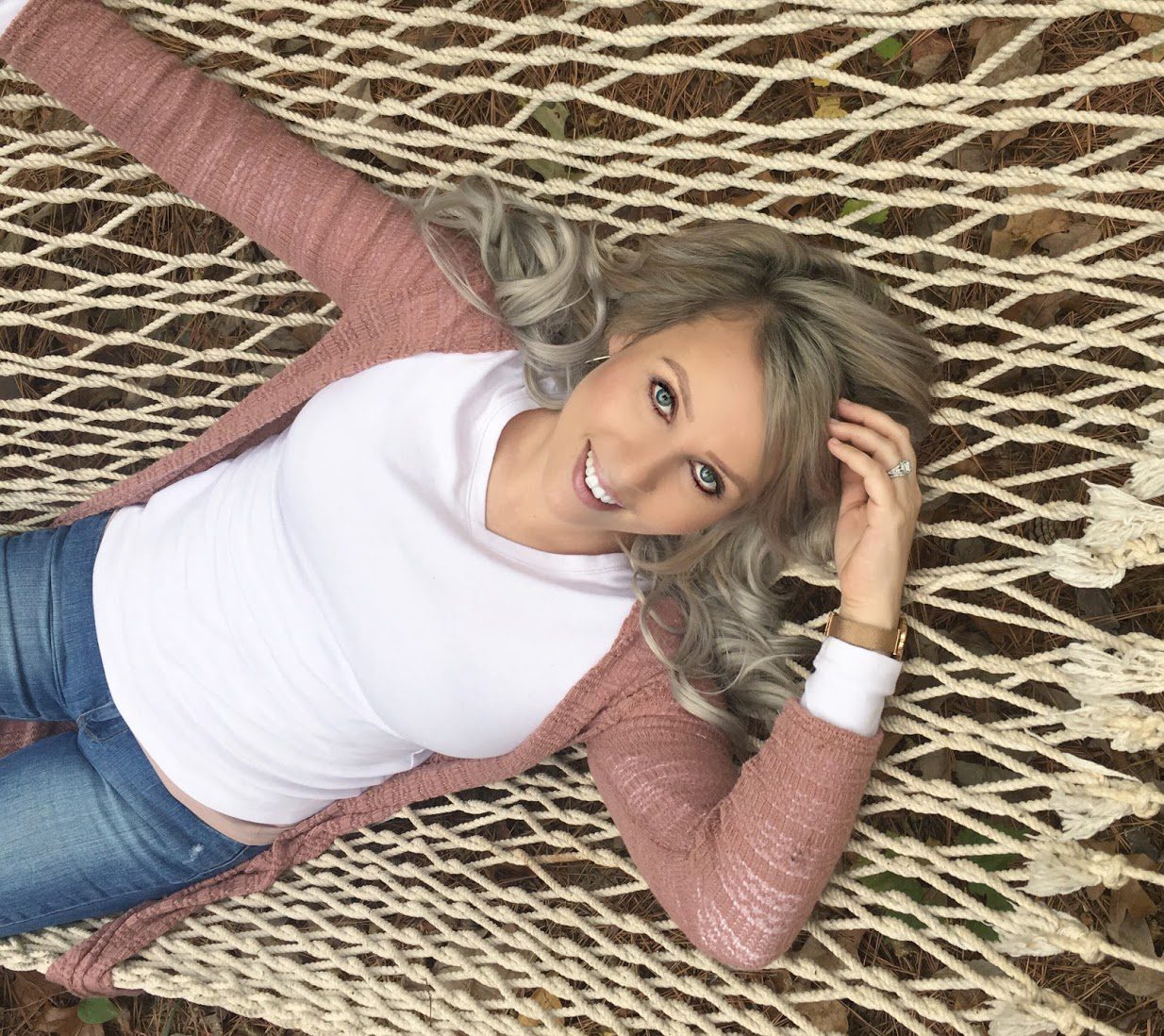 Ever since my peach fuzz began to grow in post chemo, I have been dreaming of extensions and long hair. I wore extensions for added volume at our wedding back in 2014 and have obsessed ever since. While I have been happy with my rate of regrowth and tried to rock my hair at each stage, I still missed the length and the styling options that come with longer hair.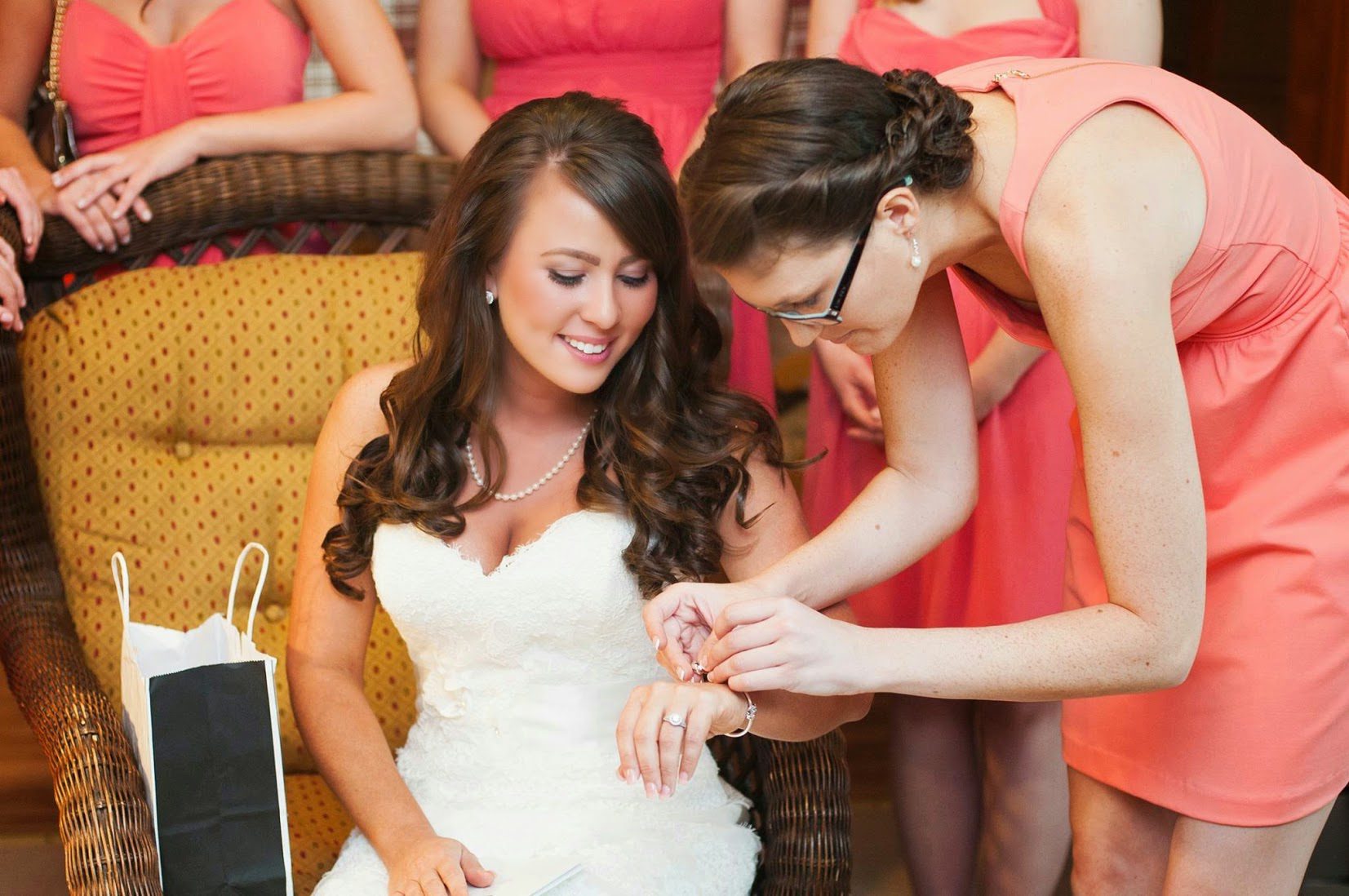 I began to look into extensions about 6 months after chemo and I found there are a few specialists in the US who can install semi-permanent extensions on VERY short hair. The travel and the installation would have cost me about $3000 so that was out of the picture. I decided to make the best of my shorter hair and find other ways to creatively style it.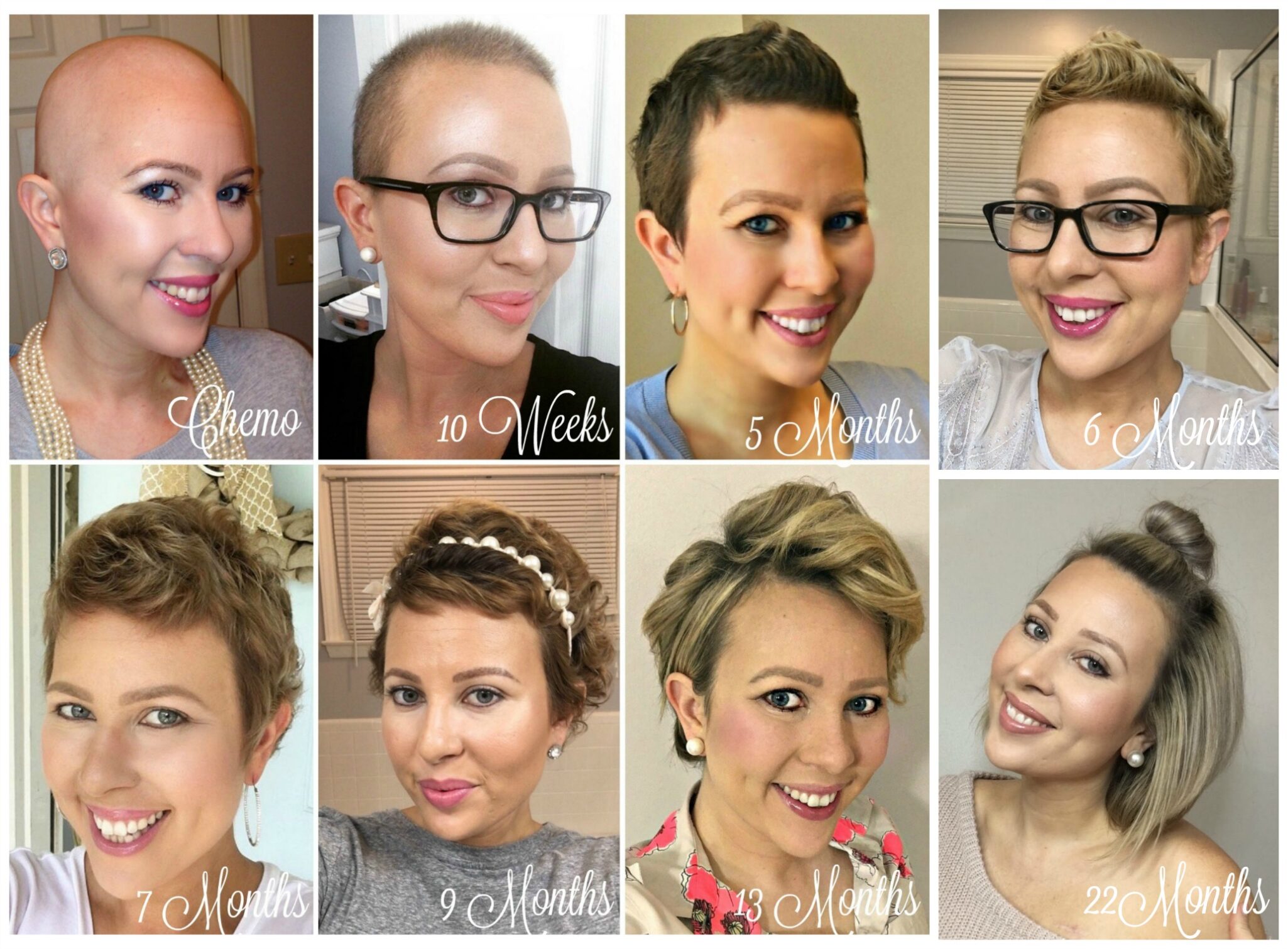 After about 2 years of regrowth, my hair is finally to that length where some kind of extensions would work. I explored tape in extensions which are semi – permanent and while I hope to get these in the future, the cost and the maintenance was just to pricey for me at this point. I will note that I did explore micro-bead extensions and braid in extensions, but I felt both types would cause too much damage to my hair. So, I decided to go back to clip in extensions which I know and love. In this blog post I am going to go through everything related to clip in extension including how I chose mine, the color, the price, the look, how to put them in and how to style them. It will be a long post so bare with me.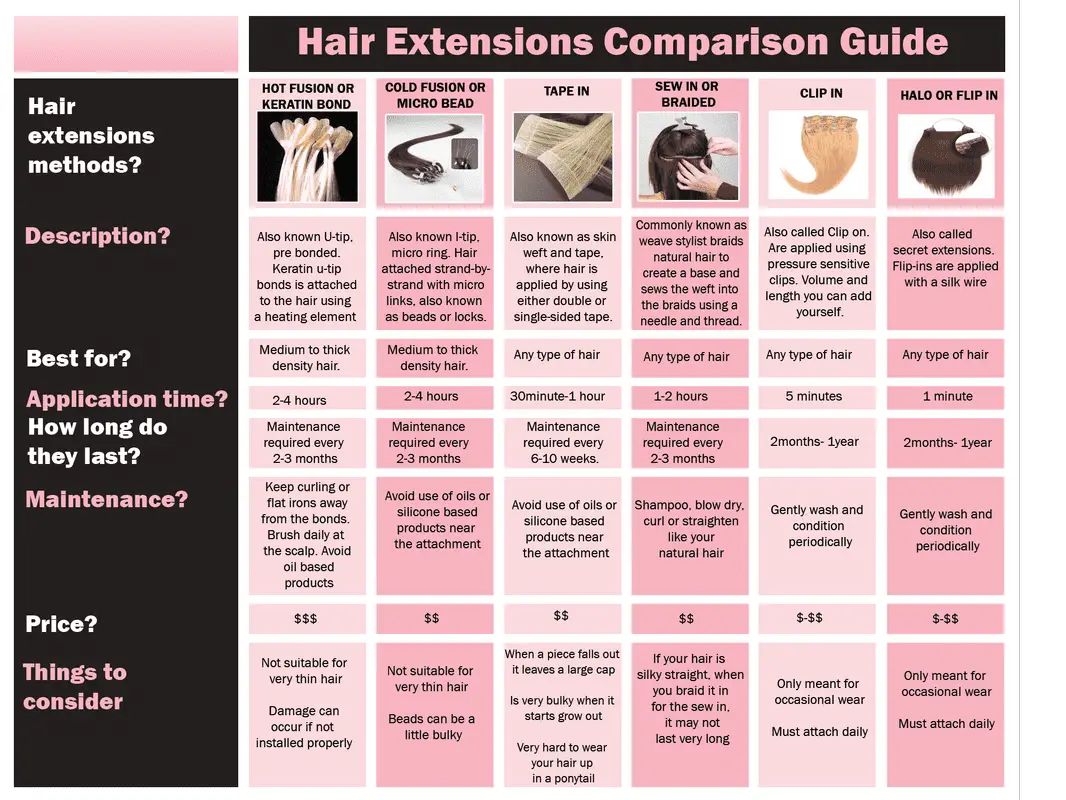 First step, find a reputable brand for hair extensions. After much research and talking to many hair stylists, I narrowed it down to 3 brands: Donna Bella, HotHeads & Bellami. Since I had Bellami hair extensions before and was impressed with the quantity and quality, I decided to go with them again. I also knew I wanted extensions made of real human hair. Human hair blends easier and will not get as tangled during wear. This is contrary to wigs, which I found were better when made of synthetic hair.
Real hair extensions are pricey. Add in the thicker volume and your price skyrockets. My set was $210 using a promo code for $50 off. The tape in extensions from Bellami run about $1,000 for the hair alone (you have to buy about 5-7 packs). Most stylists will charge a fee to color and cut the extensions as well. I would say estimate about $100 for the customization. Bringing your hair to your normal hair appointment will help cut down on cost and time.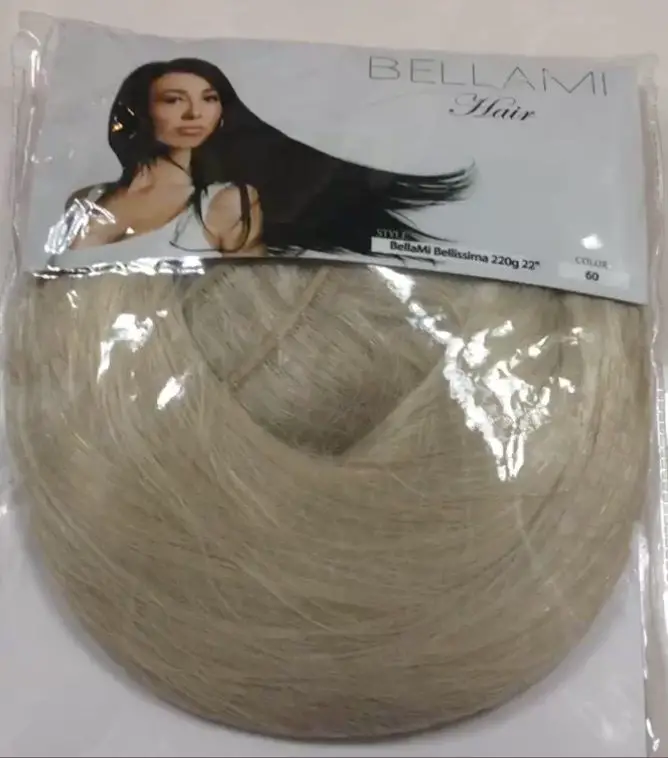 So now on to the specifics. Clip in extensions are measured in grams. Standard packs have 140-160 grams of hair, which will work for the average person. With short or thin hair though, you will need more weight (more hair) to blend the extensions and create realistic volume. I ordered the 220g Bellami Bellissima Pack  in Ash Blonde. You can see in the pictures below, this is a WHOLE lot of hair. I wanted to have plenty of hair to work with so I went with a thicker set. Having many wefts of varying size allowed us to easily position them around my head. I can always wear fewer of the wefts if I want less volume.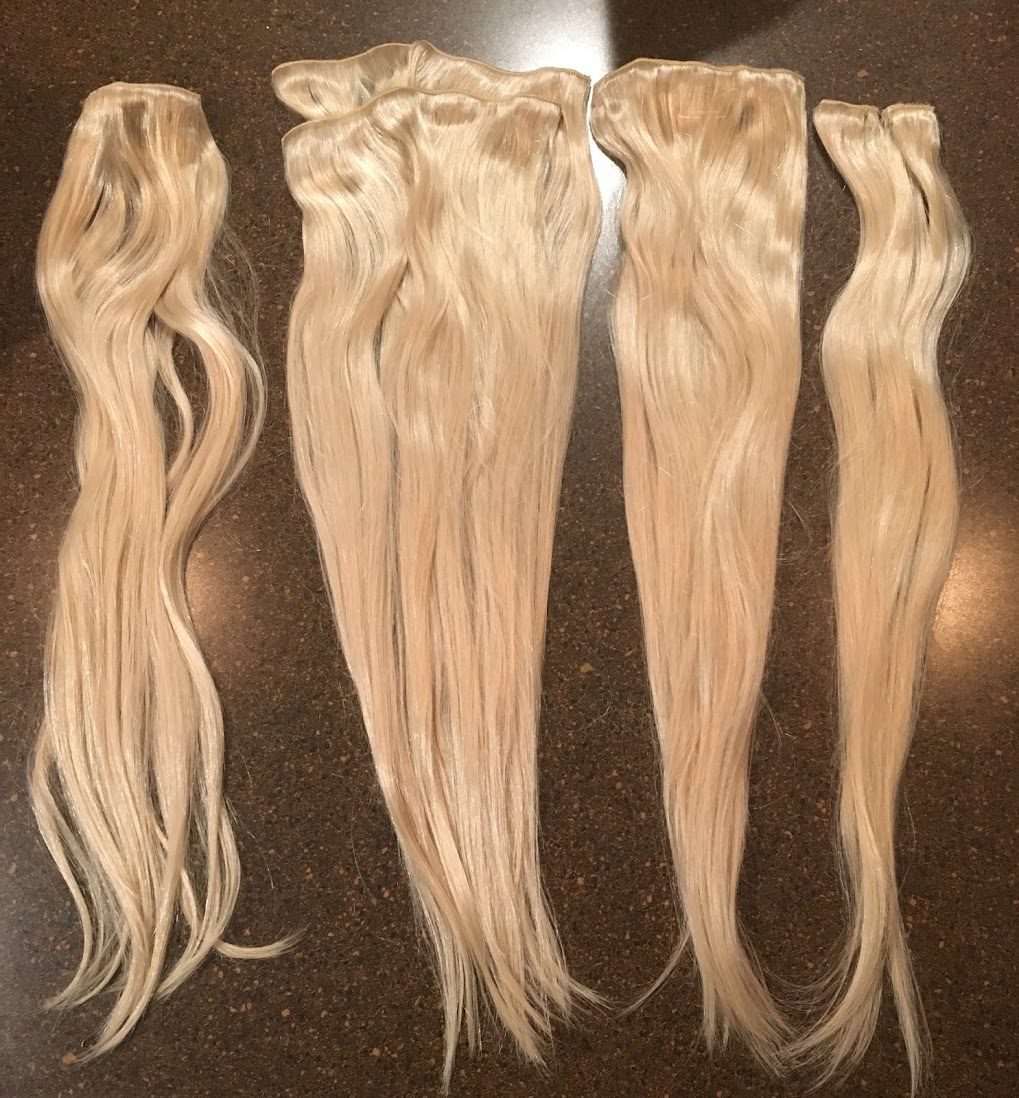 Now what about color?? Blonde is a difficult color to purchase because almost all blonde extensions will come a little on the yellow side.  I talked to my hair stylist and she suggested I get the lightest color possible and we custom tone it. Many people do this to take the yellow out of the extensions and match the color more closely to their own. If you have darker hair, the matching process will be much easier. Many of the hair companies including Bellami offer amazing customer service and will help you color match by photo, or Skype. Take advantage of these services. Extensions are not cheap and you want to make sure you get a color that will work for you.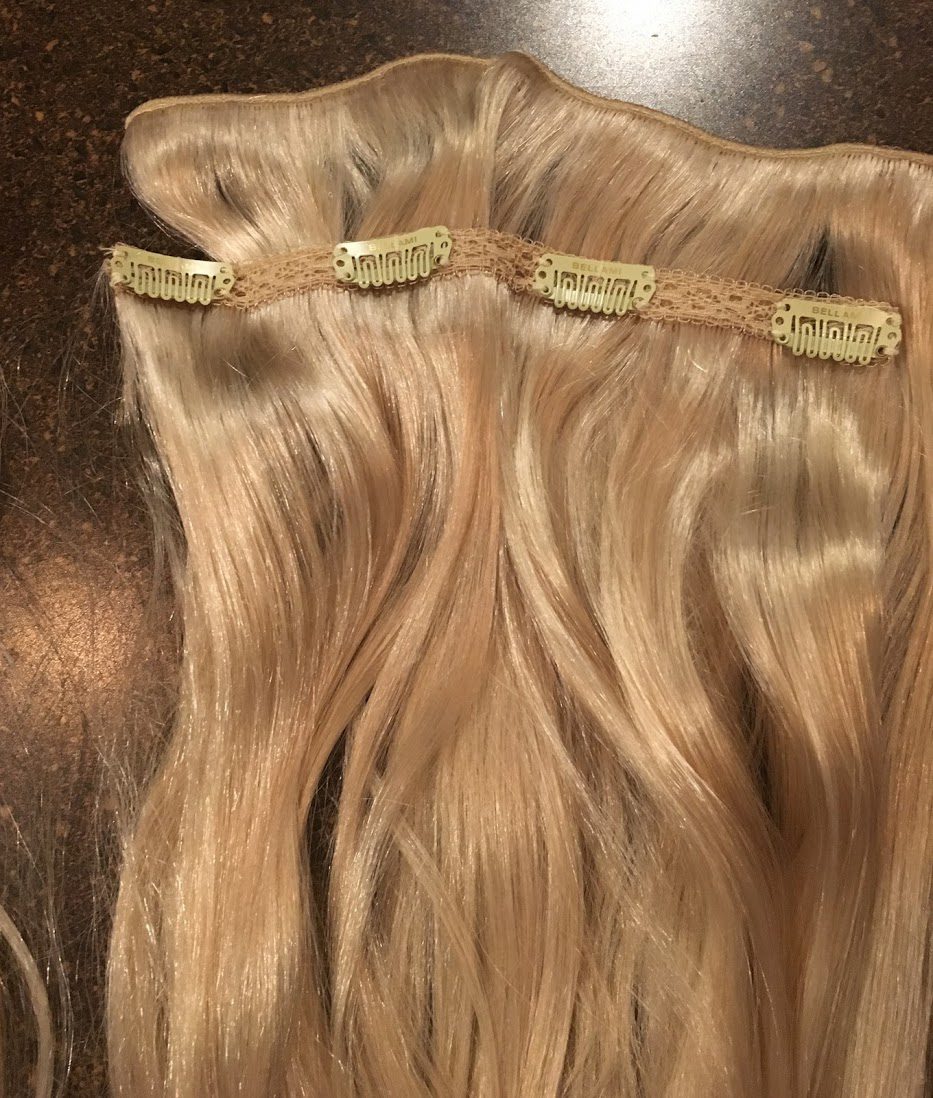 My hair stylist first removed the gloss coating on the extensions to ensure the toning took correctly. She did this with a shampoo/lightener mix. After this step, she toned them using a silver/violet toner. The result was an ashy/grey blonde that matched my current hair color almost perfectly. Toning is not damaging like color and works very well on the extensions I purchased. I cannot vouch for other brands though, it really depends on the quality of the hair and how much the hair has been lifted to reach the purchase color. Some stylists will not color extensions if they have not worked with the brand before, because there is no guarantee as to how they will turn out. I saw many successful cases of toning the exact extensions I purchased to the color I wanted, so I felt confident it would work for me. I highly suggest you look on Instagram to get a sense for colors and the customization that is possible.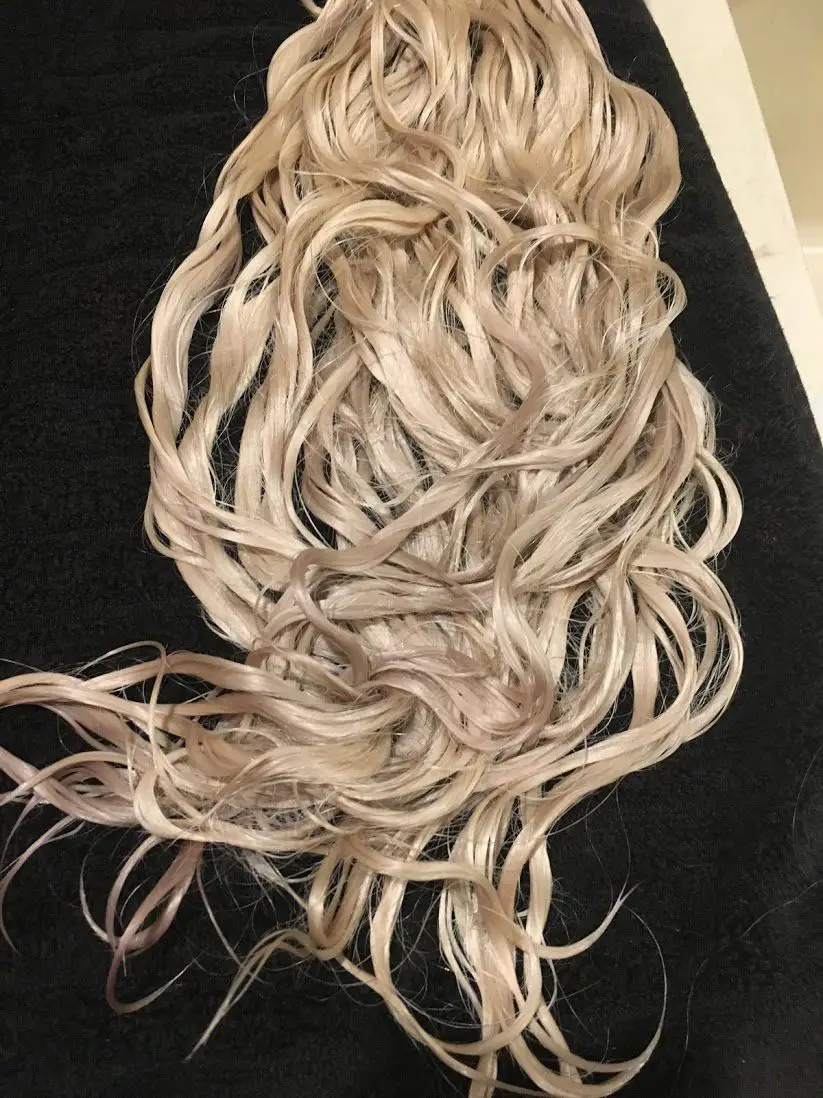 Now, what about length. Most extensions come in 16″, 18″, 20″ and 22″. I knew I would be cutting my extensions so I went with the longest option (22″) to give me the most hair to work with. Of course the full length of the hair looked INSANE on me haha!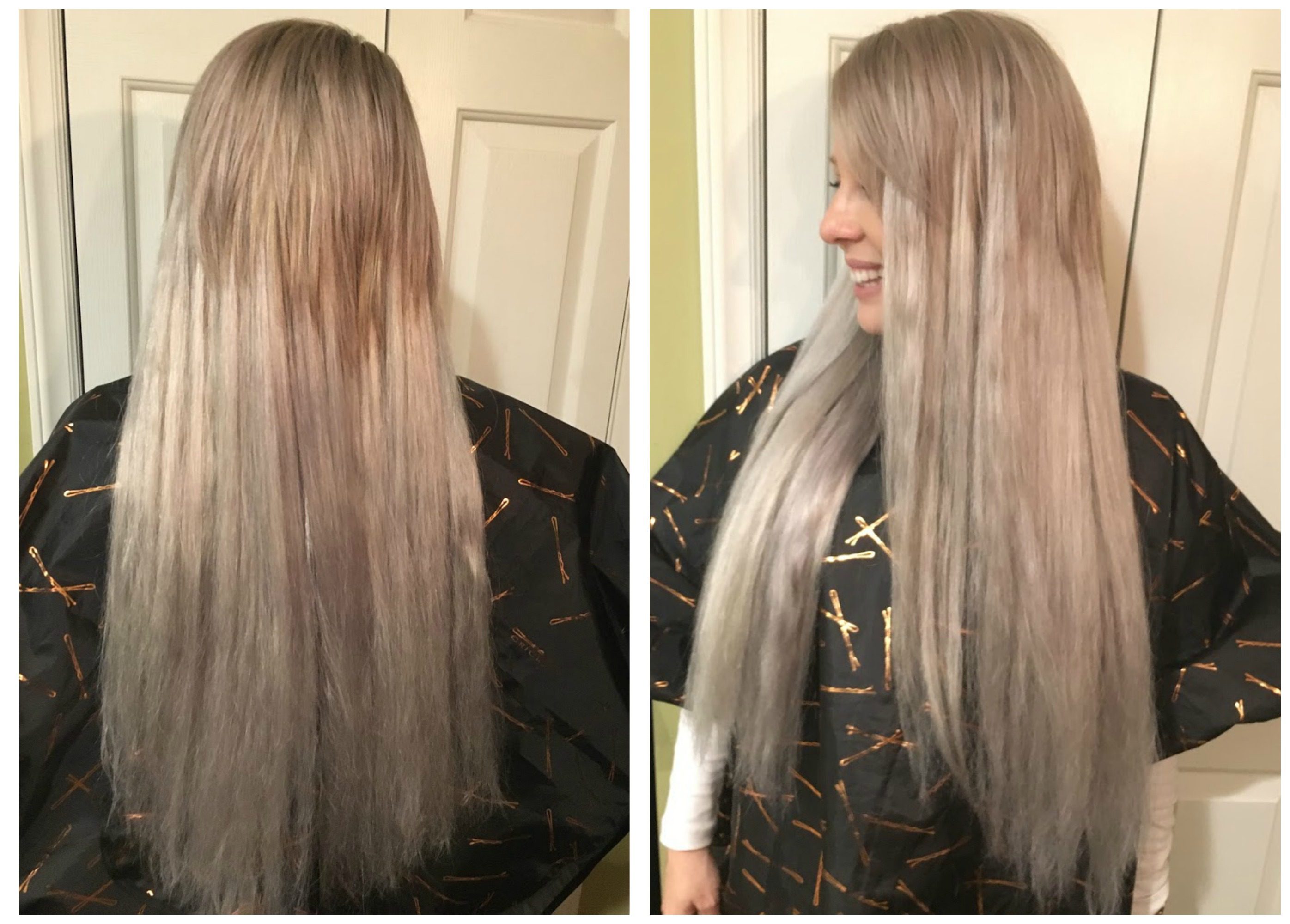 Shortening the hair and adding layers was essential to help it blend more naturally with my short hair. In order to cut the hair, my stylist first put all the wefts on my head. We started at the nape of my neck and worked up, sectioning off small layers and distributing the extensions carefully. To attach each weft it helps to tease the hair and add a little hairspray before you clip in each piece. I will say though that the Bellami clips are so strong and nonslip that we really did not need to do this step.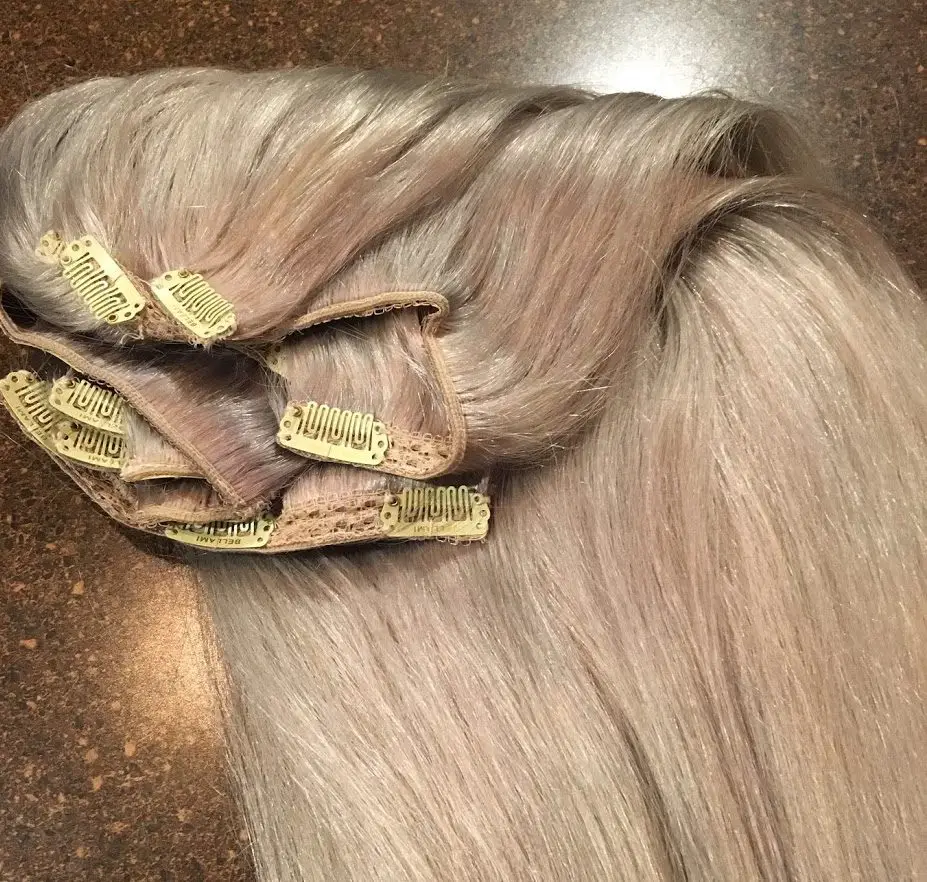 After we put all the extensions in and cut the hair, she created layers around my face to really help the front blend nicely. If you have long hair and add extensions the exact same length, you can pull off wearing them straight, but for everyone else, extensions will look a million times better when curled.  In my case, curls were essential for blending the shorter pieces of my own hair and helped disguise the slight difference in color between my hair and the extensions. You can see below my hair is a bit darker and adds some dimension to the blended look.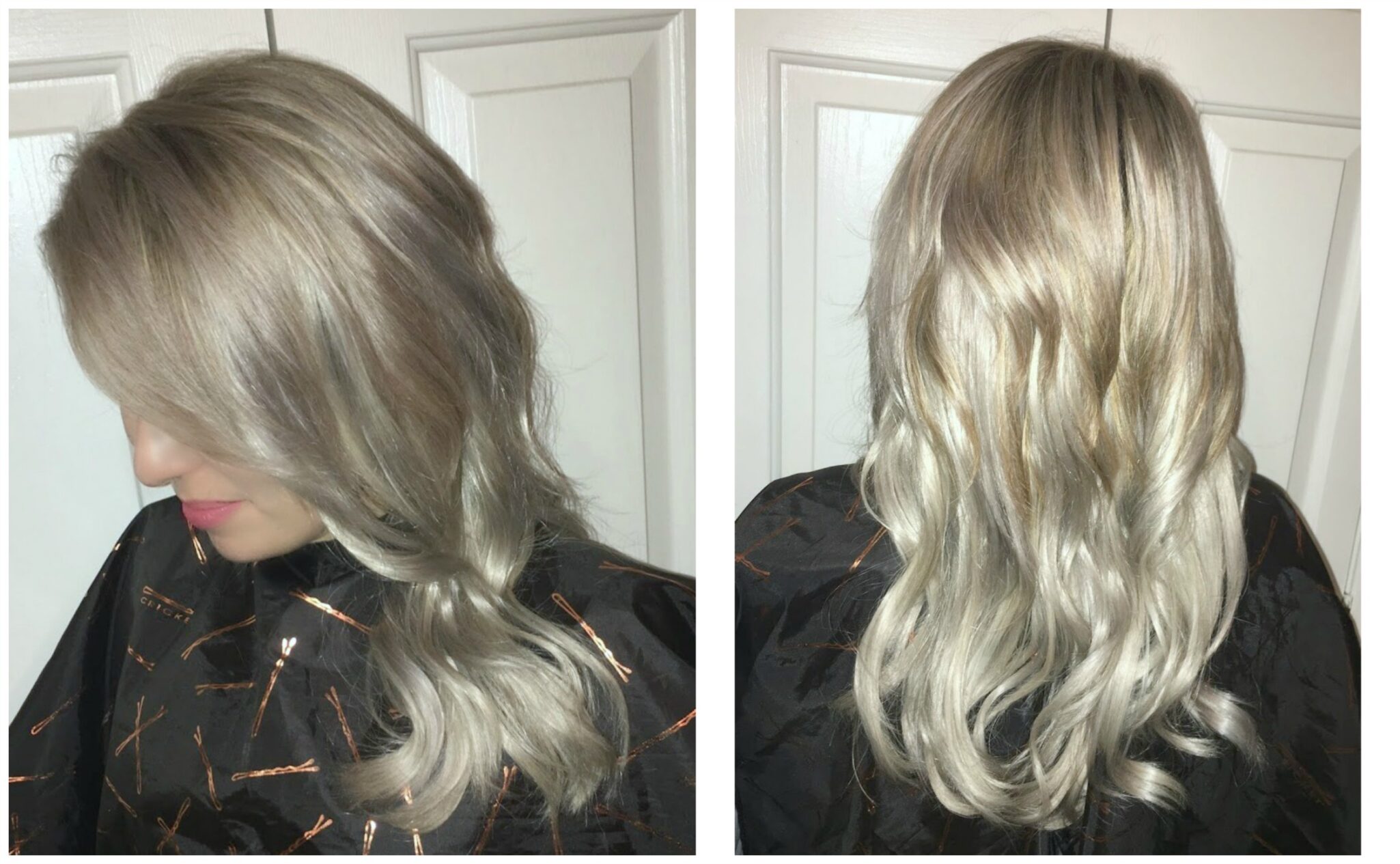 When all was said and done, I almost burst into tears. The length made me feel like a new person, someone I had not seen since before chemo two and a half years ago. It was quite an emotional moment, one I was not expecting. Ever since I got them done last night I have been on cloud nine. Now, will I wear these extensions everyday? Probably not. Since my hair is still very short, it takes a lot of work to curl them just right to make sure they are blended.  I will most likely save them for special occasions like our holiday photo shoot next week.  As my hair grows it will be easier and easier to style the extensions and I may end up wearing them more often. Practice makes perfect.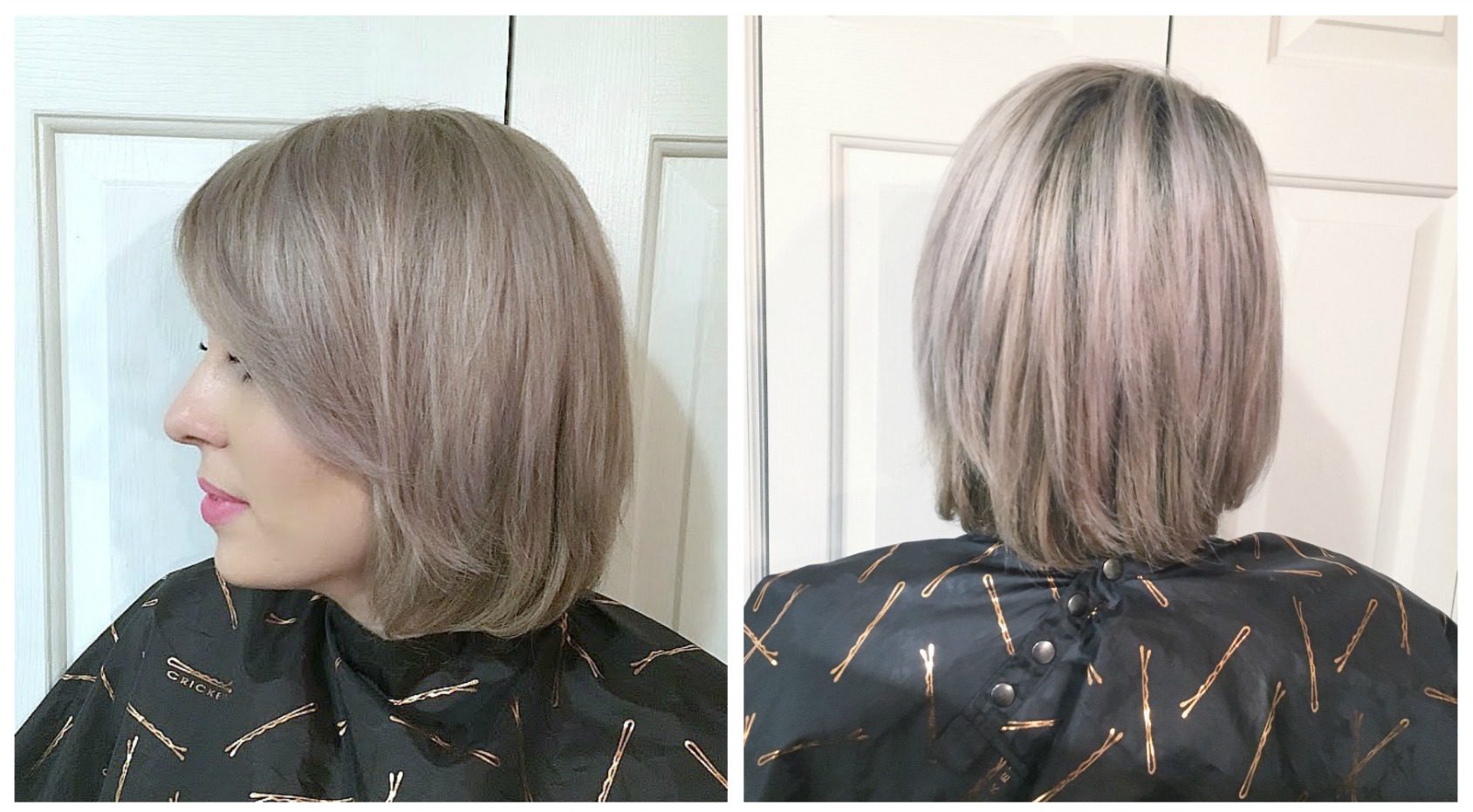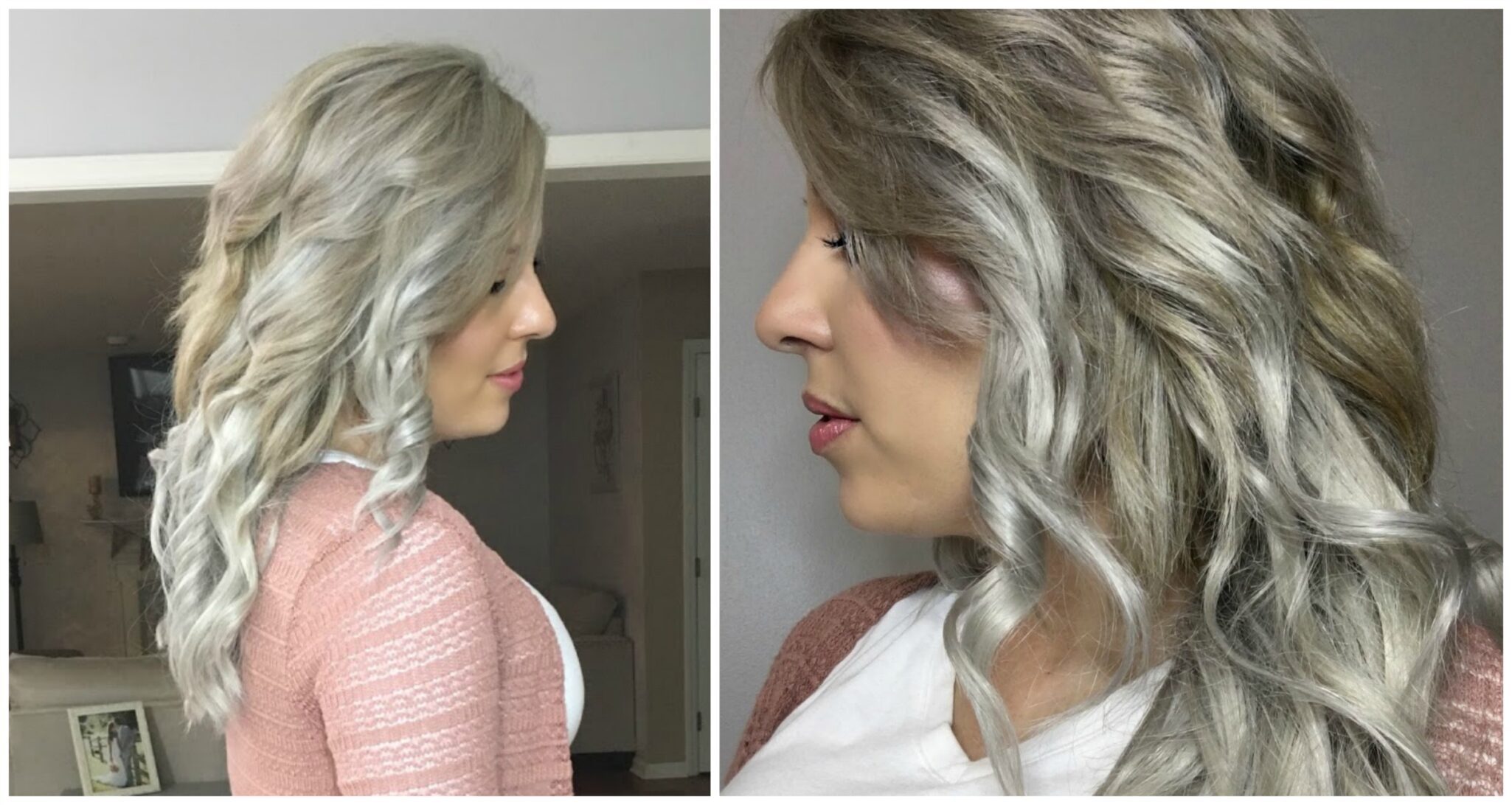 I hope you found this post helpful and I would love to know if you have tried extensions or have other questions about the process. Down the road if/when I try the tape in extensions I will be sure to share more with you about that experience as well!
Have an amazing day.
SaveSave
SaveSave
SaveSave