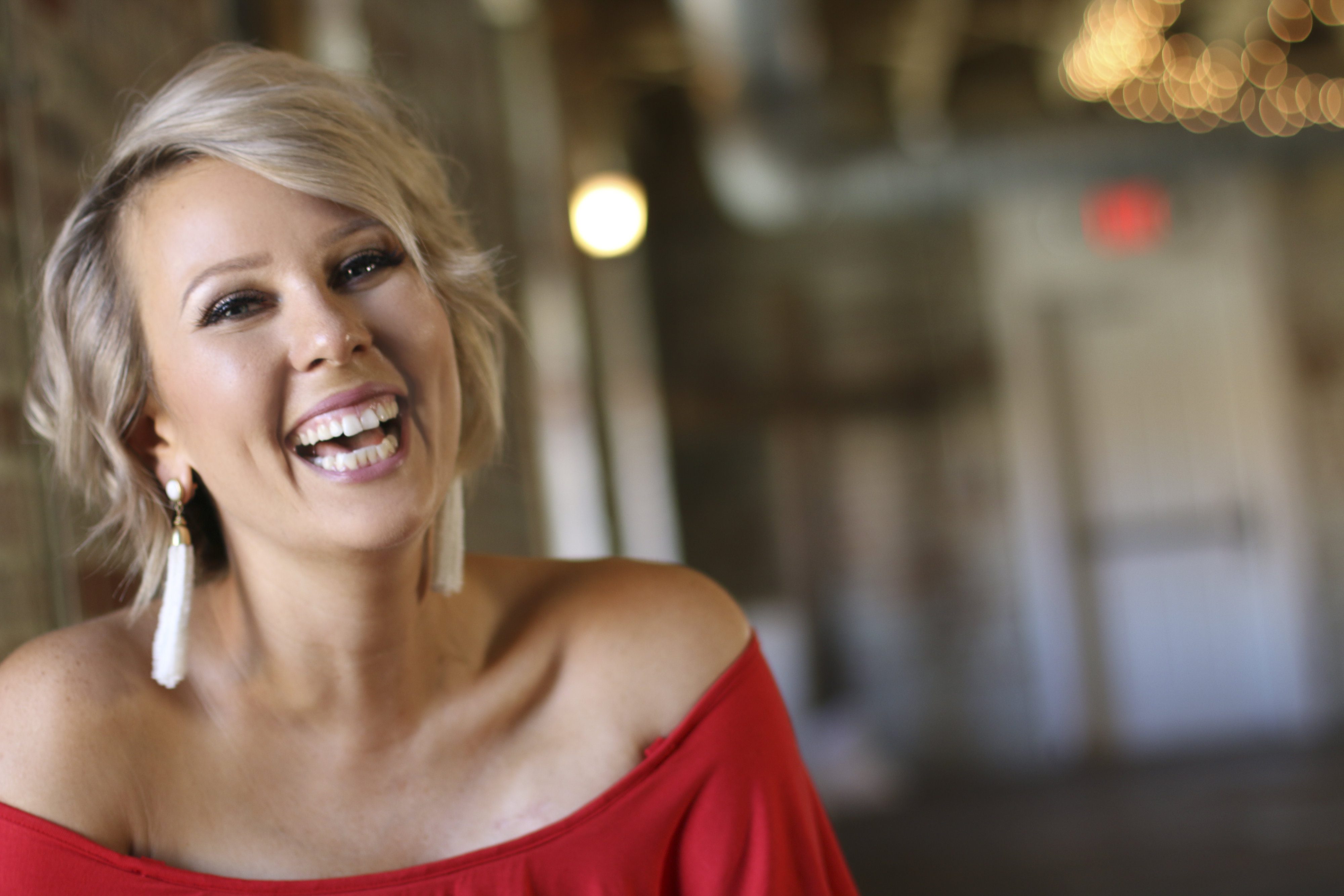 The best way to celebrate a two year cancerversary is to completely forget about it! I never thought that would be possible back when I was in the thick of my diagnosis and treatment. It turns out though that little by little, without me even realizing, cancer has faded into my rearview mirror.
Due to my blog and my advocacy work in the community, my relationship with cancer will always very present, but it no longer controls me. I am now more caught up in living, and thus my diagnosis date no longer holds control over me. Each month my fear disappears for longer periods of time and I am granted the gift of living each day filled with joy and happiness. Sure, I still think about cancer all the time, but I am more focused on living than living in fear.
I still have a relationship with grief and pain over what I have lost and what I faced, but I am learning to accept those moments for what they are — just moments of grief and pain. The more I acknowledge the pain, the easier it is for me to move on. Writing and sharing about my journey has challenged me to be vulnerable and open and honest with both this community and myself. My vulnerability and reflection has allowed me to view my recover with new perspective and reflect on my growth.
I am now more vigilant and focused than ever when it comes to self-love and self-compassion. I see how much pain I have faced and I don't want to create any more unnecessary suffering for myself. Through self-love I have begun to experience the world in a whole new way. And it turns out that being yourself is actually much easier than trying to fit in and be someone you're not. I am coming to love this new body, soul and mind of mine flaws and all.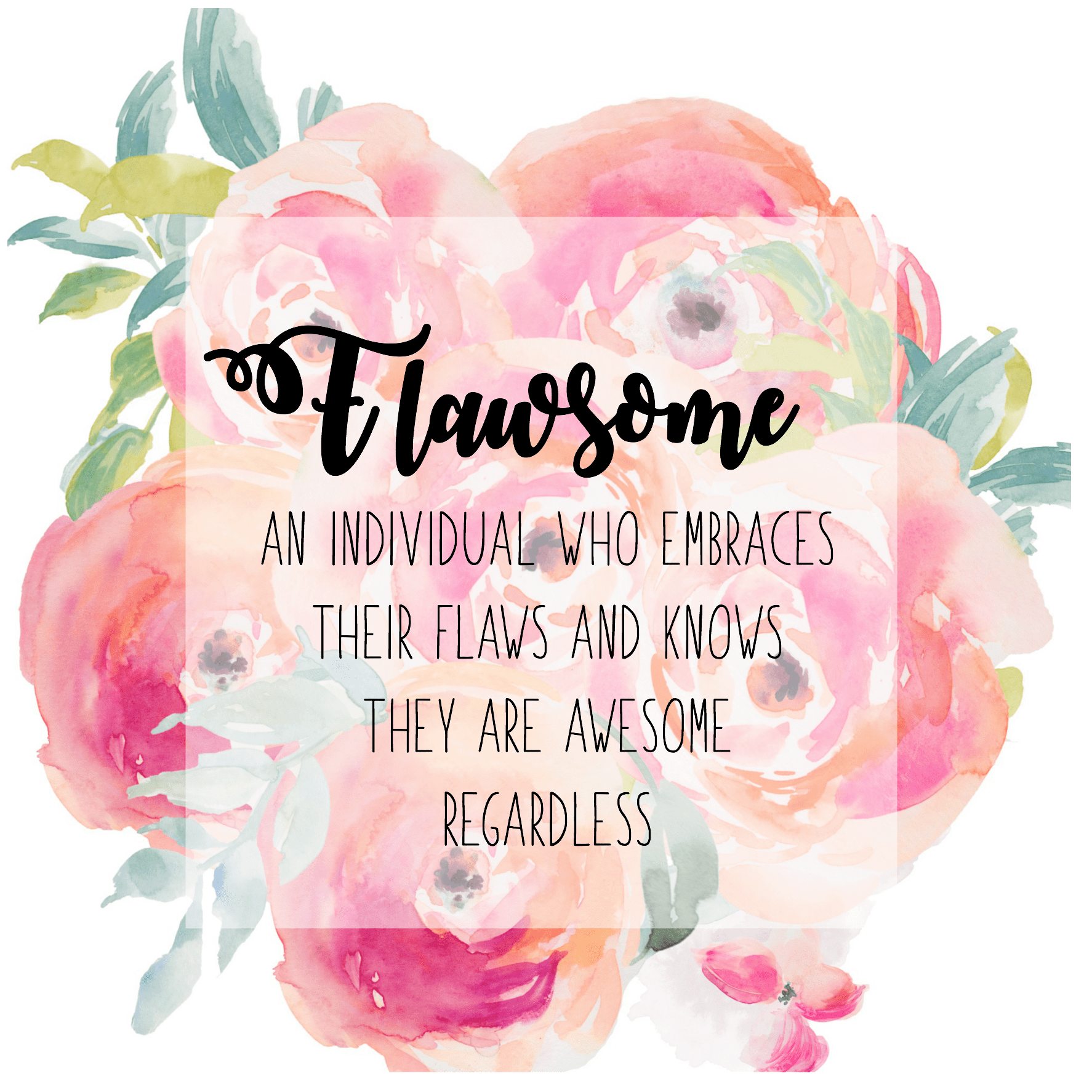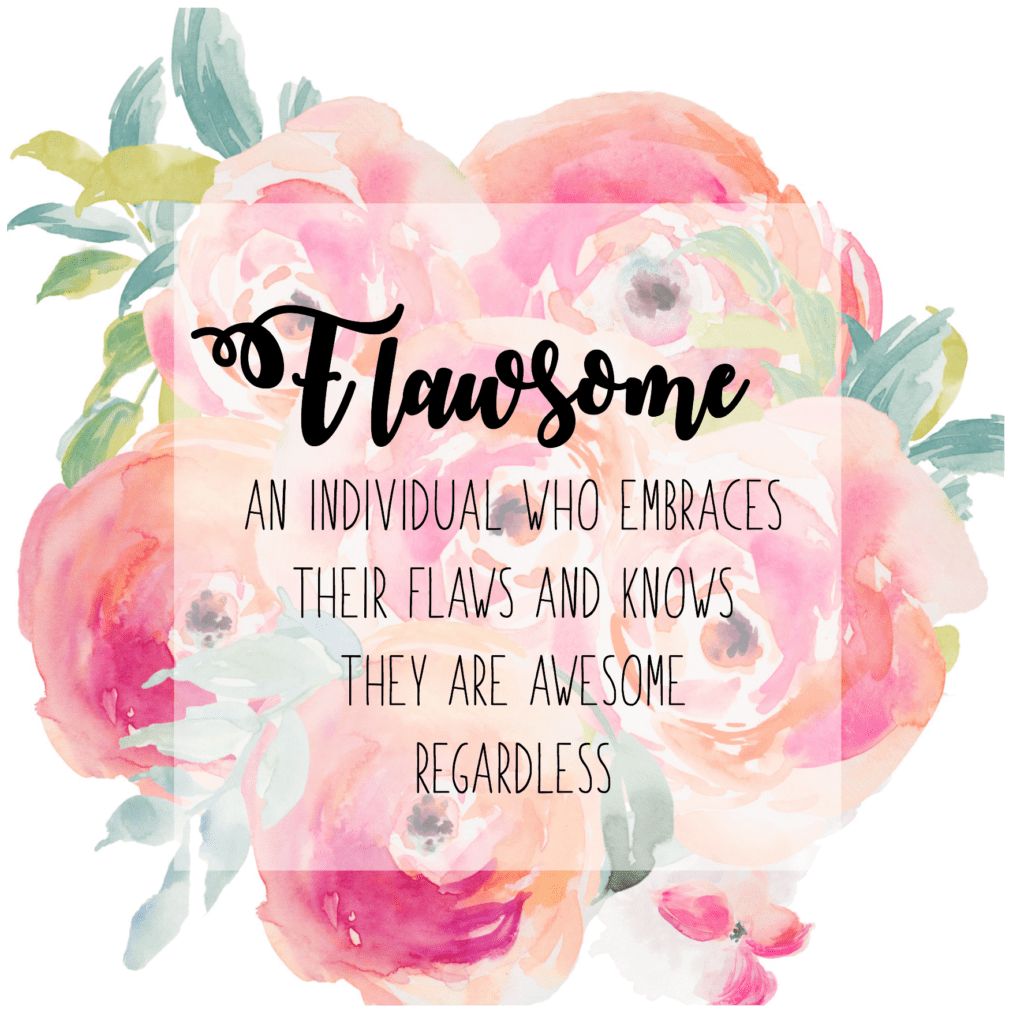 I hope that by sharing my story and my journey of self-discovery, I can inspire you to do the same and find more love for yourself. It's definitely not easy but it's 100% worth the effort – because YOU are worth the effort.
Thank you to the amazing Dawn of Greyson Steele Photography for giving me the chance to do an empowerment photoshoot. Dawn is a survivor herself and is using her gift of photography to empower women with cancer to love their bodies and lose the lens of cancer for a day through her non-profit The Sunshine Project. I was so honored to work with Dawn and Jackie at Next Level Makeup on this shoot. I am forever grateful for these magical images that allow the real me to shine through — imperfections and all. I will forever remember the strength and confidence I felt during this experience and I hope those memories carry me through the dark times that may lay ahead.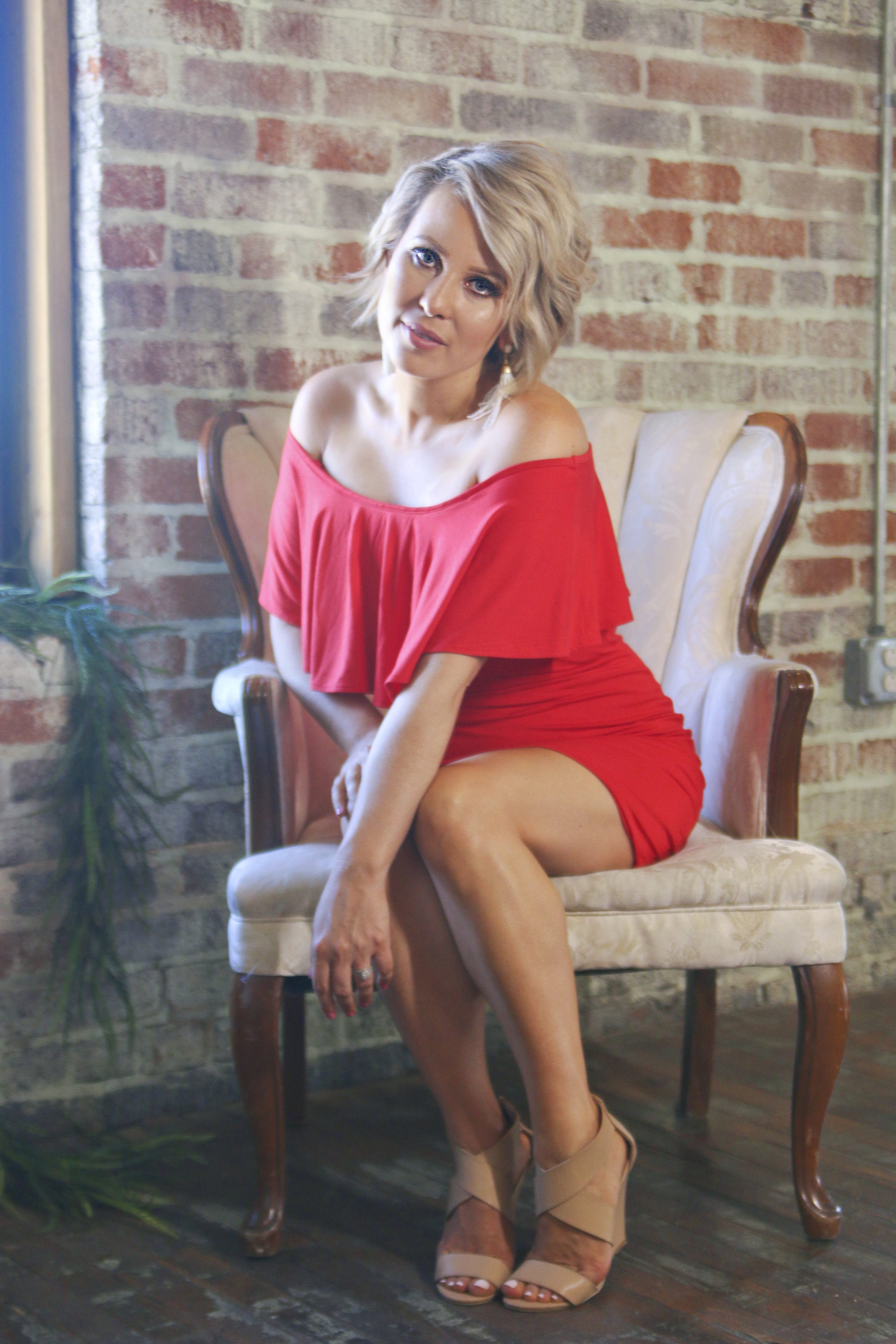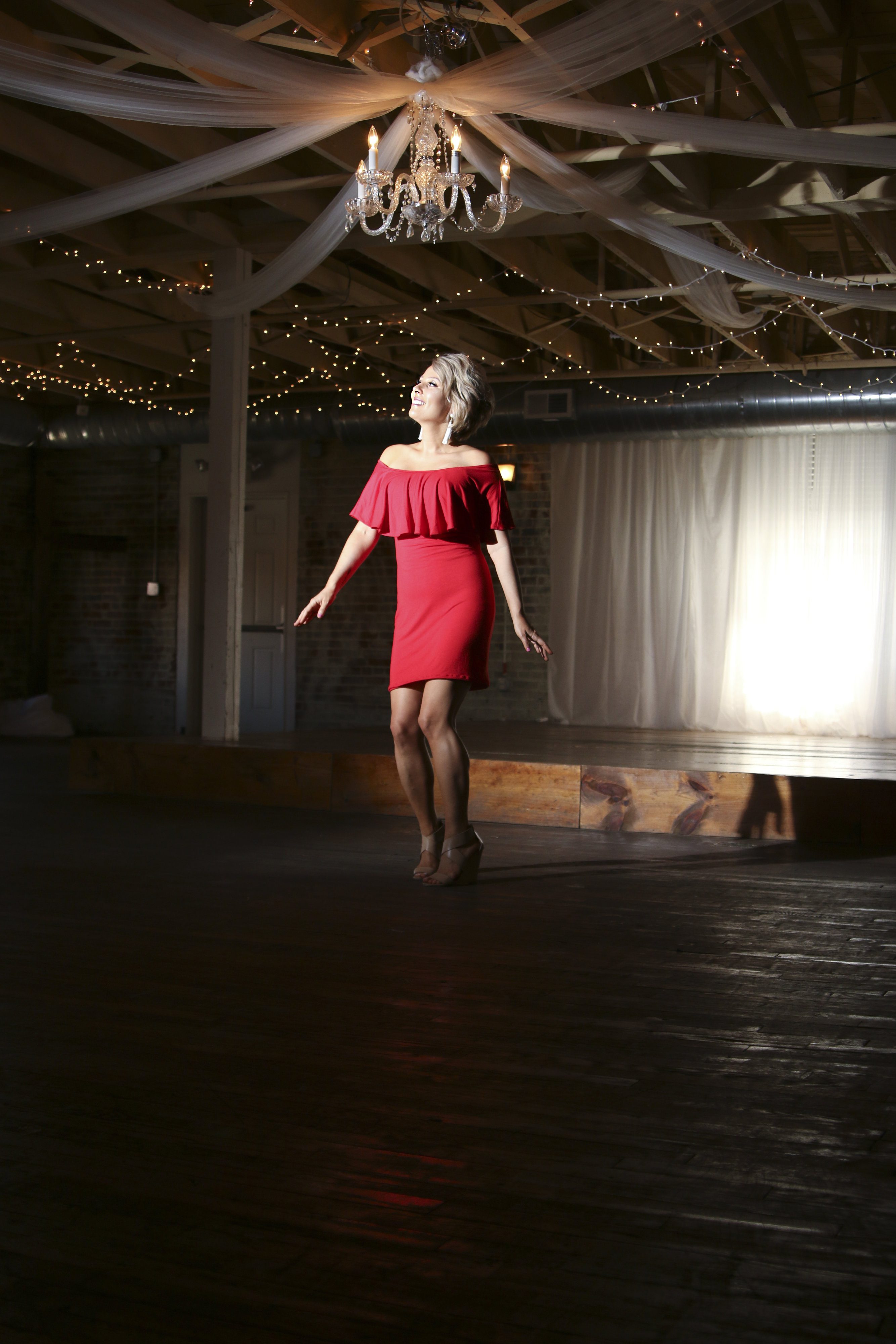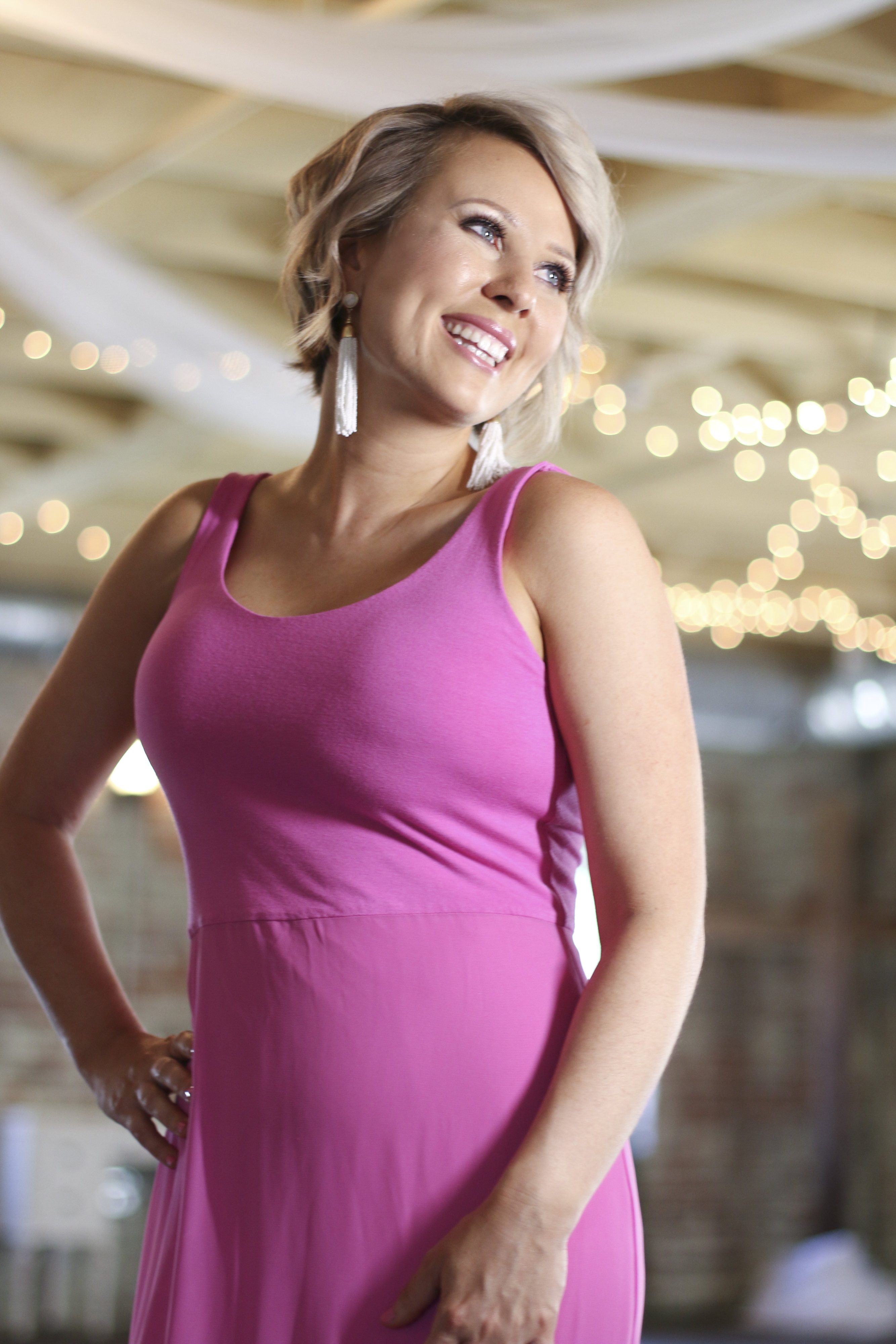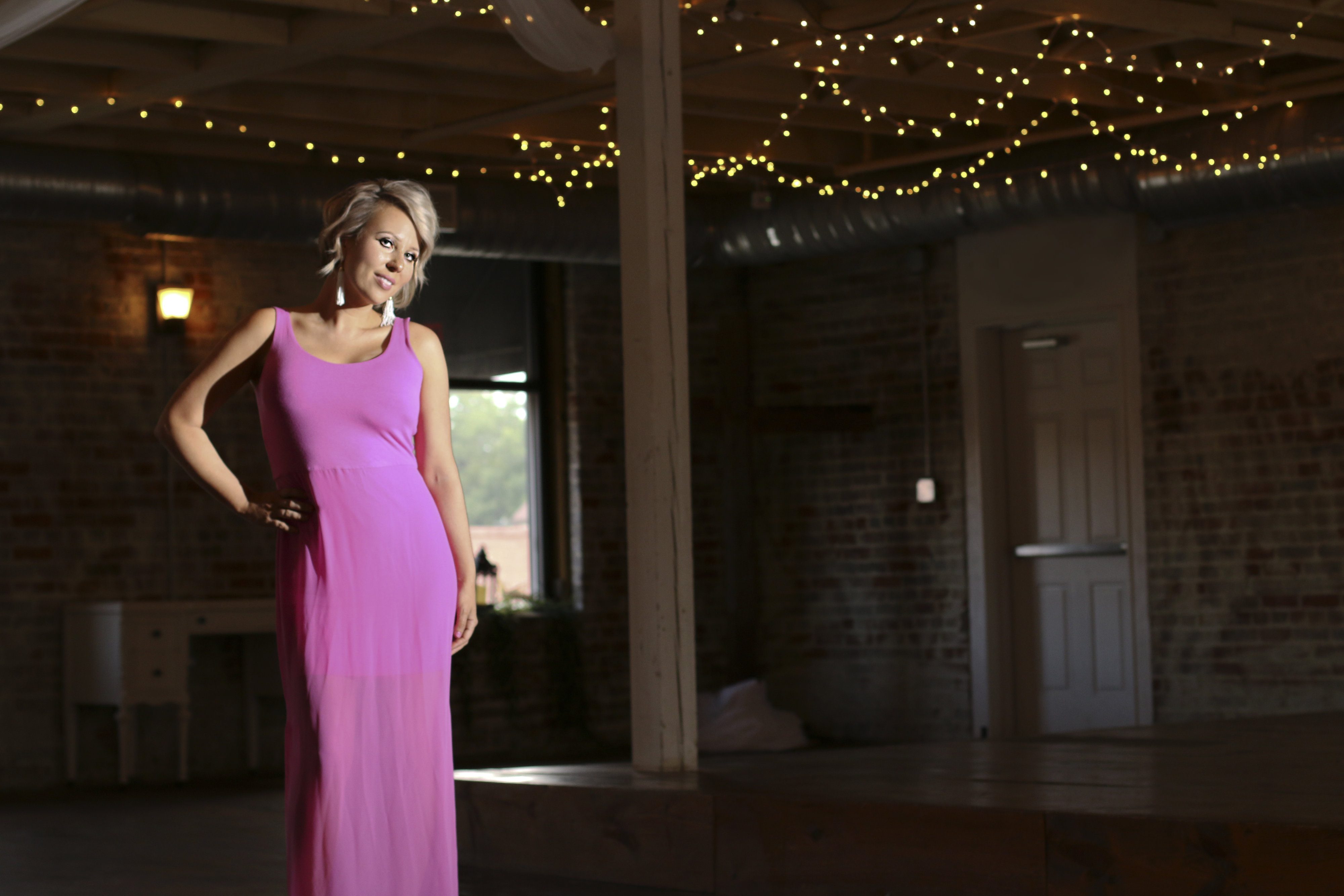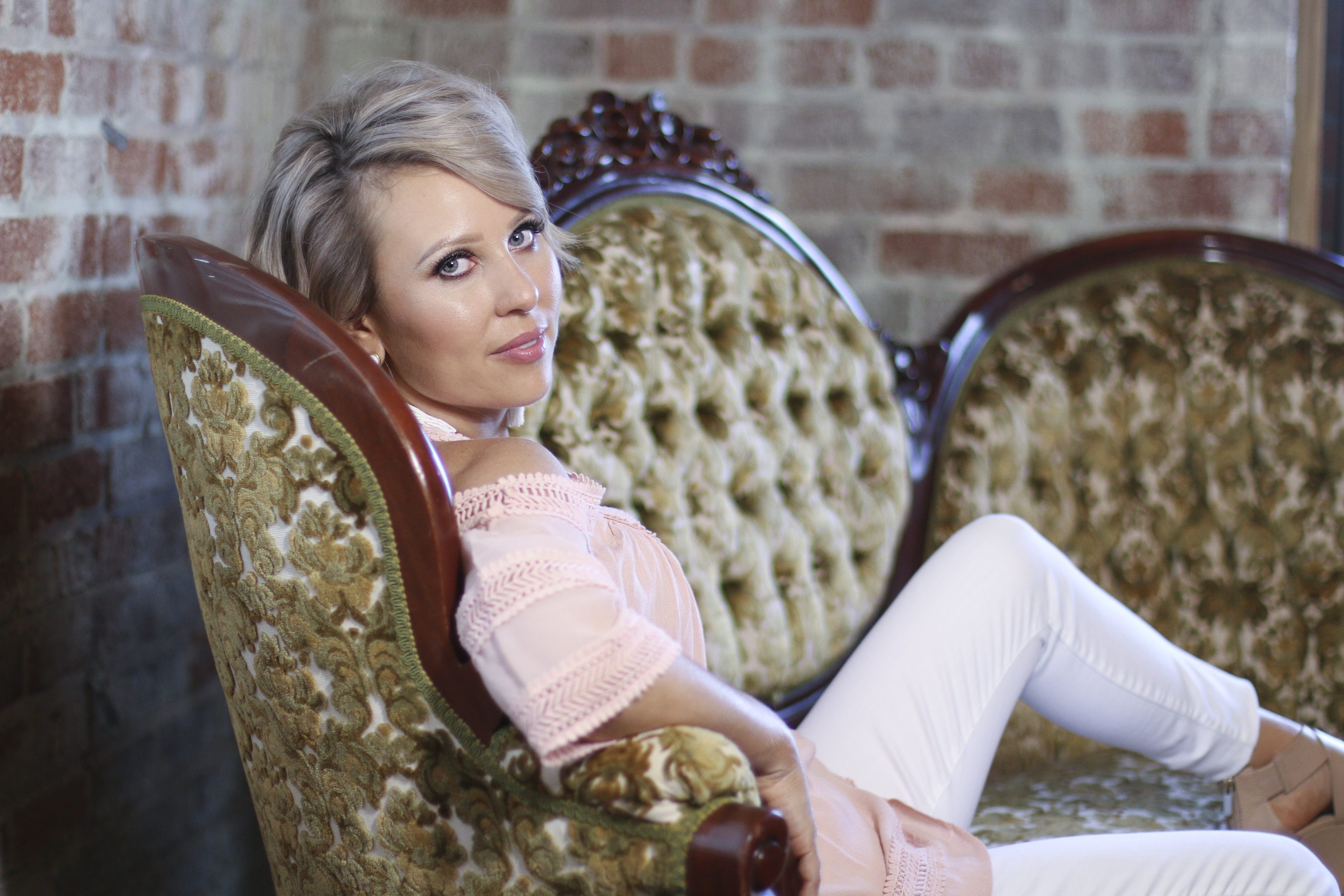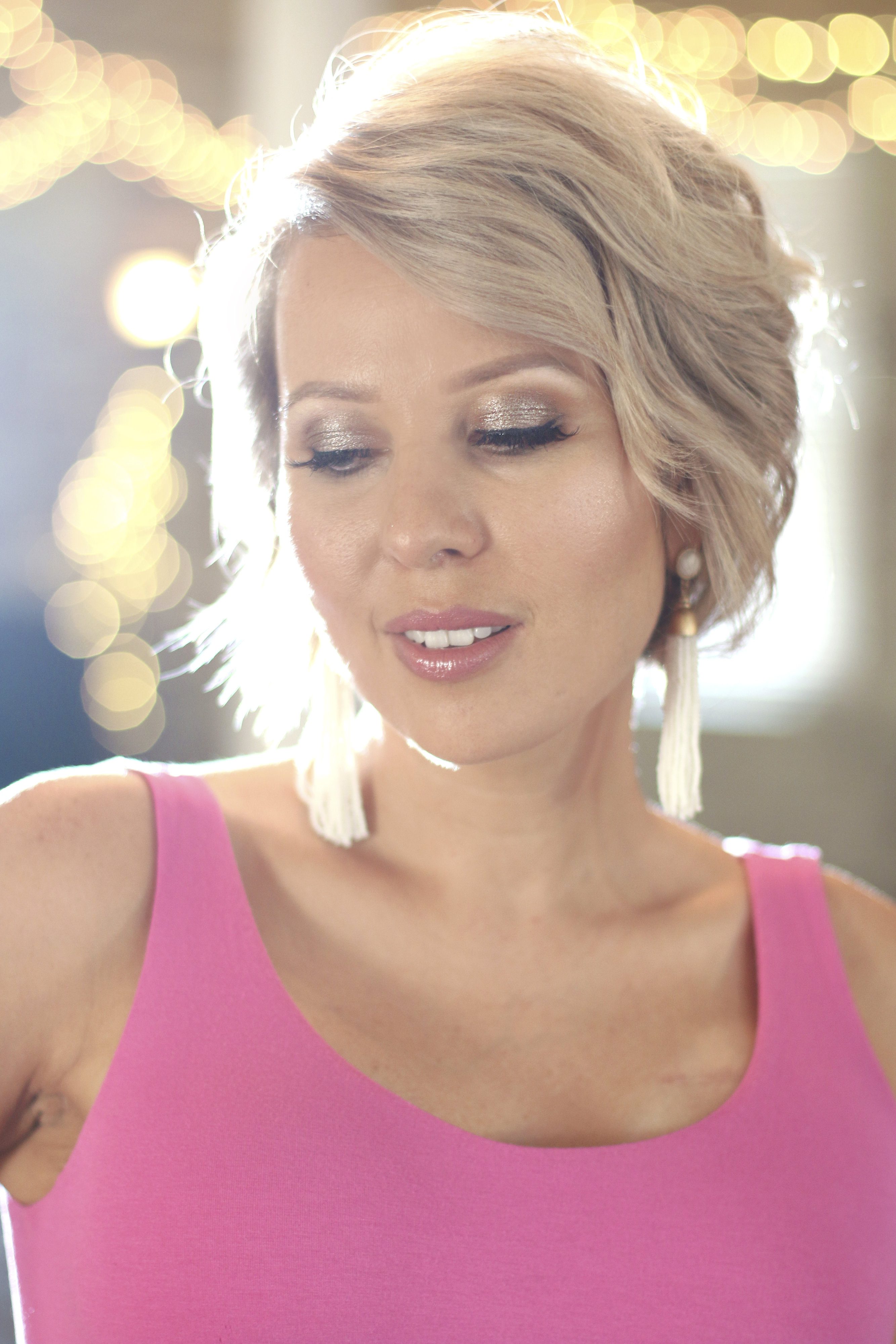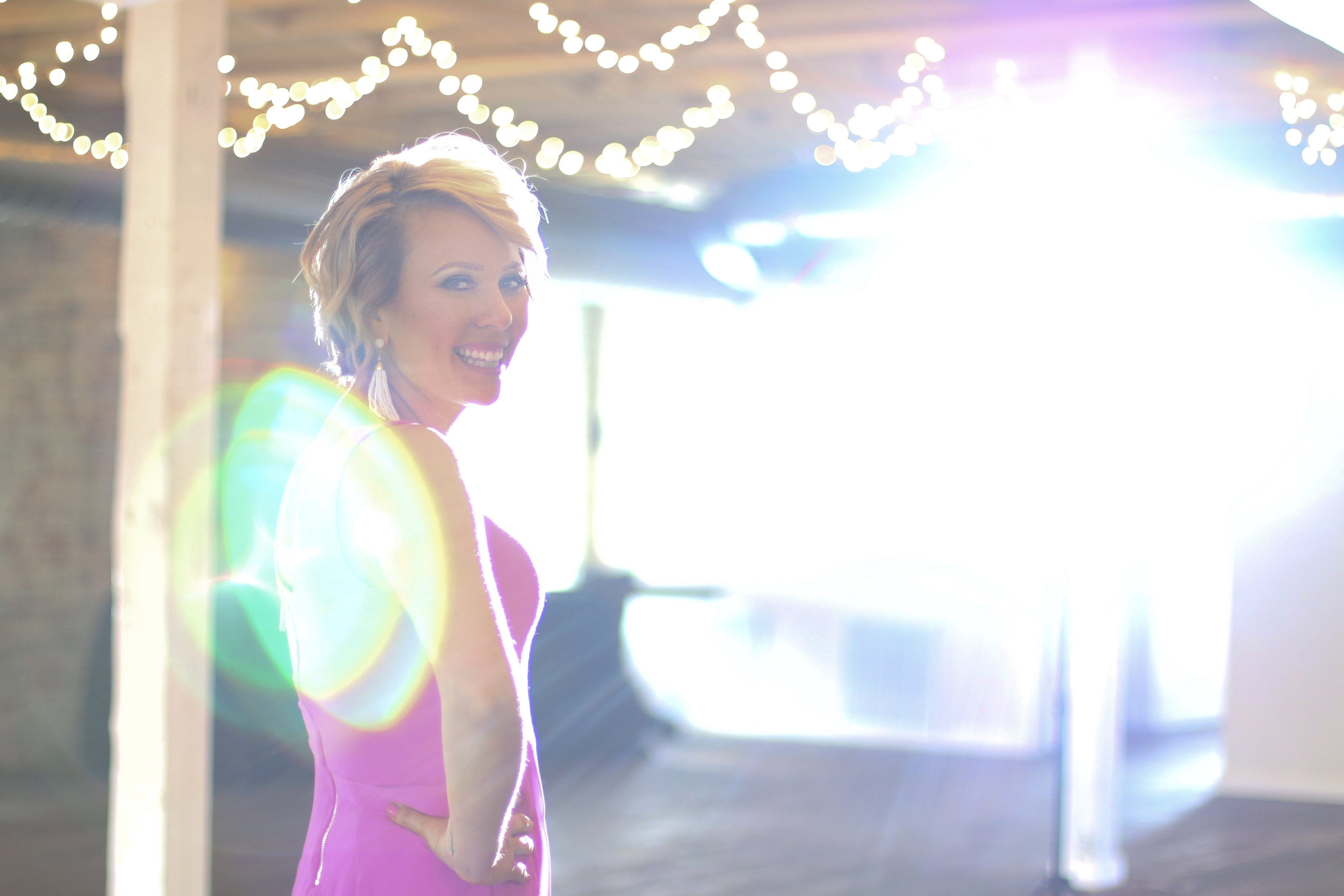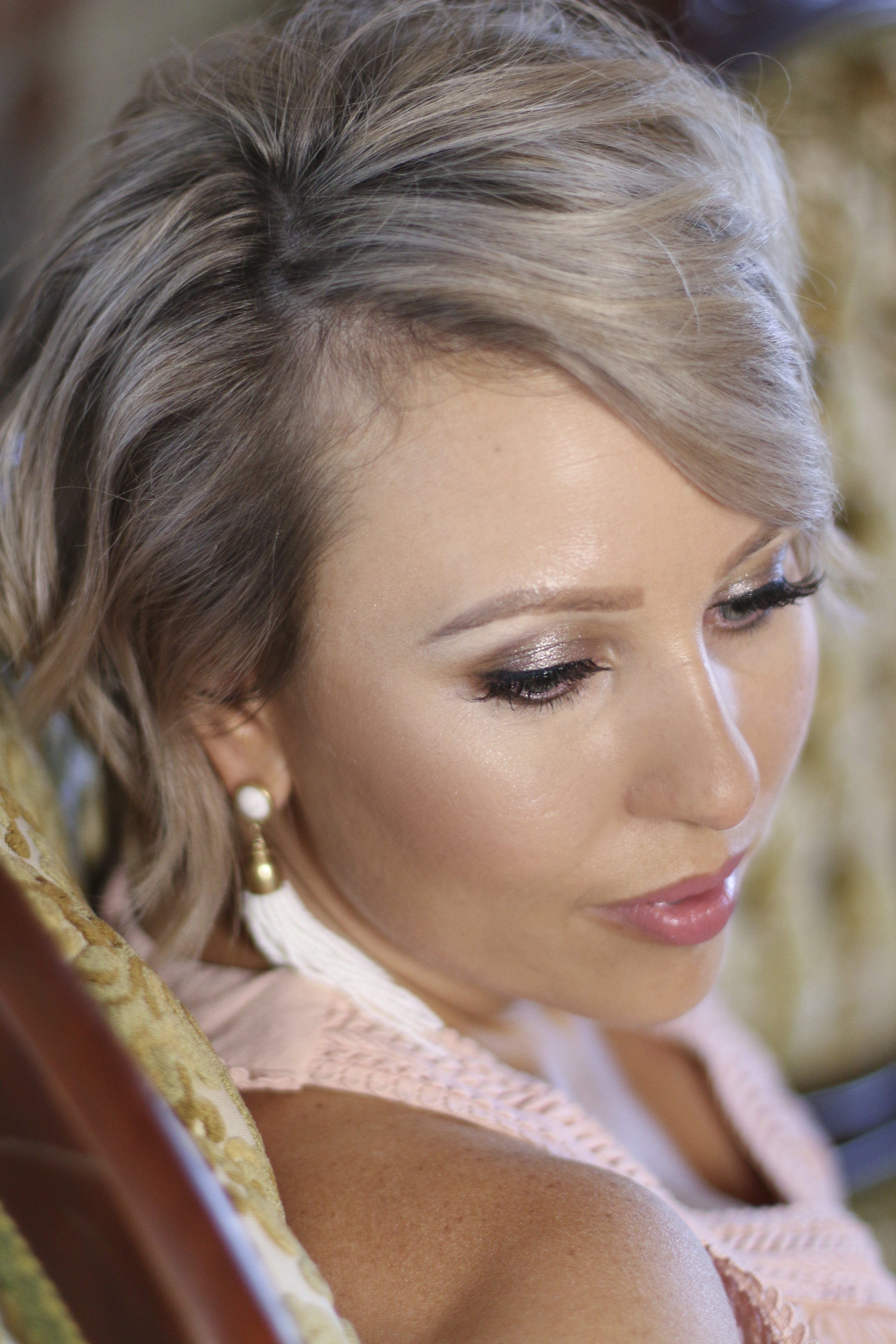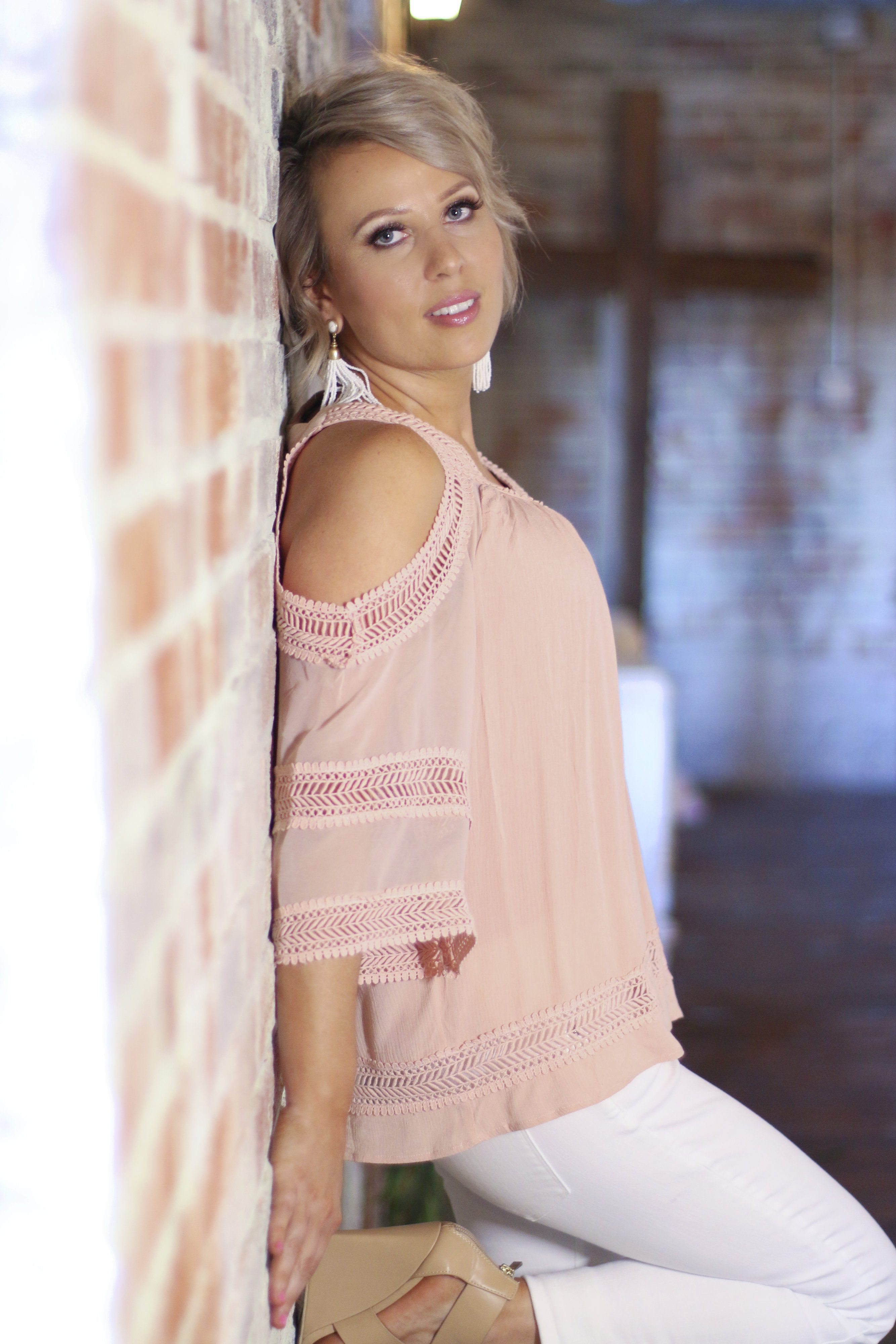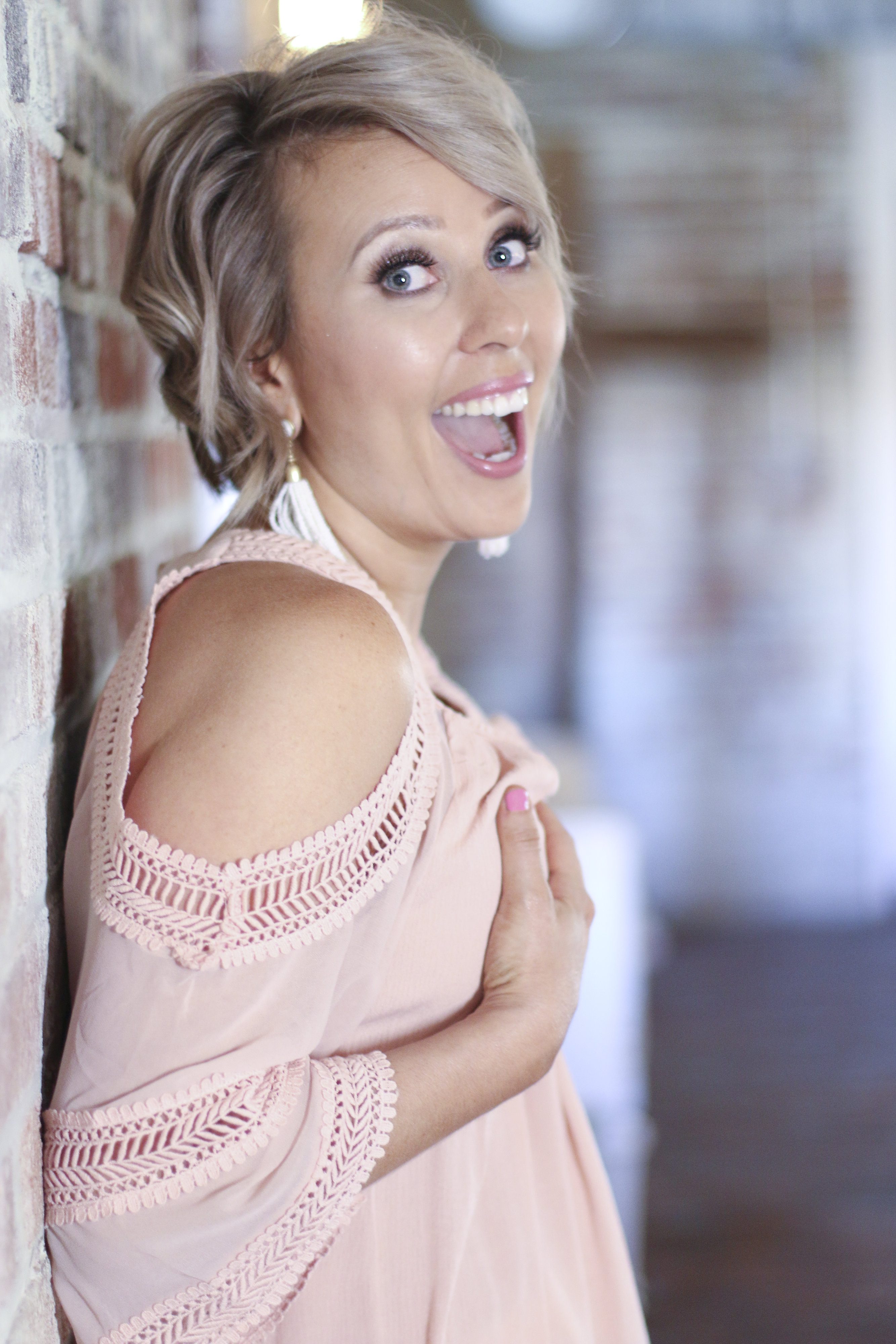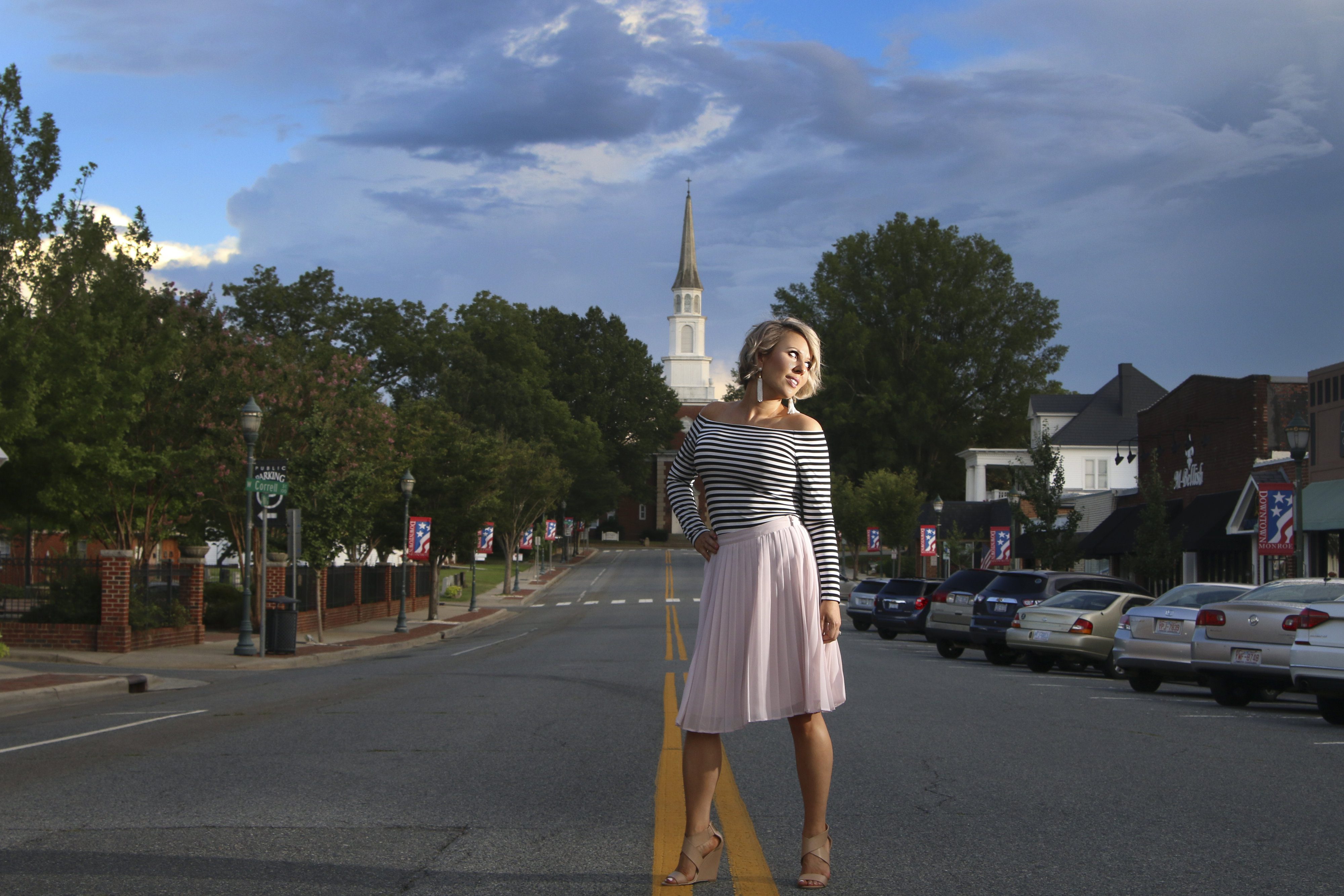 If you or a survivor you know are interested in participating in The Sunshine Project, please send a bio to [email protected]. At this time, Dawn is only able to work with survivors who are able to travel to Monroe, NC to shoot.
SaveSave
SaveSave