As you watch a friend or family member go through breast cancer treatment, finding the right words to say, let alone the best cancer gifts to show your support can be hard. This guide will give you ideas for building a cancer gift basket with survivor-approved and requested thoughtful gifts.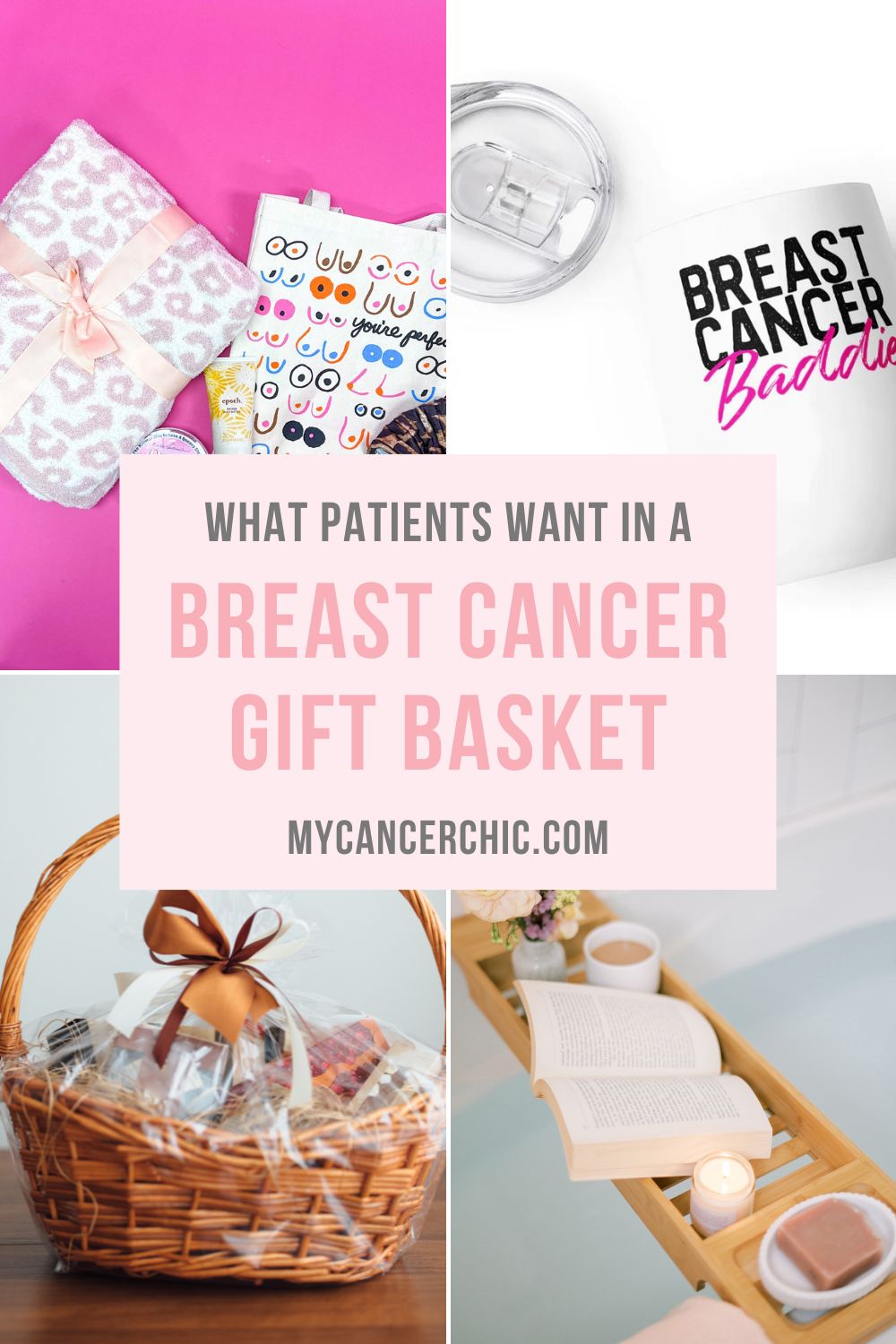 Gift-giving is a means of showing support but sometimes the most thoughtful gifts are not the most commonly thought of, particularly when it comes to cancer patients.
As a breast cancer survivor myself and armed with feedback from 100s of survivors, I can confirm these ideas will be sure to help during a difficult time such as cancer treatment or navigating life after cancer. (Learn about my story here!)
When making gift boxes or sending a chemo care package, also keep in mind the personal preferences of your loved one.  It's perfectly acceptable and thoughtful to ask your loved one if they have any food aversions or preferences before sending your gift.
You should also consider the personality of your friend or loved one when picking humorous or inspirational gifts. Some people love dark humor, while others may find more comfort in inspirational words.
Now, let's dig into some breast cancer gift basket ideas!
What can you do for someone just diagnosed with breast cancer?
When you are first diagnosed with breast cancer, the shock of your situation and treatment plan may have yet to sink in fully.
For loved ones thinking about the best way to help during the initial breast cancer treatment, the best way can be showing logistical support
Dropping off home-cooked meals (be sure to check on food aversions/preferences). Sweet treats can be a good pick-me-up but may not be desired by every breast cancer patient.
Providing gift certificates for groceries, restaurants (this was immensely helpful for my family), or a healthy meal delivery service.
Setting up and managing a meal train, care calendar or other support calendar is so helpful.
Offer to walk the dog
Arrange a home cleaner - Cleaning for a Reason is available in some places and will provide free cleaning for cancer patients.
Offer childcare, carpool help, or provide kids activities at home.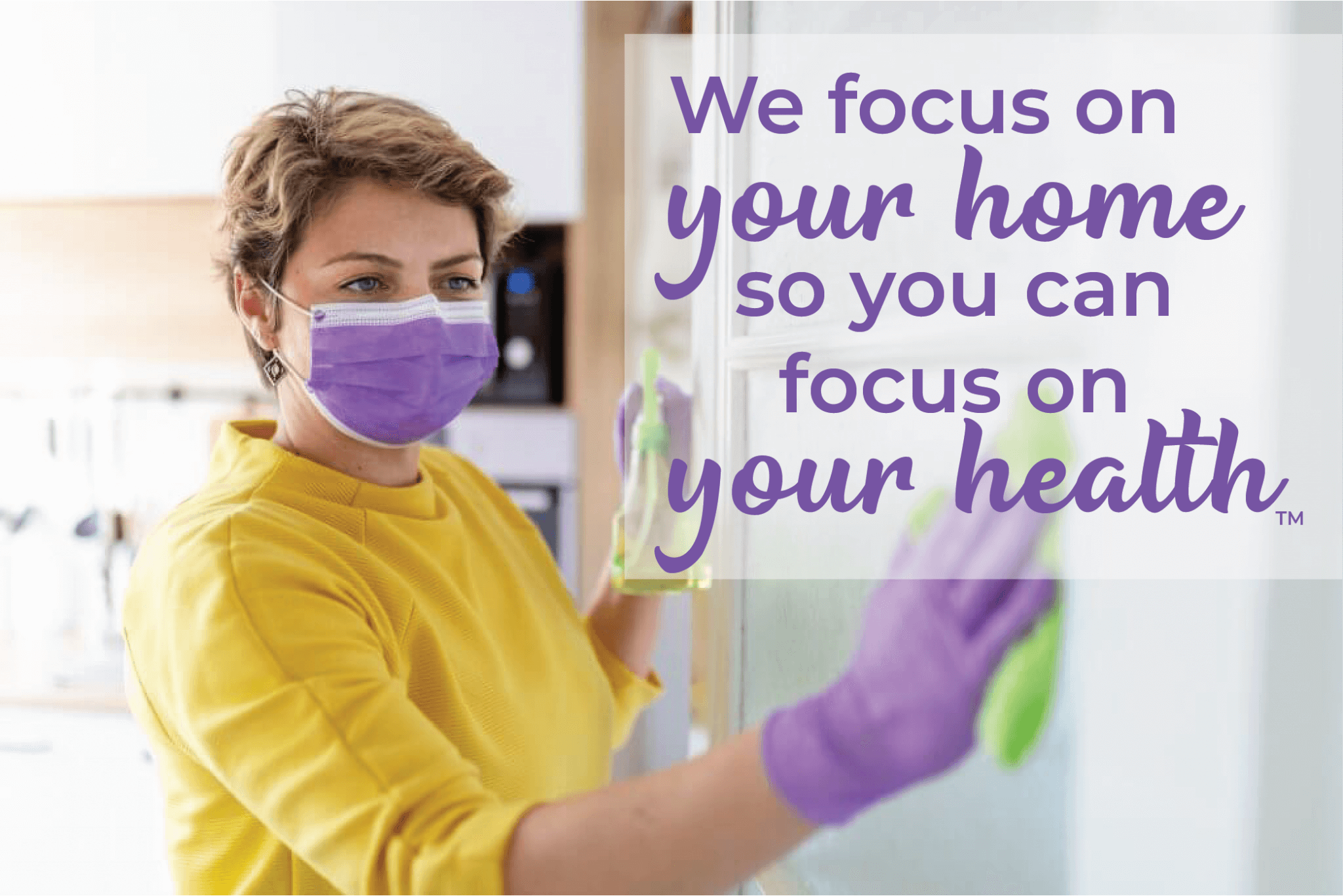 Emotional  & Inspirational Support
In addition to logistics support, the most important way to be a good friend is to check in regularly. There are not going to be any perfect words, but cards, snail mail, and checking in with simple texts can be the perfect gift. Cancer can be very isolating and knowing that others are thinking of you can be a helpful part of the cancer journey. Not sure what to say to a close friend or family member with cancer? Try these phrases!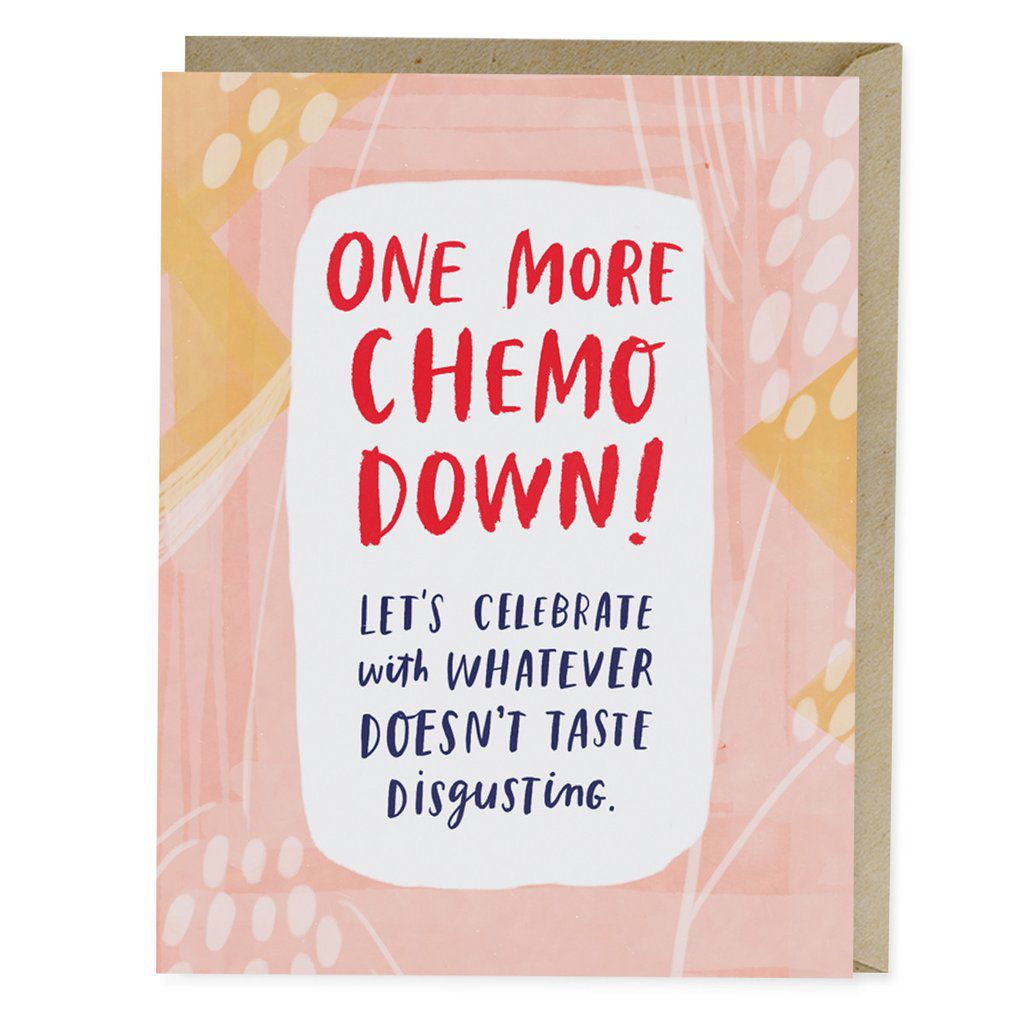 Inspirational mugs. For breast cancer patients boobie mugs can be a form of humor and community and inspiration each morning. This boobie mug from The Pink Warrior Shop is a huge hit with my community. Get 10% OFF with 'MYCANCERCHIC'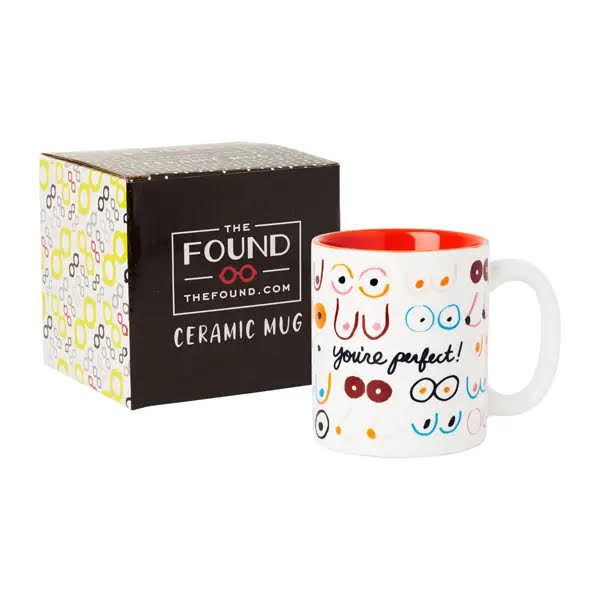 What do you put in a breast cancer gift basket?
When building a chemo care package or gift basket for someone undergoing breast cancer treatment, try adding a mix of practical and fun items. Also, keep in mind they have probably received 20 pairs of soft socks and at least 10 adult coloring books (which I loved), so try to get items that are a little more unique.
All the items below were favorite gifts recommended by breast cancer survivors at all stages of the cancer journey and recovery.
Personal Care Items & Pampering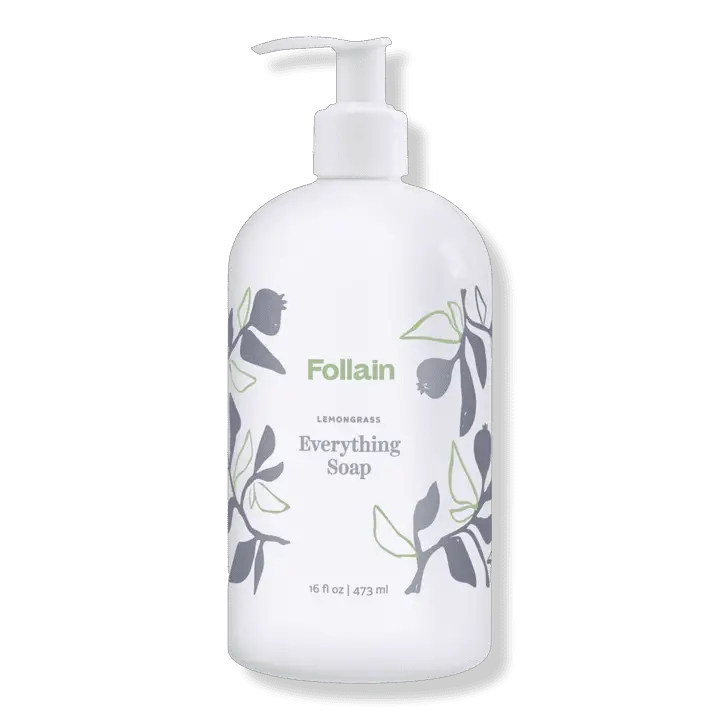 Hand Sanitizer
This is essential when your immune system is compromised. Try to pick one with aloe to add moisture to the hands or a hydrating hand soap like this one from Follain.
Gift Card for Oncology Massage
Make sure you check with the provider to ensure they are certified in oncology massage. Other breast cancer patients also suggested an at-home massage gun as a useful gift.
Lip Balm
Your skin can be extremely dry during chemo and your lips may be chapped. This lip mask is magical and makes a great gift for any breast cancer patient.
Face Masks & Clean Beauty Makeup
This was a highly requested gift idea from survivors. If you are looking for safe beauty products and ideas check out the Clean at Sephora line and Trellis Beauty, Follain and Credo Beauty! Get more clean beauty recommendations in this blog post.
Plush Blankets
This is something every survivor loved and didn't mind getting 20 of them. Pink Warrior Shop has a beautiful barefoot dream soft blanket dupe or you can get their whole chemo care package that includes the blanket and other chemotherapy survival items. Use MyCancerChic for 10% off your Pink Warrior Shop order.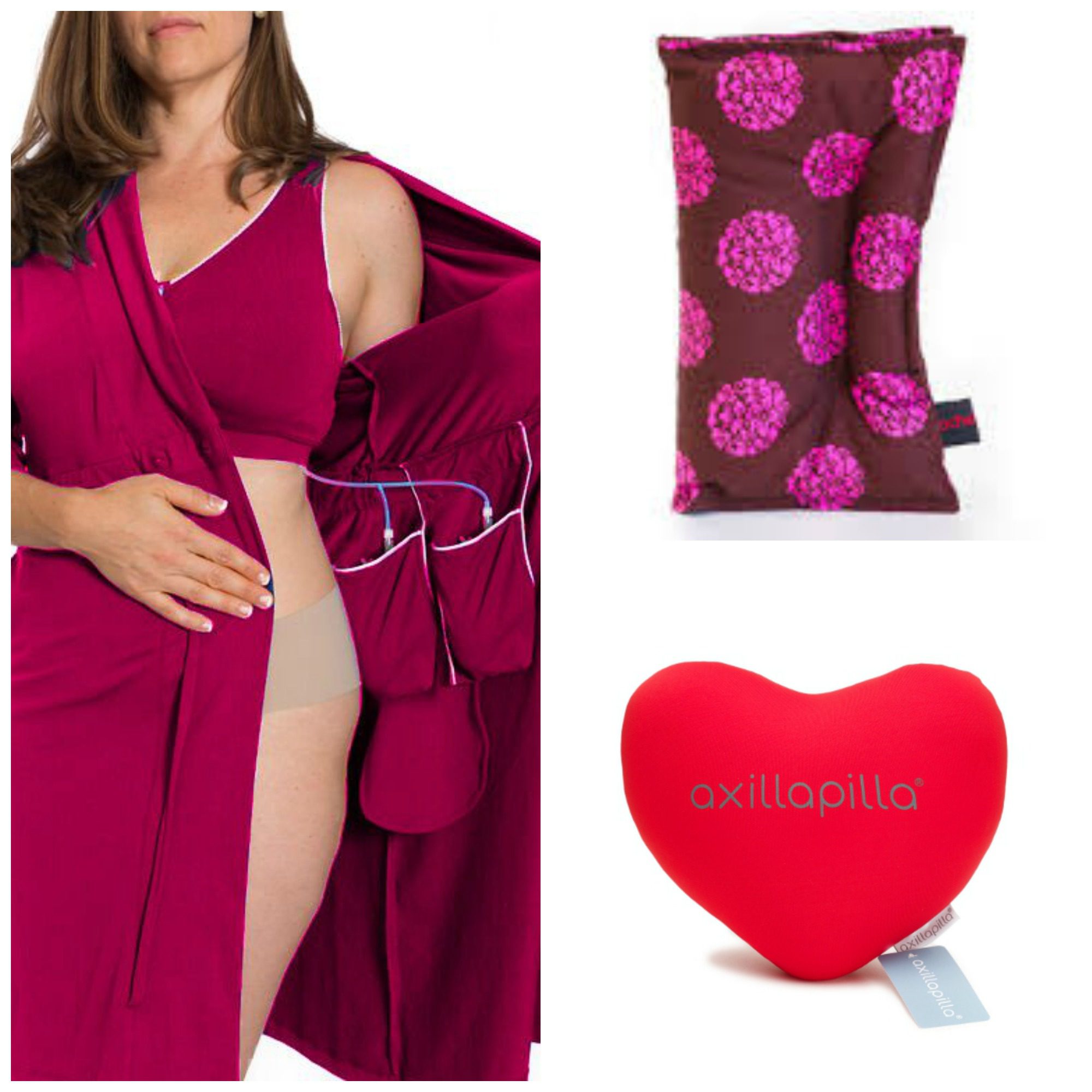 After surgery, these fantastic items can help your loved one find comfort during everyday acts like showering, sleeping, and riding in the car.
Button Up Pajamas
There is a range of emotions after surgery that is difficult and button-up pajamas can be so helpful. Splurge for a super soft pair to include in your breast cancer care package. It will be greatly appreciated. Many survivors also shared that they loved receiving soft slippers.
Also, it is a wonderful handmade seat belt cover perfect for anyone recovering from breast surgery. *Founded by a fellow breast cancer survivor!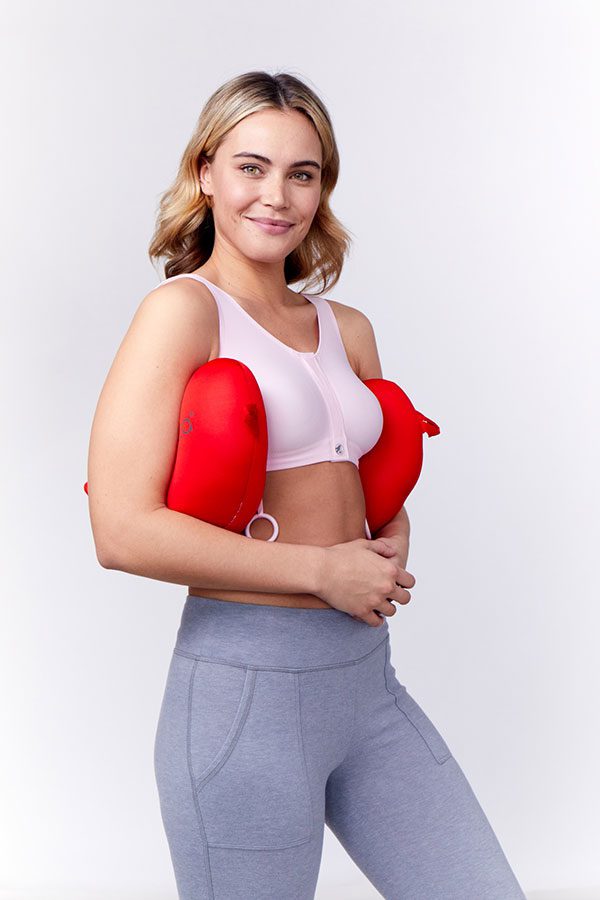 Axilla Pilla
So, Axilla Pilla is the best pillow ever created for those who recover from breast surgery. The design and fabric are chosen for recovery, sleeping, and comfort. Breast cancer survivors highly recommend this as a special gift as it aids so much with sleeping.
Recovery Brobe
So, it is designed for women undergoing any breast surgery. The Recovery Brobe is functional and feminine. Also, inside the robe are two pockets on either side to hold post-op drains (which are awful and super annoying).
Moreover, it features a front closure bra (included in the robe design) and built-in pockets to hold ice packs and/or a prosthetic breast and is detachable for added comfort throughout the day. Use MyCancerChic for 15% off your purchase.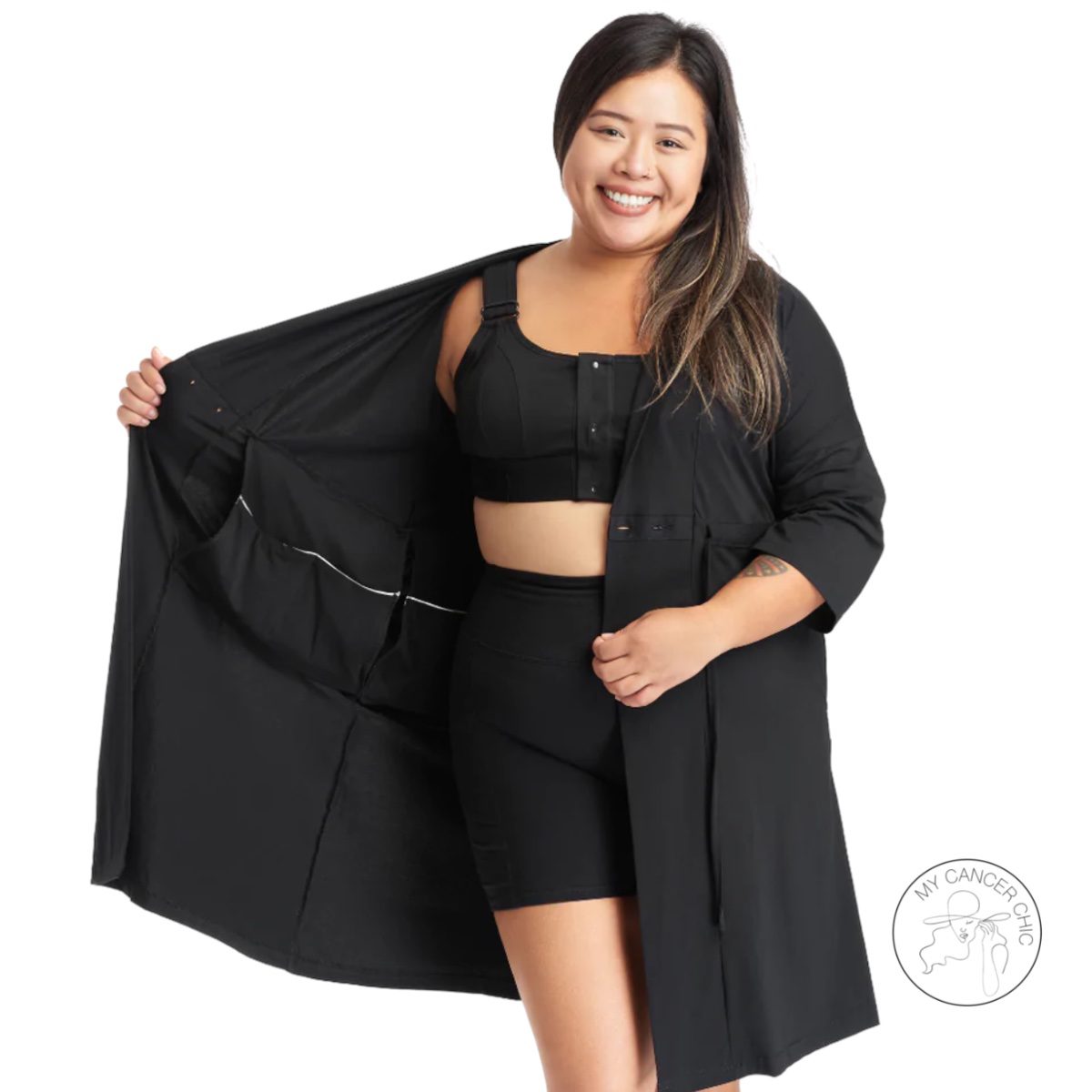 LuxePalette Blankets
LuxePalette offers cozy and inspirational blankets for those surgery and chemo recovery days. One survivor said this was a unique gift with beautiful family photos on it.
Mastectomy patients will want a soft recovery robe with easy access for surgical drain access, healing, and medical dressing management. Get 15% off all AnaOno purchases with 'CANCERCHIC'. More post-mastectomy clothing recommendations are in this post.
Mastectomy & Wedge Pillows
Sleeping after breast cancer surgery can be very difficult. In order to make it easier a great gift idea is pillows made with survivors' recovery in mind. The sleep again pillow set is a great option invented by another breast cancer survivor. Learn more about the pillow system in this blog post and get 15% off with 'CANCERCHIC15'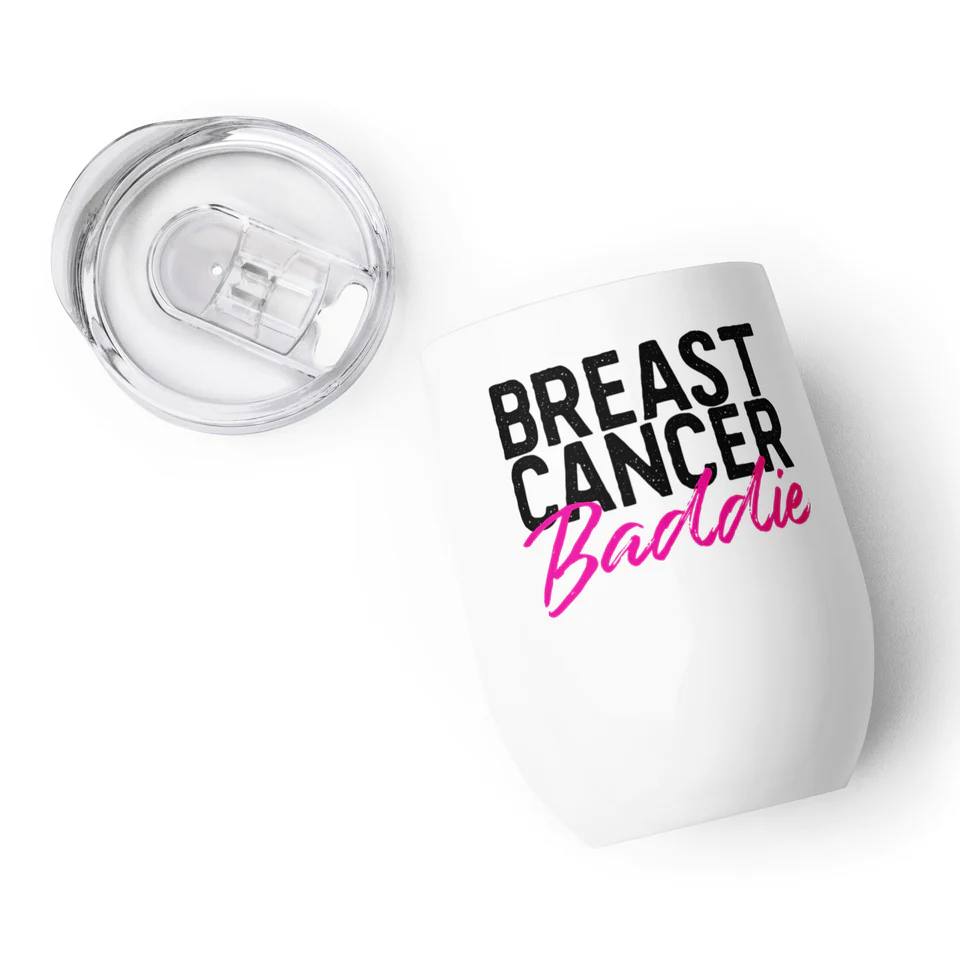 Wondering what to include in a comfort basket for your loved one to take to the infusion room? These survivor-recommended gift ideas would be great to put in a gift basket.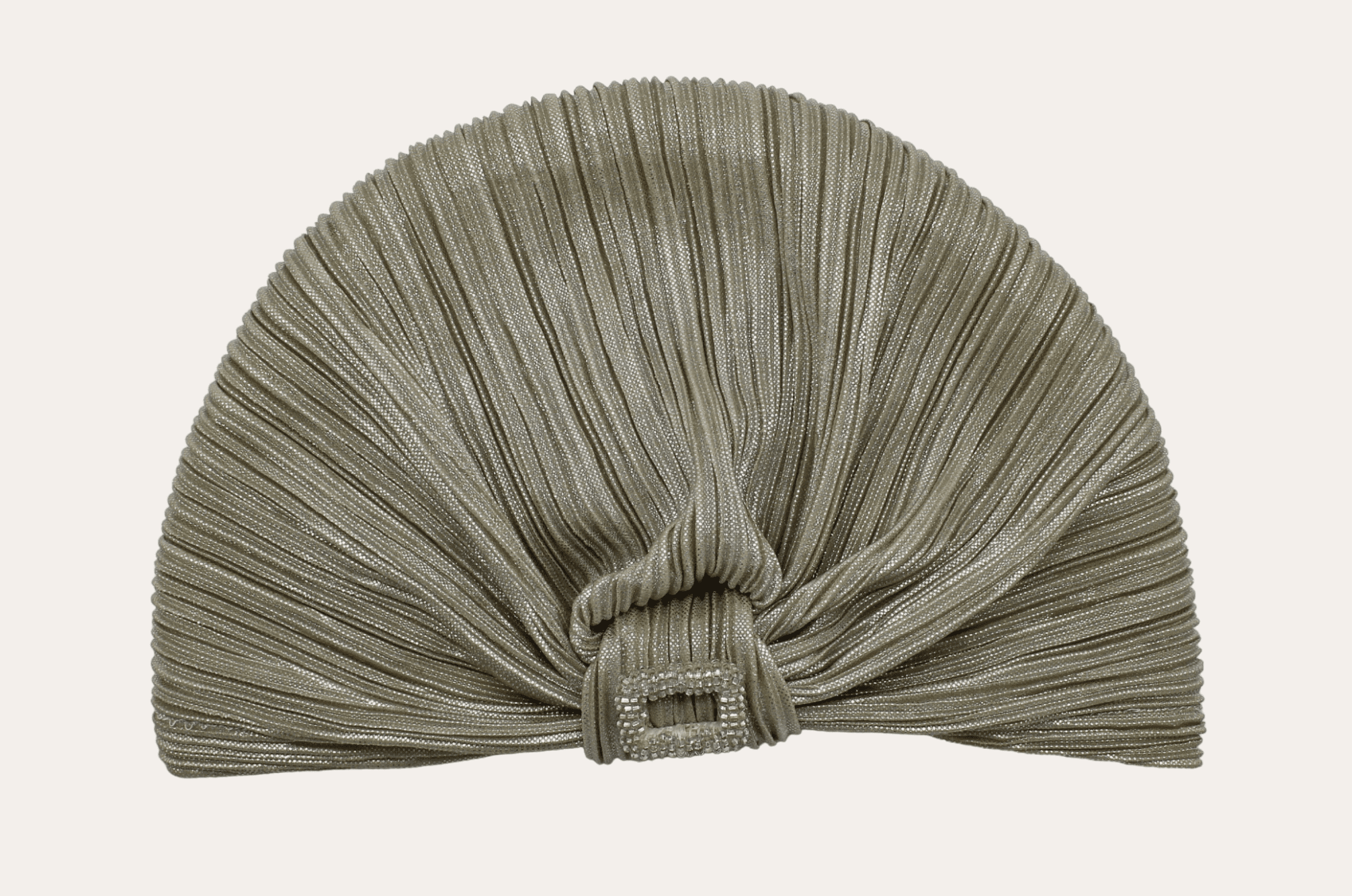 I hope all of these gift ideas help you feel more confident and empowered to support your loved one that's facing breast cancer. You can put together your own gift basket or send items directly to your special person.
No matter what you provide know your support is the part that will be most appreciated.
If your special person doesn't like gifts, consider donating to breast cancer research in their honor. This is another great way to honor their struggle and show your support.
Save this breast cancer gift basket blog post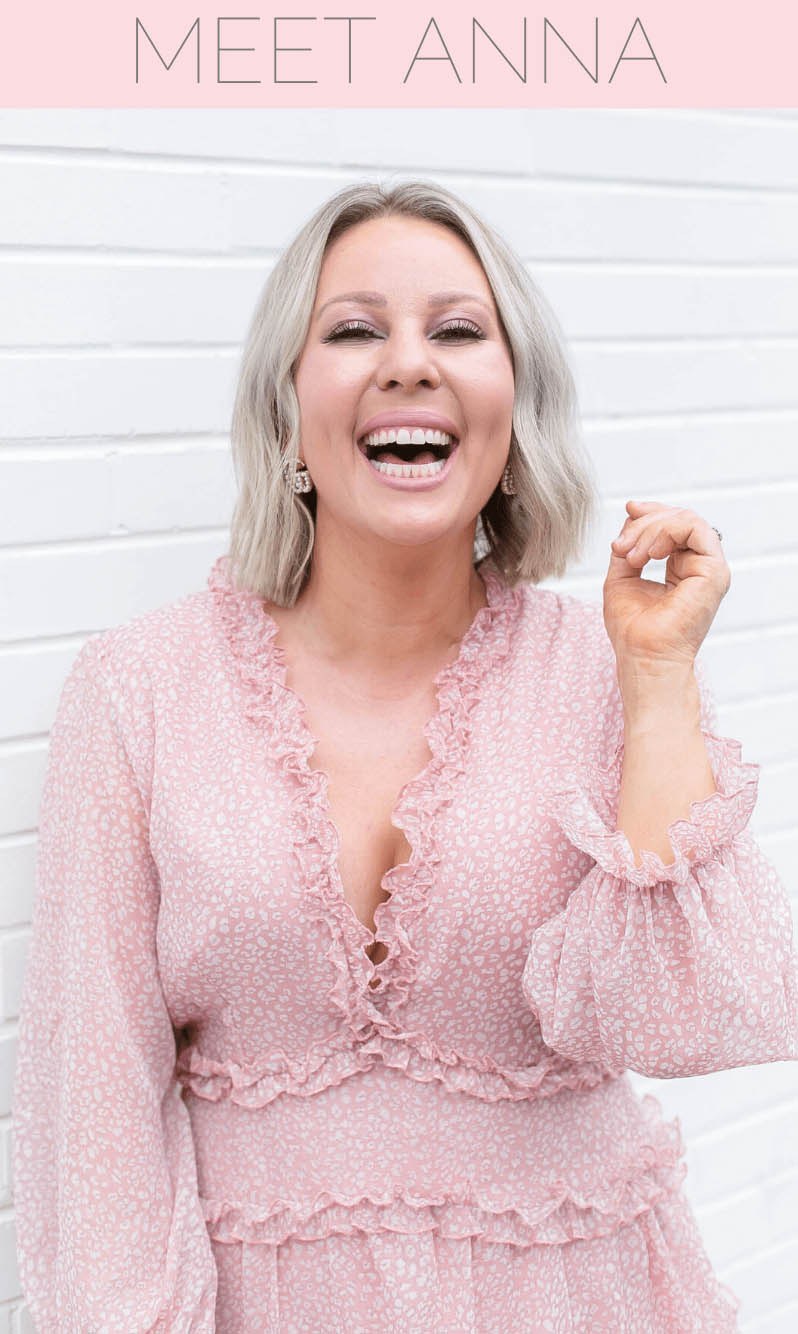 Breast cancer survivor, lover of style, beauty and all things pink! Inspiring you to thrive through adversity.