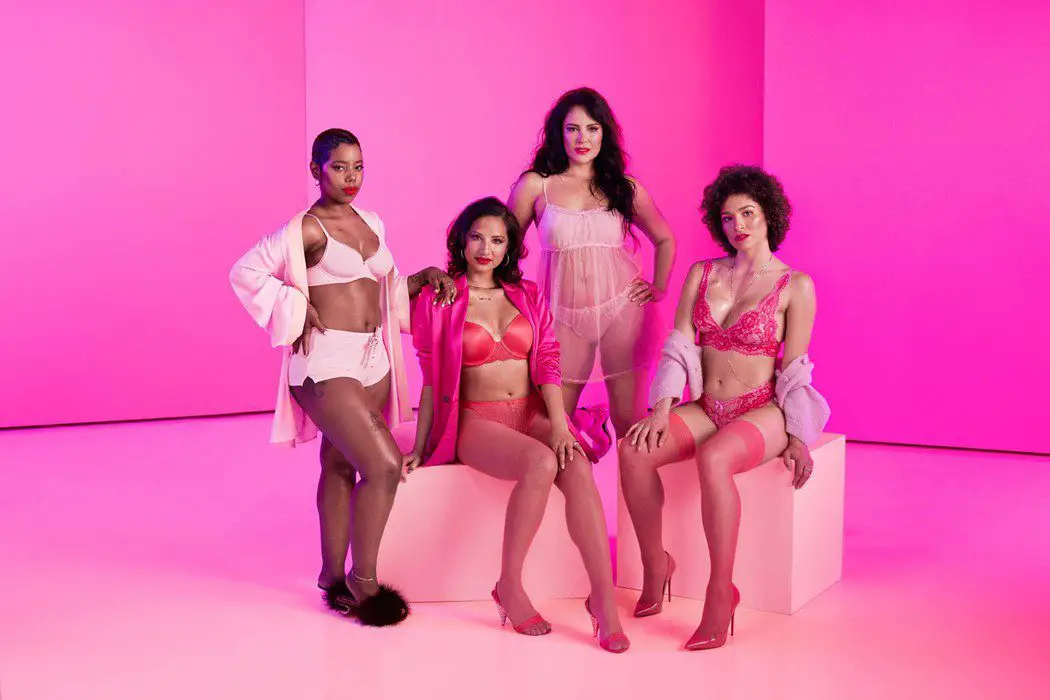 10. Breast Cancer Photoshoot with Spouse or Loved Ones
If this is your first time in front of the camera, you may feel more comfortable doing a breast cancer photoshoot with your spouse or loved ones. It is also a meaningful way to honor and celebrate the people that have been by your side during the cancer treatment experience. I still look back on these breast cancer photos from the Young Survival Coalition Summit from 2016 with so much joy seeing my husband and I in love and unites despite the trauma we faced.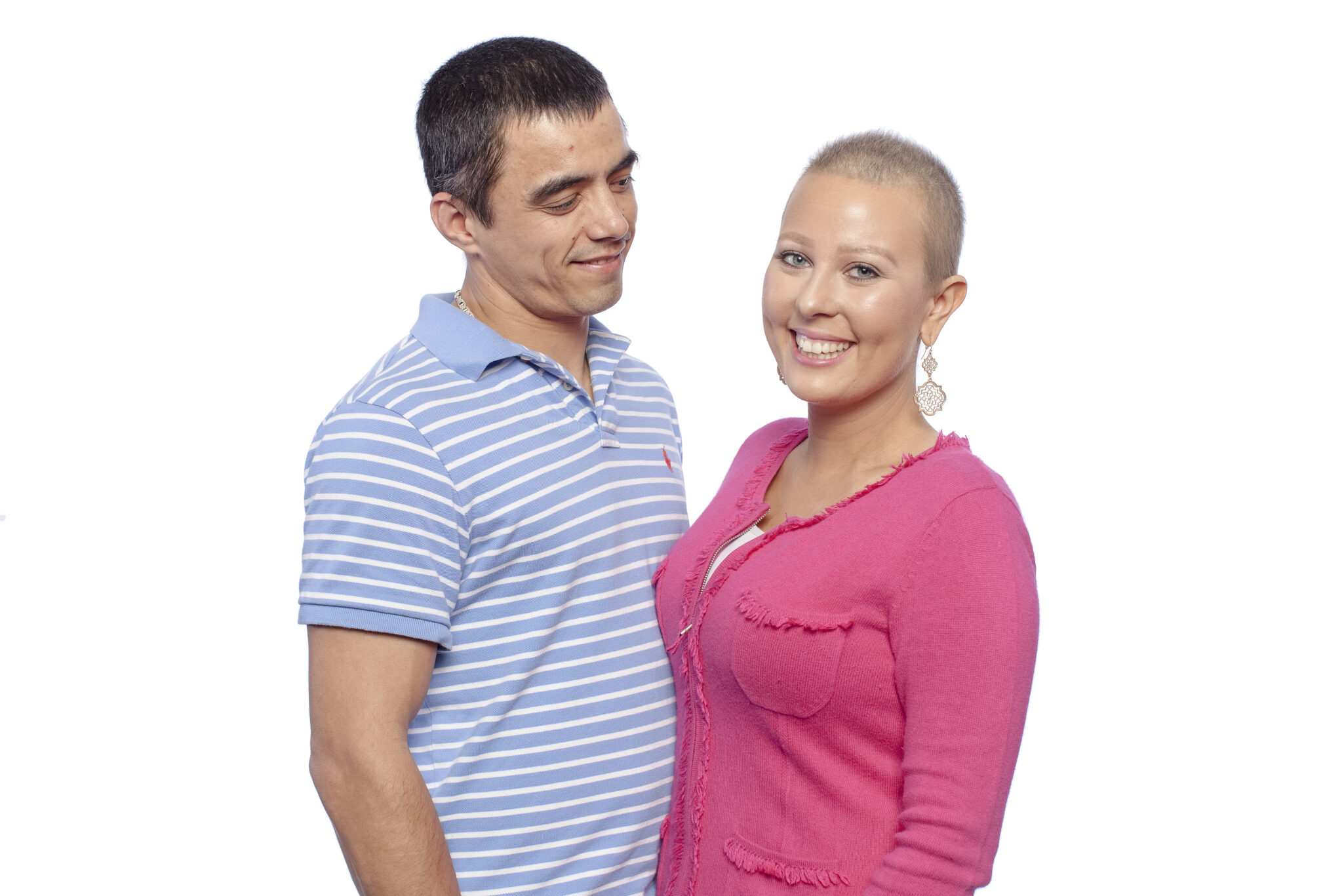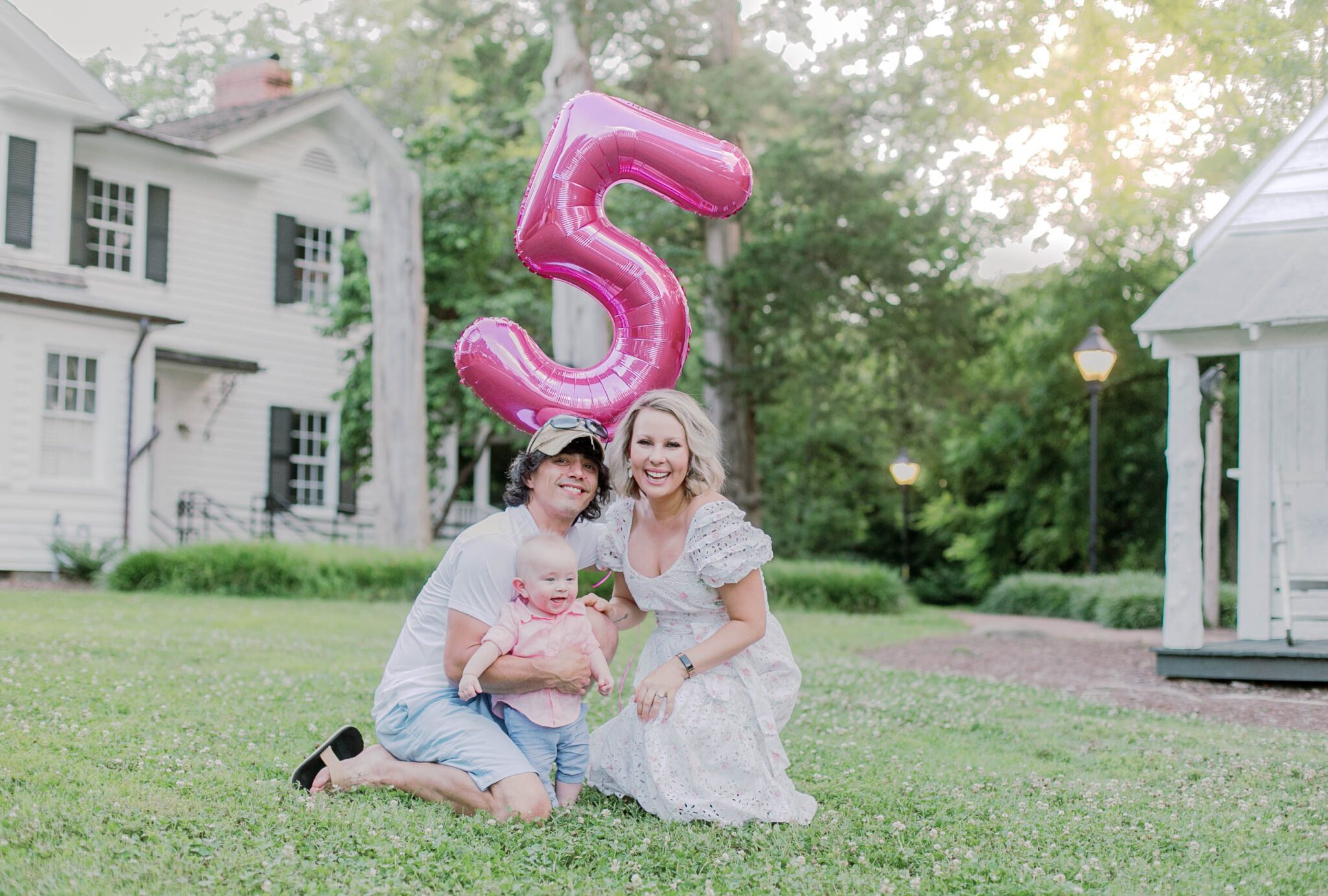 I hope these ideas got you excited to celebrate your own cancer milestones with a breast cancer photo shoot. Which breast cancer survivor photoshoot idea was your favorite?  After a cancer diagnosis, fear can be paralyzing but I have found that every moment is worth celebrating. Tag me in your breast cancer photoshoot images on social @mycancerchic
11. Breast Cancer Photoshoot with Other Thrivers
I have had the most fun over the years doing breast cancer photoshoots with other thrivers. Not only is it a way to celebrate your own milestones, but the energy and joy you gain shooting together is priceless. I will never forget this photoshoot I did in California shot by my late friend Melissa of my thriver friend Christine and I. We are sporting her breast cancer t-shirts she used to sell before her passing and I am so grateful her husband snapped these photos of the three of us that we can hold onto now as memories of her.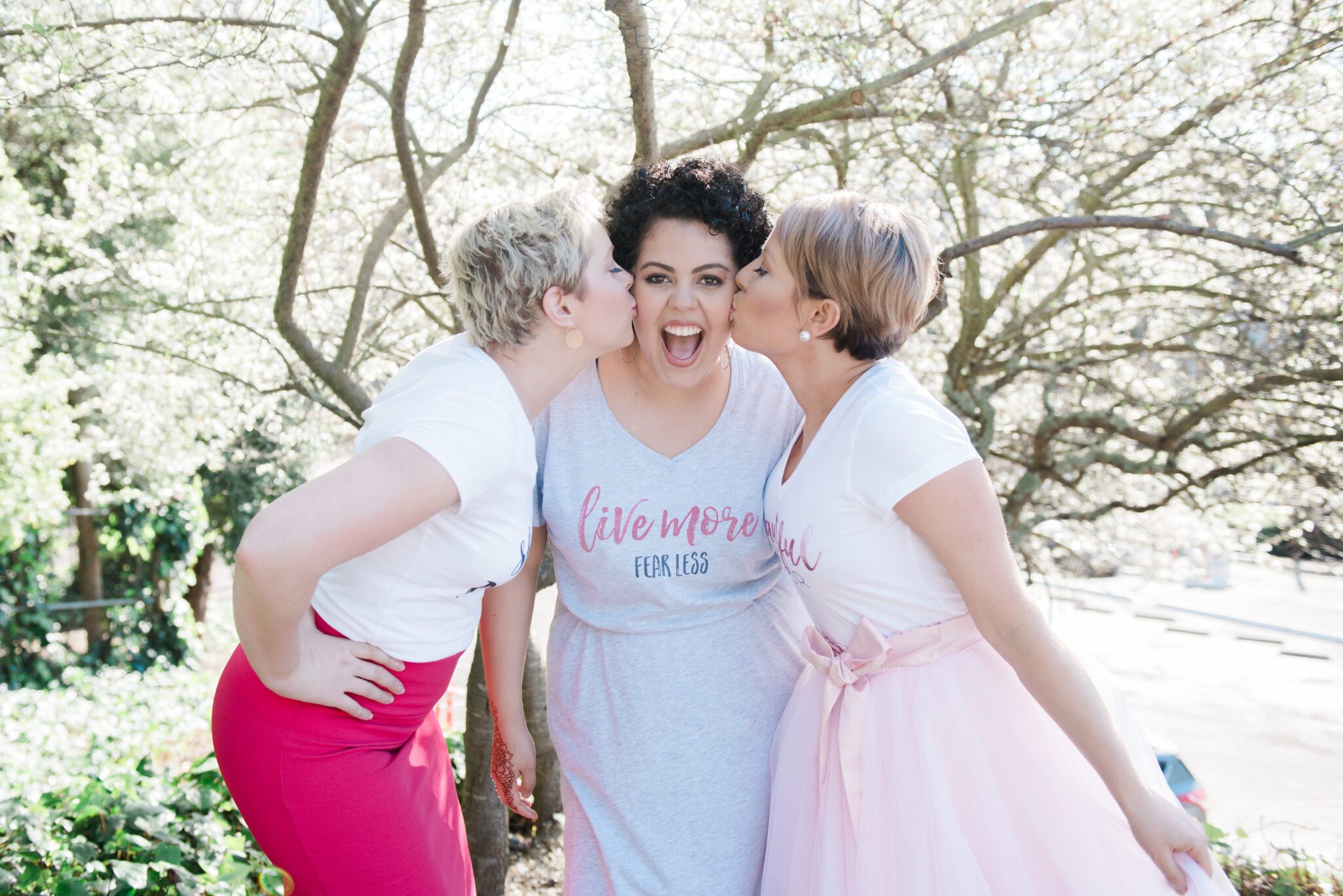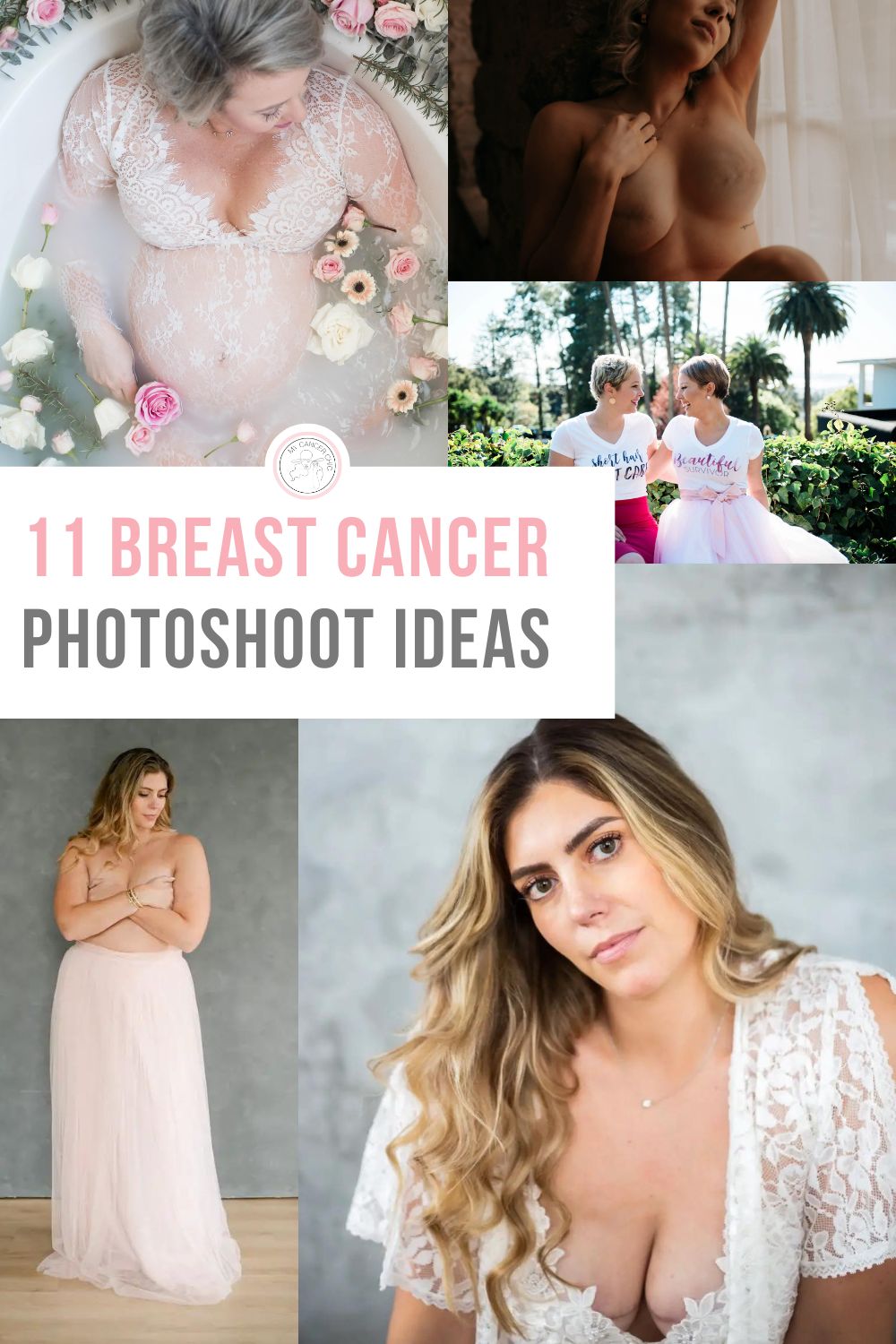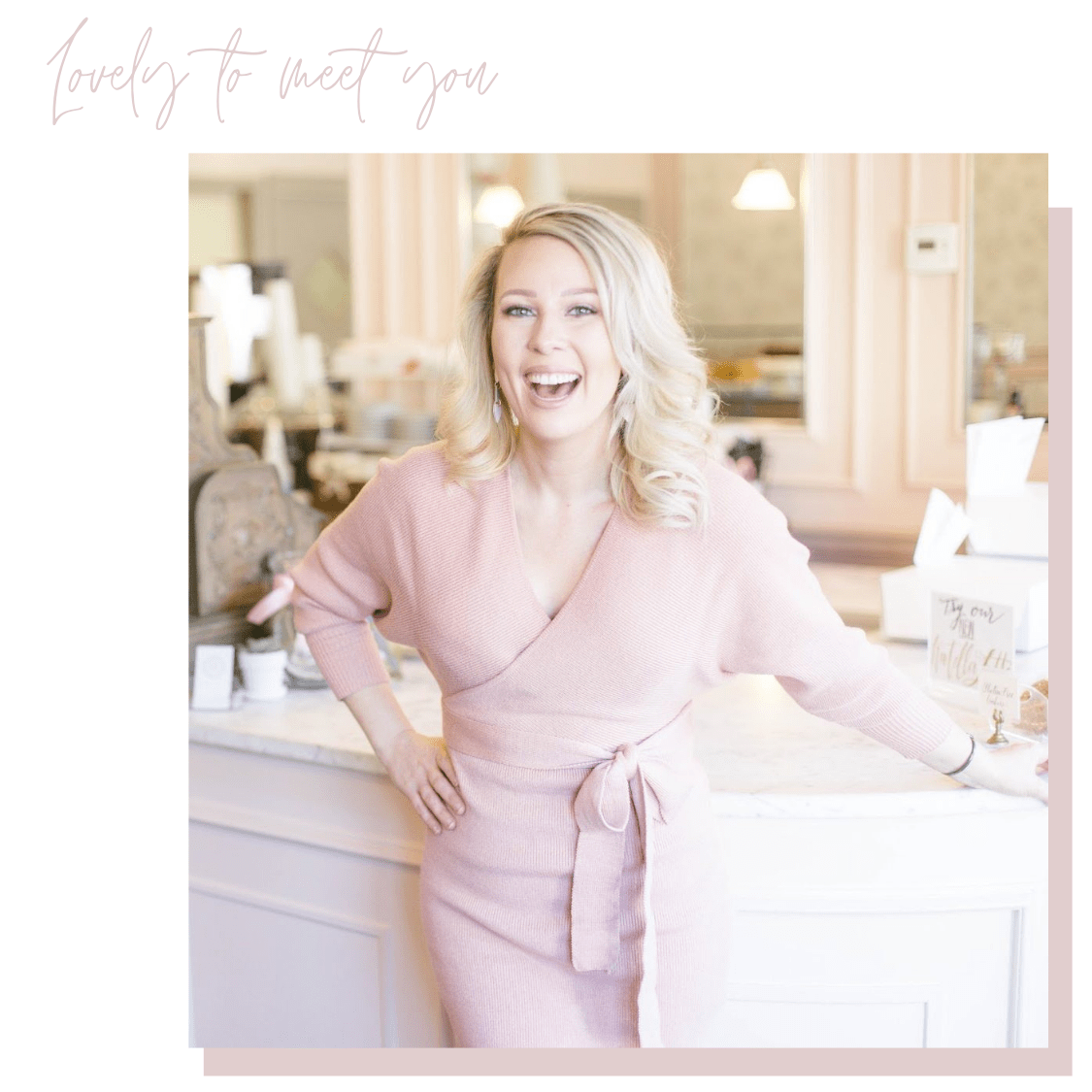 Breast cancer survivor, lover of style, beauty and all things pink! Inspiring you to thrive through adversity.