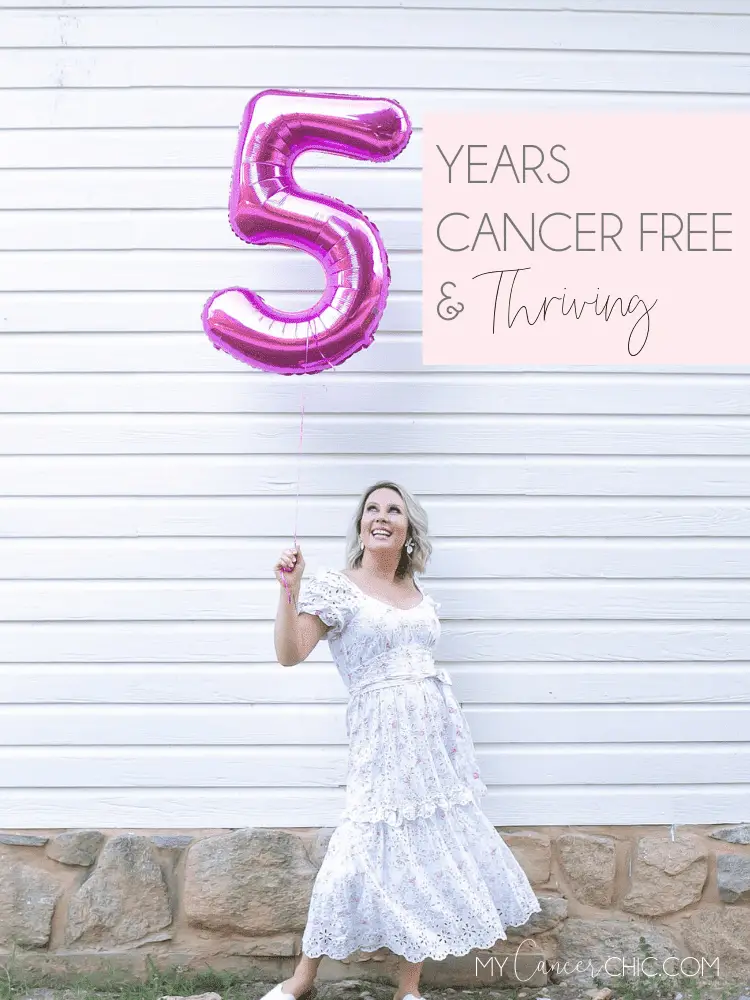 I never thought this day would come and yet here I am, thriving after cancer. 5 years from the day I was told I had breast cancer at 27 years old. Today I celebrate 5 years cancer-free. While cancer will always be a part of my story and a risk factor in my life, 5 years is a huge milestone. To commemorate the last 5 years of survivorship, I am looking back at all the ways I have been able to thrive through adversity. I hope my journey continues to bring you to hope and inspires you to thrive after cancer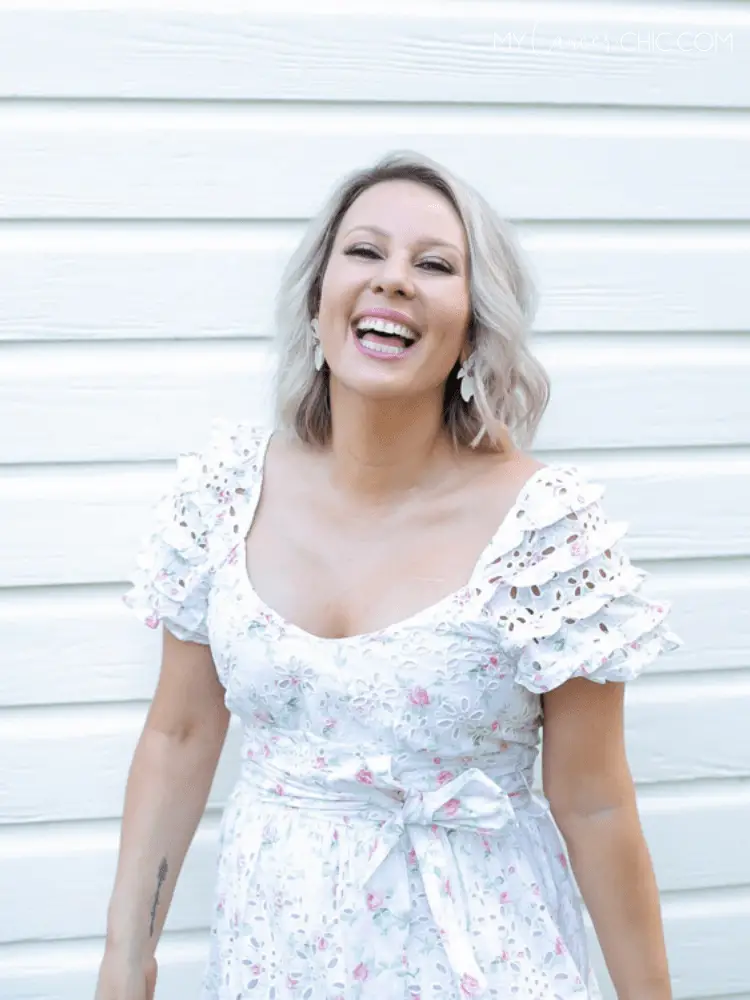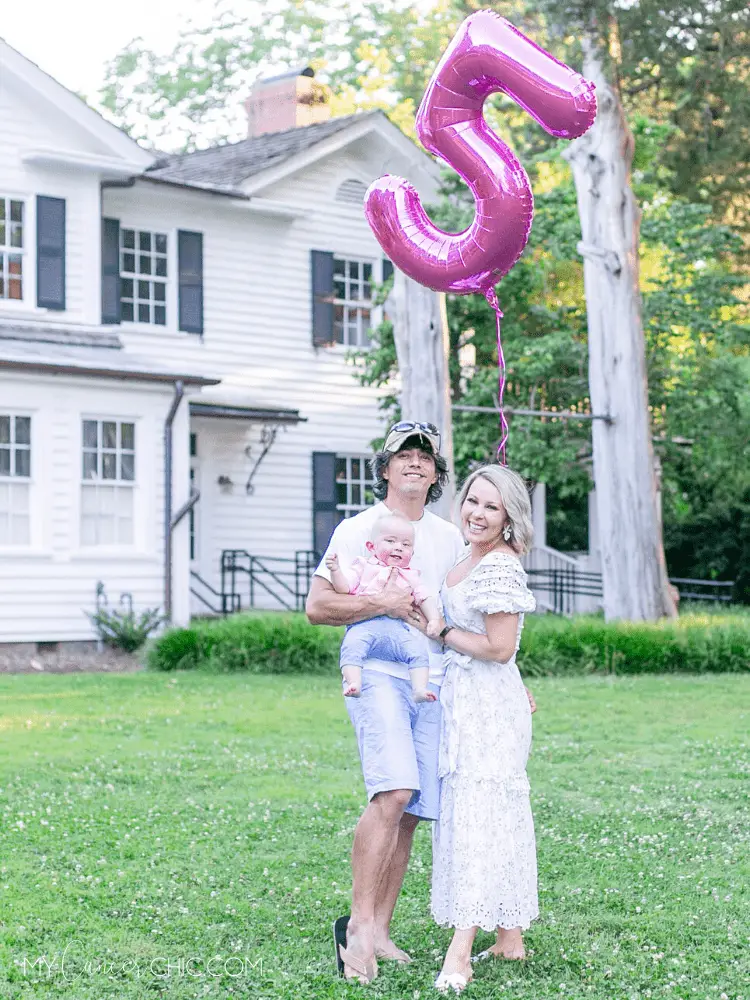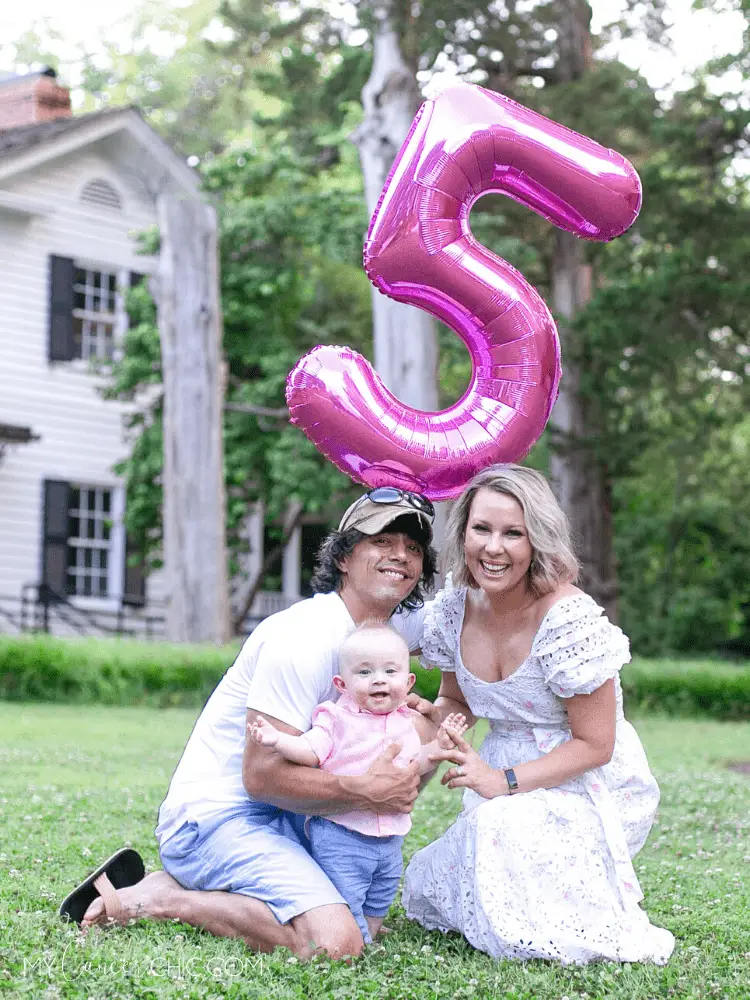 I am a survivor & I am thriving after cancer!
I have taken the pain of my journey and turned it into a resource for others! This blog will celebrate 5 years in August (read my very first blog post)
I used my experience to teach healthcare professionals how to better serve their young patients mental and physical needs
I traveled to Europe and visited my dream city (Paris)
I turned My Cancer Chic into an official business something that helps support my family and brings me a sense of fulfillment and joy
I founded and ran a local support group for young women with breast cancer so they can learn to thrive after cancer
I landed a new job in local government putting my education talents to use
I survived and healed from 2 pregnancy losses and wrote about them to help other women
I gave a TedX talk on how to thrive in times of uncertainty
I was a guest on multiple podcasts
I walked in NYFW and showed women everywhere that post-mastectomy bodies are strong & beautiful
I got 3 more tattoos commemorating my strength, hope, and love for my son.
I get to share my life and my journey with 11K of you on Instagram
I got to serve on the CDC Advisory Committee for Young Women with Breast Cancer
And the list goes on from everyday moments of joy to larger milestones I will never forget. I have found that life is what you make it. I could have spent the last 5 years living in fear but instead, I chose to live each day with positivity. Did I have rough days? Of course, but I got through those times by leaning into the discomfort, accepting that it's OK to not be OK, and then giving myself space and time to heal.
No matter what you are going through, or how dark things may be today, know this is not the end. You are worthy and able to thrive no matter what life throws your way. Better days are coming.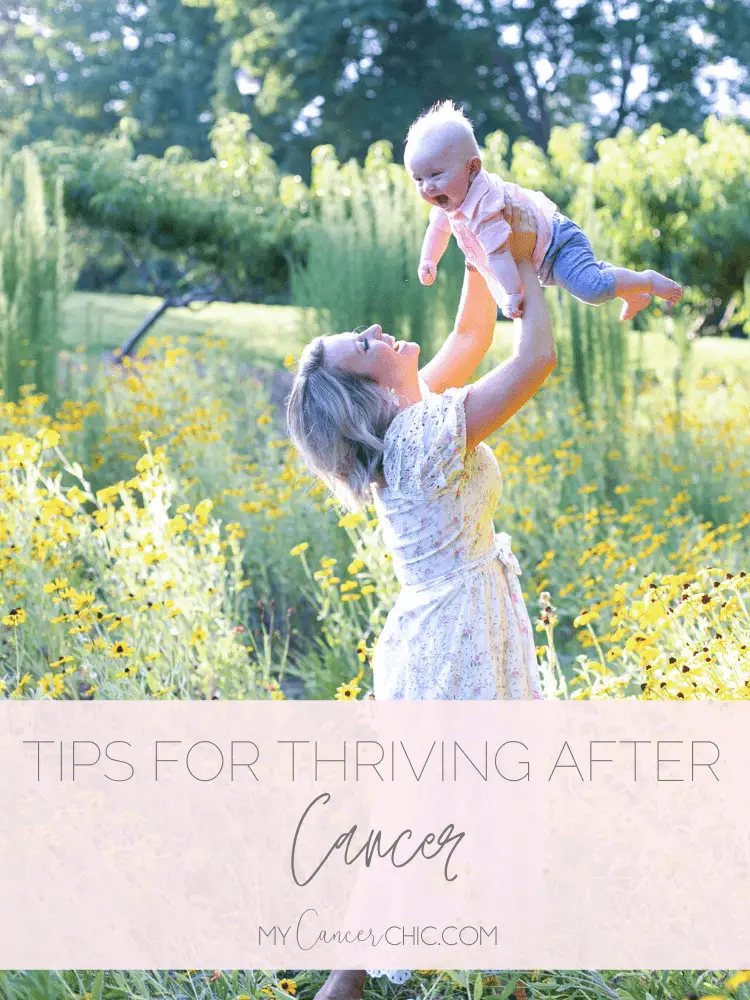 Tips for Thriving After Cancer
Own Your Story
Accept that it's OK to not be OK
Show yourself grace
Put your energy into things & people that make you feel alive!
You are not alone - Find Your Tribe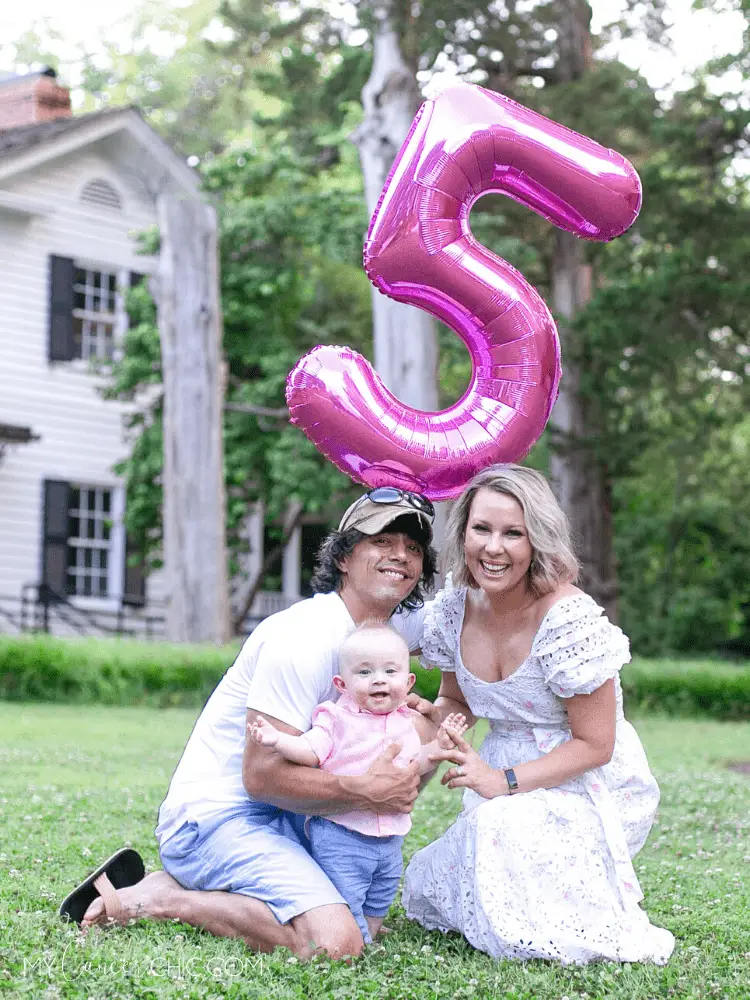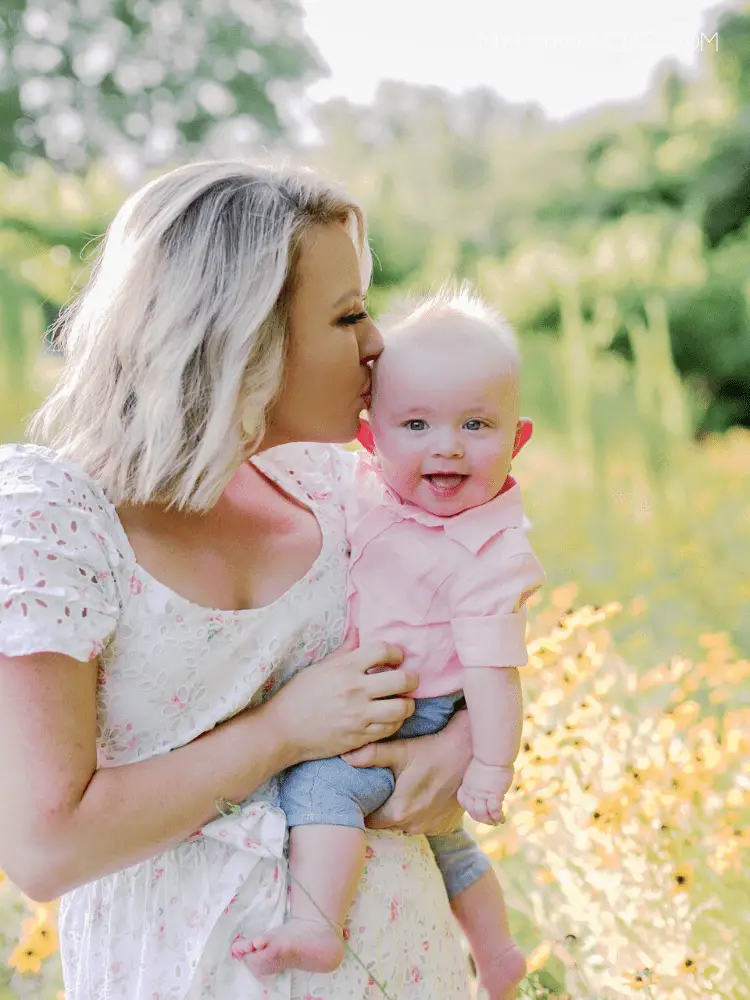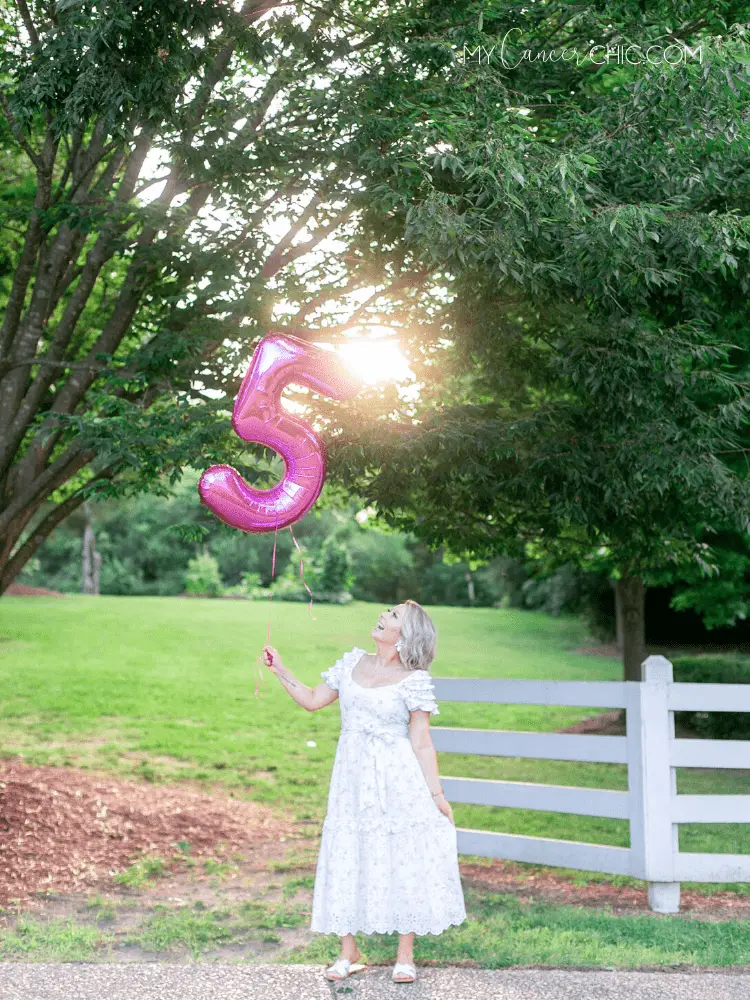 Some of My Favorite Posts from the Past 5 Years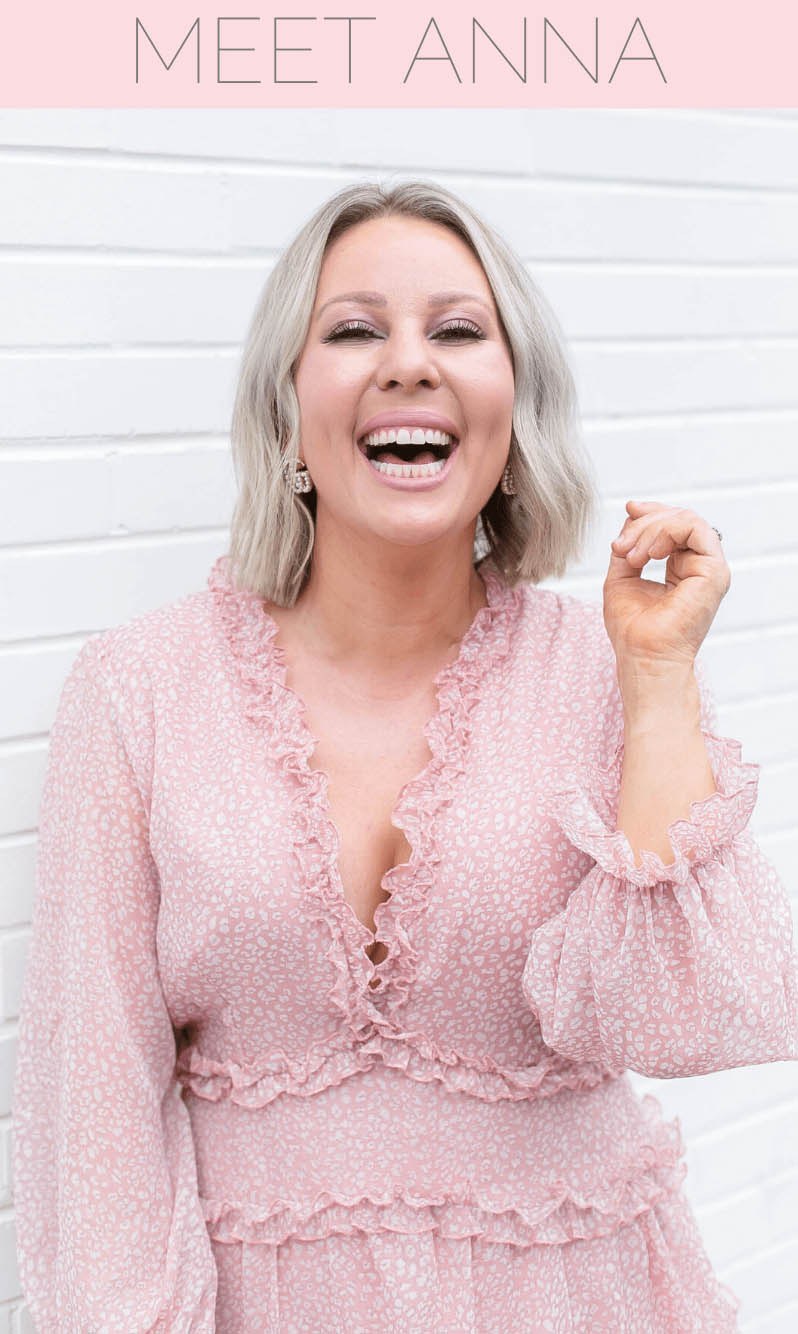 Breast cancer survivor, lover of style, beauty and all things pink! Inspiring you to thrive through adversity.