It was April 2015 and I had just gone off birth control for the first time since I was 15 years old. We sold our house, had a house-trained puppy and we were excited to bring a little baby into our lives. We were so naive about how difficult this seemingly simple decision would become.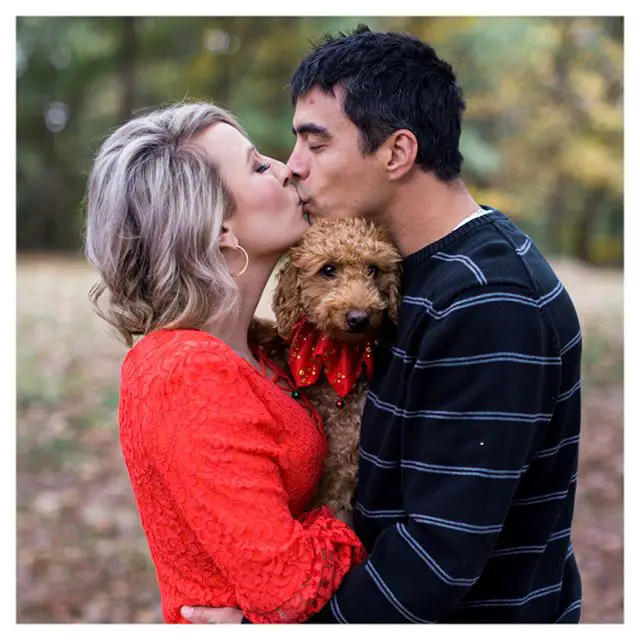 My breast cancer diagnosis quickly halted our plans to start a family in July 2015. Now it is 2.5 years later and we are returning to this stage of our journey. The wait has been challenging but we have grown so much together that I feel even more prepared. I am stronger physically, emotionally and mentally and I have new insight, perspective and passion that I hope will carry us through the next year.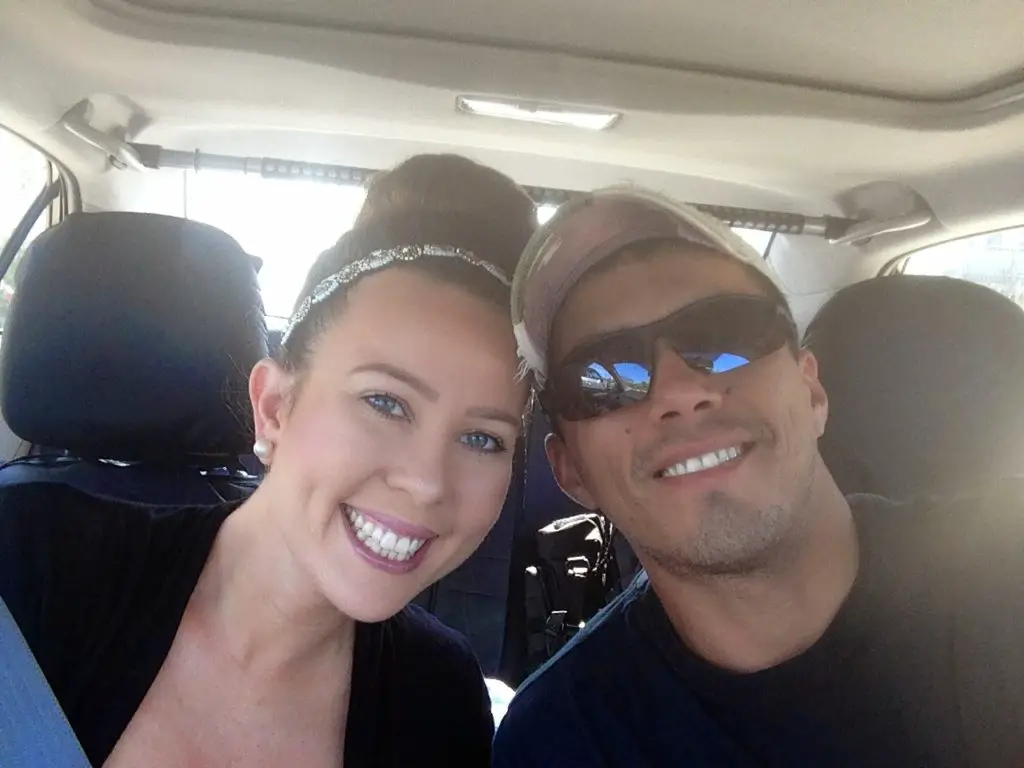 At the time of my diagnosis, the grief and fear over not being able to have children was more  monumental than the grief over losing parts of my body, going through chemo, or any of the other emotional or physical trauma I would later undergo. I felt motherhood was ripped away from me and it was hard to see that 2.5 years would ever pass. It was hard to imagine the day would ever come where I could dream of being a mother again. The fear and pain was too much, I had to put those dreams aside and make a conscious decision to focus on other areas of my life for the next few years.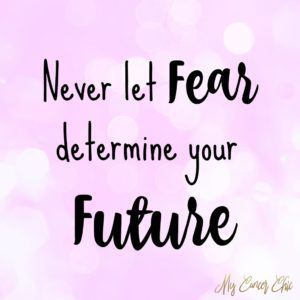 Mac and Sophie got me through that heartbreak – those moments where I didn't know if I could go on.  I felt so lost and without purpose. I was prepared to become a mother and that opportunity was ripped from me. For a long time, I dealt with devastation over every pregnancy announcement. The conflicting emotions as I wanted to be happy for others, but I was still grieving for us. Over time, it got easier those feelings of sadness faded. I was able to put those desires in a little box and promise myself I would reopen the box in the future. I had to focus on other areas of my life and find purpose in my blog, my advocacy and community. While all of those areas of success have been wonderful and meaningful. I am ready to reopen the box of my desire to be a mother. Though I know I am ready, I am also terrified for the emotional challenged this process will bring and how much of my prior cancer journey will be relived in the process.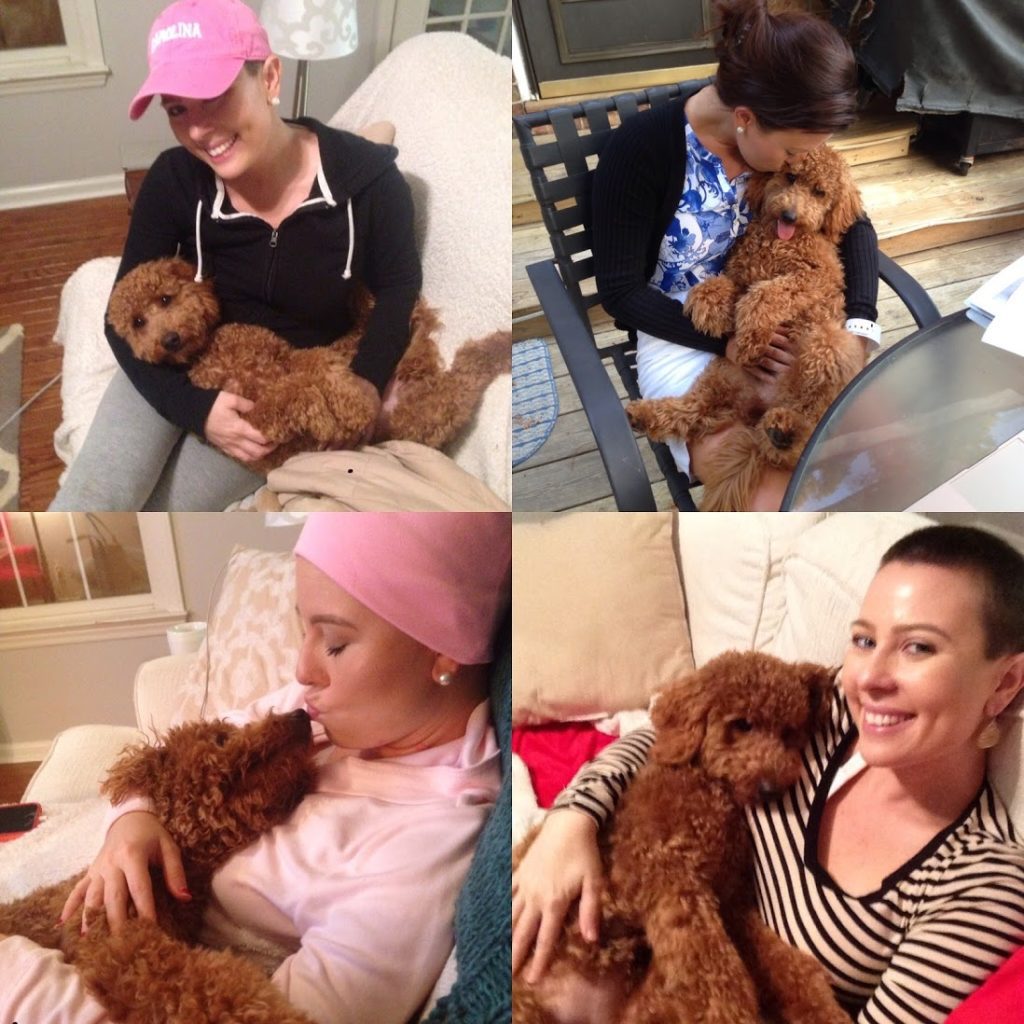 It's been almost 3 years since that day we decided to start a family and while our path to get here has been rocky, our desires are the same. We want a little baby to love and to cherish. We want to expand our family, to bring our lives more purpose and ultimately to become parents to another human being. We have been through so much and know more than ever that we want children.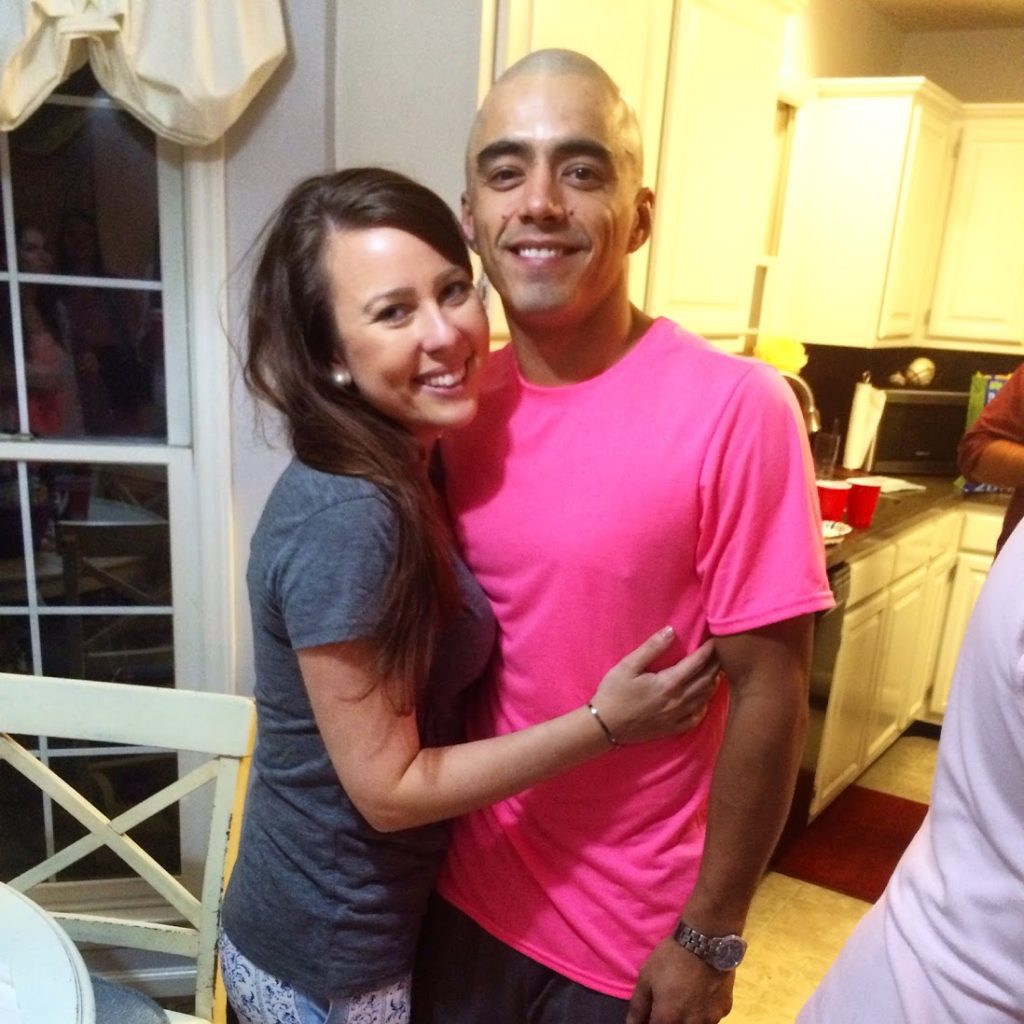 I've shared snippets of our fertility journey over the past two and a half years that brought us to this point, but I haven't done a full post on family planning since "facing fear and planning for a family after cancer" and "Putting Motherhood on Hold". I know I am not alone in this battle and I wish that there had been a blog that I could turn to when I was diagnosed to bring me comfort and reassurance that I would have a family after cancer. So here I am creating this blog post for the thousands of other women who will come after me. I hope my words bring you some comfort.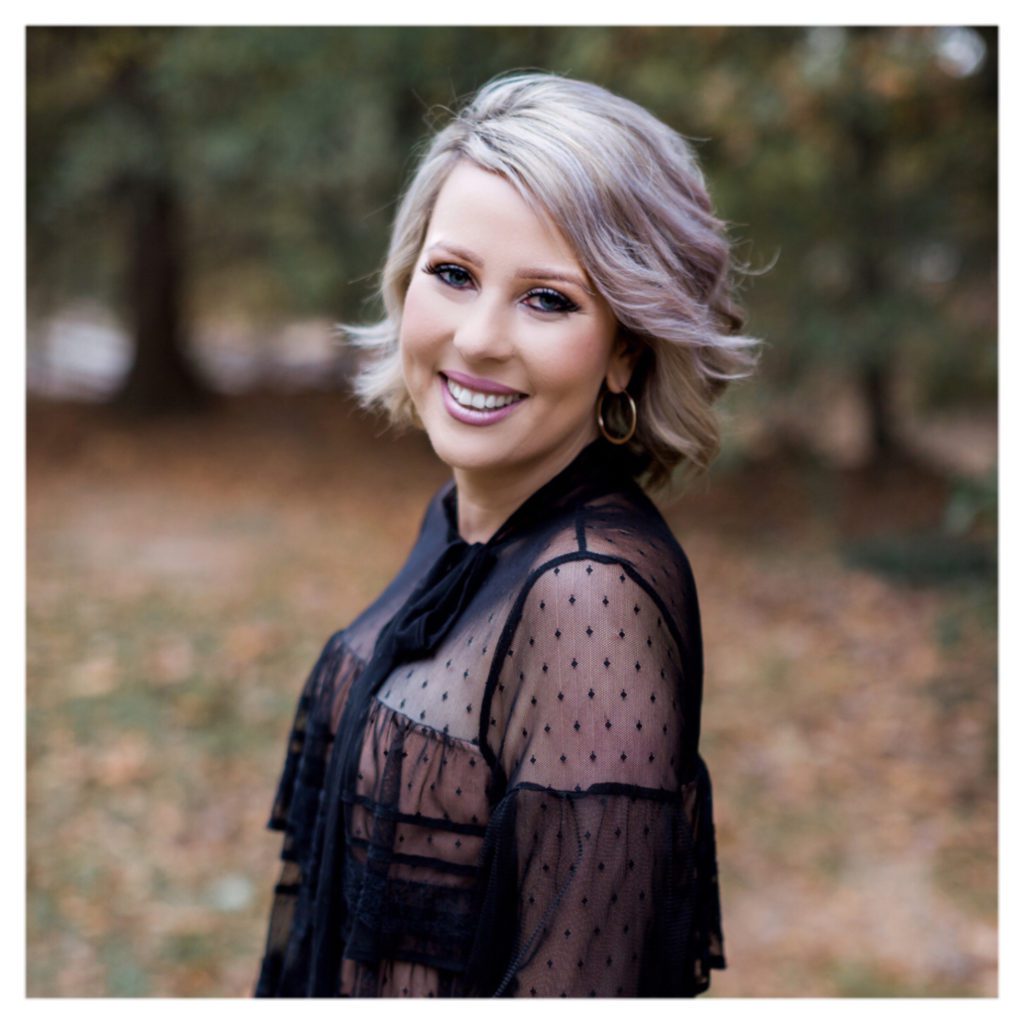 Where have I been and how did we get to this point? Instead of going into depth about everything related to cancer history, I suggest you review some of my earliest post here, and here as well as my diagnosis and treatment page to get the whole backstory. Also be sure to check out this page where I have compiled all kinds of sex, fertility and motherhood resources. For those of you that have been with me since the beginning, I will keep this overview of my cancer history short and sweet so as not to bore you.
April 2015 – Planning to start a family

July 2015 – Diagnosed with Stage IIB Triple Positive Breast cancer

August 10th, 2015 – Single Mastectomy (cancerous breast)

Late August 2015 – 1 Cycle Hormone stimulation and egg retrieval.

We ended up with 3 little frozen popsicle babies. At the time I was very disappointed to not have more, but as time has gone on, I have become more grateful for those 3 frozen embryos. It's terrifying to be put under the strain of a hormone stimulation (IVF) cycle while also dealing with the emotional trauma of a cancer diagnosis. Despite all of this, I am so grateful we even had the chance to go through this step though. Many women are not given the option due to timing, their age, or a host of other factors.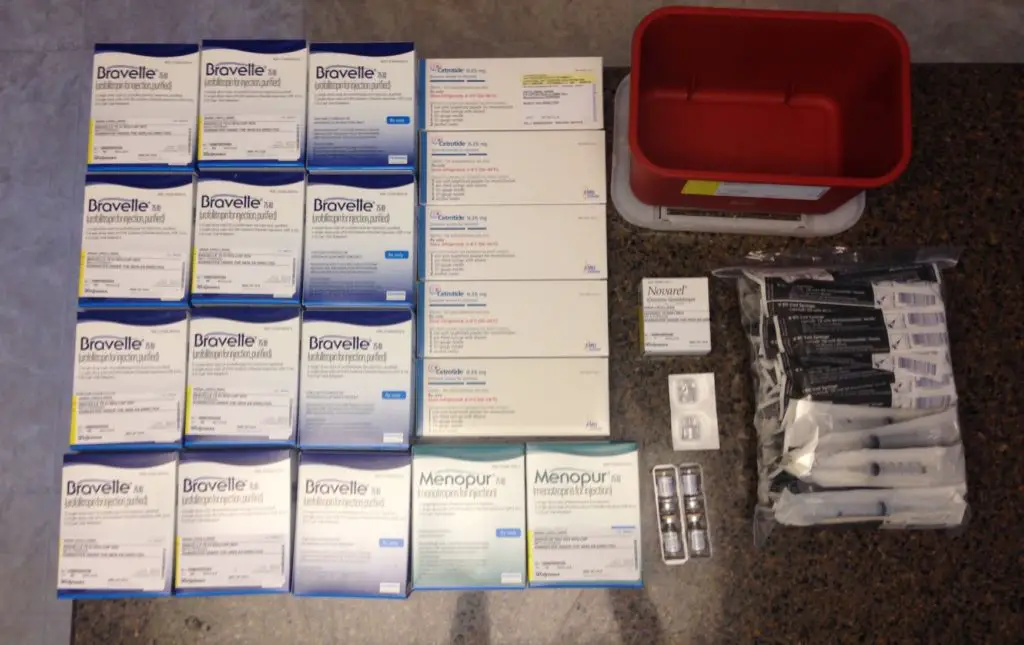 Sept. 2015 – Started chemotherapy (TCH) + Lupron (Ovarian suppression).

For those who are not familiar with Lupron, it is a monthly shot to suppress your ovarian function. The purpose behind giving young women Lupron during chemo is to essentially put the ovaries "to sleep". The hope is that with little to no ovarian function, the ovarian cells will be less impacted by the chemo. In my case, we hope that the Lupron protected my ovaries from the chemo.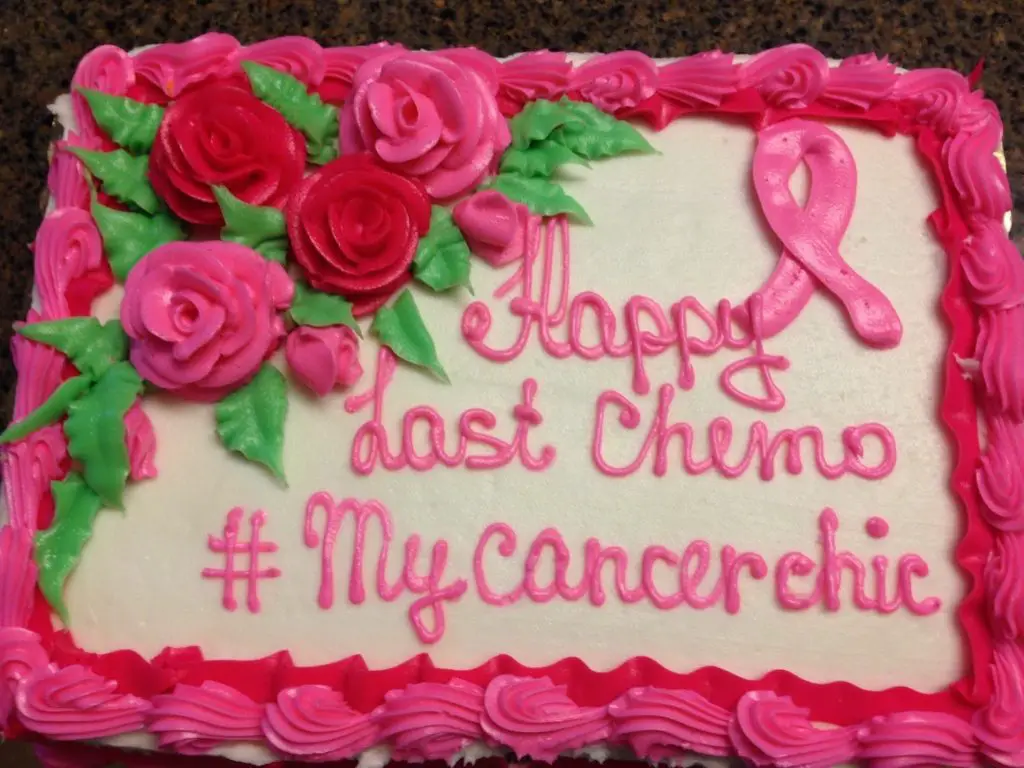 Jan. 2016 – Began hormone suppression

since my cancer is triple positive. I started on Tamoxifen and then switched to Femara (letrozole) once my oncology confirmed my body was officially in menopause using my estradiol levels. At the time of my treatment planning, the highest rates of success for triple positive patients were shown when Lupron + Aromatase Inhibitor (Letrozole is one kind of AI) were prescribed and followed for 5+ years after chemotherapy. Keep in mind that each breast cancer case is extremely unique and what was right for me might not be right for you. I highly suggest you consult with your oncologist, do lots of research and ask LOTS of questions before making any decisions about your treatment plan. The side effects from these hormone suppression shots/drugs are everything you can imagine with menopause (vaginal dryness, moodiness, painful intercourse, slowed metabolism) + achey joints, osteopenia, fatigue, etc. In the grand scheme of things though, I have tolerated this regime pretty well and my life on these drugs has become my new normal.
So let's fast forward to now. I have been on Lupron (ovarian suppression) shots every 28 days for 2.5 years and I have been on hormone suppression drugs (Tamoxifen + Femara) for 2 years. I have now reached the point where many doctors (including my oncologist) say it is acceptable to take a break to attempt to start a family. Unfortunately, with young women in cases like mine, there is absolutely no data or guide as to how and when this should be done. Every doctor is different in terms of when they feel comfortable having you take a break from your hormone therapy. There is no right answer at this point, but there is data that pregnancy will not increase the chance of recurrence in any way and it is actually quite safe and healthy for me to get pregnant. That alone is quite reassuring for me and Mac.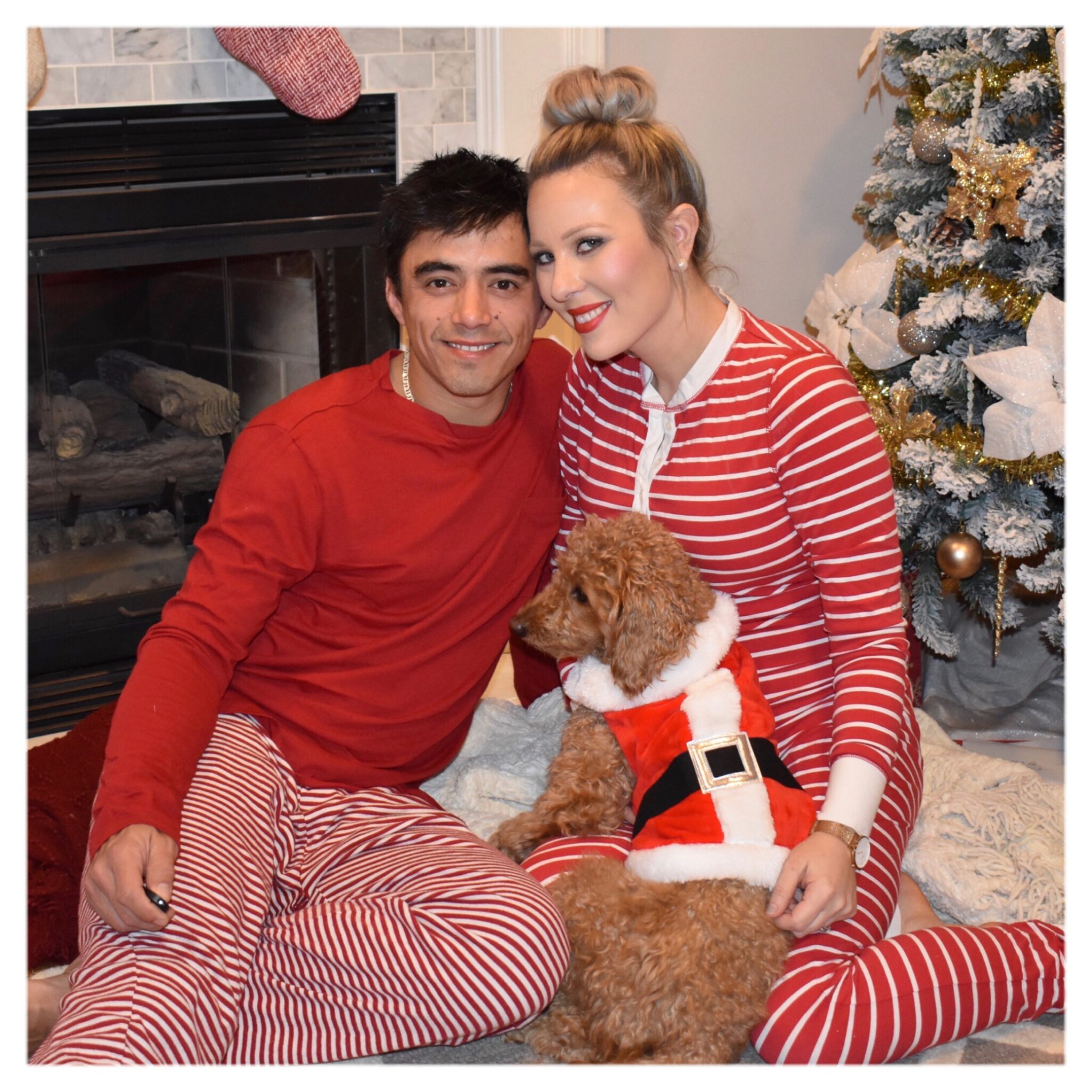 As with everything in the cancer journey, this step holds a lot of unknowns and requires a lot of hope and trust. As of January 1, I will officially stop taking my hormone suppression drugs (Femara) and the ovarian suppression shots(Lupron). I will be hoping for the first time in a long time to get my period haha. I haven't had a period since Sept. 2015.
I have an appointment with our fertility specialist in late January to test my ovarian function and see if it seems my ovaries are "waking up". If there is evidence that my body is waking up, we will continue to wait two months to rid myself of the unsafe drugs within my body and then we will try to conceive naturally.  The younger you are when you begin chemo the higher the change of natural pregnancy after cancer, but of course there are no gurantees. If there is no evidence that my body is waking up, we will still wait to clear my body of the toxins, but we may choose to go right to an embryo transfer instead of trying naturally. The goal is to only be off the hormone therapy for a total of 2 years including pregnancy. Again there is no clinical data to support this timeframe, but the POSITIVE clinical trial I will be in has sets these parameters.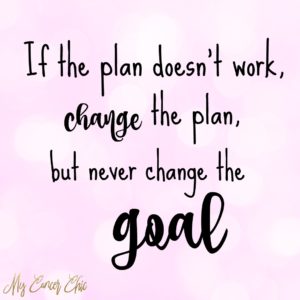 Even though there are no guidelines for this stage of the process, everyone will be monitoring me closely and I will be participating in the international clinical trial called POSITIVE, which strives to collect data on women like me, to better inform future practice. They hope to eventually be able to provide study backed guidelines for survivors looking to start families after cancer. I hope that my case and those of all the women participating around the world will one day ensure that young women like me do not have to face this process with such uncertainty. Until then, I am willing to take the "risk" for them, for my future children and for our family.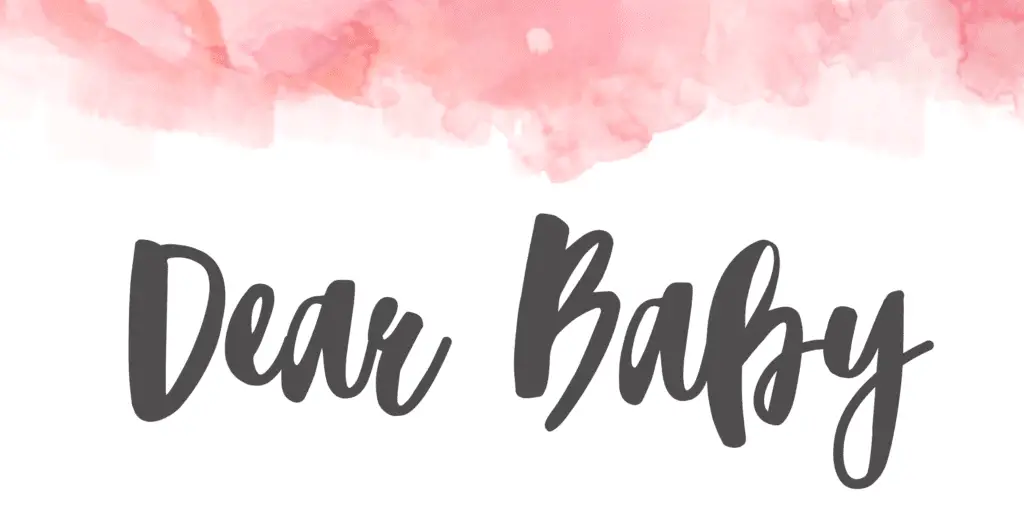 I have started writing to my future baby, an idea that a fellow survivor, now momma suggested. It really makes the process real and helped me stay hopeful that he/she will someday read my words. My friend that shared this sweet idea got pregnant naturally after she was told she was infertile and would never have children after breast cancer. It is women like her that bring me hope and help me have faith that I will have a child someday as well. I am confident that my body is strong, and I believe that I was meant to inspire others with my story of hope.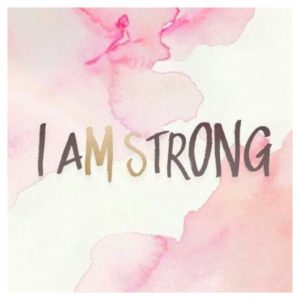 Last year at YSC Melissa and I bonded over our desire to have children someday after cancer and the shared fear that we may not be able to or that if we did, we may not be here to see them grow up. Sadly my dear friend Melissa passed away last week, and will not be here to share this stage with me. It breaks my heart while simultaneously lighting a fire within that I must live on and thrive in her honor. Melissa inspired me to have faith and to hope and with her inspiration I will face this next stage of my live.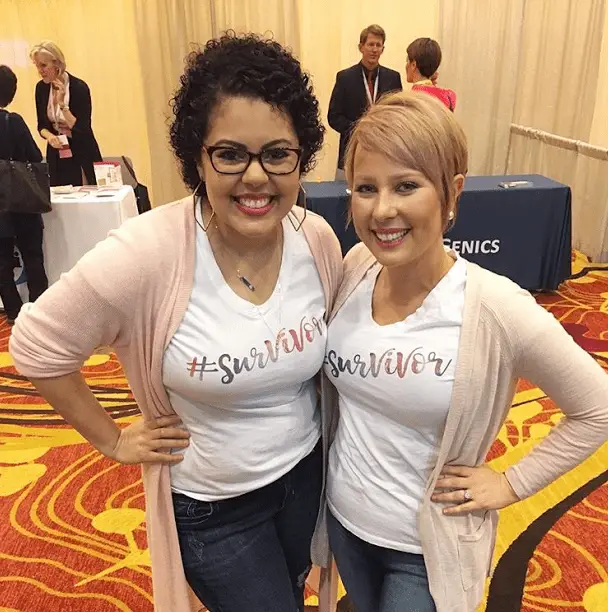 So while much of the next 6 months are unclear, I am hopeful and excited for what will come. I hope that next time this year, I can update this post with an announcement that I am pregnant with our little peanut. I will try to share as much of this process with you as I can, but I also know that it will be emotionally trying and overwhelming. It may take Mac and I time process each stage of this emotional journey, before I can share it with you all. I want you to know though that for every survivor who has come before me and every survivor that will come, you are not alone in your desire to be a mother and there is hope for starting a family after cancer.
What other questions do you all have about the process that I may have left out?SaveSave
SaveSave