Hair loss can destroy even the most confident women. For many women, hair is more than just a nice aspect of appearance. It can feel like a protective shield from the world. Being stripped of your hair, breasts, and brows during cancer can make you feel like you're walking around with a giant open wound exposed. Finding stylish headwear during these difficult times can be a frustrating experience.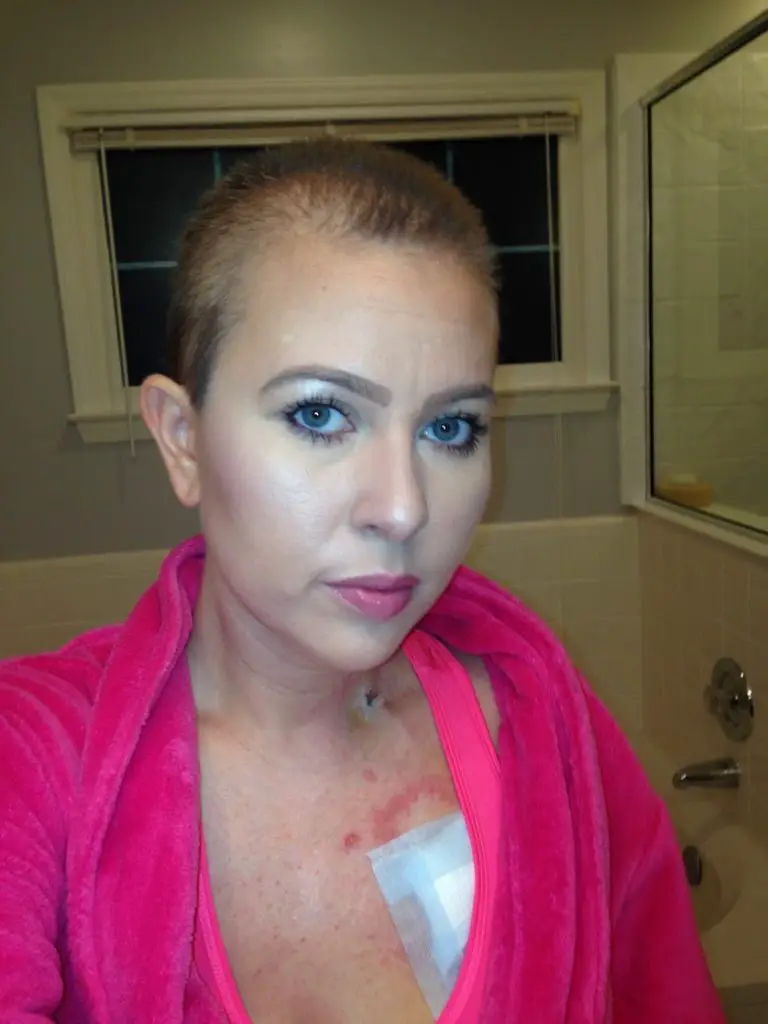 Hair Loss and Self-Confidence
It can be hard to find the confidence to stand tall and feel proud and beautiful during hair loss and regrowth periods. Dear Martha is helping change all that with their hat+hair options made for cancer and alopecia thrivers looking for a stylish solution to temporary or permanent hair loss.
The Dear Martha hats with hair offer women a welcome respite from treatment and a moment to forget about hair loss and treatment and feel beautiful.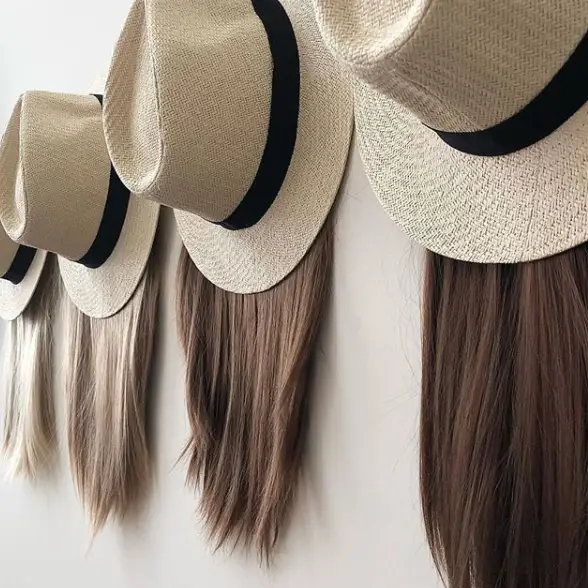 Hair Loss During Treatment
I wore wigs nonstop for the first three months of treatment, but my biggest complaint was how hot and itchy they were. I couldn't make it through a day at work without multiple trips to the bathroom to cool my head.
As soon as I got to the car each day, my wig took its place on the passenger seat as I cruised home bald and free. While I enjoyed wearing different wig styles, none of them truly felt like me. Finding a 'grab and go' style that felt comfortable and looked stylish was hard. I just wanted to look and feel like a "normal" woman running errands. I missed the anonymity of having a head full of hair.
At the YSC Summit last week in Orlando, I had the honor of meeting Dear Martha founder Maria. Her chic booth filled with stylish Panama hats, beanies, and ball caps with hair immediately drew me in -not to mention that Maria is gorgeous and stylish herself.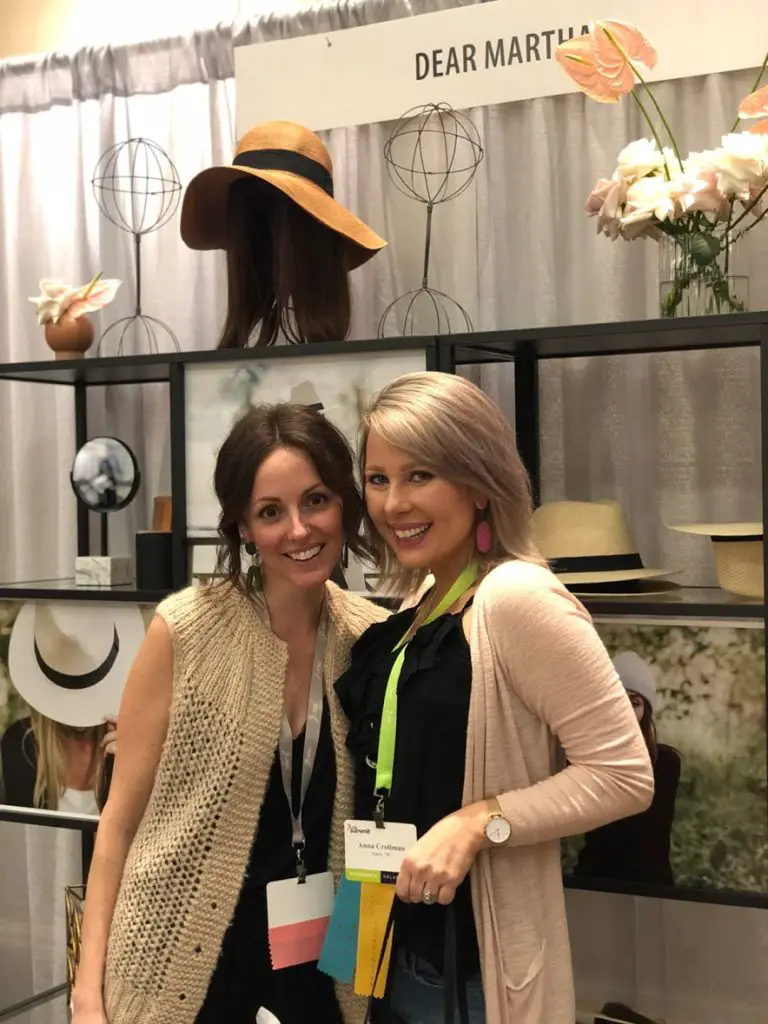 Stylish & Functional
The Dear Martha hats are not ordinary, they are stylish and functional – made specifically for the young fashionable cancer thriver. Each piece of headwear by Dear Martha has a layer of synthetic hair attached to the inner rim. Attaching the hair to the rim instead of the full hat, it allows for air circulation, cooling, and sun protection. These are all important factors when going through treatment and help combat the awful hot flashes brought on by medical menopause. The pieces are easy to throw on to run errands,  spice up a date night or enjoy a day on the beach.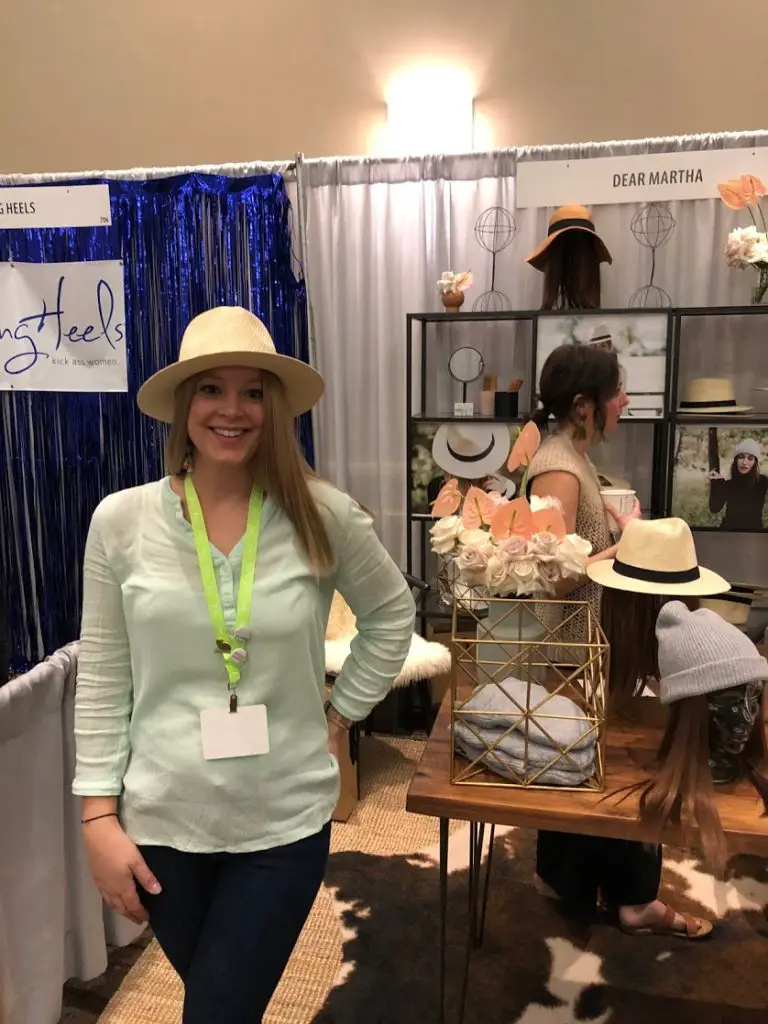 Escape Reality
There were so many times during treatment and as my hair grew back that I would have enjoyed something like this to help escape the everyday challenges of hair loss. Even now, two years after chemo, there are days when I miss my long hair and would love to throw on a fun hat with longer hair. Trying on the Dear Martha hats at YSC reminded me of the old me and gave me a glimpse into my future hair growth. The image staring back at me was beautiful, confident, and empowered. I used that moment to carry me through the days of disappointment I faced as I waited for my hair to reach the length it once was pre-cancer.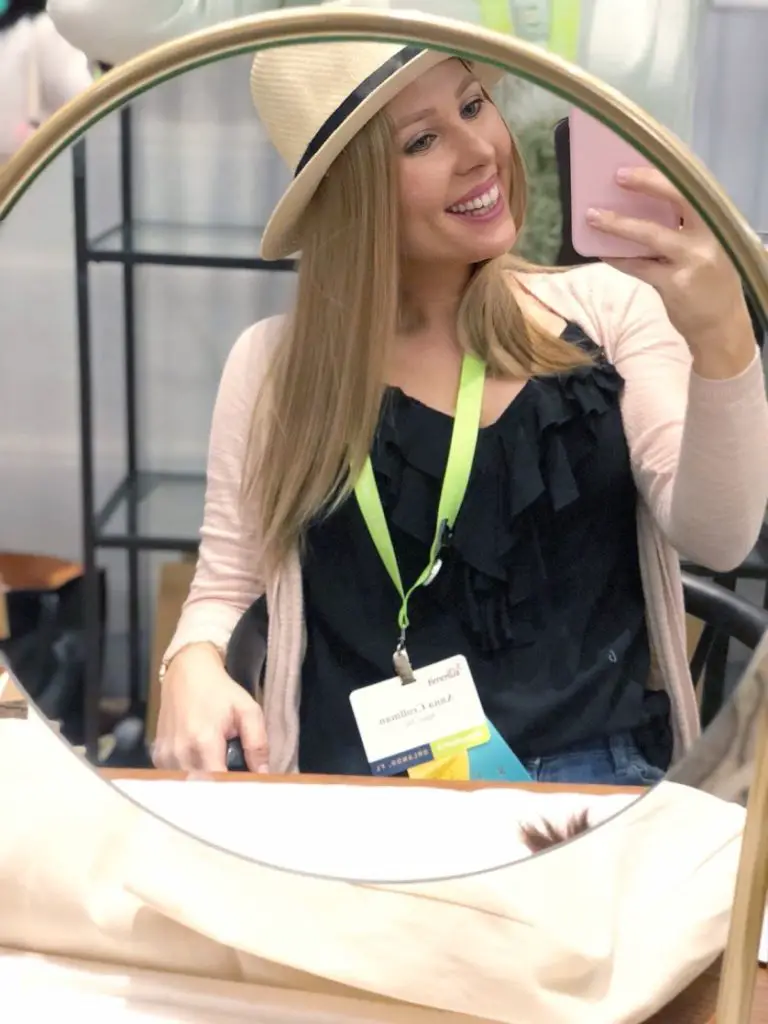 Giveaway
I feel so lucky to be able to share this resource with you all today and gift two lucky readers a Dear Martha headpiece. Be sure to follow Dear Martha on social media and watch the new ball cap version dropping later this month, which Christine is rocking below!
Also, if finances are an issue, Dear Martha has partnered with United Breast Cancer Foundation to offer financial assistance. This post is brought to you in collaboration with DearMartha.