Are you tired of sunken under-eyes? Crow's feet? Fine lines? Eye bags? No one wants that. Instead of costly cosmetic surgery, under-eye fillers could be a solution for regaining a youthful appearance and minimizing the look of sunken eyes.
Since my breast cancer treatment, I felt insecure about my under eyes. Cancer aged me quickly and after trying every under-eye cream product under the sun, I realized that the natural aging process had made my tear troughs quite indented. I learned that deep tear troughs are usually caused by a decline in Hyaluronic acid and can be sped up by genetics - something that runs in my family.
I did a lot of research on the use of fillers for under the eyes and talked to different plastic surgeon offices about the best filler for my treatment area. The goal was to avoid any invasive treatments, and filler felt like a great option to try for my concerns.
I am hoping that by sharing my experience with eye filler injections you'll feel more empowered in making your own decisions about eye treatment options.
I'll had my under-eye filler injection done at Amelia Aesthetics, a medical spa in Raleigh, North Carolina.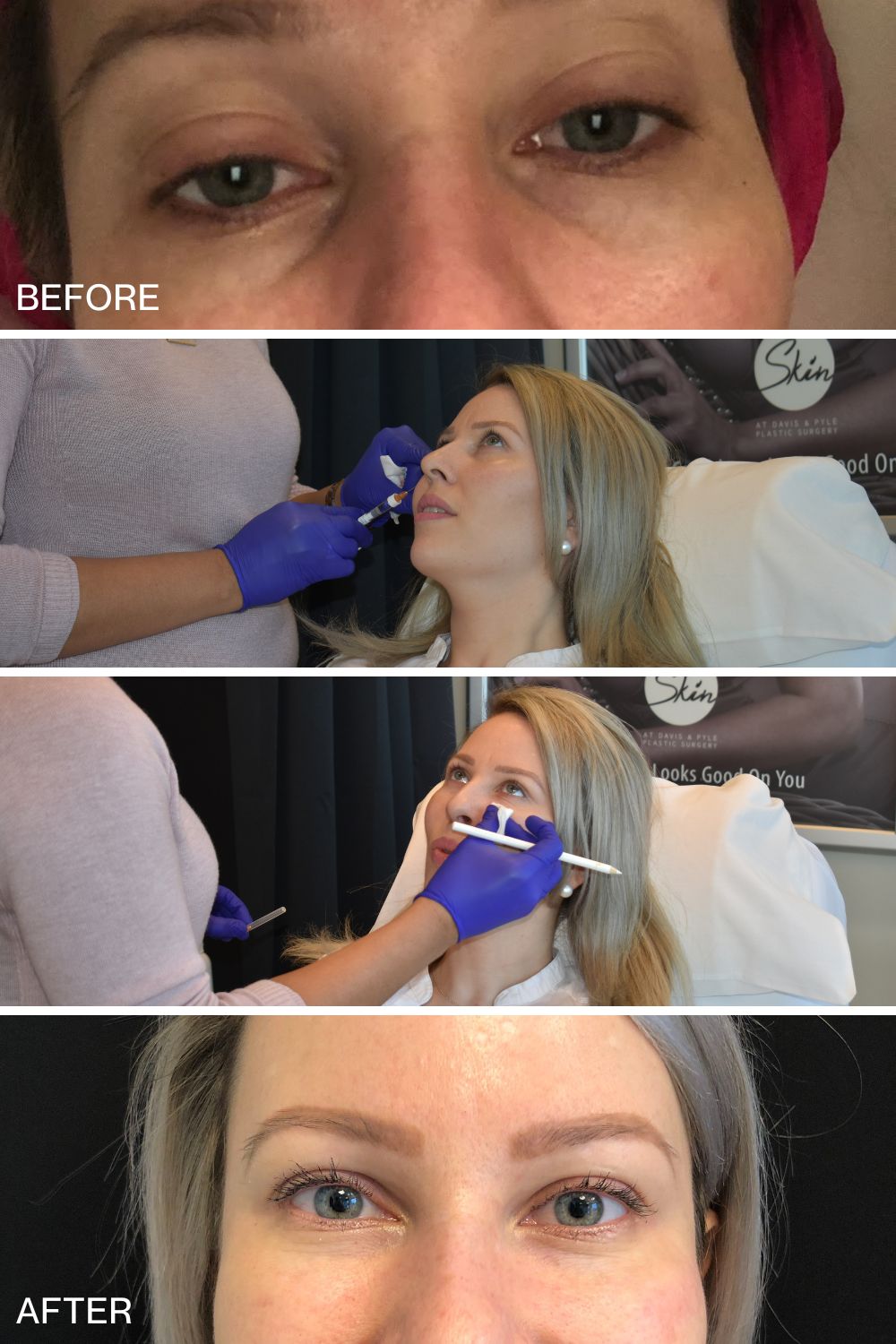 What is Under-Eye Filler?
Under-eye fillers are generally made of Hyaluronic acid, a natural producing acid in our skin. As we age, the natural Hyaluronic acid disappears and causes the sunken appearance around our tear troughs. You may also notice the appearance of dark cycles and eye wrinkles in different areas of the face as you age.  But in this post we will be exploring the type of filler that is used to address the indentation and sunken eye look in the tear trough area without a surgical procedure. 
Hyaluronic acid filler can be injected into the tear trough area to give the illusion of more hydration and plumpness under the eye. It is important to note that while tear trough injections minimize the indentation of the tear trough, they do not remove discoloration which can be caused by your thinning skin and blood vessels. To address those concerns you can talk to your medical spa about medical-grade skincare, skin treatments and other procedures available. 
Is Botox or Fillers Better for Under-Eye Wrinkles?
If you are looking to address eye wrinkles caused by muscle contractions around the eyes or on your lower eyelids, your best option will be Botox injections. I get Botox on my crow's feet and in the eyebrow areas to lift my facial appearance. If you are looking to focus on the indentations under your eye and the loss of plumpness you should explore under-eye fillers instead. Fillers can also be added to the upper cheek area if you notice a loss of volume in that area as you age.
Can Fillers Reduce Under-Eye Wrinkles?
While fillers are not meant to specifically address the wrinkles caused by muscle contractions, they can add plumpness to the area which may partially reduce the appearance of wrinkles. This "fill-in" result of fillers only works on surface-level wrinkled and does not address the muscles underneath causing the wrinkles. A reputable injector and medical spa will have a free consultation with you prior to any treatment to determine which options are best for your unique concerns and your face. Everyone's face is completely different and not everyone is a candidate for under-eye filler.
What to Expect with Under-Eye Fillers
Let's get into what to expect during your under-eye filler experience. It can be intimidating if like me this is your first injectable experience. I will go through everything you should be mindful of including risks, allergic reactions, topical numbing cream, healing time, cost, and the results you can expect.
As you begin your research on under-eye filler, you will find that there are many filler brands on the market. Depending on the treatment area, as well as your unique skin and concerns, your injector will likely recommend a certain brand. Hyaluronic fillers are transparent, easy to smooth, and less likely to clump, and thus are the most common filler type used in the under-eye area.
The most common brands of hyaluronic acid filler are: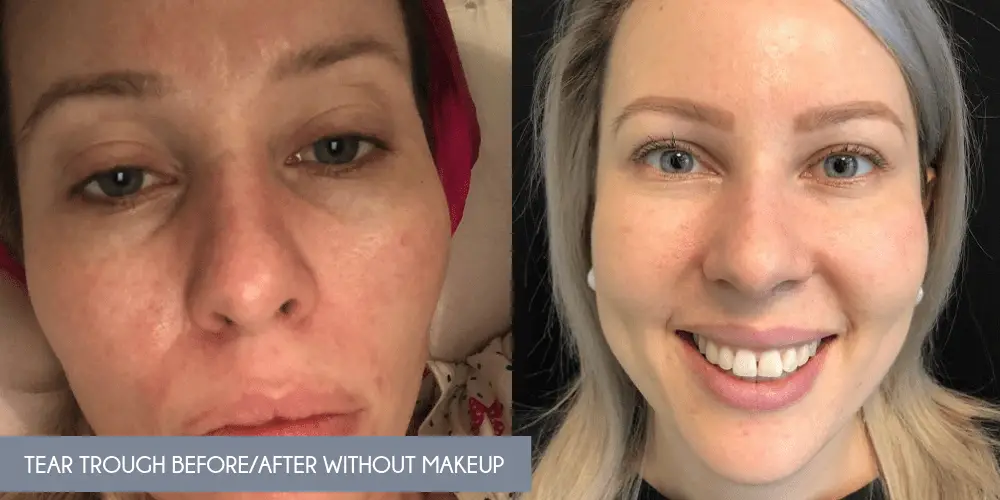 How is Under-Eye Filler Injected?
Under-eye filler is injected by first using a needle to make a pathway for the product via the upper cheek around the sunken areas. Then a non-blunt tip cannula is used to massage/guide the development into place. The cannula delivers the product to the correct location without causing injury to the delicate under-eye tissue. 
This is an injectable treatment that provides natural-looking immediate results.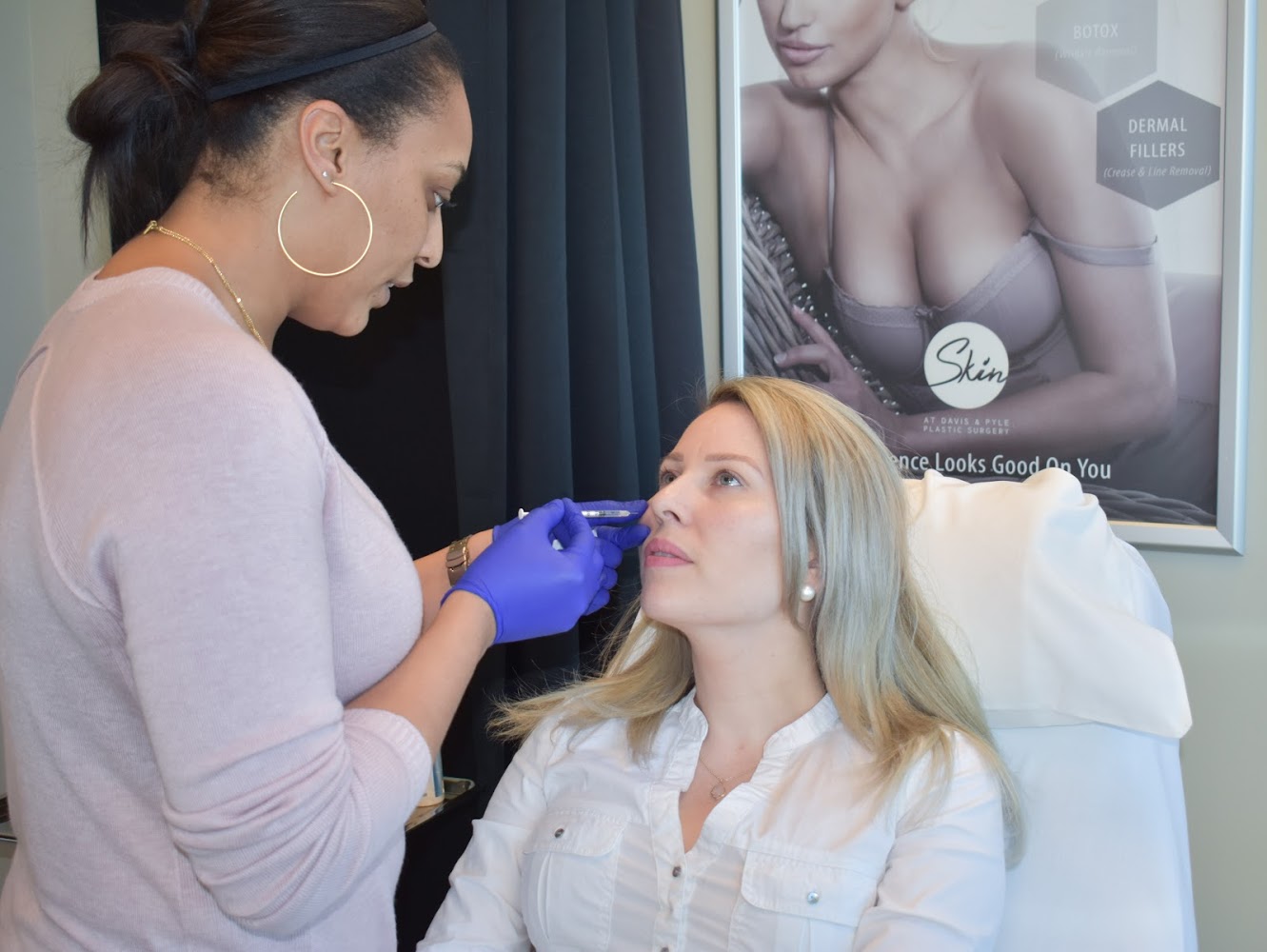 Is Under-Eye Filler Painful?
Before the procedure is done, your face will be numbed, with a topical numbing cream so you will not feel any pain. As the cannula delivers the product, you may feel pressure on your nose/cheekbone. 
I was a bit squeamish during the procedure, so I kept my eyes closed and that helped me while the product was injected and smoothed into place.
Afterward, my cheeks and under eyes were tender to the touch. Laughing and smiling triggered the pain, and my husband thought it was hilarious to make me laugh. Arnica really helped soothe the swelling. And after about 2 days, the swelling and sensitivity subsided.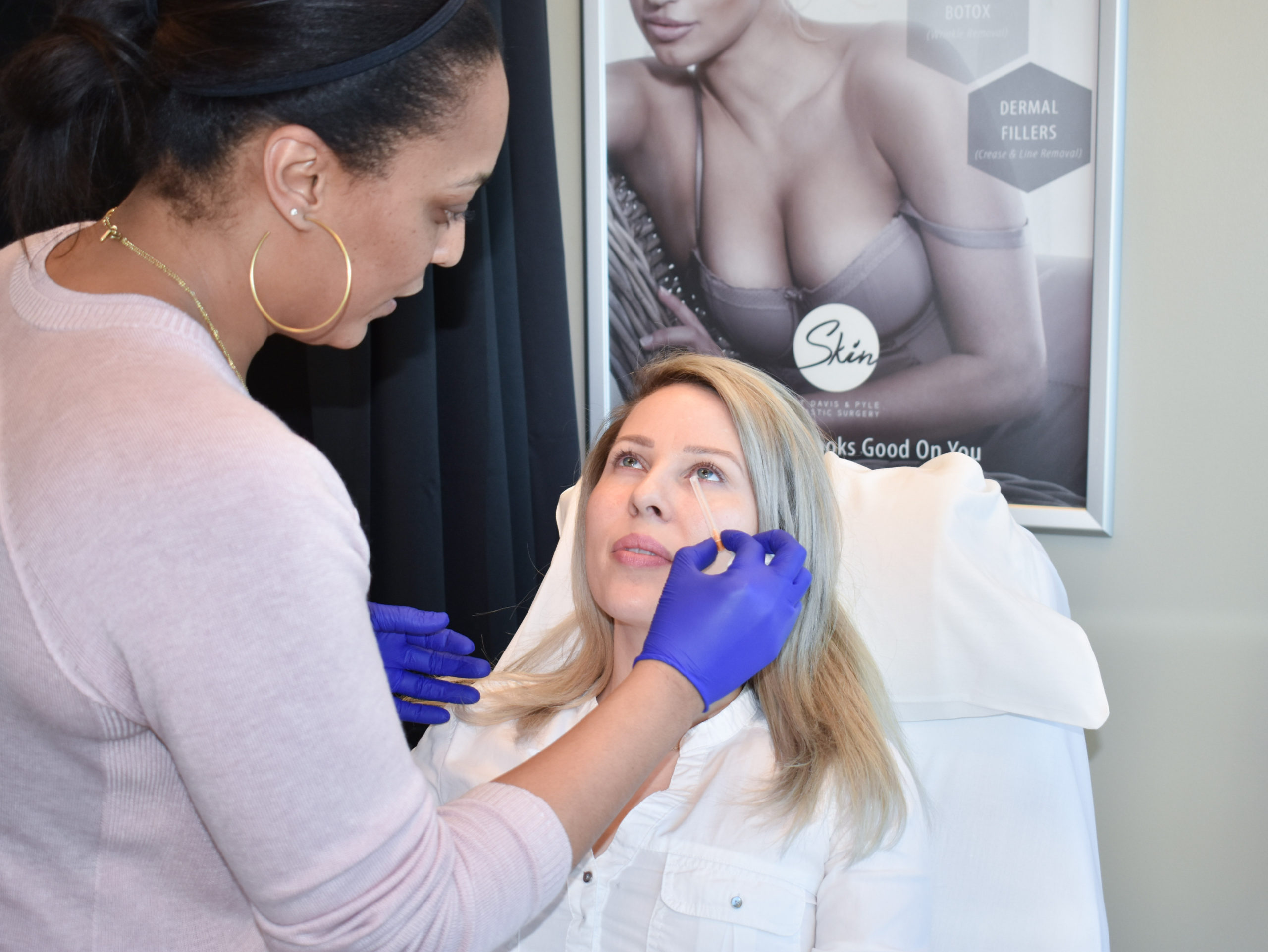 Common Side Effects & Potential Risks
As I shared my experience with Botox injections, when choosing a provider, ensure they have licensed nurse injectors. You will also want to ensure that the injector has experience with under-eye filler as it is a more complex procedure. Before and after photos are a great way to get a sense of the injector's work and their experience with various eye filler treatments. Keep in mind that each person's results will vary.
Some people are concerned that under-eye filler can damage the eye. Since the filler is injected from the upper cheek region and gently guided into place with a non-blunt tip cannula your eye area should be safe.
Another selling point for me when exploring under-eye fillers was that there is a reversal agent for all Hyaluronic acid fillers. If anything goes wrong with your procedure, you have an allergic reaction or don't like the results, you can go back and have it dissolved immediately. I hope this never happens to any of you, but knowing that was an option made me very comfortable.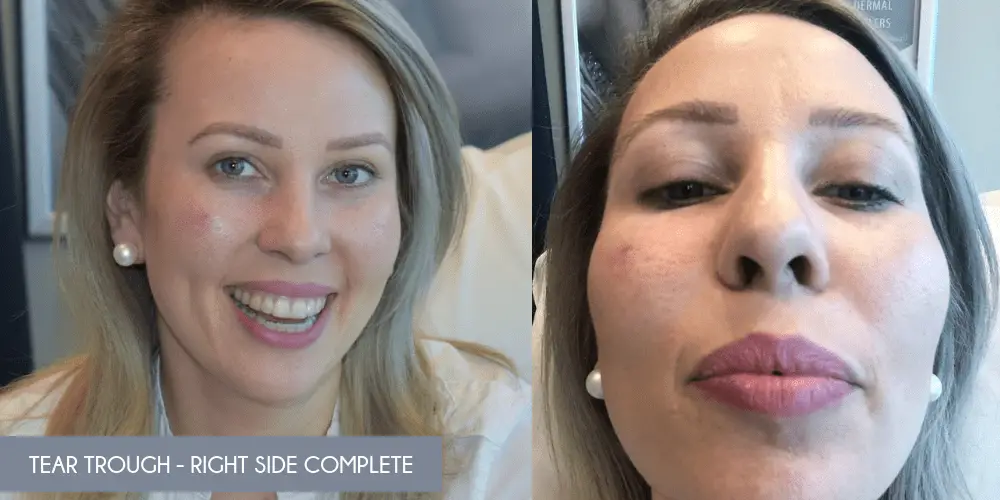 Unlike Botox which can take 7-10 days to present final results, under-eye filler results are immediate. You may have some slight bruising or swelling but that will usually subside within a day or so. In terms of bruising coverage, you should not put makeup on the cheek injection spots overnight, but you can use an under-eye concealer if you have redness or bruising.
What Should I Avoid After Eye-Filler
Fillers are injected deep into the skin and while they are settling there are a few activities you should avoid to prevent messing up the placement of your under-eye filler.
Don't get a facial, massage of microdermabrasion for the first two weeks following your treatment - while it is rare, intense pressure could cause the filler to migrate.
Don't expose your injected area to direct sun. Use SPF and sunglasses to protect the under-eye areas. Exposing your under-eyes to the direct UV rays could cause redness, swelling, and bruising around the filler
Avoid drinking alcohol - this can result in additional bruising and swelling
Avoid strenuous exercise and intense heat such as a hot tub for at least 24 hours or until your swelling and bruising subsides.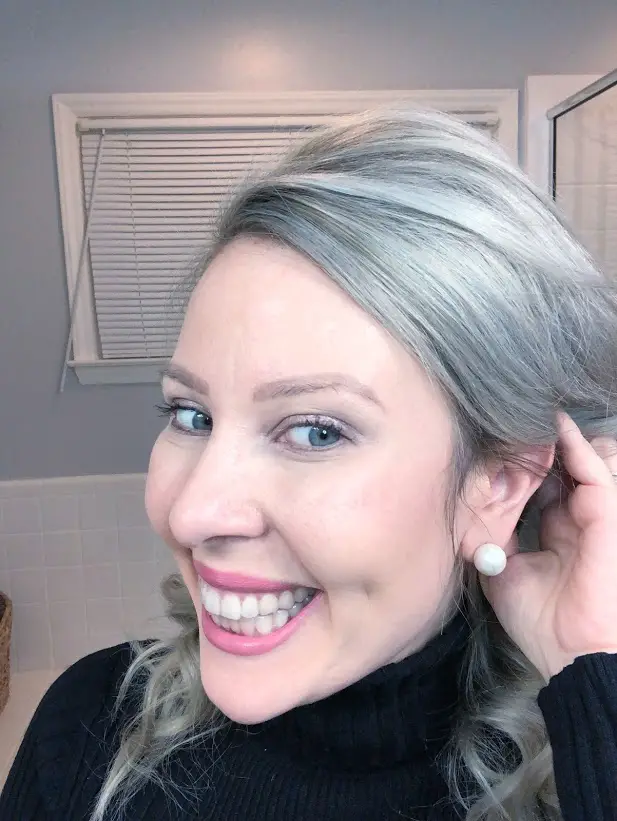 The cost for the under-eye filler will depend on your specific under-eye needs. This is something the injector can determine during your consultation. In my case, we used about 1/2 of a syringe of Restylane on each side.
The procedure cost is calculated per syringe and generally runs $700-$900 in Raleigh. The results can last anywhere from 8-14 months, depending on how fast your body breaks down and reabsorbs the Hyaluronic acid. Mine lasted about 14-16. months making the total cost about $750 for 16 months.
DISCOUNT: Amelia Aesthetics is offering My cancer Chic followers a 20% discount on all filler appointments. When scheduling your appointment mention My Cancer Chic or Anna Crollman to receive the discount.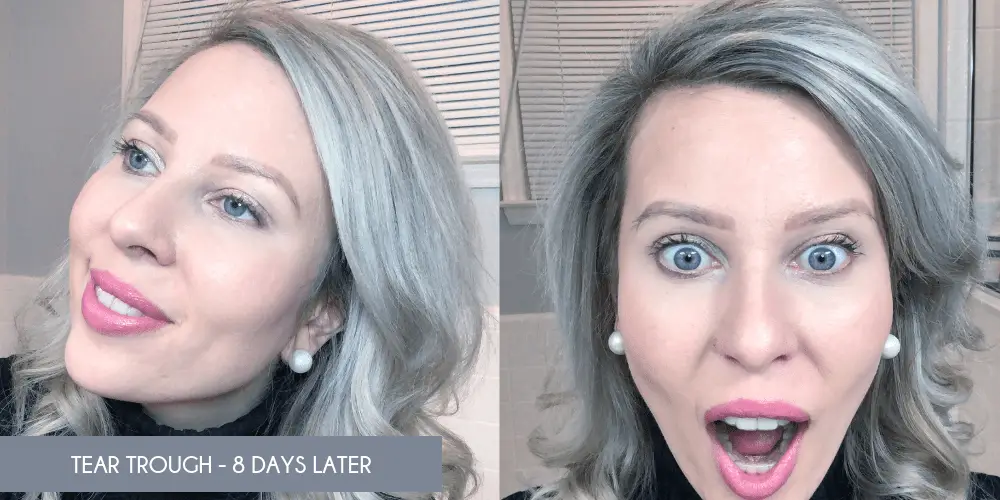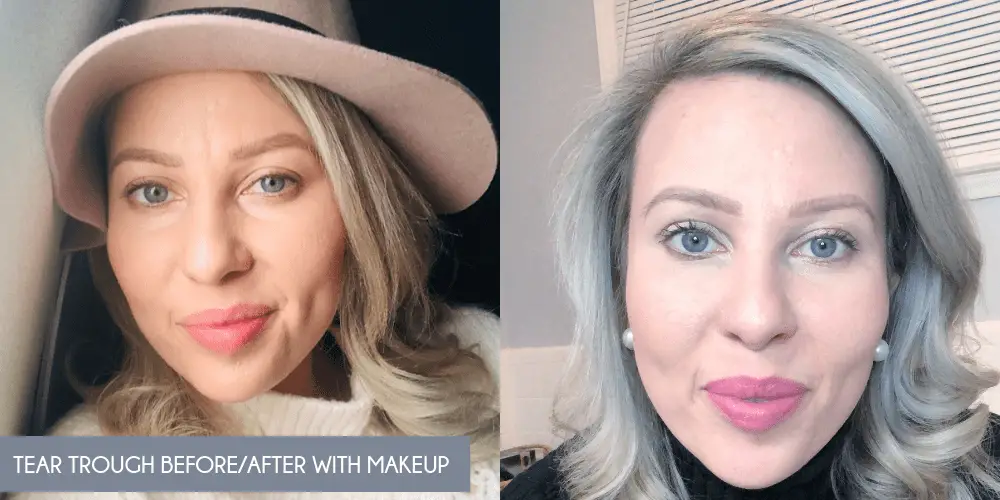 I am so glad that my injector provided me with honest medical advice before my eye filler treatment.  Other people had led me to believe the use of fillers for eye bags and volume loss was a magic solution. 
This is not the case, but I was happy with the experience. Going into the procedure with realistic expectations left me very satisfied with the results of my tear trough filler. 
You can see that the discoloration is still evident in the inner corner of my eye, and there is a small dip in my undereye area remaining. The filler cannot address these internal corner areas as they are too close to the eye and injectable fillers can make that area puffy or unnatural.
My deep tear trough has been greatly minimized and looks much better under makeup! I am thrilled with the results; my eyes look refreshed and hydrated.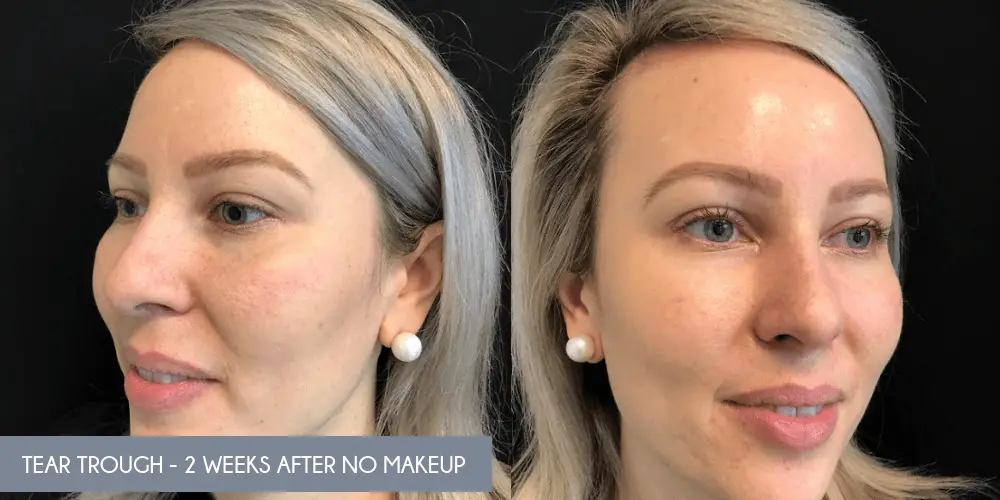 Update 1.5 years later: While I liked the results of my under-eye filler, I chose not to redo the filler after 16 months. The cost is quite high and I choose to instead put that money toward my Botox which for my face makes a larger impact on the way I see my appearance.
If you'd like to explore my blog further, here are beauty tips, haircare tutorials, and health and wellness advice.
Have other questions about under-eye fillers? Leave a comment. 
Thank you to Amelia Aesthetics for sponsoring this post. All thoughts and opinions are my own.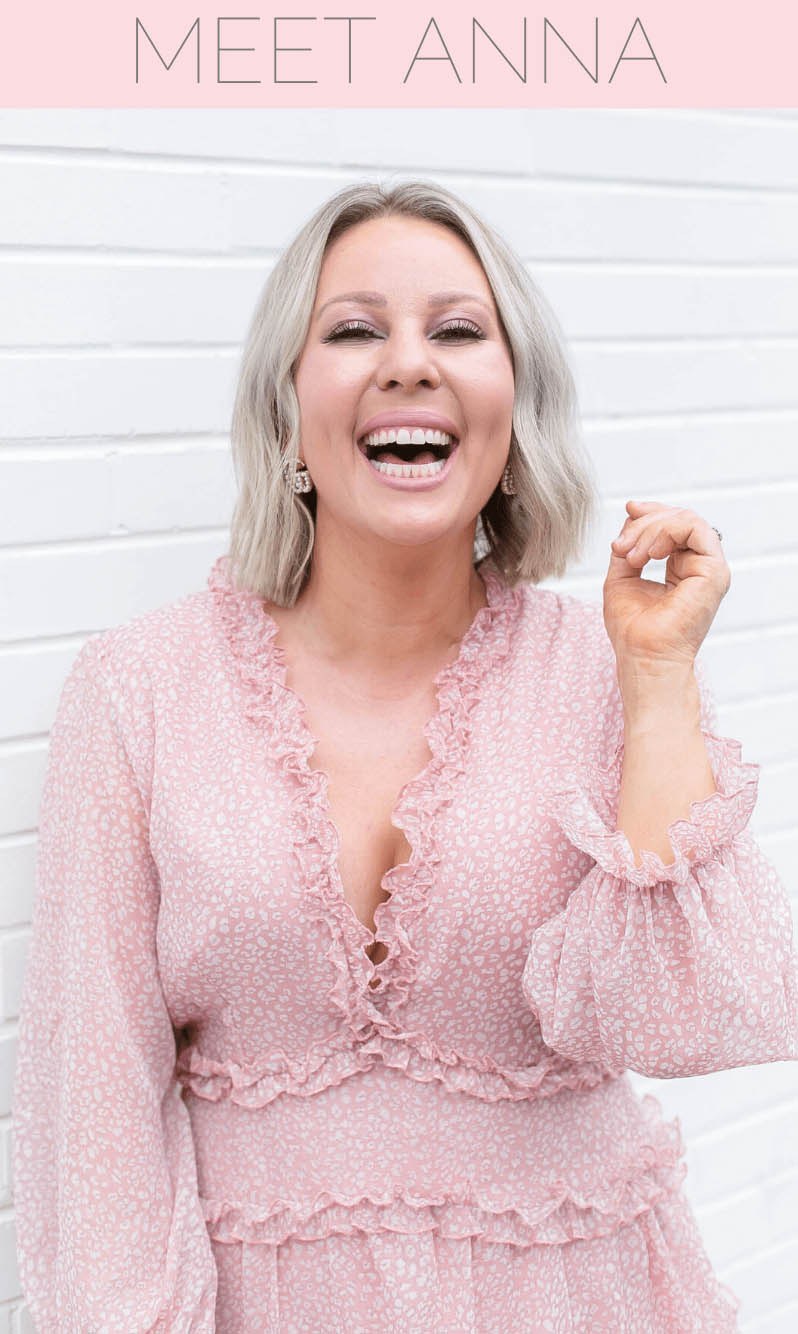 Breast cancer survivor, lover of style, beauty and all things pink! Inspiring you to thrive through adversity.