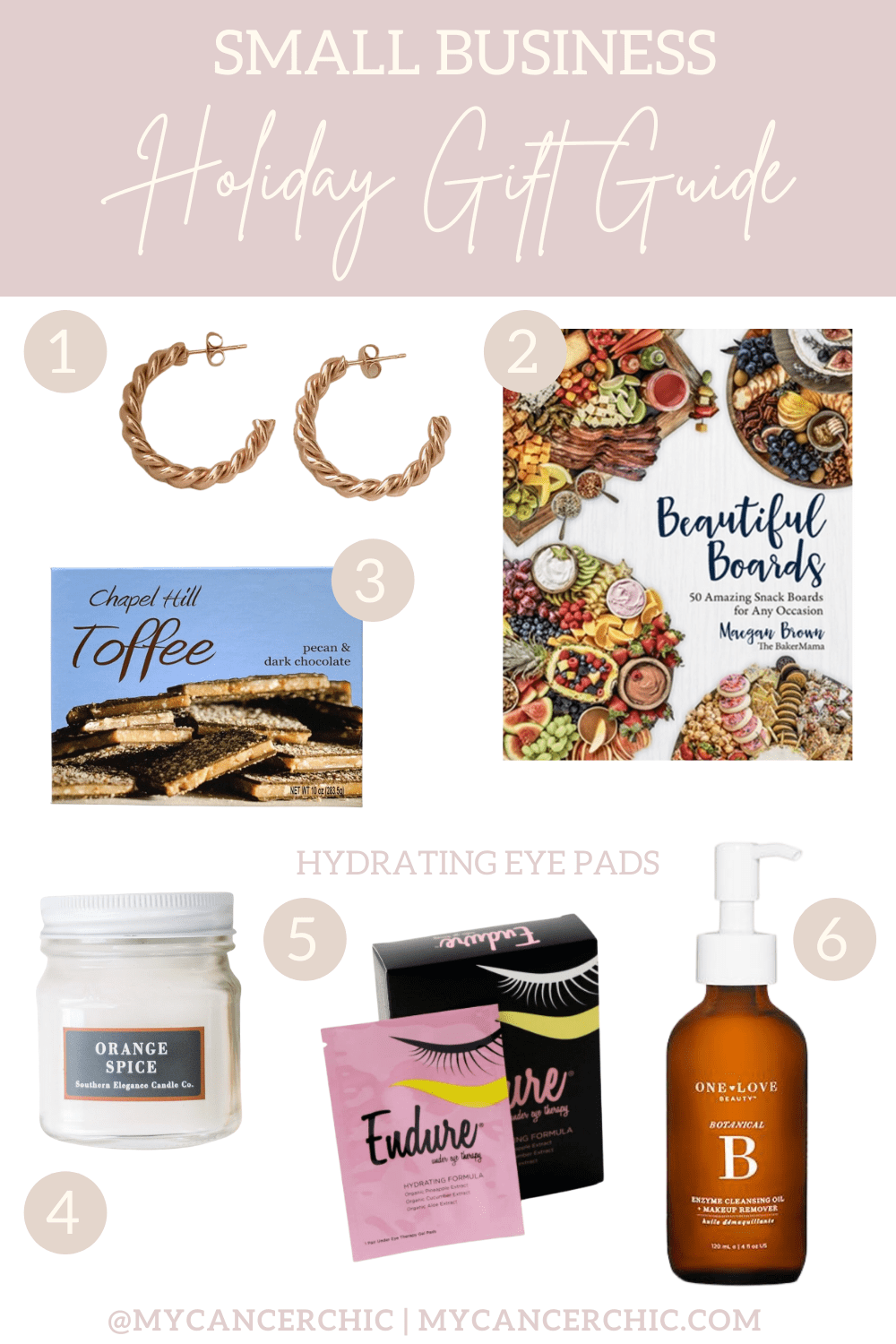 This year I am so excited to bring you holiday gift guides with a twist. Also, this year has been hard on small businesses and people of color in so many ways. So, I want to do a small part in  by bringing attention to businesses that may not always be in the lime light.
While many of the businesses mentioned technically fall in all three categories (BIPOC, women-owned & small), I split them out so that I could highlight more businesses in my holiday gift guides.
So, remember when you shop small this season you are supporting someone's dream!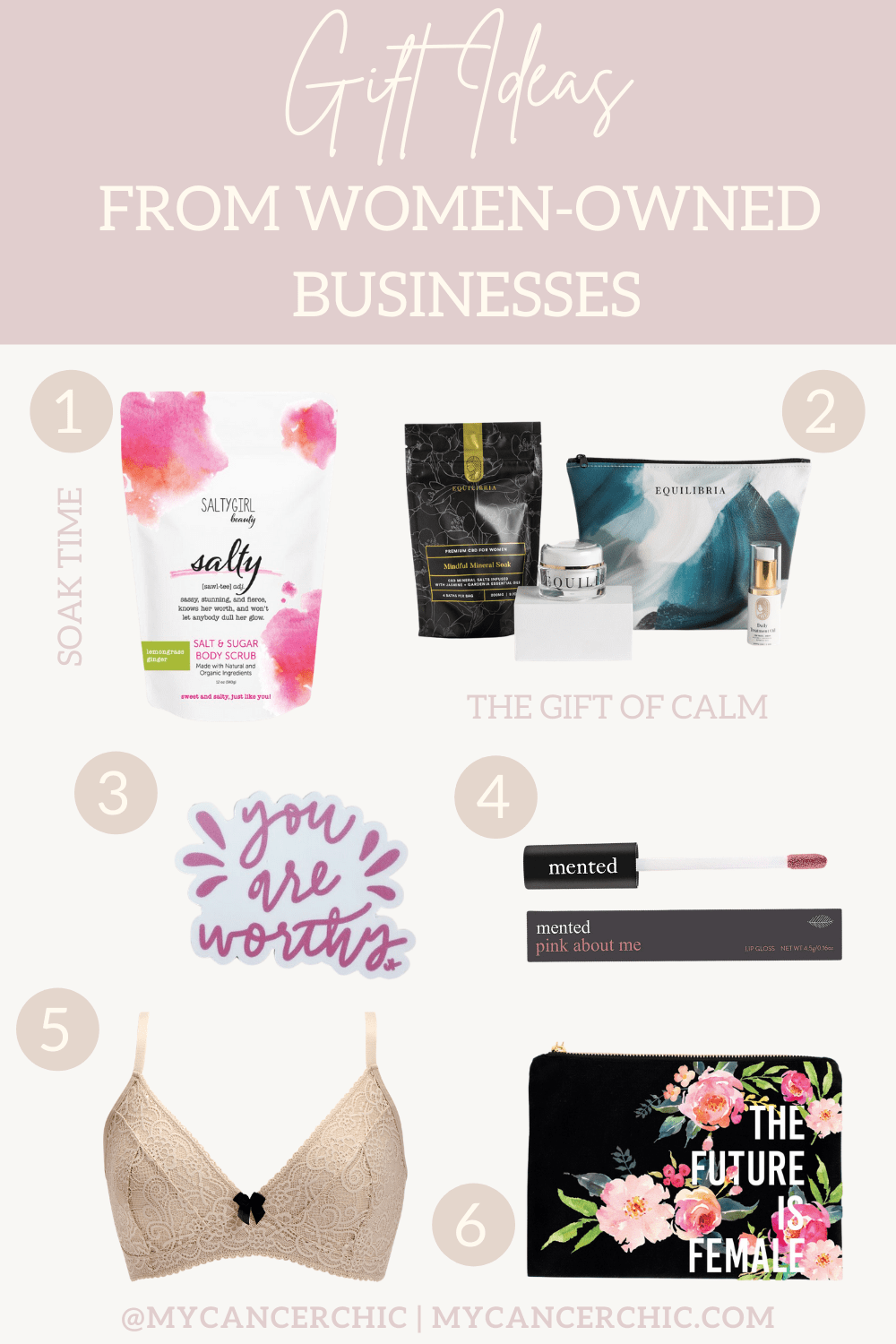 BIPOC-Owned Business Gift Ideas
For those who may be new to the term BIPOC. Also, it stands for black, indigenous and people of color. It's a unifying term. So, in this guide I tried to highlight underrepresented BIPOC-Owned Brands. Moreover, there are more included in the Honorable Mentions section below as well.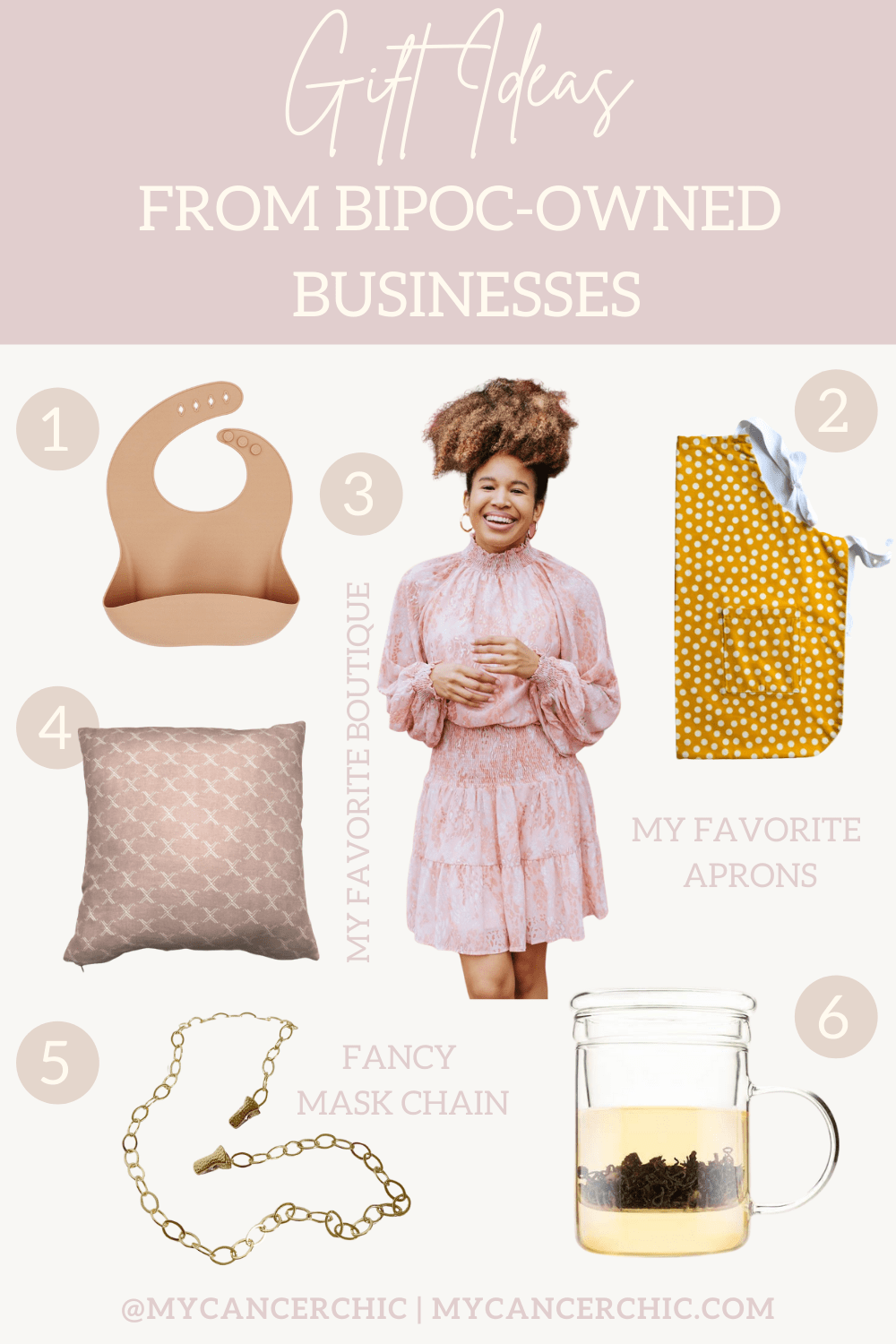 When I surveyed my followers on Instagram they had a wealth of small businesses to recommend. While I couldn't include all of them in my holiday gift guides, I am including more honorable mentions in the list below.
Drop your favorite small businesses in the comments so others can check them out.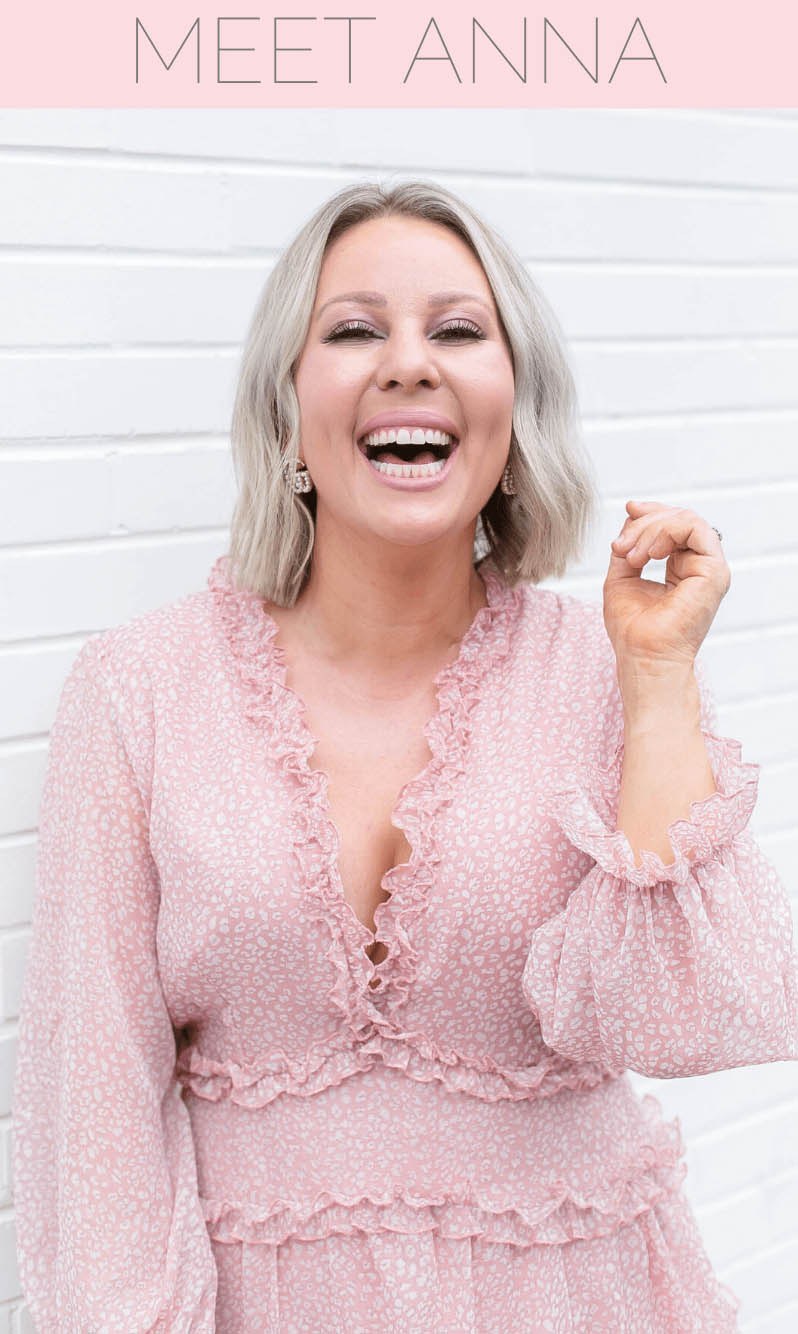 Breast cancer survivor, lover of style, beauty and all things pink! Inspiring you to thrive through adversity.