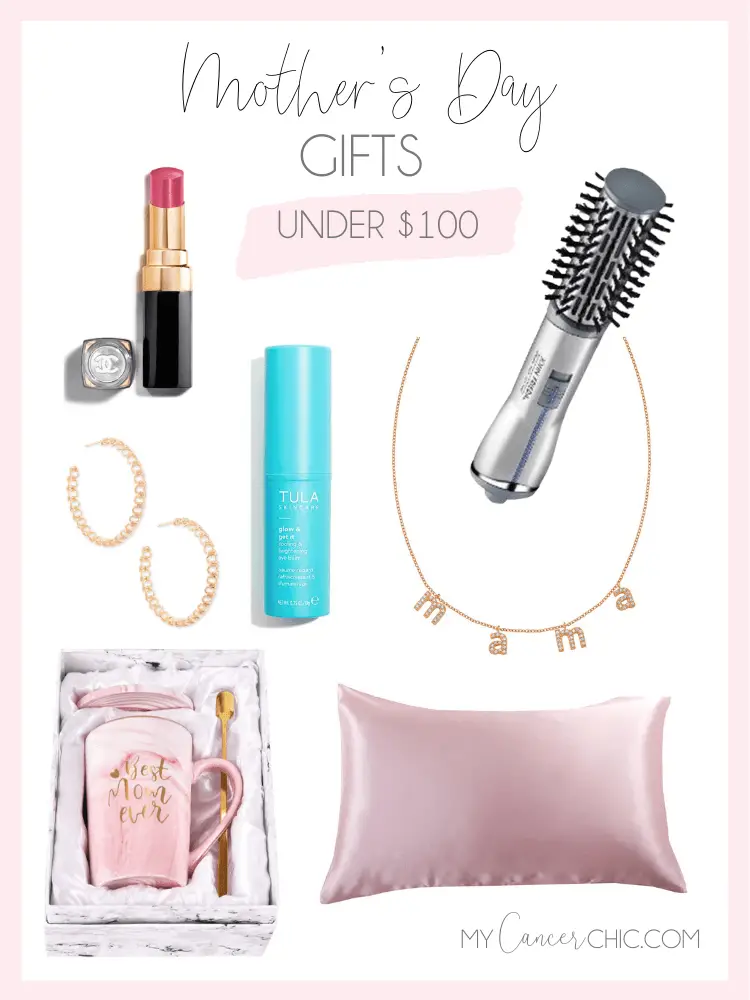 This will be my first Mother's Day as a mother and I still can't believe that I get to be Mason's mom everyday. It's such an amazing gift but also the hardest job I have ever had. While many of us attempt to show love and appreciation for the mothers in our lives year round, Mother's Day is an opportunity to slow down and make sure they are recognized for all they do. Let's jump into my gift ideas for Mother's day – all things I own or have on my wishlist under $100. Take note honey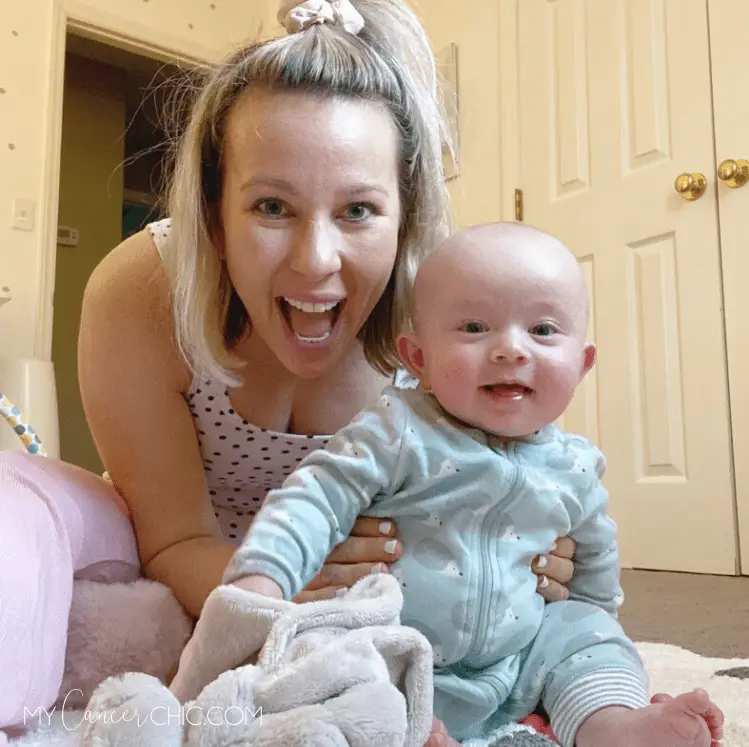 Disclaimer: With everything going on in the world right now material gifts may not be an option for everyone. Handmade gifts, a card or a healthy but delicious sweet treat can be just as wonderful a way to show appreciation to the Mother in your life.
If you are looking to buy something, here are some of my Mother's Day gift ideas that are all under $100!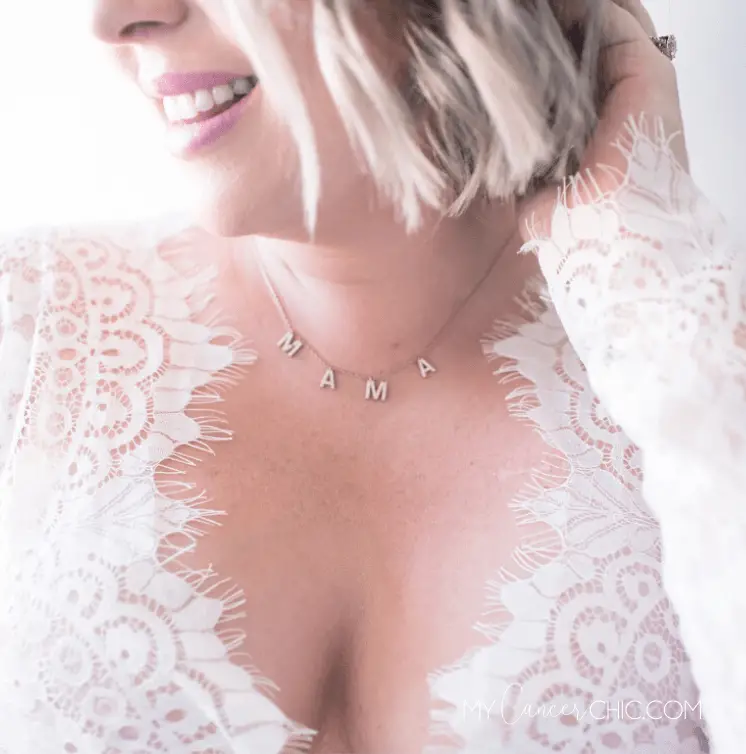 This necklace was my absolutely best purchase of 2019. I wear it constantly and it always makes me feel beautiful and proud! I am also eyeing the same necklace personalized with Mason's name.
Mac got me these pillowcases as a gift a while back and I cannot sleep without them. They are great for taming hair overnight, better for your skin product absorption and they're just dang comfy and luxurious. You can see the pillowcases in action here.
You can't beat a good pair of gold hoops and these have a fun twist to make them a bit unique. Mom will be sure to appreciate them and wear them regularly.
I started ordering these when Mason was born and now we get them monthly. They are the perfect way to capture his growth and milestones each month and they are a source of joy when we refer back to them. We get the 4X4 books monthly and they auto-ship once you fill with 30 photos for only $5! Use code ANNACROLLMAN-XVKL to get your first book free (up to $10) on your first order!
I am lipstick obsessed but I usually go for budget friendly options when shopping for myself. Mother's Day is a great time to spoil the woman in your life with a pretty shade. Chanel, Dior and YSL are some of my favorites I have personally tried. For a little extra touch order directly from Chanel for the pretty packaging.
I own this blow dry brush and I swear it makes mornings as a mom SO much easier. It's perfect for quickly drying your hair while your child is fussing and I use this one for quickly smoothing & restyling dirty hair. More hair recommended products here. You can also check out this video for my 5 minute restyling dirty tutorial.
This product is like magic for tired eyes. I use it every morning and it hydrates and minimizes bags. Your momma will thank you for this.
Moms run on COFFEE and I am a sucker for cute coffee mugs. I am excited to add my first mom mug to my collection. This little set is adorable and under $20
Shop The Post
[show_shopthepost_widget id="3997892″]
How are you planning to show some extra love and appreciation to the mothers in your life?