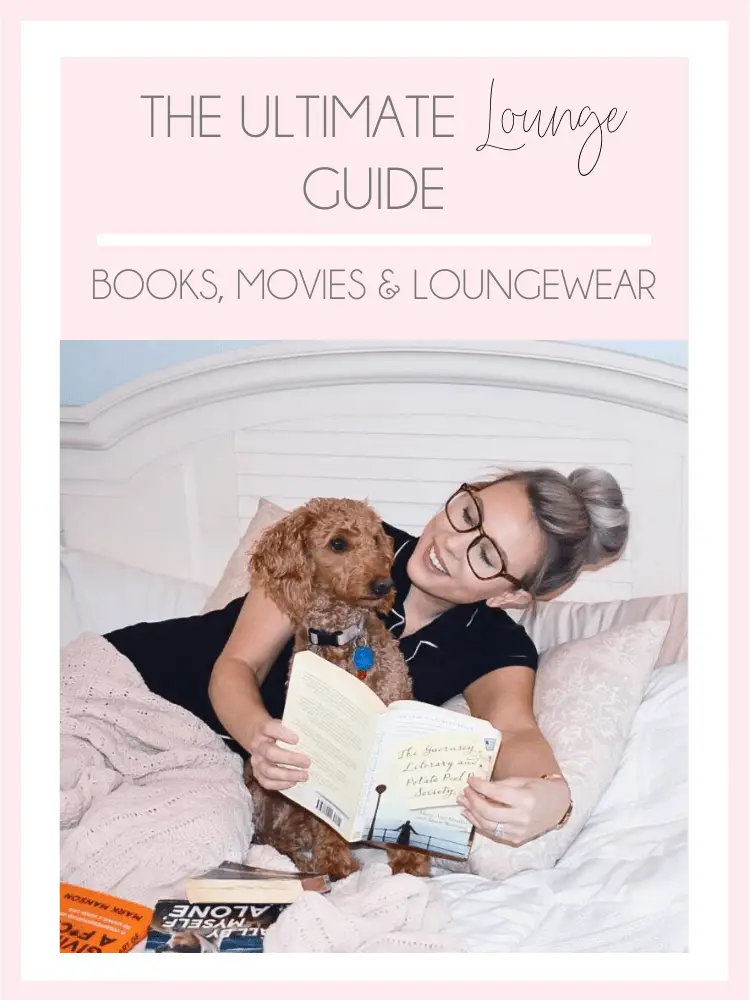 Are you stuck at home going stir crazy? After all the work is done and the projects are complete, we all need some down time, but it can be hard to relax with everything going on in the world. I am sharing all the books, movies, loungewear and home essentials that help me create the perfect lounge setup for relaxation. I hope you enjoy my tips
1. Find a Good Book
I love to read but I find I never have time! I love using some time around the house to catch up on books I have been meaning to read (on my old kindle). Right now Amazon is running a deal on new Kindles with a trade in! Want to read with a baby or little one around? Try audiobooks! You can even gift an Audible membership to a friend or loved one.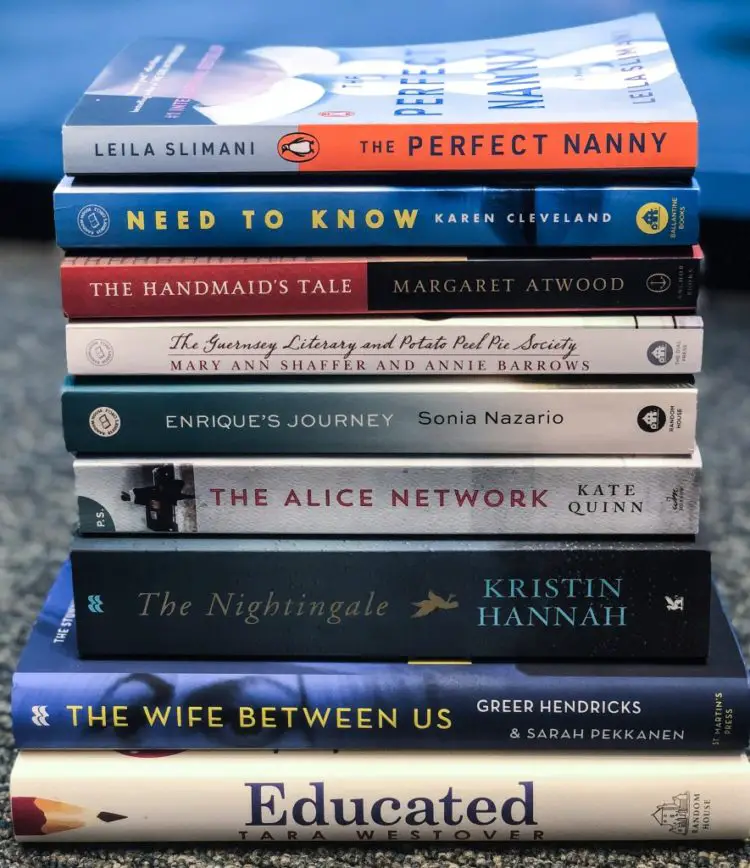 More tons more book recommendations and my full reviews, check out these two blog posts!
All of my favorite books are compiled on my Amazon page and I constantly add new ones as I read them.
2. Check Out a New Movie & TV Show
Mac and I love to watch TV shows and movies to unwind. Grab the snacks, and a cozy blanket and check out a new show or movie on Amazon streaming (included with Prime Membership). Below are some of the shows and movies we are loving and recommend.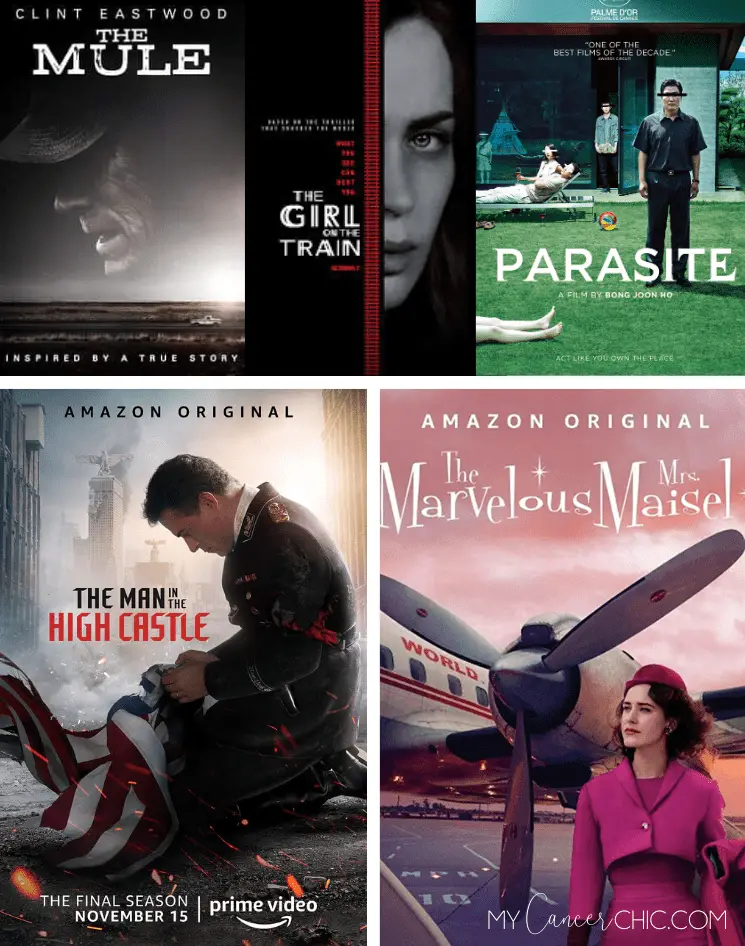 What shows and movies are you loving lately?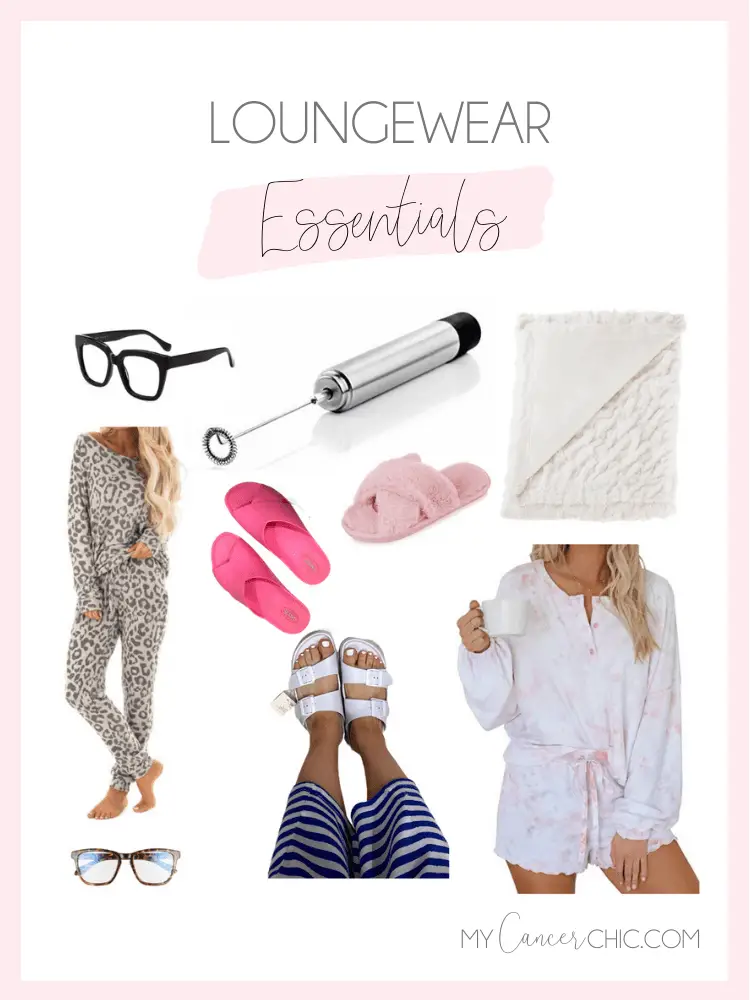 3. Throw on Some Stylish Loungewear
Is it even lounging if you're not comfortable? Cozy PJs are great but lately I am loving cozy two piece sets that feel a little more polished and give the illusion that you got ready for the day. I also rely on my blue light glasses for lounge days as I am watching TV or reading as well as my slippers for around the house.
[show_shopthepost_widget id="4016161″]
4. Grab a Cozy Blanket & Snuggle Up!
I am a blanket fiend and cannot relax or lounge without a series of cozy blankets. At any given time you will find 3 blankets ready for lounge time. Some of my favorites are linked below as well as my favorite silk pillowcase for bedtime reading and sleep. I am loving this leopard throw and his pink pom pom one!
[show_shopthepost_widget id="4016096″]
5. Don't forget a Healthy Snack
I am all about snacks when I am lounging but like to keep it healthy. These are some of my favorite weekend snacks when lounging on the couch, watching a show or reading!