Every time I share photos of me reading on social media, many of you message me asking for reviews and book recommendations. Since there so many other book lovers out there like me, I figured it was a great time to kick off my first My Cancer Chic Virtual Book Club. I'll be sharing a round up of the Top 5 Books I read last year along with so many others I recommend you read. I am excited to share my passion for reading with you and hopefully get ideas from you all as well.
I absolutely love to read, but I am a fickle reader
If the book doesn't grab me in the first few chapters I will abandon it. Since I am crazy busy with work, the blog, my advocacy work and family, I have to be all in in order to make time for reading. I am sure the same is true for many of you. I have to plan my self-care time and reading is one of my favorite ways to relax and mentally regroup.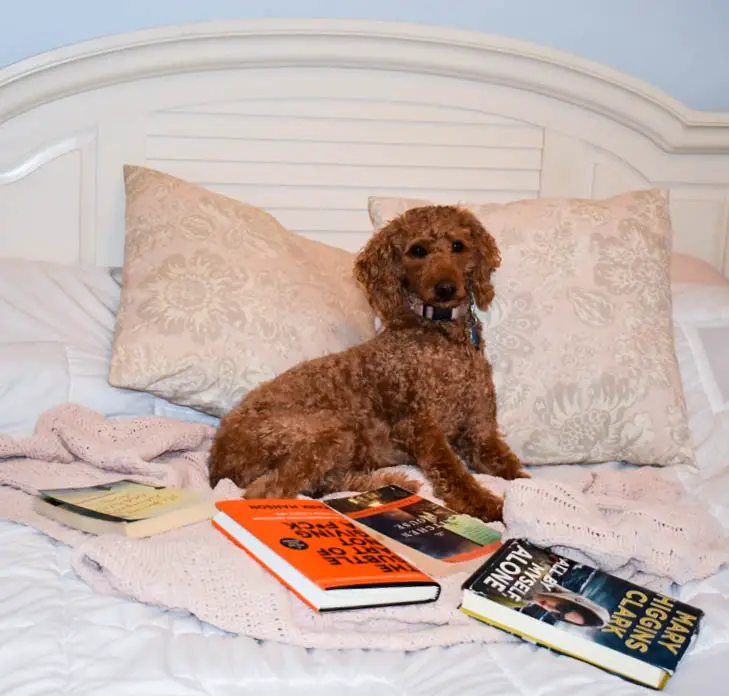 If I am really into a book, I can read it from cover to cover in 24 hours. Other times it'll take me months to find another book I fall for. Today I am sharing my favorite books with you in hopes that you find some time to snuggle up and read this weekend.
My Favorite Genres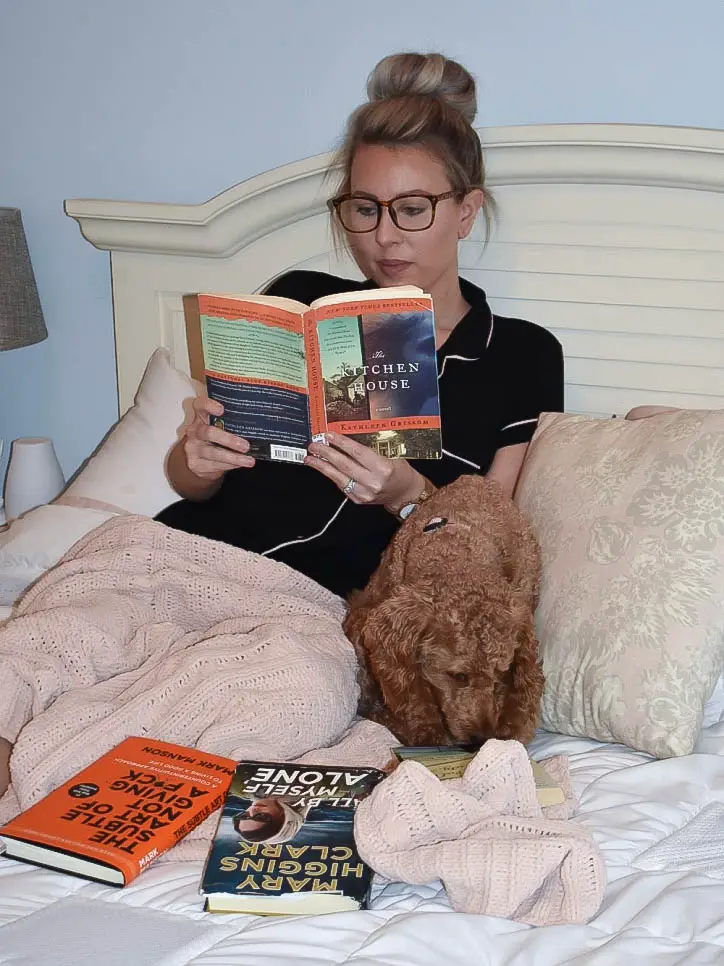 Usually I am a sucker for present day fiction, but this past year, we read The Kitchen House in my book club and I found a new found love for historical fiction. That book was enough to convince me to dip my toes in the historic fiction pool. Aside from The Kitchen House, I have mostly been reading thrillers and suspense. This is such a departure from my norm, because I get scared so easily. I can't watch any type of horror flick because I will have nightmares for days, but books seem to be different. I started out listening to thriller/suspense audio books and now that I am more conditioned, I can read them as well without getting too scared. The suspense and anticipation of the thriller and murder mysteries really keeps me engaged.
Top 5 Books I Read Last Year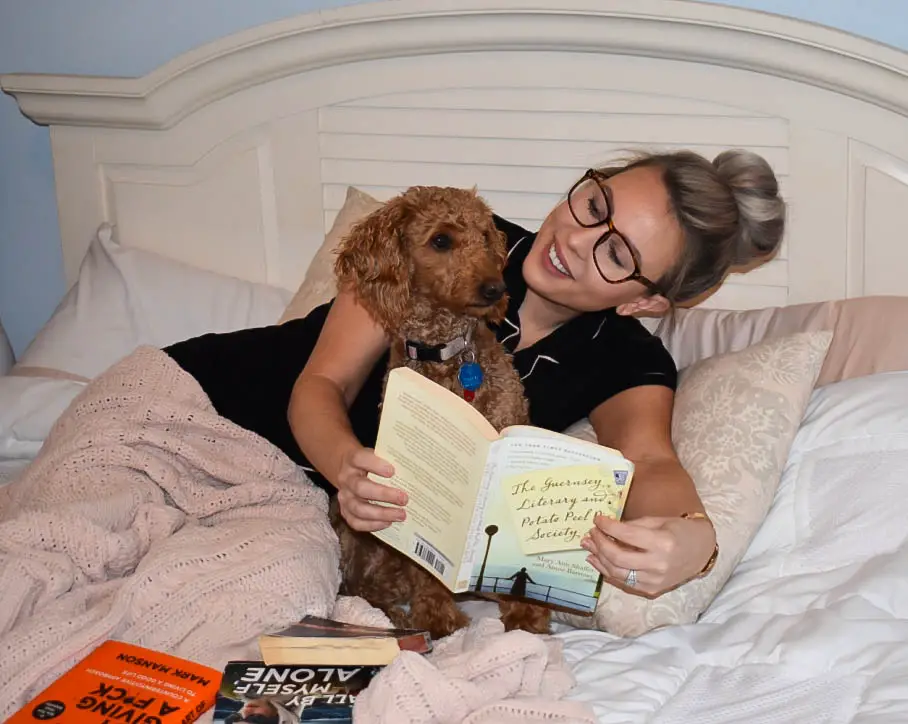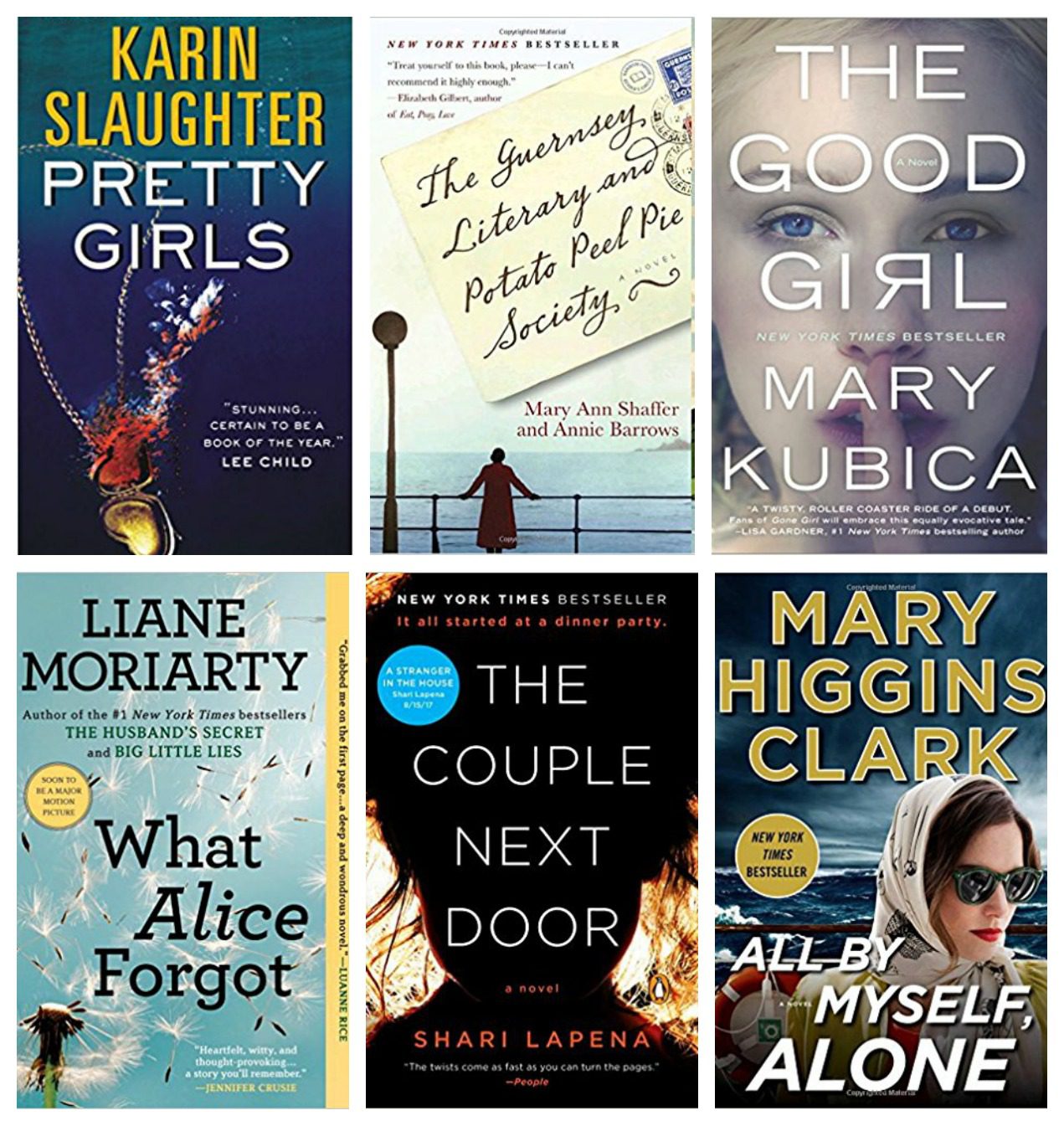 6 More Book Recommendations for 2018
Honorable Mentions

Books I Want to Read Soon
What books are you loving right now? Send me your recommendations and let's grow this virtual book club. Don't forget to subscribe to the My Cancer Chic Newsletter to get new posts sent right to your inbox. This is also how I communicate with my awesome readers about giveaways, events, new resources and other fund opportunities. I promise I won't spam your inbox!