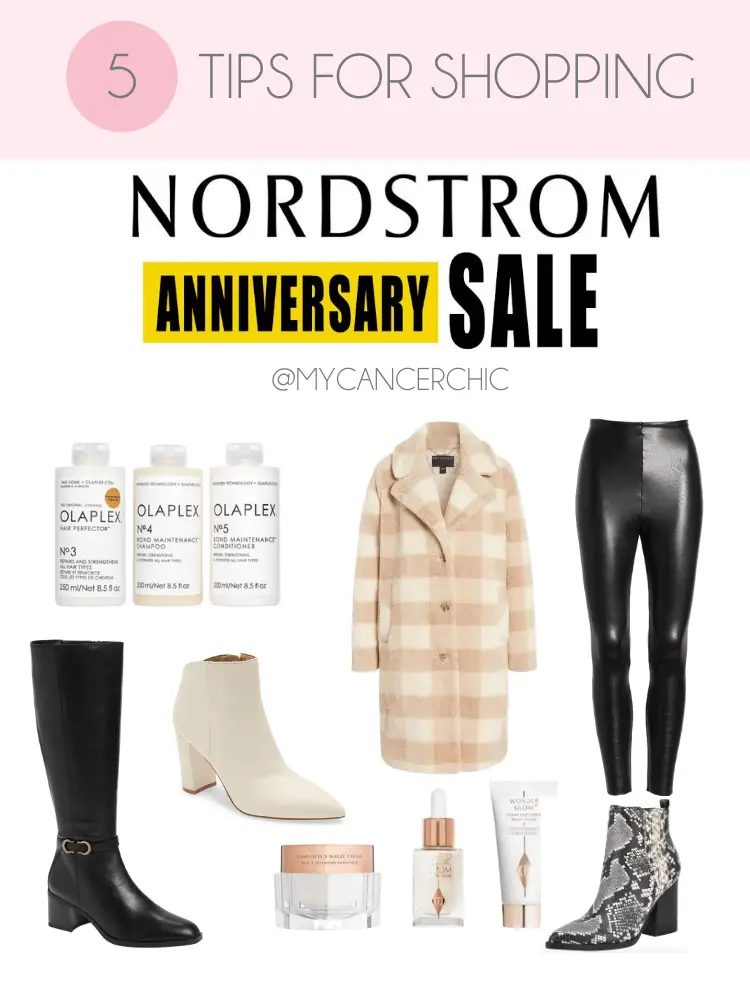 The NSALE is an annual sale at Nordstrom that the blogger world goes CRAZY for. This will be my 3rd year paying attention to the sale and I have learned some tips over the years as a shopper. Let's jump into what I have learned and how to really figure out what is worth buying.
The Nordstrom Anniversary sale (known as the NSALE) happens once a year in July/August. Check below for this year's dates.
Preview (open to everyone) - NOW
Early Access (select cardmembers) - August 4th
All Nordstrom Insiders - August 13th
Public Access - August 19th
Right now, everyone can view the preview of the sale and add items to their wishlist for when the sale opens to all. I find this helps me narrow down my choices by the time the sale opens.
CHECK BACK OFTEN because they add new items to the sale as the date approaches. I'll keep this post updated if I add more items to my wishlist.
Tips For Shopping the NSALE
It really is worth it to have the Nordstrom credit card. Having the card gives you early access and you earn more points for your purchases. They are also running a special now where you get $60 in Nordy cash if you sign up before August 18th.
The items overshared by bloggers sell out in the first few hours but there are still TONS of great buys that don't get as much attention
Do an inventory of your closet prior to the sale so you know what items you really need!
The prices really are great if you're looking for higher quality items cashmere, boots, and coats.
Just because everyone is sharing about it, doesn't mean you need it. This goes back to your closet inventory. A sale is only worth it if you really needed the items, otherwise it's spending money you didn't need to spend.
What's on My NSALE Wishlist
Below you'll find my favorites picks for BEAUTY, CLOTHES & SHOES. Since they add new items to the sale each day, I will be update the shoppable widgets if I add anymore items to my wishlist.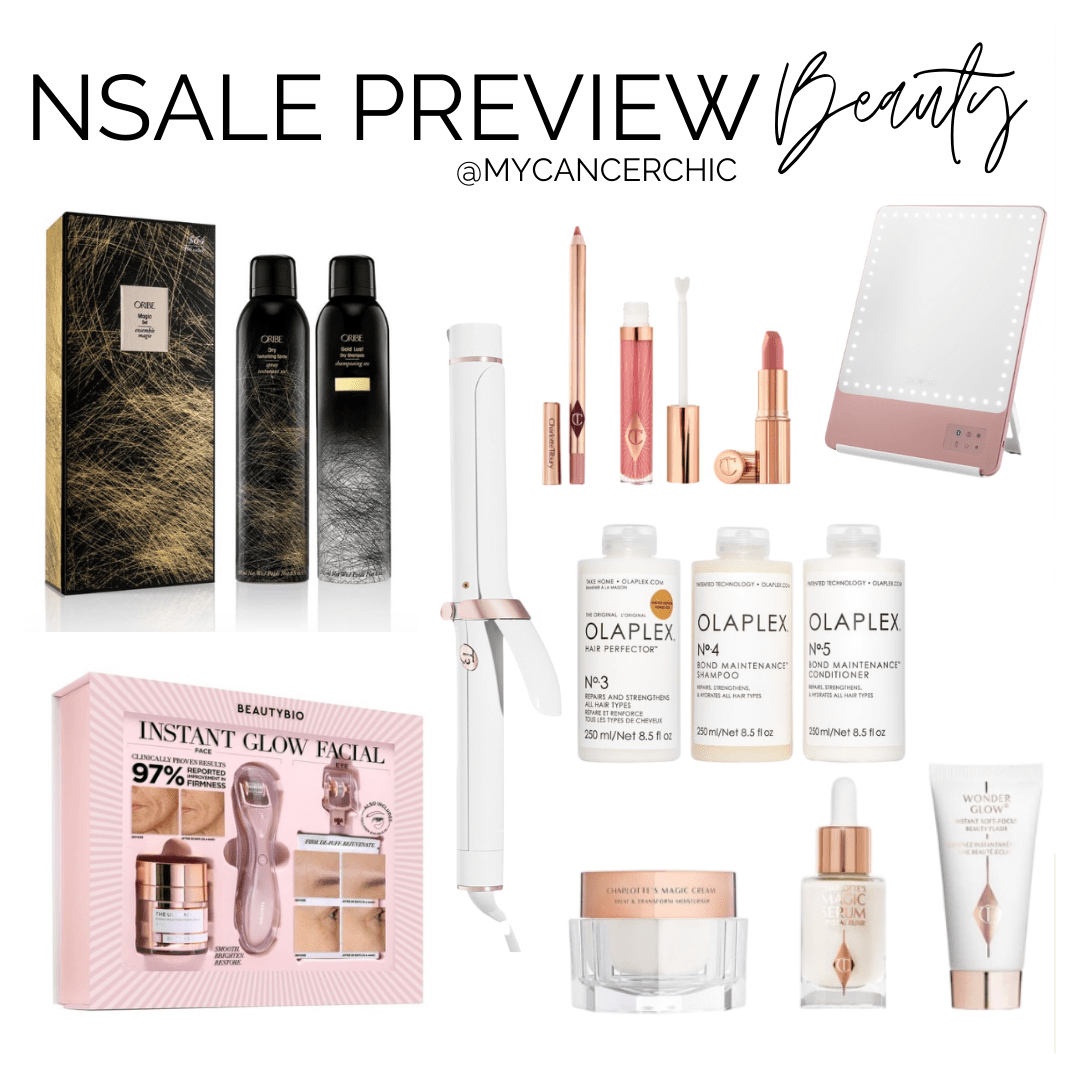 [show_shopthepost_widget id="4112337"]
[show_shopthepost_widget id="4112809"]
SHOP MY NSALE BEAUTY FAVORITES
[show_shopthepost_widget id="4112827"]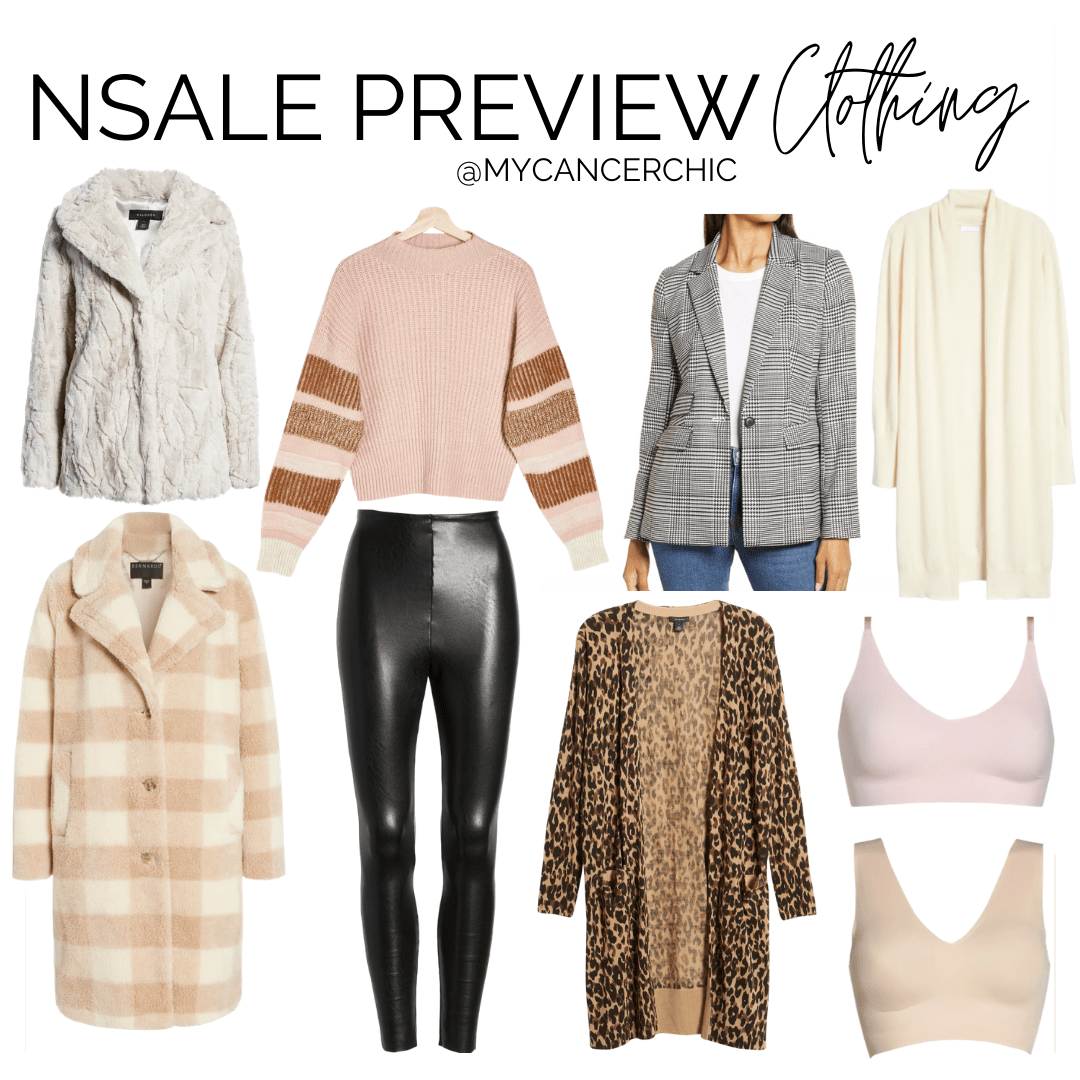 SHOP MY NSALE CLOTHING FAVORITES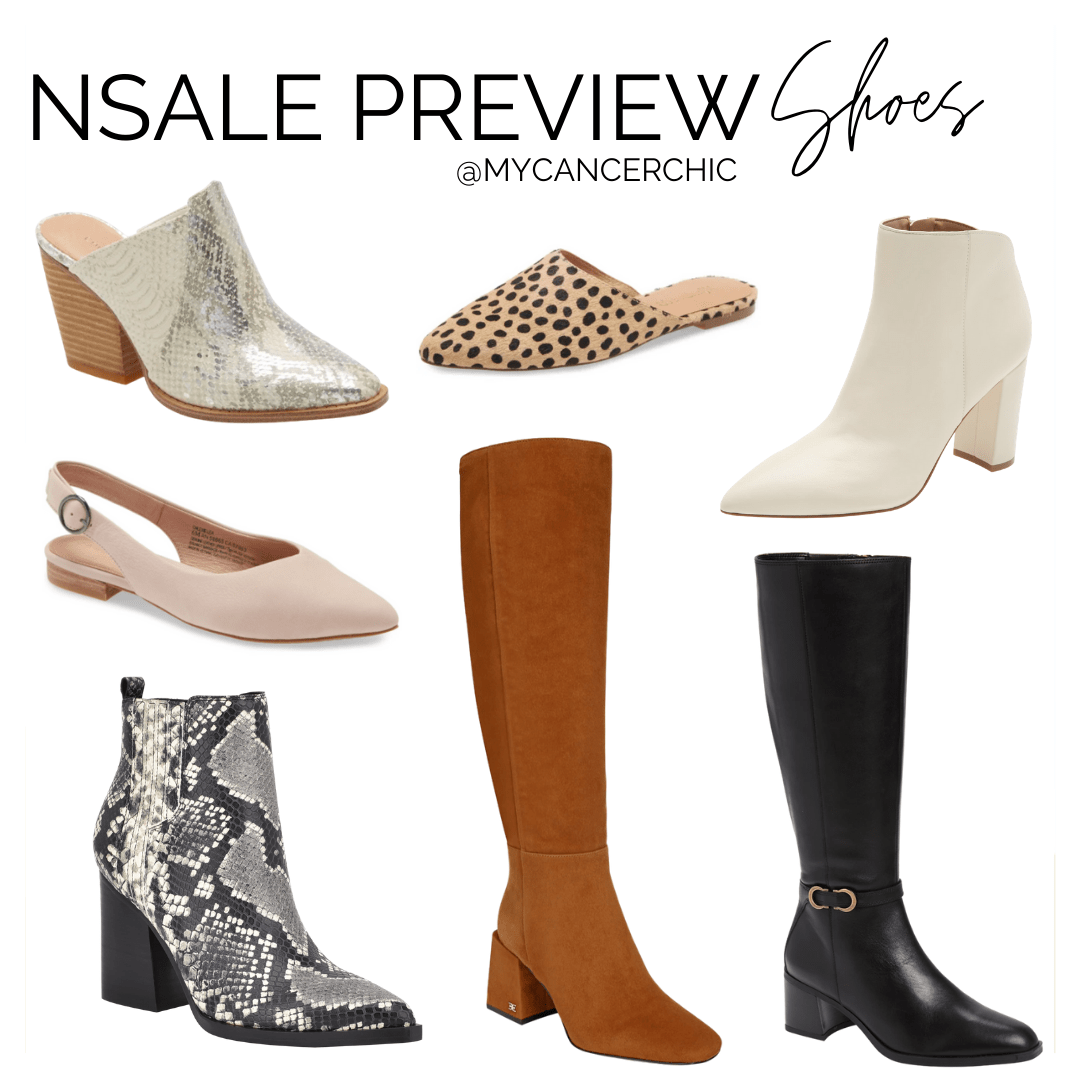 SHOP MY NSALE FAVORITE SHOES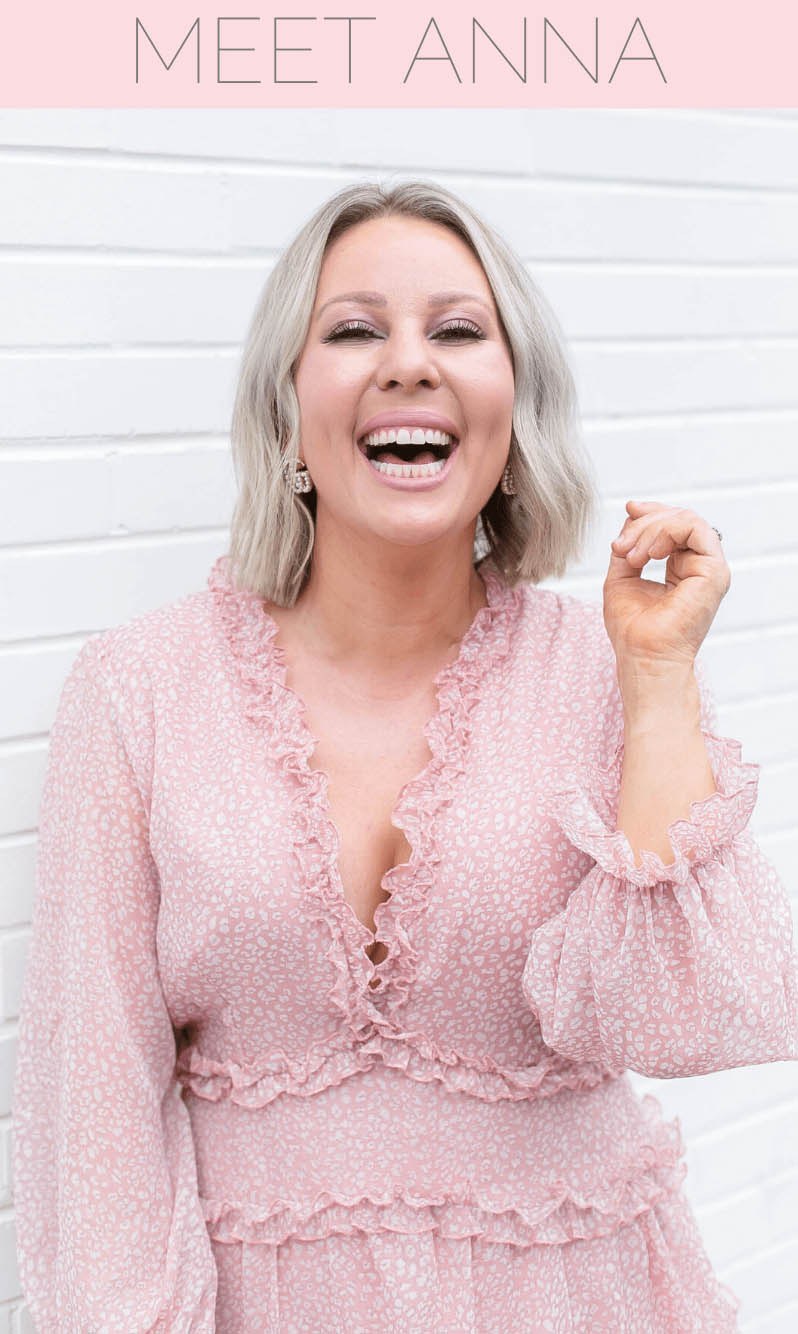 Breast cancer survivor, lover of style, beauty and all things pink! Inspiring you to thrive through adversity.