September always marks a shift to Fall fashion for me even if the temperatures in NC don't agree. While I love the light breezy florals of Summer, Fall fashion has quickly become my favorite, especially the transitional time when you can repurpose summer outfits with just a few minor changes. So how do you start transitioning your wardrobe for fall? Today I am sharing 10 tips to help you effortlessly transition from summer to fall style along with outfit ideas to get you inspired for the fall season.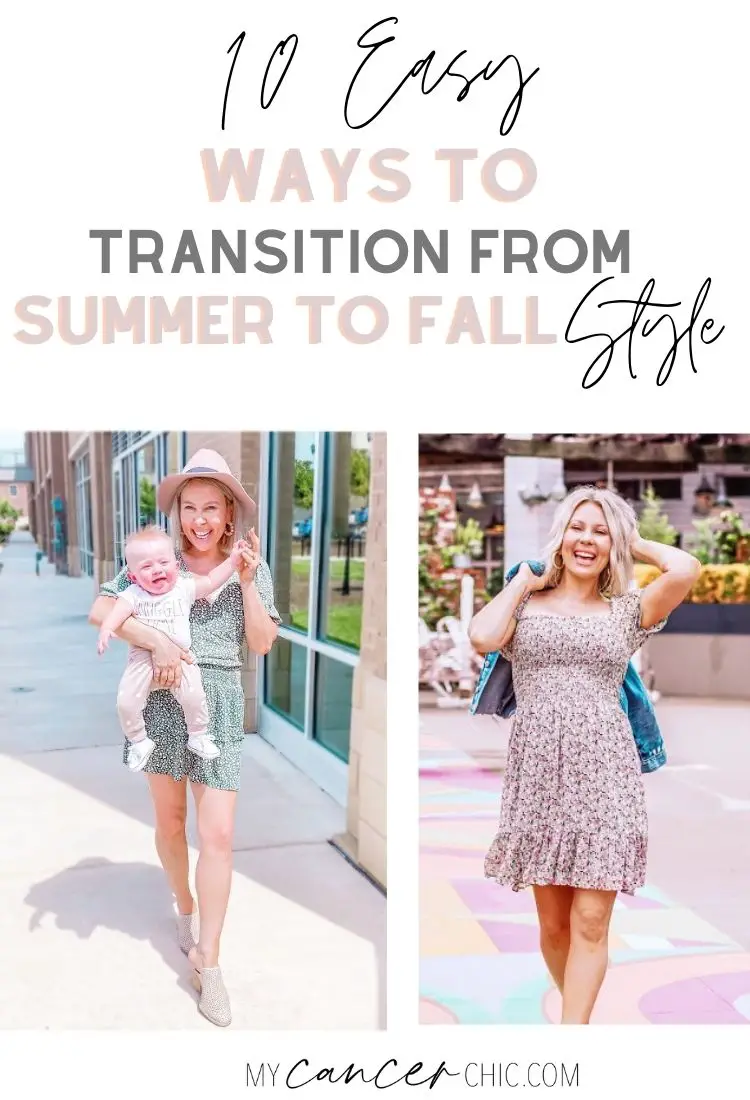 Depending on where you live, the temperatures may dictate aspects of your Fall fashion but in general Fall fashion is defined by deeper colors, layering and core accessories like hats, belts, scarves, and boots. So let's jump into some of my favorite transitional tips for crafting the perfect fall outfit that will make you feel super confident with your style without breaking the bank. The best part is you can reuse many of your summer pieces in a new way.
10 Easy Ways to Transition Your Outfits from Summer to Fall Fashion
Fall Fashion Transition #1. Add a Hat to Your Outfit
Hats are my absolute favorite way to transition to Fall fashion and to be honest I have started wearing them in late summer as well. Don't be intimated by hats, there are so many fun styles and colors for everyone's taste.  This particular hat has been on my wishlist for over a year. It's so pricey but I think I would get so much wear out of it. I swear Target is the best place for hats along with Nordstrom Rack. They are reasonably priced and great quality. I go for neutral color hats I can wear with a range of outfits.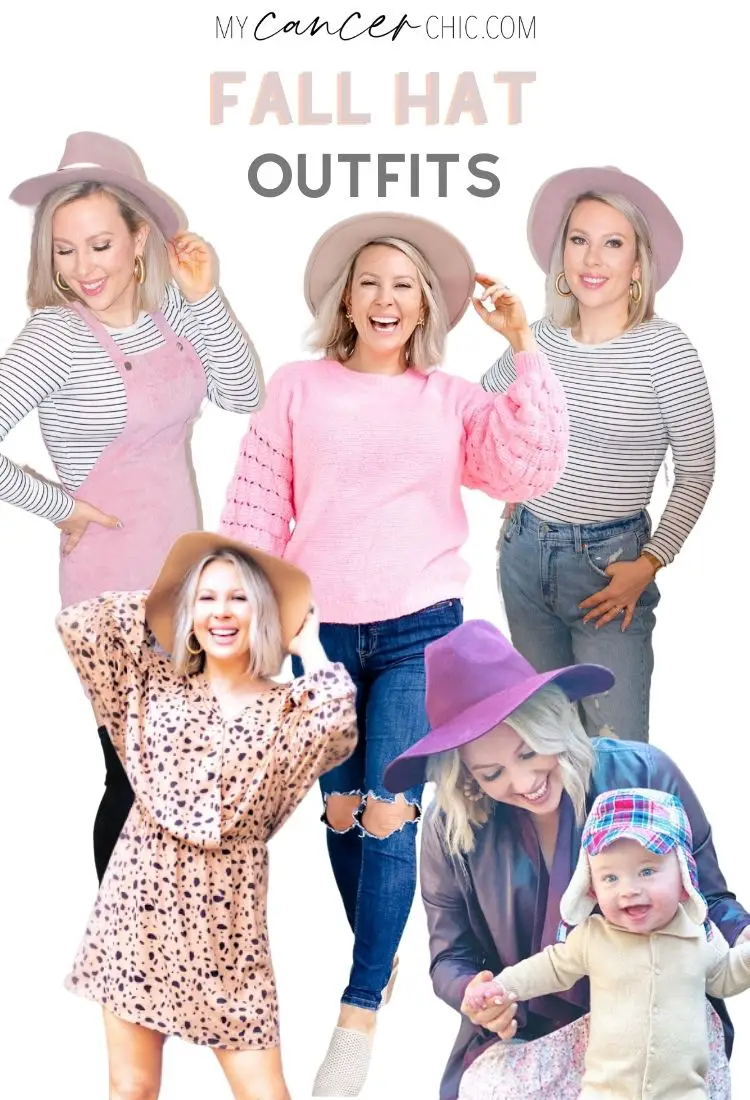 Fall Fashion Transition Tip #2. Start Layering with Jackets, Cardigans & Belts
Layering is a great way to adjust for fall fashion and the temps without totally letting go of your summer favorites. My favorite layering go-to pieces are long duster cardigans, jean jackets, blazers, and my favorite pink leather jacket. All of these pieces layer great on top of dresses, lightweight sweaters, and t-shirts for amazing fall outfits. Another great tool for layering is a belt. A belt can help pull a whole outfit together and cinch the waist for a more flattering silhouette. The great part about layering your fall fashion is you can easily adjust throughout the day to match the weather.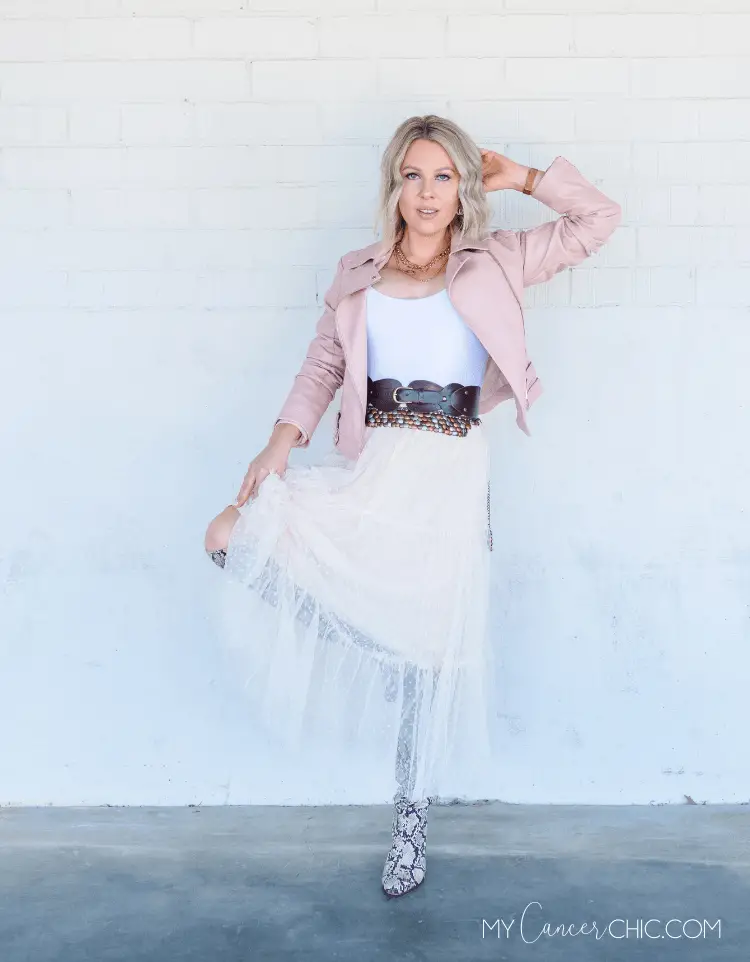 Fall Fashion Transition Tip #3. Shift Your Shoes
You can easily take your outfits from summer to fall with a simple shoe shift. Swap your sandals for mules, booties, or sneakers. I started my mule obsession a few years ago and I never looked back. I find them so flattering and comfy for fall outfits whether you choose a flat or a heeled option. As a petite woman, I particularly love the chunky heel mule to give me a little height. If you're not quite ready to give up open-toed shoes, try an open toe bootie for the transition time. I just bought these mules and have been wearing them nonstop because they go with everything.
Fall Transition Tip #4 Incorporate Deeper Colors & Fall Prints
When you think of Fall what colors do you think of? Normally I think of colors I see in nature such as browns, reds, and yellows. Think the same when you plan your fall outfits. If you have certain colors that look good on you just look for a deeper shade of those colors for your Fall fashion. For example, my typical colors are pinks, blues, and tan so I look for mustard, darker pinks, and burgundy in the fall.  Also think about shifting your prints from pastel summery florals to things like houndstooth, plaid, or checkered. Here are a few of the darker-toned and patterns pieces I am reaching for.
Fall Transition Tip #5. Invest in Quality Jackets & Boots
Over the years I have found that jackets and boots are worth the investment when it comes to Fall fashion. I know money spent on a high-quality jacket or a good pair of boots/booties will be well spent for years to come. I bought these boots and this pink faux leather jacket a few years ago and continue to get so much use out of them.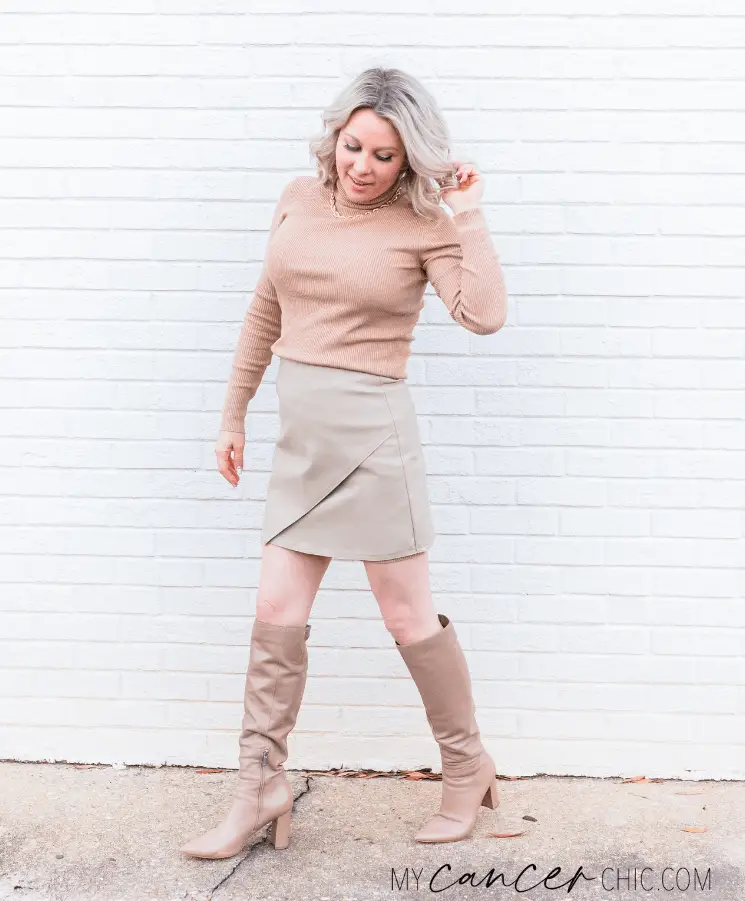 Fall Transition Tip #6. Grab Your Structured Bags
To nail your fall fashion, make a simple switch from summery straw bags and pastel tones to more structured bags in neutrals or animal prints that can go with tons of outfits. The bag shown above is one I got at Target over 4 years ago and it's still a favorite I reach for every year. Here are a few I have my eye on and I highly recommend you check thrift stores for some fun options as well. Poshmark and ThredUp have many available for resale as well.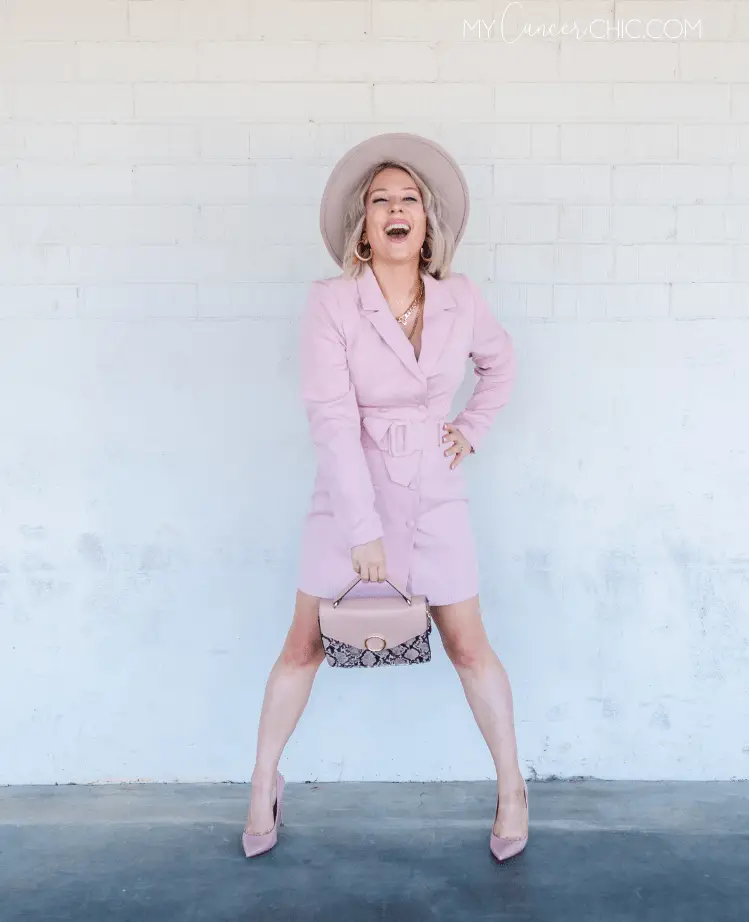 Fall Transition Tip #7. Restyle your shorts
If you live somewhere warm like I do, I usually keep my shorts out until at least October. Yes, it's been 85 in October and even November before so I have to shift my outfits quite frequently. Try pairing your favorite denim shorts with a sweater for Fall. It's that perfect mix of carefree and cozy.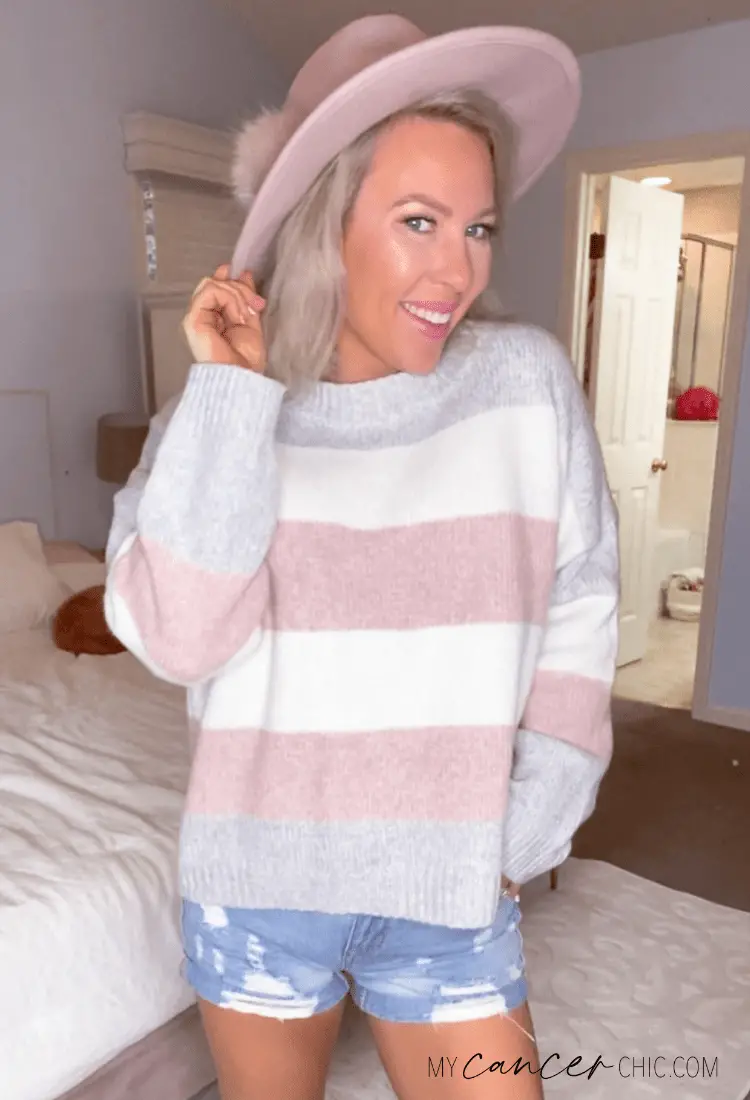 Fall Transition Tip #8. Try a Bold Lip
I know this post is all about clothing but Fall fashion wouldn't be complete in my book without lipstick. I love adding a bold lip with my fall outfits particularly a red, mauve or burgundy. Don't be afraid to branch out and try darker colors for fall. Want some red lipstick recommendations? Check out this post on my Pinterest. In this video on Pinterest, I also share some of my favorite lip colors from black-owned beauty brands.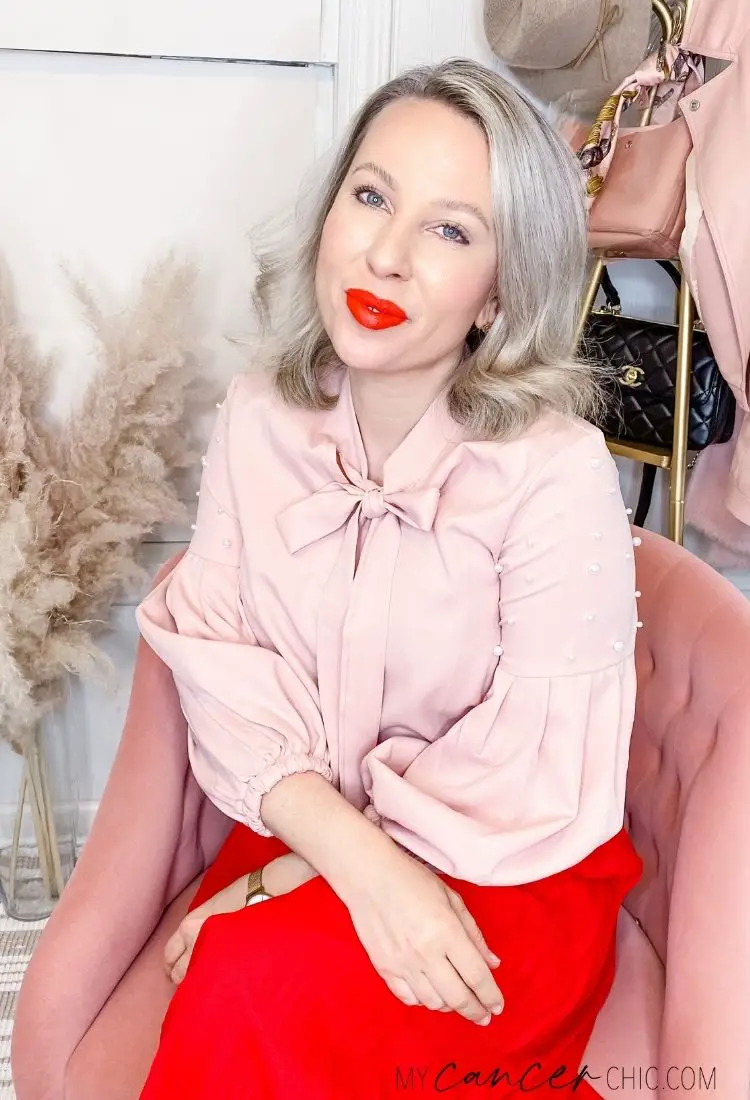 Fall Fashion Transition Tip #9. Repurpose Summer Dresses
I think I saved the BEST & the EASIEST Fall fashion tip for last. Repurposing your summer dresses for fall is SO easy. All you have to do is throw a sweater, jean jacket, cardigan, or leather jacket over your favorite summer dress and your outfit is complete. Don't want to let go of that pastel floral dress you love, just add a jacket, boots, and a hat and you're good to go. This trick works for all mini dresses, midi dresses, and maxi dresses. I love getting extra wear out of my dresses throughout the fall season.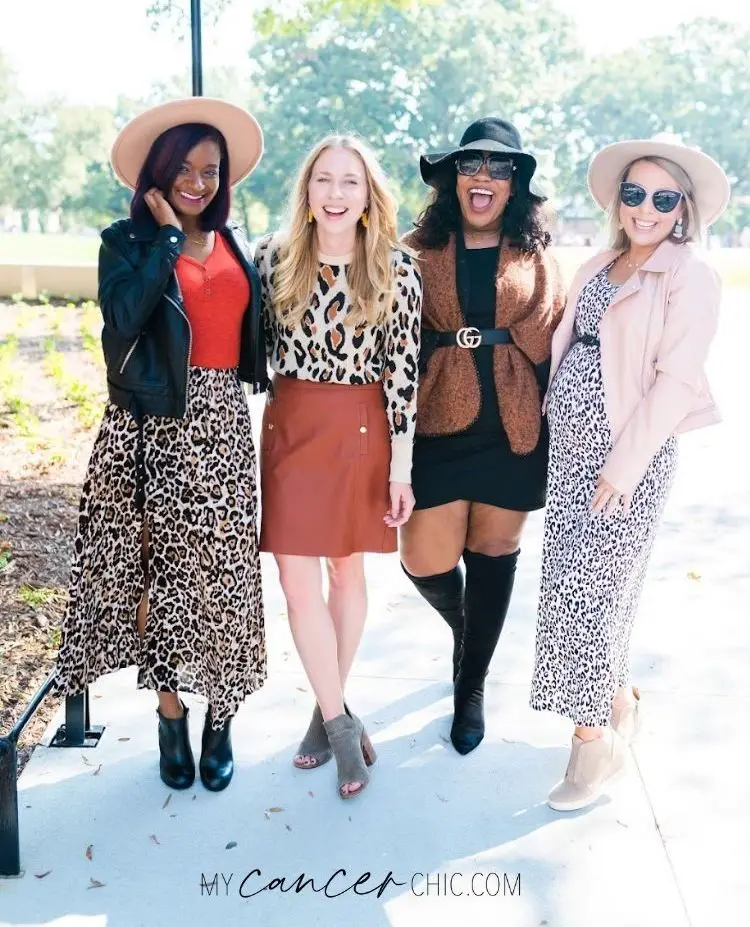 Fall Fashion Tip #10. Break All the Rules!
While these are my tips for Fall fashion, remember there are no hard and fast rules. White pants are completely acceptable in Fall and you can 100% wear black with brown. Throw all the fashion "rules" out the window and wear whatever makes you feel confident. My goal is to provide you will the resources to make style and fashion your own! If you use any of my tips be sure to tag me on social @mycancerchic.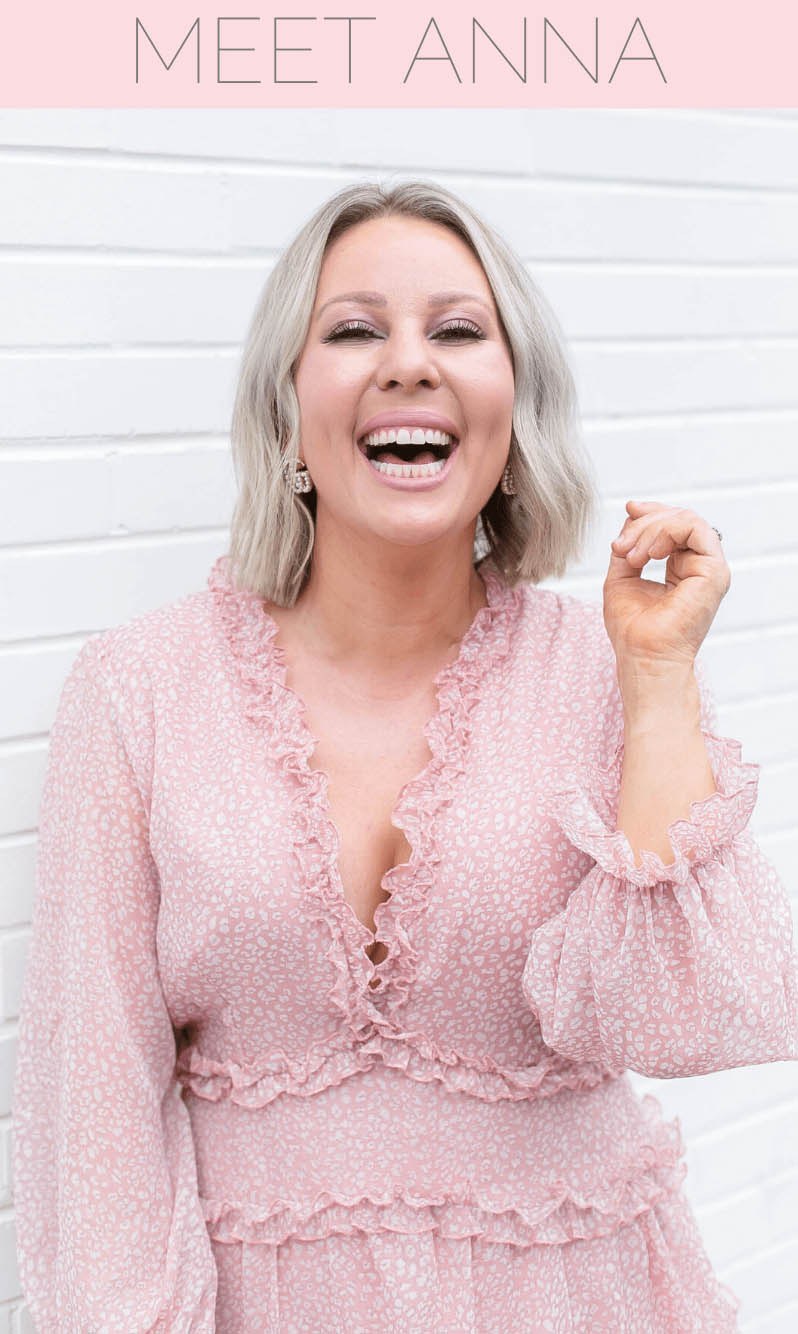 Breast cancer survivor, lover of style, beauty and all things pink! Inspiring you to thrive through adversity.