Clean Beauty – What is it why is it important?
Everyone's path to cleaner beauty is different and I love hearing each unique journey. After my last clean beauty post, I had the opportunity to attend an awesome Blogger, Brunch & Clean Beauty event at the first clean beauty boutique in Raleigh, Trellis Beauty. My friend Chelsea from A Fashionable Believer, introduced me to the owner Tracy and I was so impressed knowledge and passion I knew I had to share her insight on here. It didn't hurt that we're both beauty and pink obsessed. Keep reading to get the lowdown on clean beauty, how to start making the switch and what a decade of experience in the beauty industry has taught Tracey about clean beauty and empowering women.
SAVE YOUR SPOT for the Beauty Brunch & Makeup Master Class – September 9, 12-2pm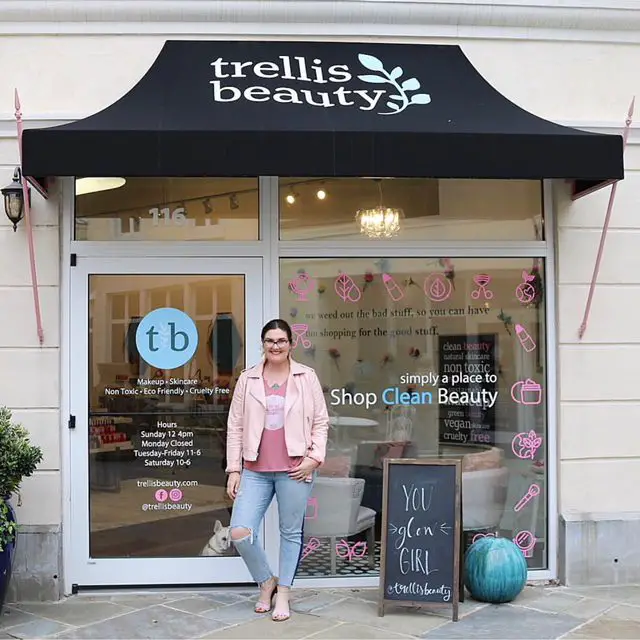 Raleigh's First Clean Beauty Boutique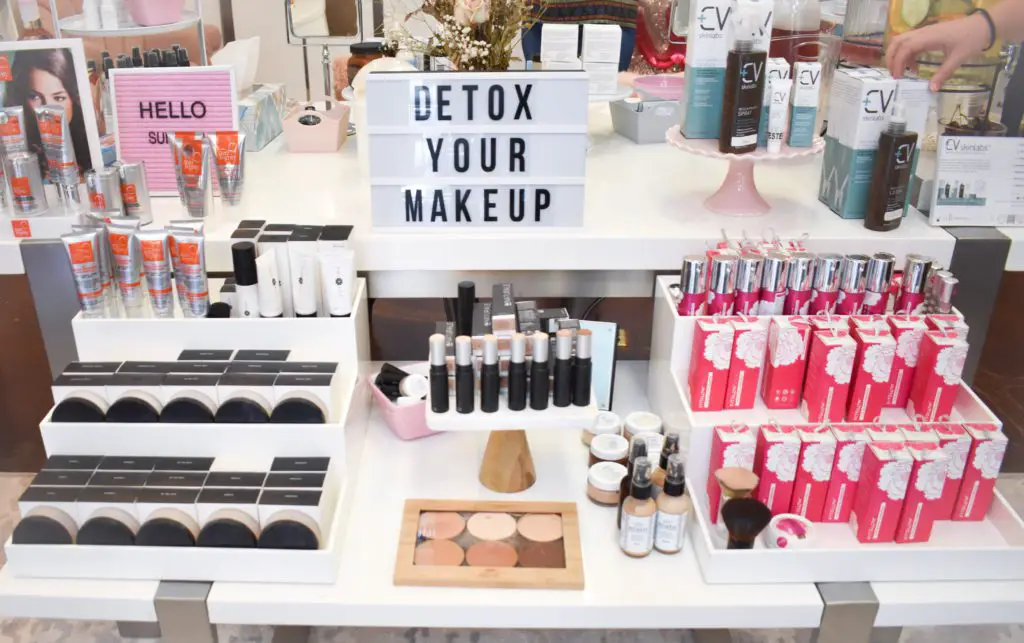 Trellis Beauty is not only adorable, but has a HUGE selection of clean beauty options from deodorant to foundations. Tracy meticulously reviews nontoxic brands from around the world and provides an easy and empowering beauty shopping experience. Not only does she ensure that all products she offer are non-toxic, but as a makeup expert she guarantees that her products are high quality and functional. I had so much fun trying the skincare and makeup items she offers. Coming this fall she will also be offering the first SkinOwl steambar. Facial masks, makeup lessons and a steamer, what a perfect girls night!!!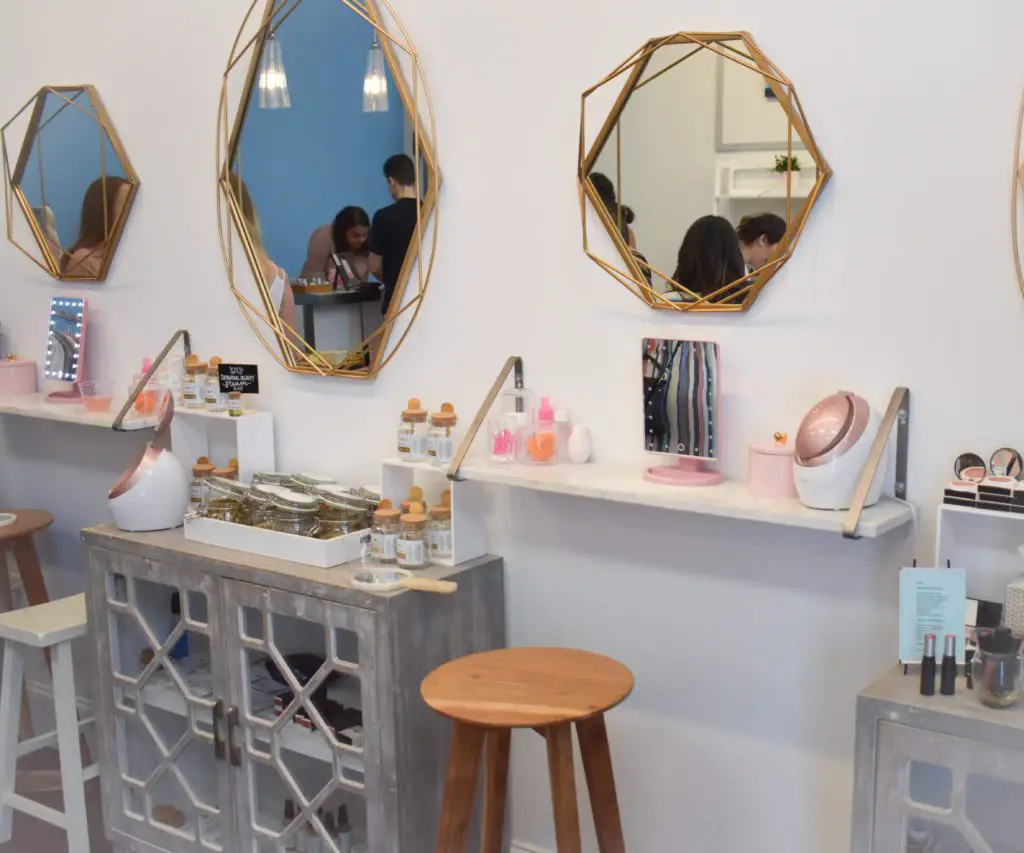 Let's dig into my interview with girl boss Tracey!
What inspired you to learn more about clean beauty?
As a professional in the industry for over 15 years, it wasn't until about 3 years ago I found out that the regulations laws of the Beauty Industry haven't been updated since 1938, which is what catapulted me into educating myself more on the ingredients in the products I was selling and personally using. It was at that time my Clean Beauty journey started.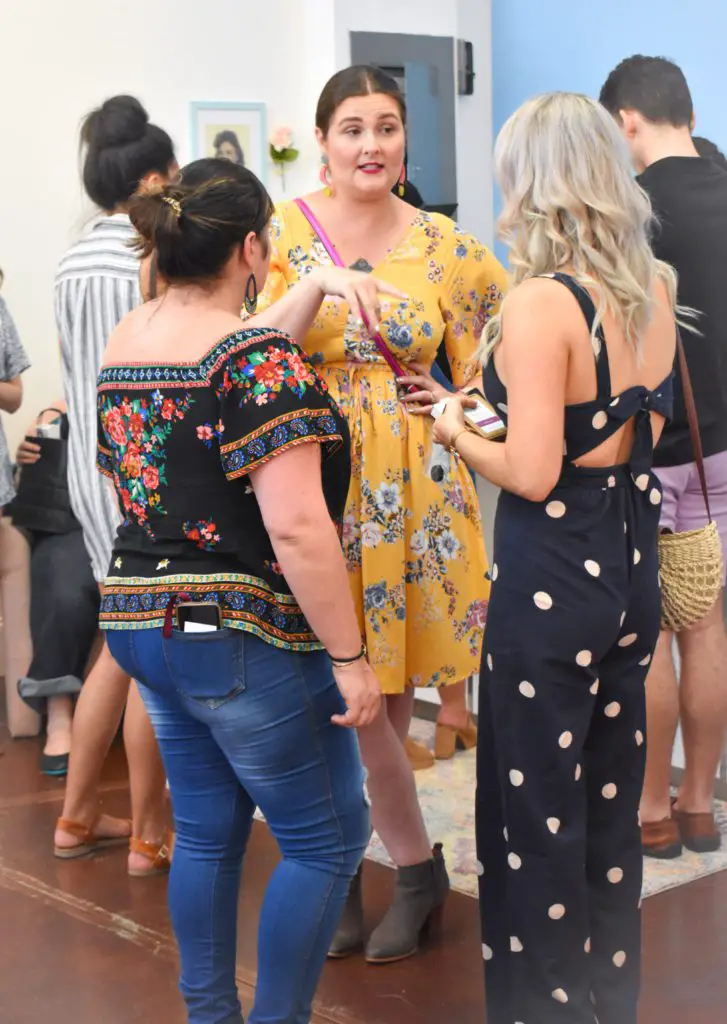 What does clean beauty mean to you?
To me personally and with Trellis Beauty, Clean Beauty is defined by complete transparency from brands. Products that contain non toxic ingredients, have environmentally conscious packaging, and cruelty free (never tested on animals).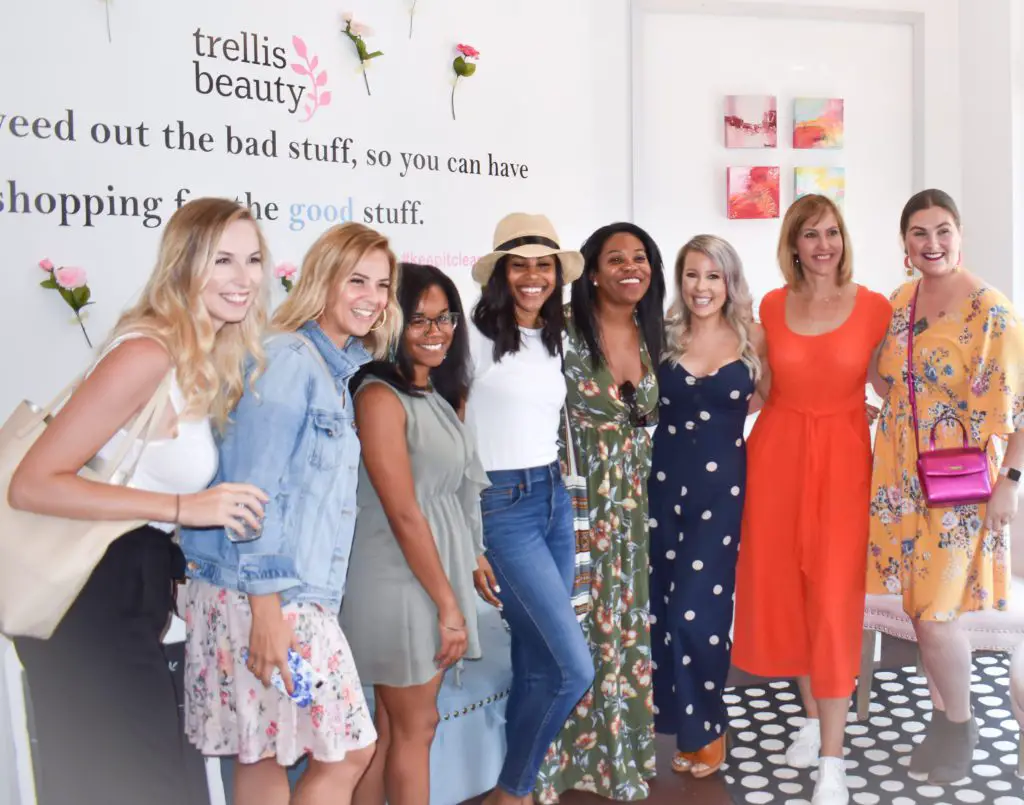 What is your vision for Trellis Beauty?
My vision/goal with Trellis Beauty is to stay authentic as a brand, bringing education to the forefront while being sustainable with our growth. More Trellis Beauty locations is the goal! At the end of the day I want Trellis to be known as bomb ass beauty boutique with high performing products. And the cherry on top? They are clean!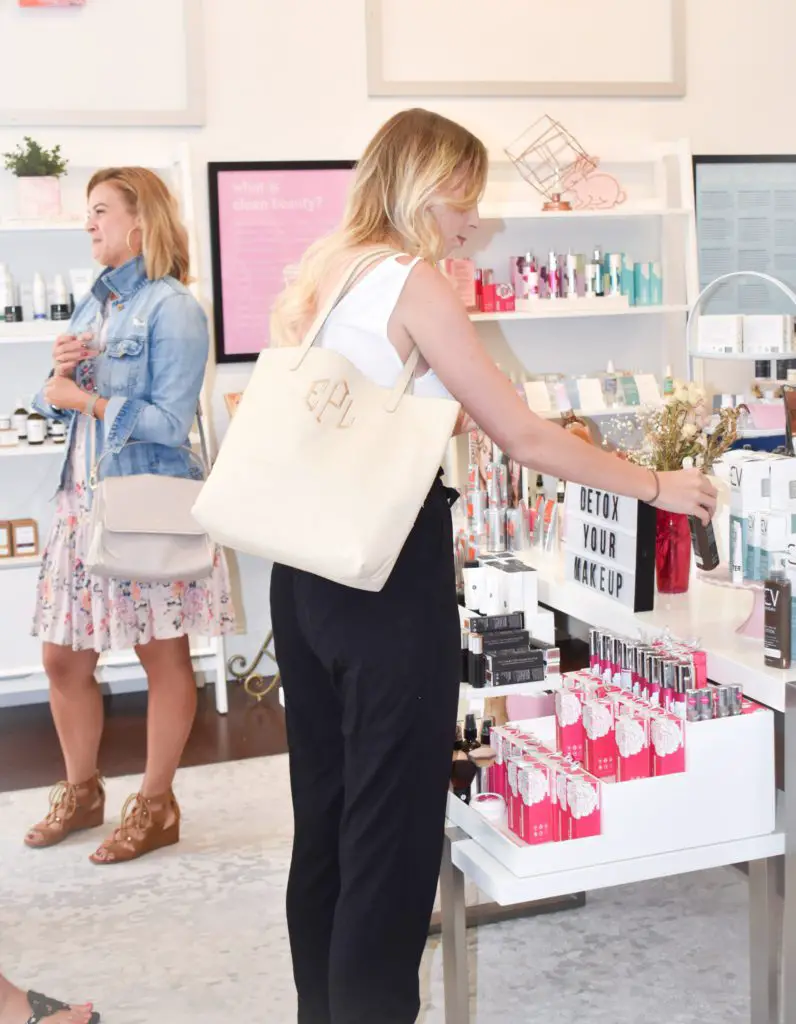 How does one start when swapping to clean skincare/makeup?
I think the most important thing to remember is it's about progression not perfection. It can be quite expensive to switch ALL at once however every journey is unique and different. I would recommend considering items you use daily to switch first. Skincare and bodycare tend to be something In that category. Deodorants and body lotion/shower gels are a great way to start. As you run out of your face wash or moisturize then make a trip the shop to replenish with cleaner options.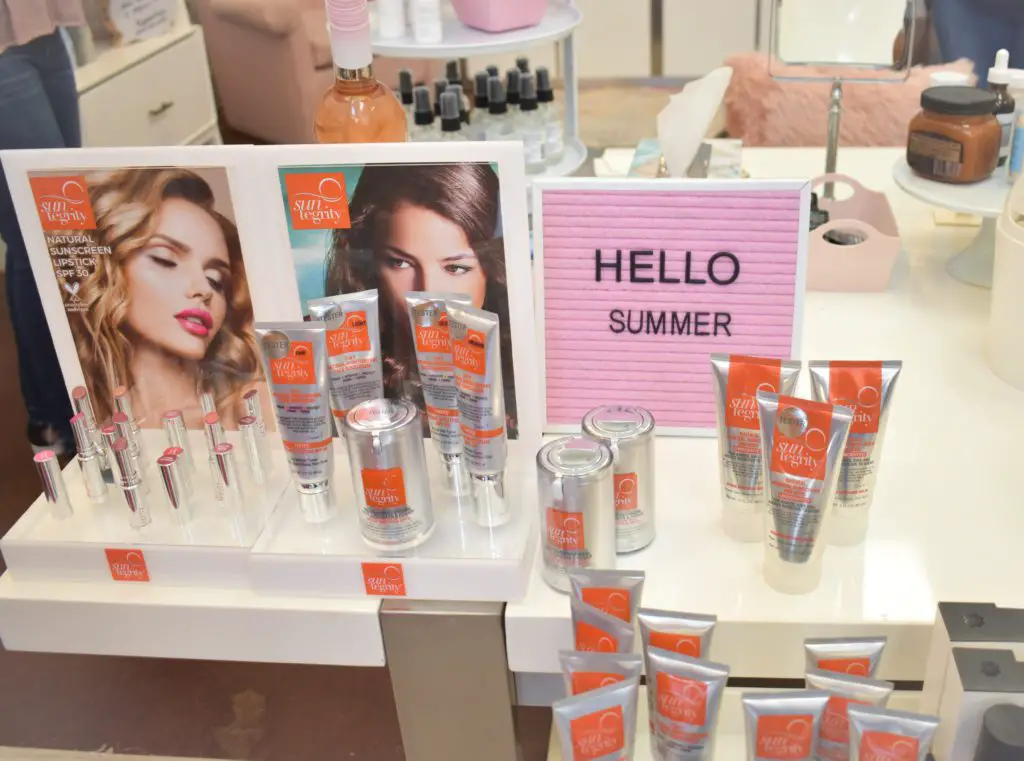 For Makeup, think about the steps you never skip and start replacing those first. Foundations and lip products are popular in the makeup category.
What is your favorite clean beauty product?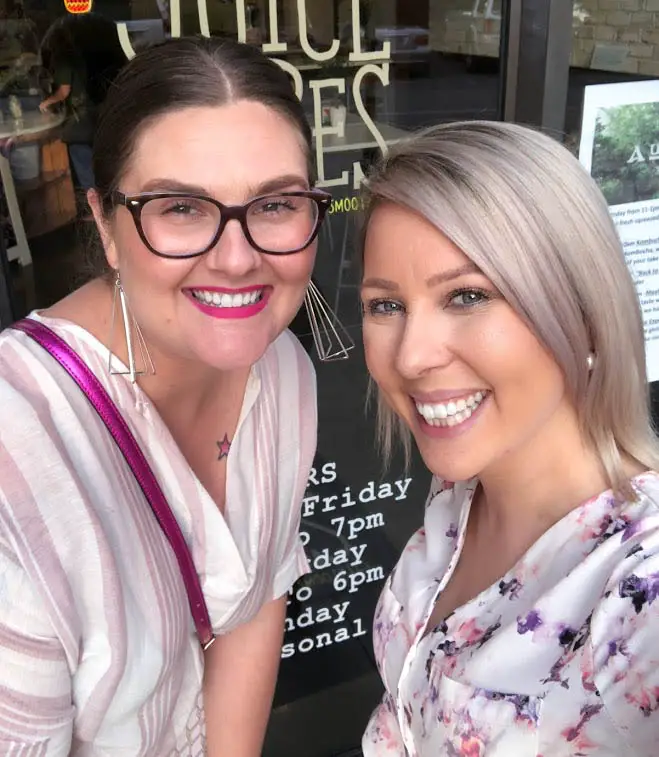 Wow that's a tough one because I love so many! I'm a huge lipstick/gloss gal so I must say that any bold lip is my favorite. Did you know that on average we digest over 7lbs of lip products in our lifetime? Make sure it's non toxic! (Plus, you now can blame a few Gained LBs on your lipstick!)
What changes do you forsee in the beauty industry?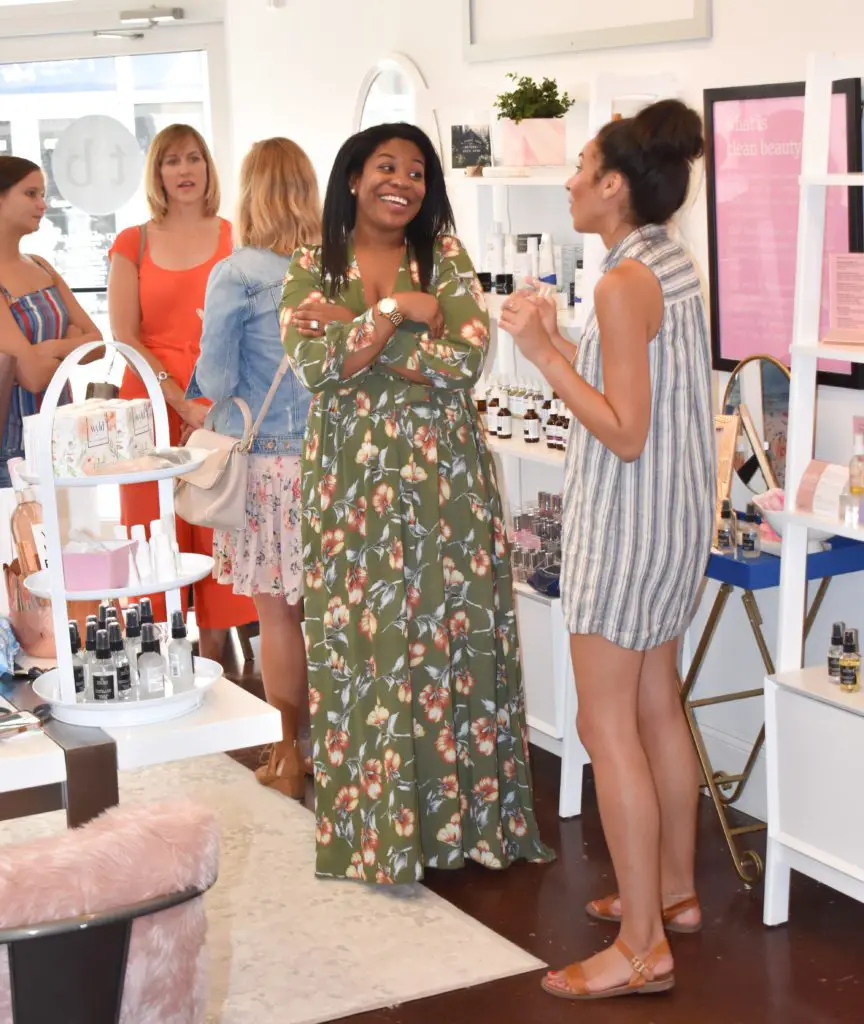 I am truly seeing a huge shift in consumers thinking more about what they are putting on their skin as well as being advocates for cruelty free and vegan products/brands. Which is shifting the way we spend on our money on our Beauty and where. I do see the laws being updated because of that.
What is your favorite part about owning a beauty shop?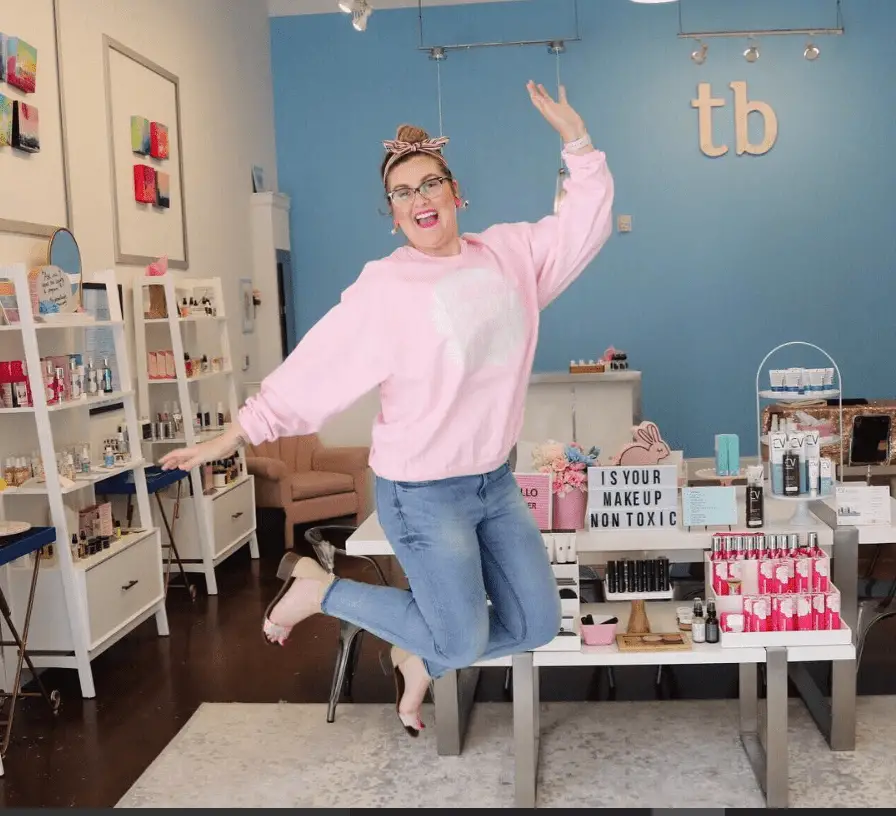 YOU! Honestly, I absolutely LOVE meeting every single one of our guests and building strong relationships with them. Trellis Beauty is the gatekeeper of your empowerment as well as your vulnerability and with that being said I am truly grateful to have a space where NO judgments are allowed!
What makes you feel empowered?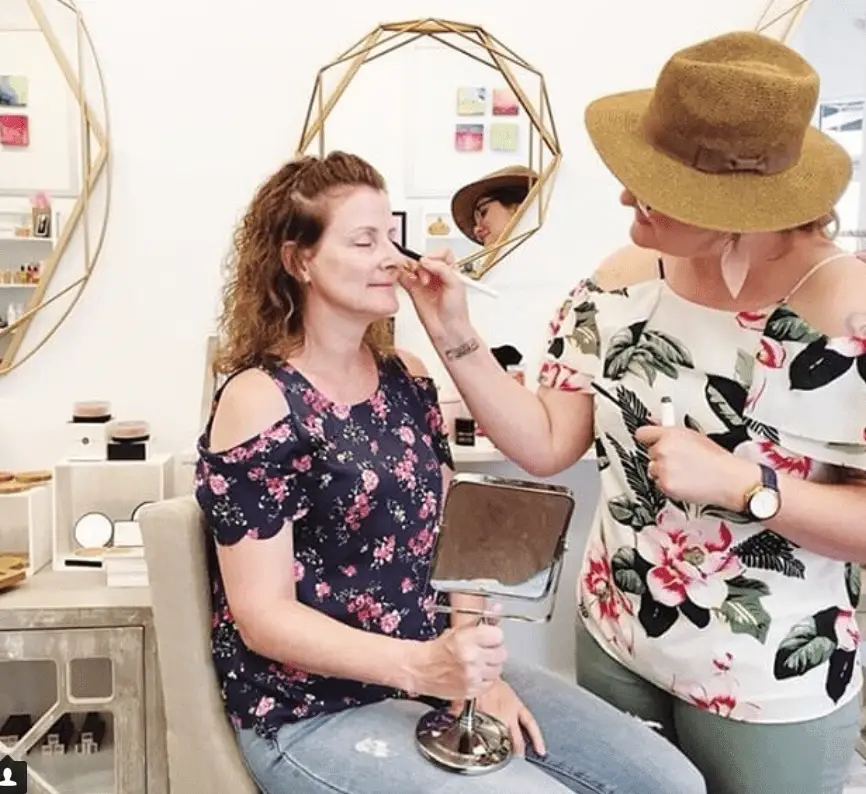 Education. I believe that is the key to feeling empowered. When you are educated on something you feel full-filled which in turn gives you confidence to share your knowledge with others and your community. What is more empowering than that? That is why Education is the first pillar of Trellis Beauty.
Number one skincare item?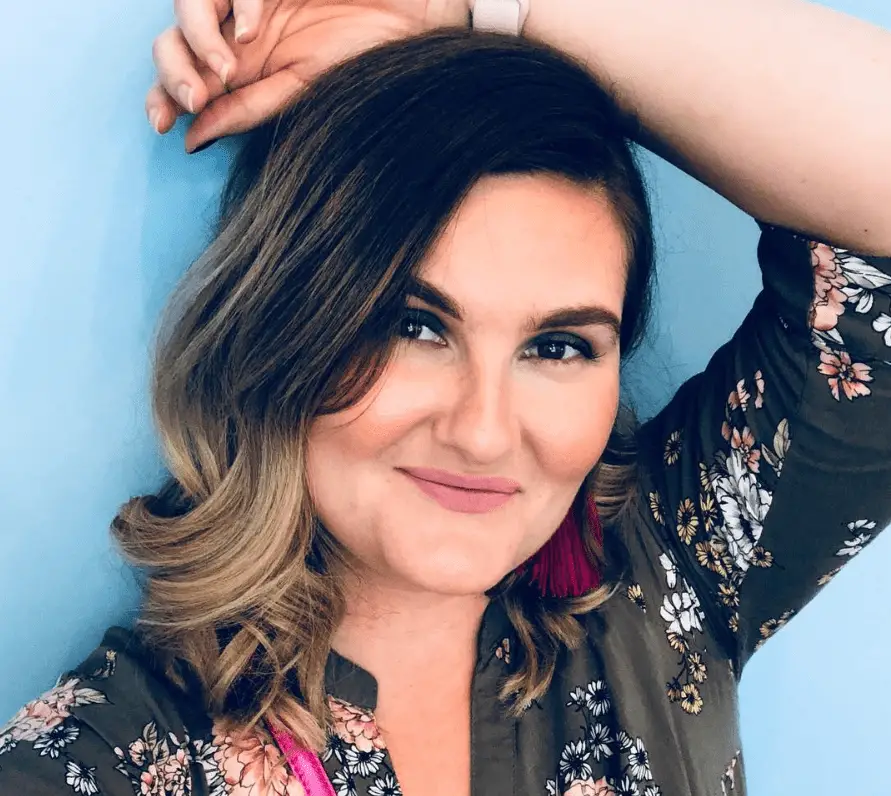 I would have to say the Beauty Whip from SkinOwl. It's time to start protecting our skin from pollution not just the sun and this product does just that. Use as a leave on mask or makeup primer, it has multiple purposes but most importantly it's the strongest fighter against free radicals and pollution which is a huge cause of inflammation, that in turn causes redness, irritation, aging, and breakouts.
What advice would you give other women looking to learn more about clean beauty?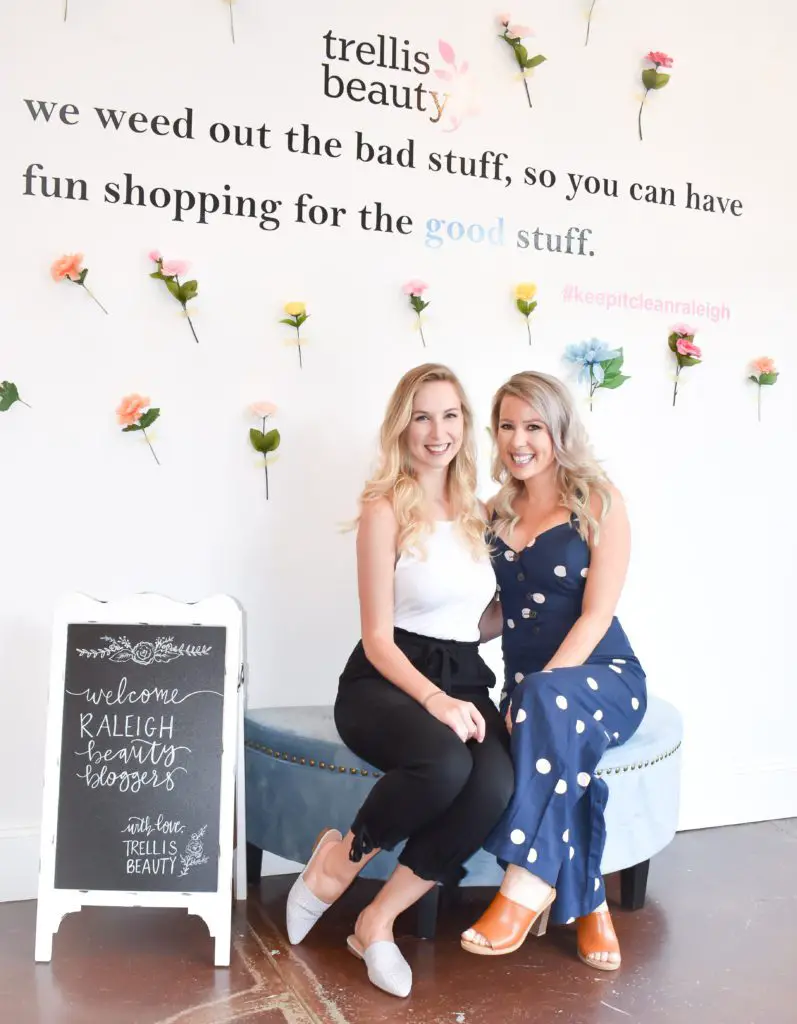 Again remember that is about progress not perfection. Don't strive for perfection with it, trust me, you'll make yourself crazy! Some resources besides Trellis Beauty to get familiar with:
Also, a great publication to subscribe to is the Beauty Independent. They have so much daily information on the Clean Beauty world from all different aspects! You might even find Trellis Beauty on there occasionally! 🙂
@beautyindependent
Upcoming Events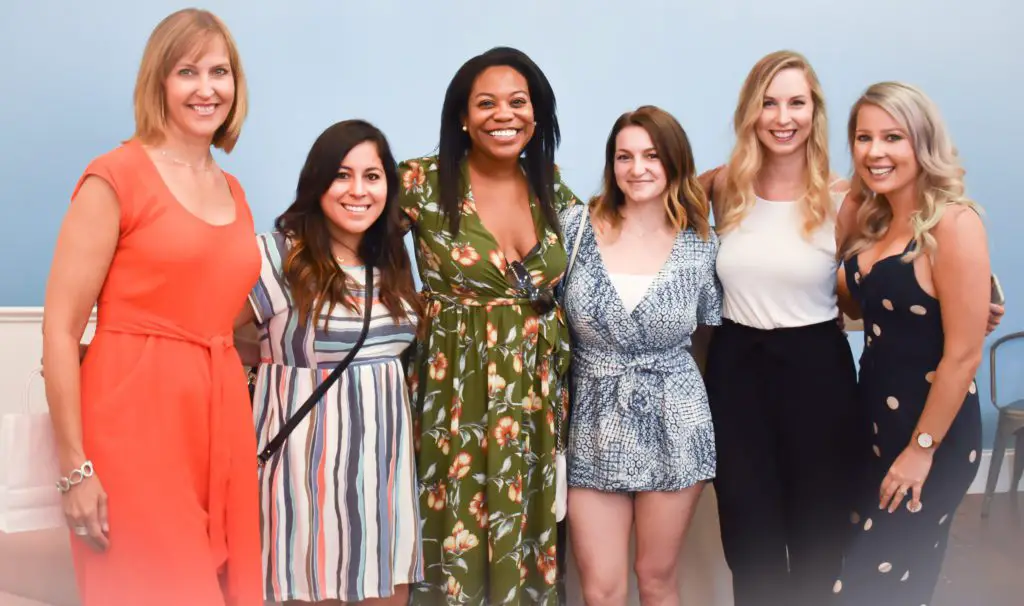 Local breasties and bloggers join us for some amazing events in September at Trellis Beauty. Not local? You can still shop online and join in via Instagram stories. Keep an eye on the Trellis webpage and social media for more events, exciting promotions and clean beauty education.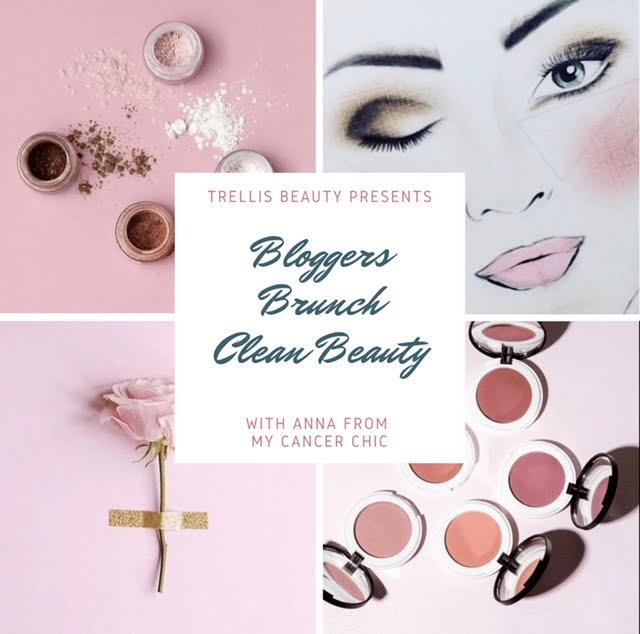 Looking to follow other bloggers who talk clean beauty? Check out some of these babes
Have other questions for Tracy? Leave them in the comments and we will share responses on social media.