It's that time of year for another amazing Sephora Sale. Starting today (August 24) the Fall Sephora Sale will kickoff with 20% for VIB Rouge members through August 29th! I am crying over the loss of my VIB Rouge status this year, but that means didn't spend as much so it's a bittersweet reality. On August 30th the sale will open to all Beauty Insiders (Basis & VIB). I have rounded up all of my favorite tried and true items as well as the new items I want to check out. There can be SO many items out there so I hope my recommendations will help you navigate the sale. Use this amazing sale to stock up on all your hair, makeup and skincare favorites for the Fall.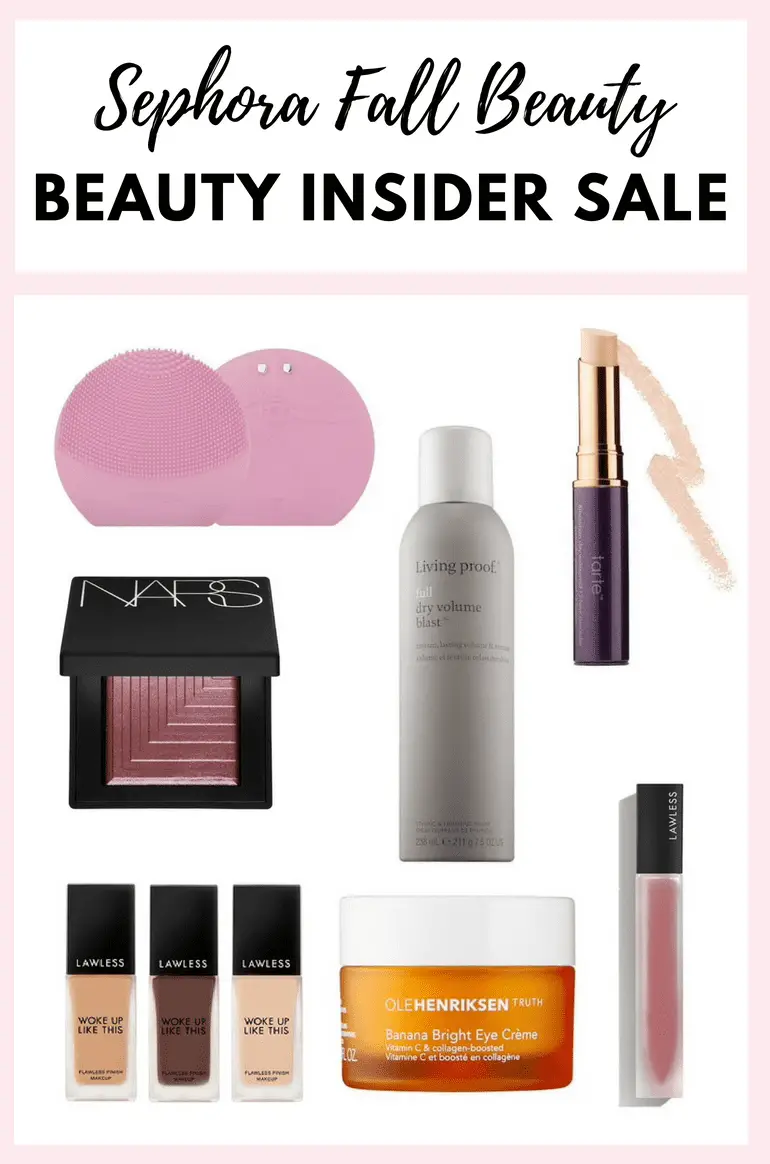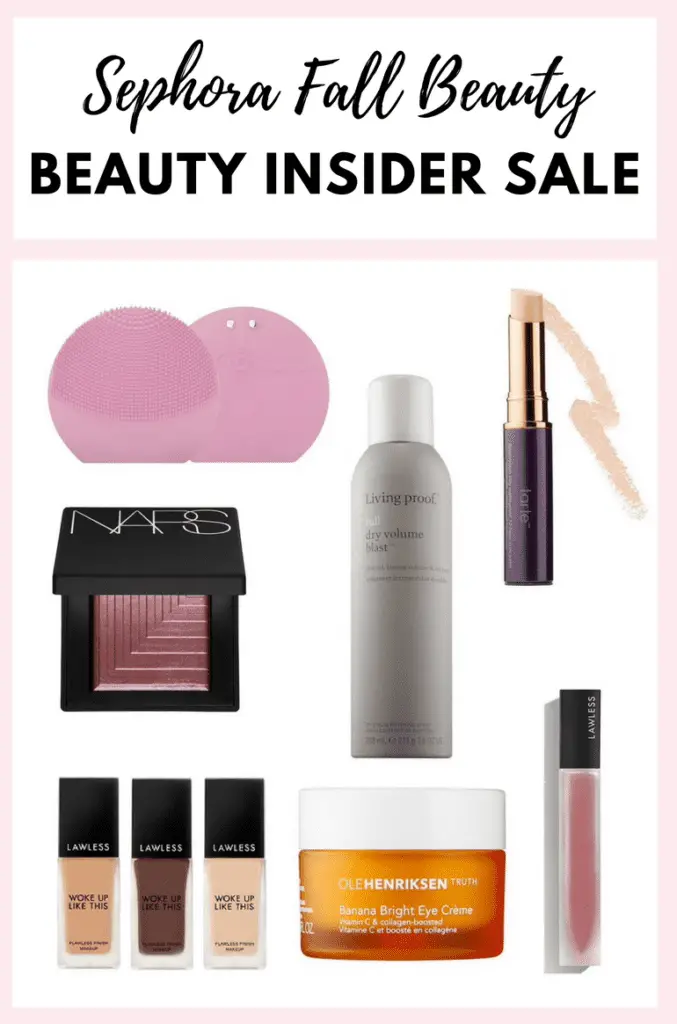 Sephora Beauty Insider Sale Details
First Access: August 24–29 • Sephora Rouge members get first dibs to shop top beauty finds at 20% off with code YESROUGE a full week earlier than Beauty Insider and VIB members!
The Main Event: August 30–September 3 • All VIB members will receive access to shop event products at 15% off with code YESVIB, and Beauty Insider members will be able to shop the same at 10% off with code YESINSIDER.
Not a Beauty Insider? Sign up today and start earning points for every purchase along with exclusive discounts, gifts and samples throughout the year.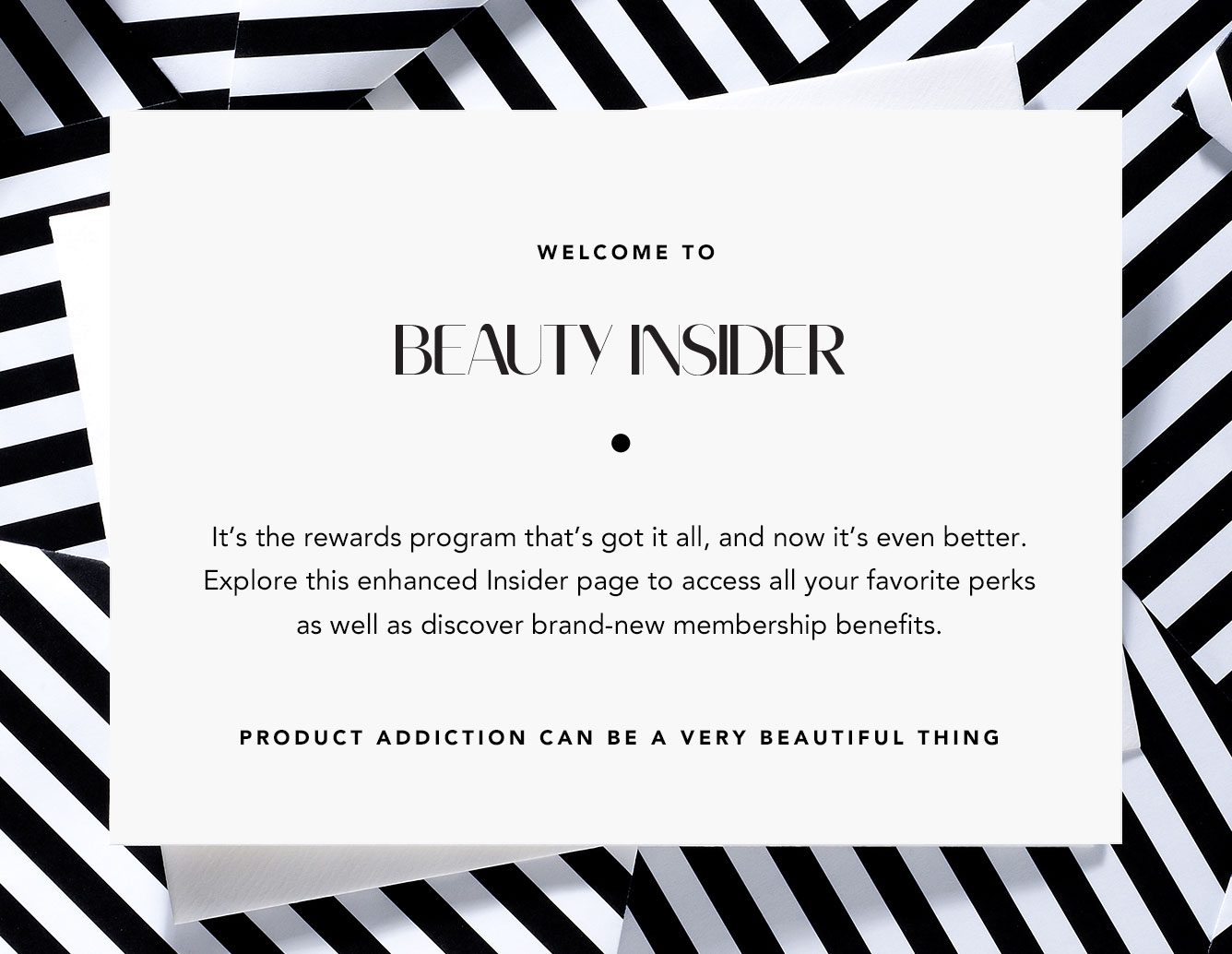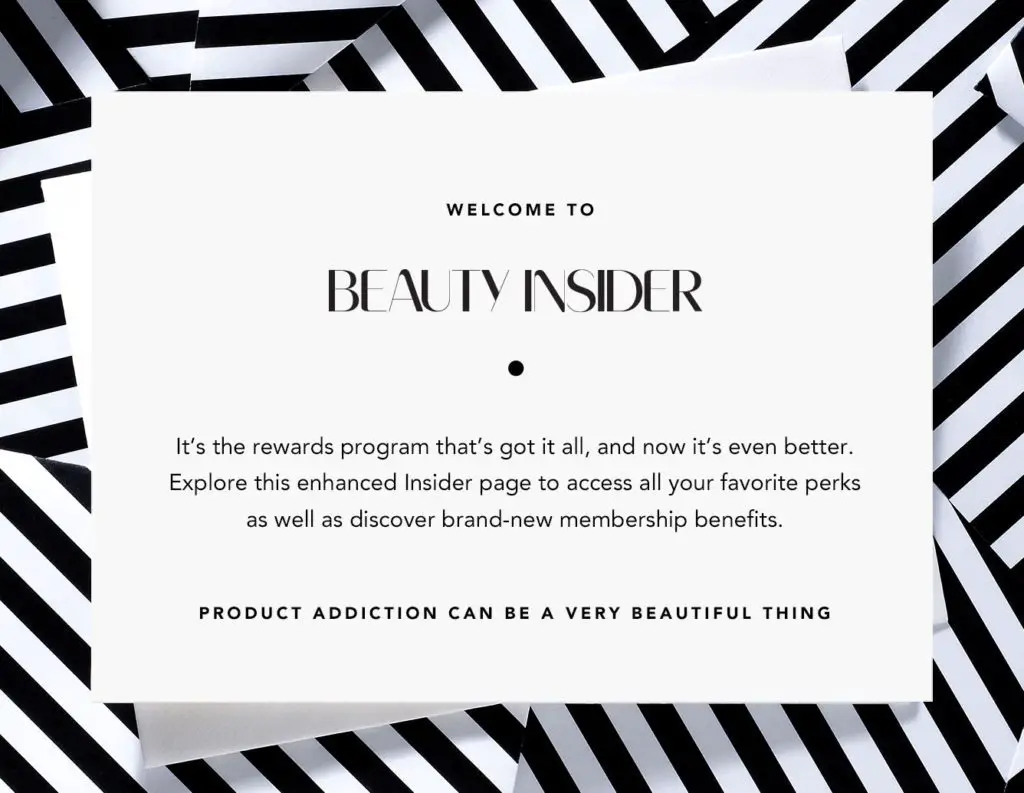 Sephora Sale Favorites: Repurchases
Skincare
I have super oily skin with awful hormonal acne right now so the majority of my purchases are focused on these challenges. I also stock up on hydrating items for my lips as they get SO chapped.
[show_shopthepost_widget id="3252246″]
Makeup
While I love a good glow all year round, my fall makeup favorites are more neutrals, darker toned and paired with a matte skin base.
[show_shopthepost_widget id="3252248″]
Hair
My hair is getting so long I truly cannot believe 2.5 years ago I was BALD. It's getting to that stage where I am having more fun styling my hair so I have enjoyed trying new hair styling products.
[show_shopthepost_widget id="3252249″]
Sephora Sale Favorite: New Items
Lawless Beauty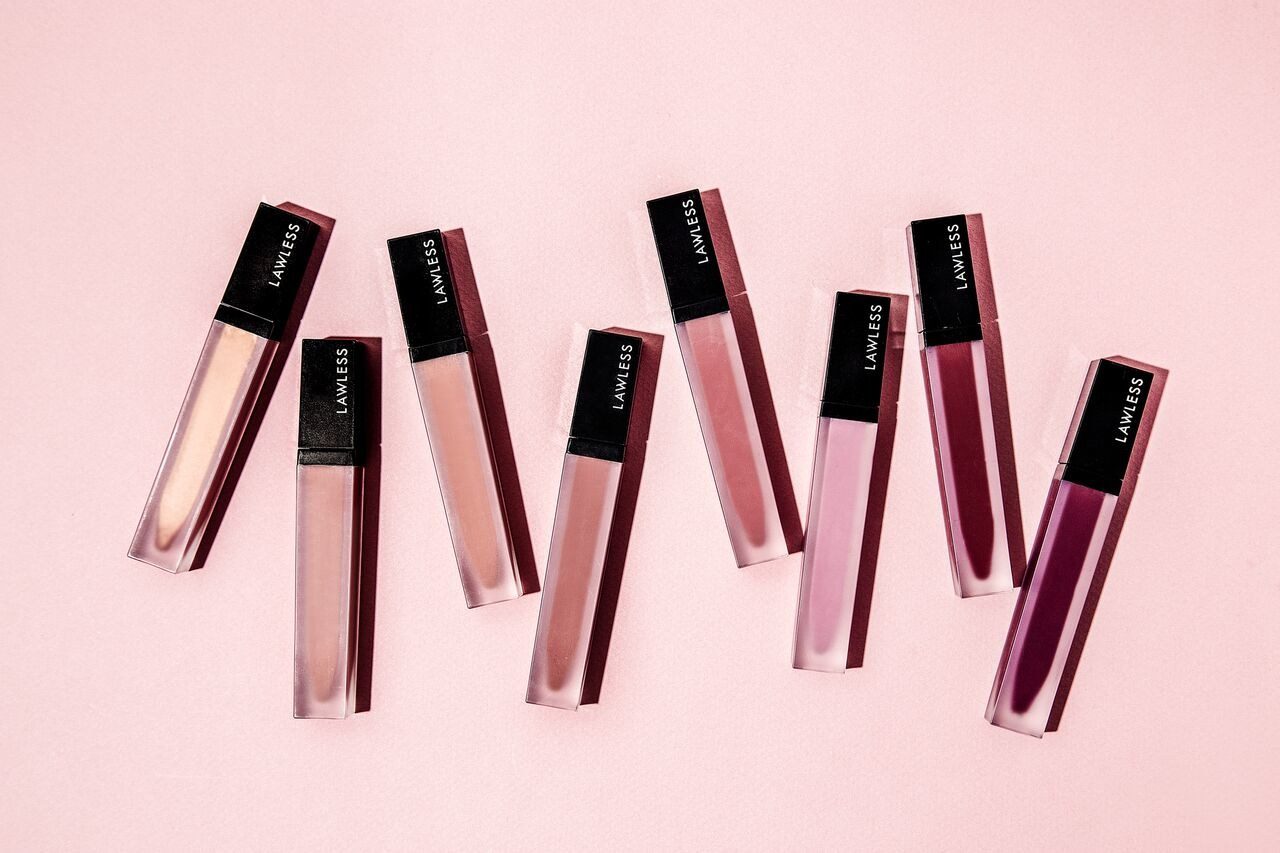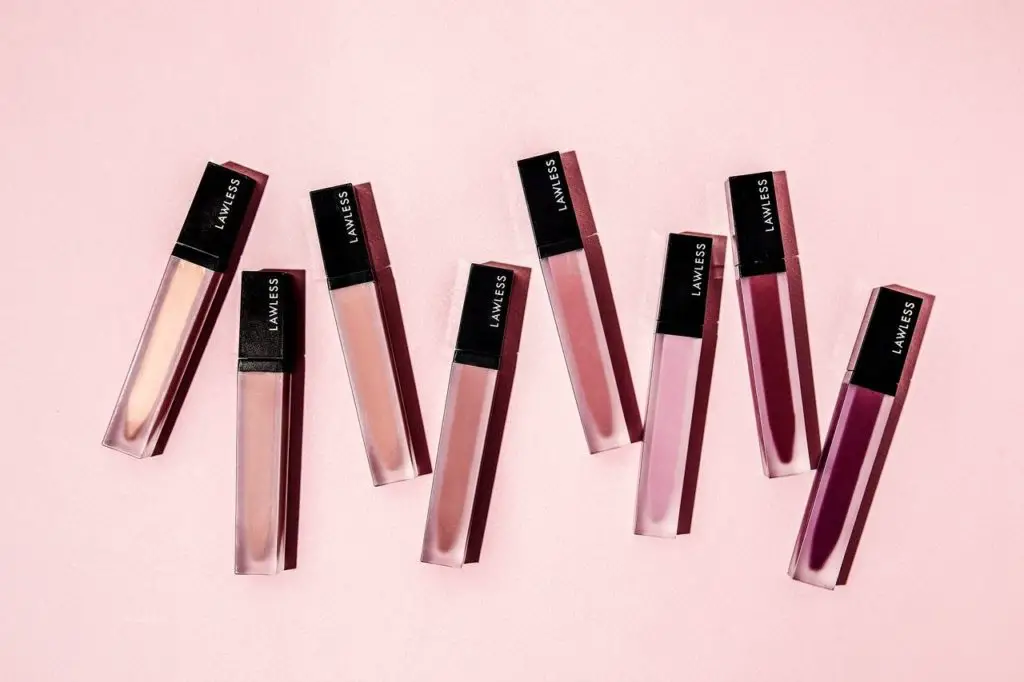 During my research for clean beauty I came across Annie Lawless' new clean beauty makeup line. Not only is she a total girl boss and original co-founder of Suja Juice but she is drop dead gorgeous. The line currently includes matte lip colors (Parker is my favorite color), a full coverage foundation and a setting powder (launching soon). I am so excited to see how I like these products.
Summer Fridays Jet Lag Mask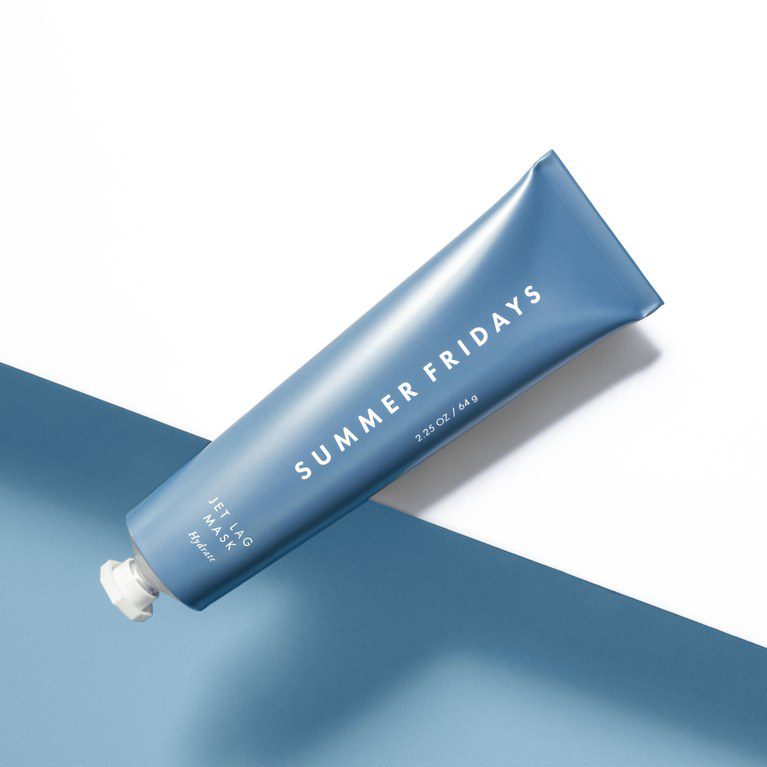 I have been wanting to buy the Summer Fridays Jet Lag Mask since it came out earlier this year but I held off due to the price point ($48). As a super oily girl I also wasn't sure if it would work as well for me, but I am finally ready to bite the bullet and give it a try. All those phenomenal reviews can't lie and it's awesome that it's non-toxic and clean product. I have been following Marianna Hewitt for years and I am so excited to support her brand. Keep an eye on my Insta stories for my full review.
Shop all the new items I have in my cart using the widget below.
[show_shopthepost_widget id="3252199″]
Looking for more ideas? Check out my Spring VIB Sale Recommendations