Are you a Harry Potter fan and a Starbucks coffee fan? I have been wanting to try the Butterbeer coffee recipe at Starbucks for a long time, and I am so excited to now share it with all of you. It is easy to order and can easily be modified to be lower sugar or dairy free. So keep reading for the full Butterbeer Starbucks Recipe in a few variations as well as how to make your own version at home.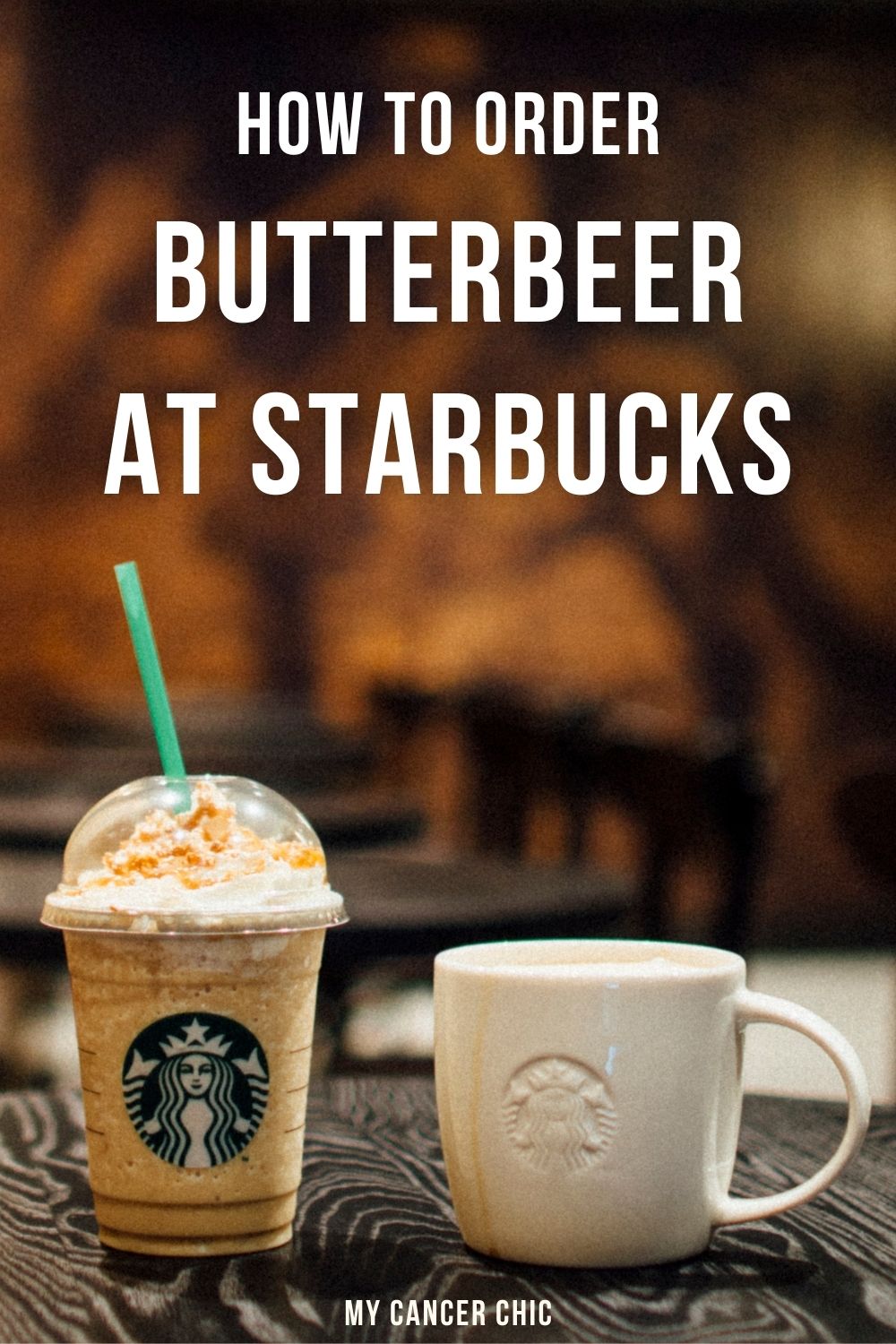 The Harry Potter-inspired secret menu drink called the Butterbeer Starbucks drink has become super popular with coffee drinkers over the years. While most of us can't make it to Harry Potter land for the original butterbeer, this drink from your local Starbucks is the next best thing. Some local Starbucks baristas may even know this recipe by heart.
At the heart of this drink is a delightful medley of caramel and butterscotch flavors. YUM!
SO how do you order this Harry Potter fan favorite when you walk into your Starbucks store? First, you have to decide if you want the traditional iced or frozen version or if you want it hot.
Let's jump into how to order each variation of this delicious butterscotch concoction from the Starbucks secret menu.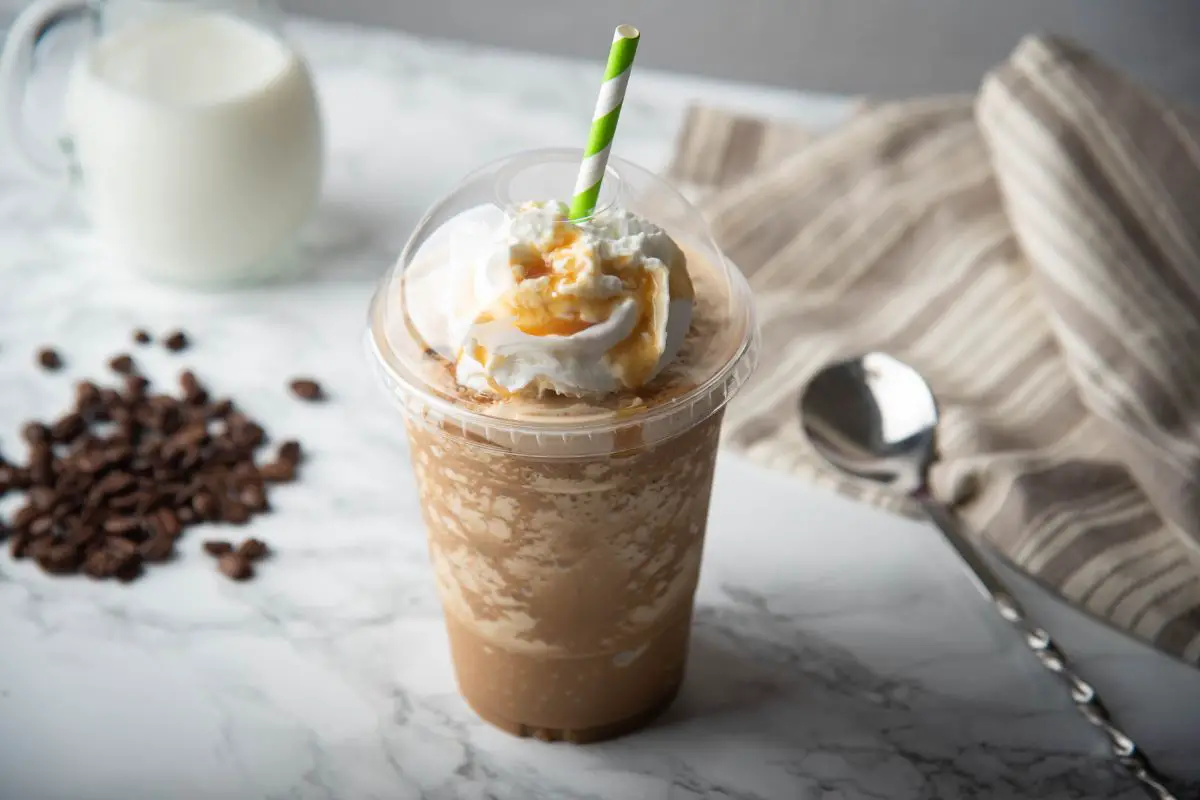 1) Starbucks Butterbeer Frappuccino
Order the Starbucks version of this delicious butterbeer frozen drink.
Start by asking your Starbucks barista for a caramel creme frappuccino base.
Ask for 2-3 pumps of caramel syrup
Ask for 2-3 pumps of toffee nut syrup
Top with caramel drizzle and if you want to be extra ask for extra caramel drizzle on the inside of the cup
Substitutions
If the toffee nut syrup is not available, you can substitute the dark caramel or brown sugar but it won't be exactly the same
Add a pump for the cinnamon dulce syrup for a modified taste
Want more caffeine? Add 1-2 shots of espresso
Want to make it lower sugar? substitute 1-2 pumps of caramel for the sugar-free vanilla syrup.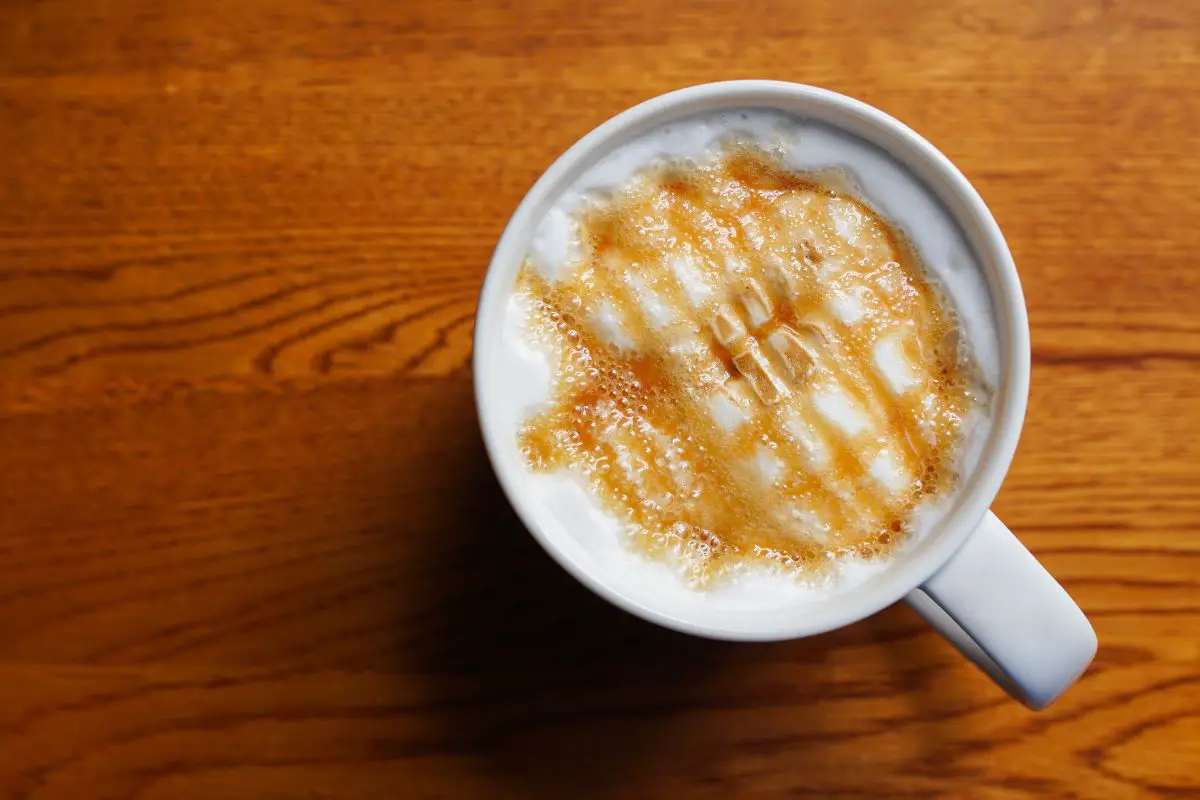 Want to try these delicious caramel and butterscotch flavors as a hot beverage? It's perfect for fall temps. Give this Harry Potter-inspired butterscotch sauce-like Starbucks drink today.
Order a Grande latte
Ask for a whole milk steamer
Order 2-3 pumps of Toffee nut syrup
Order 2-3 pumps of Caramel syrup
Order 2-3 pumps of Cinnamon dulce syrup
If you prefer a stronger coffee taste, add a shot of espresso
Ask for whipped cream and salted caramel bits on top with caramel drizzle for a decadent treat
Top with a sprinkle of cinnamon
This drink may not take you to Diagon Alley, but this sweet drink will transport your senses into Harry Potter Land.
3) Macro-Friendly Butterbeer Iced Latte
Order a grande cold brew
1 pump caramel syrup
1 pump toffee nut syrup
splash of half and half
2 packets of a zero calorie sweetener
Make Your Own Hot Butterbeer Recipe 
Want to make your own butterbeer drink at home? You can recreate the taste in your own kitchen with just a few syrups and some cold brew or strong coffee.
Brew your coffee
Mix in caramel syrup
Mix in toffee syrup
Top with whipped cream and caramel and cinnamon
Blend with cold brew and ice for an at-home Starbucks Butterbeer frappuccino version
I hope you loved this summary of the butterbeer Starbucks recipe, how to order it, and how to make it at home. Be sure to save this post and tag me on social media @mycancerchic in your Starbucks drink orders.
Shop My At-Home Coffee Essentials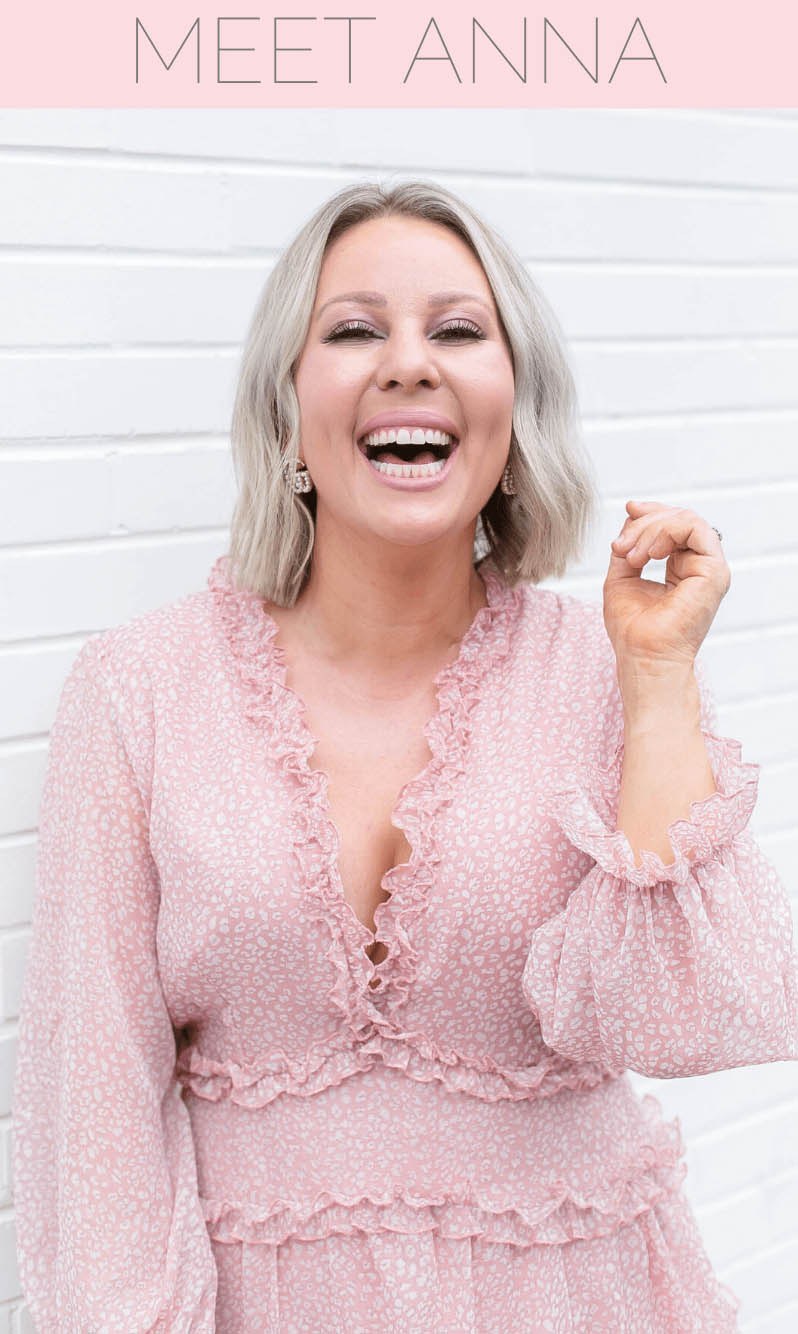 Breast cancer survivor, lover of style, beauty and all things pink! Inspiring you to thrive through adversity.