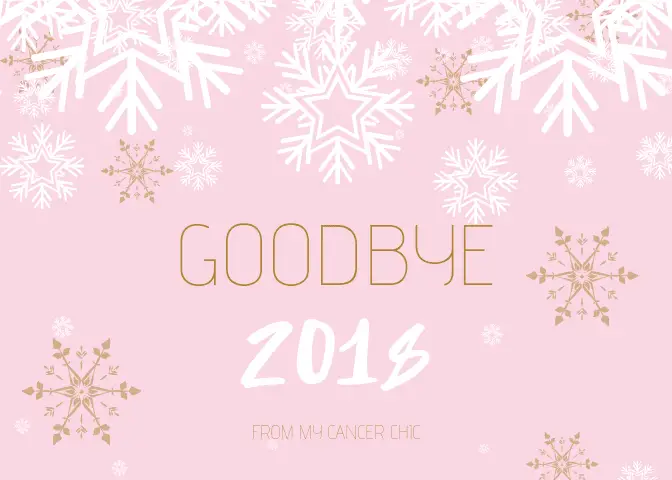 How is it possible that another year as flown by. Time is a crazy thing because it can heal wounds, open new doors and force us to prioritize our lives. I am of the mind that before we can welcome a new year, we must reflect on the past to glean valuable insight and truly appreciate all that we have been honored to experience.
Year End Reflections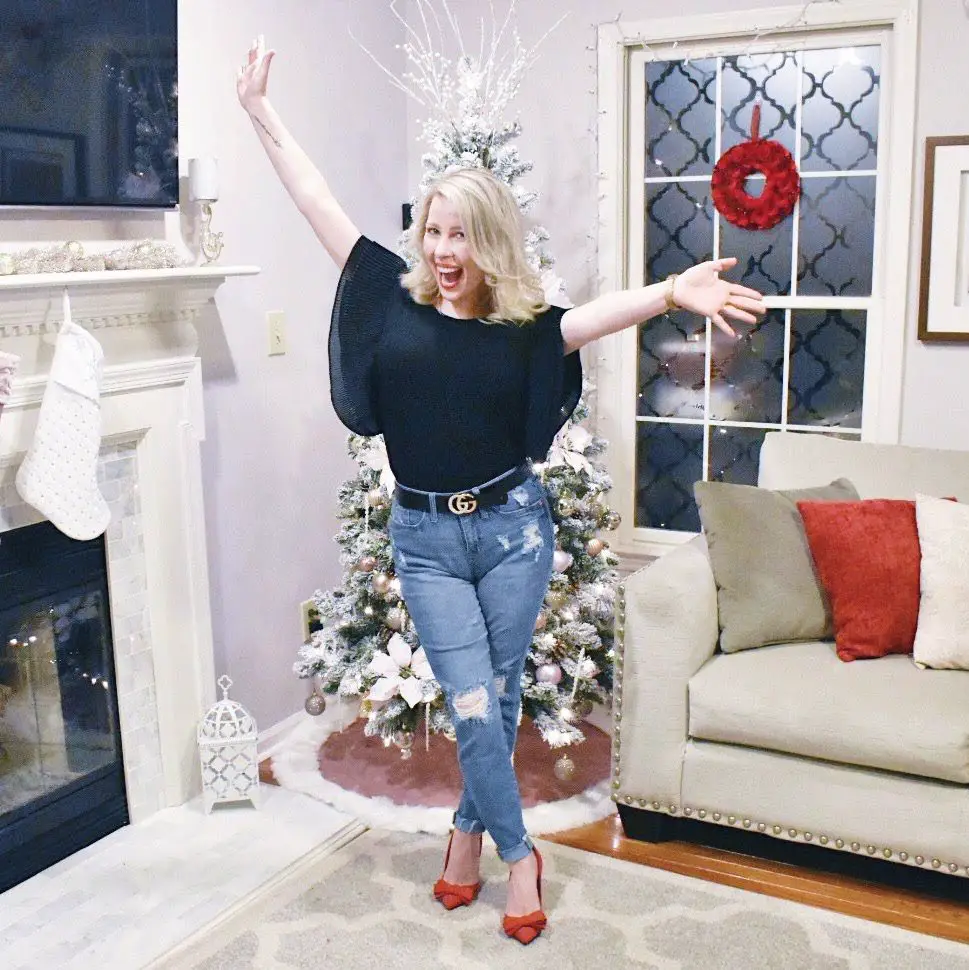 I had so much fun sitting down to compile my 2018 highlights. There are so many joyous and painful moments worthy of documentation but I narrowed it down to 10 because, let's be honest, "ain't nobody got time for that".
1. Stopped all my hormone blocking cancer medication to begin the process of trying to start a family after cancer.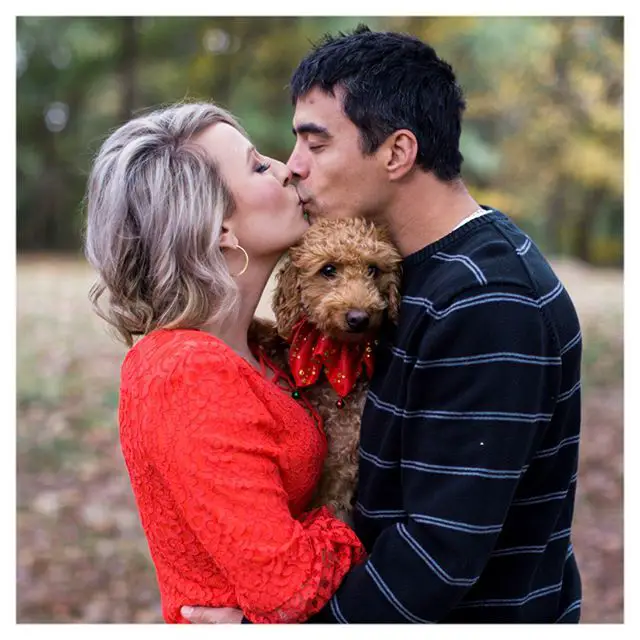 More on the family planning process
2. Walked the runway at NYFW for AnaOno X Cancerland representing breast cancer thrivers everywhere. 
Read my reflections on self-confidence following the experience. 
3. Bonded with hundreds of breast cancer thrivers at the #YSCSUMMIT18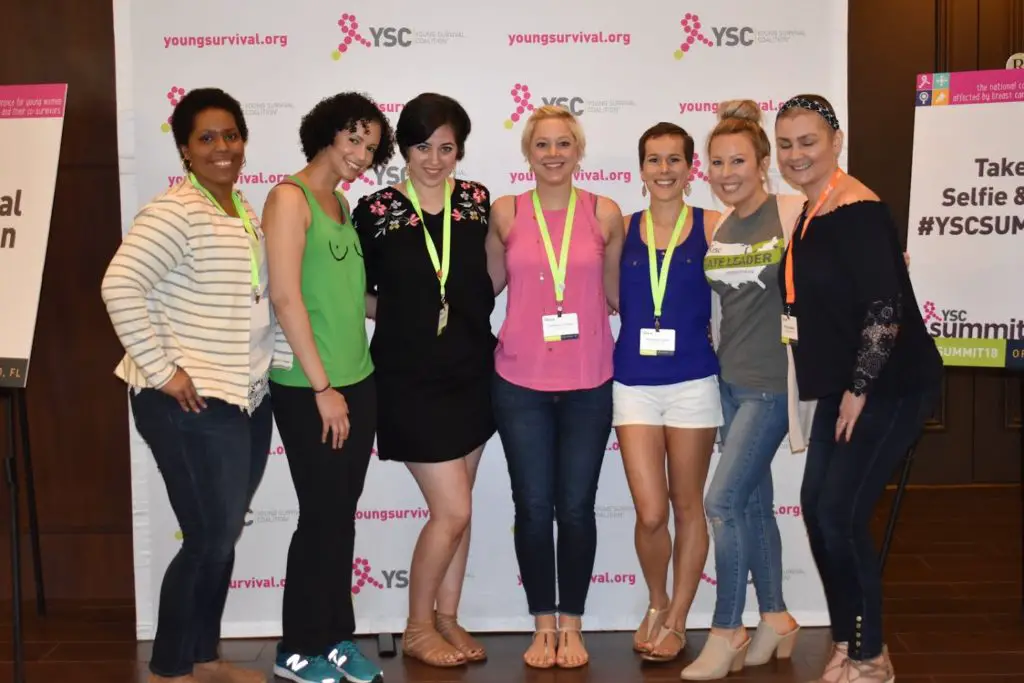 Learn all about the YSC Summit and how you can attend this year.
4. Experienced great joy and loss when I got pregnant naturally but lost the baby in an ectopic pregnancy.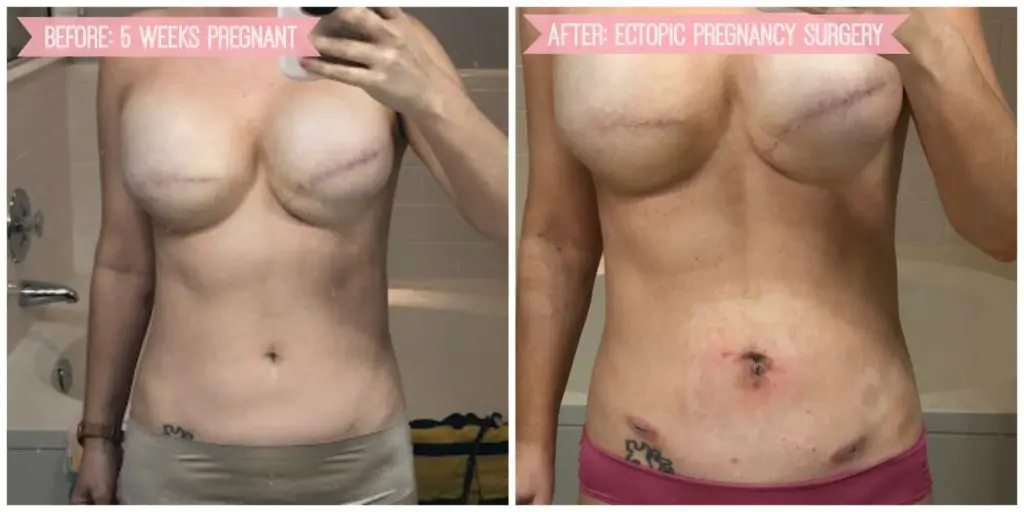 5. Began an amazing partnership with Healthline to launch their Breast Cancer app serving breast cancer thrivers around the globe.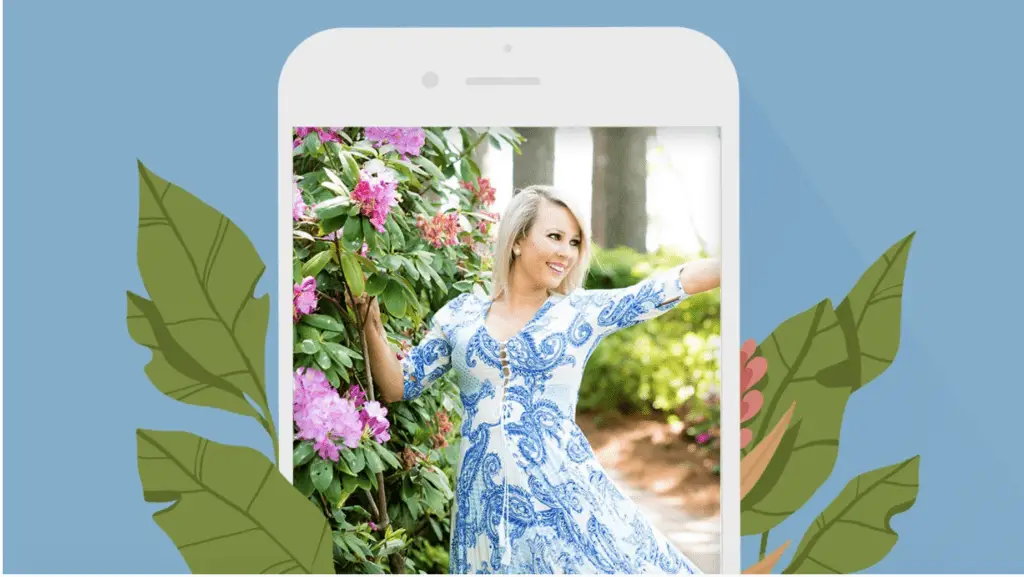 Learn more about the Healthline Breast Cancer app. Stay tuned for more 2019 Live Chats I will be hosting in the app.
6. Partnered with Novartis for the 2nd Annual KissThis4MBC campaign raising over $200,000 for MBC research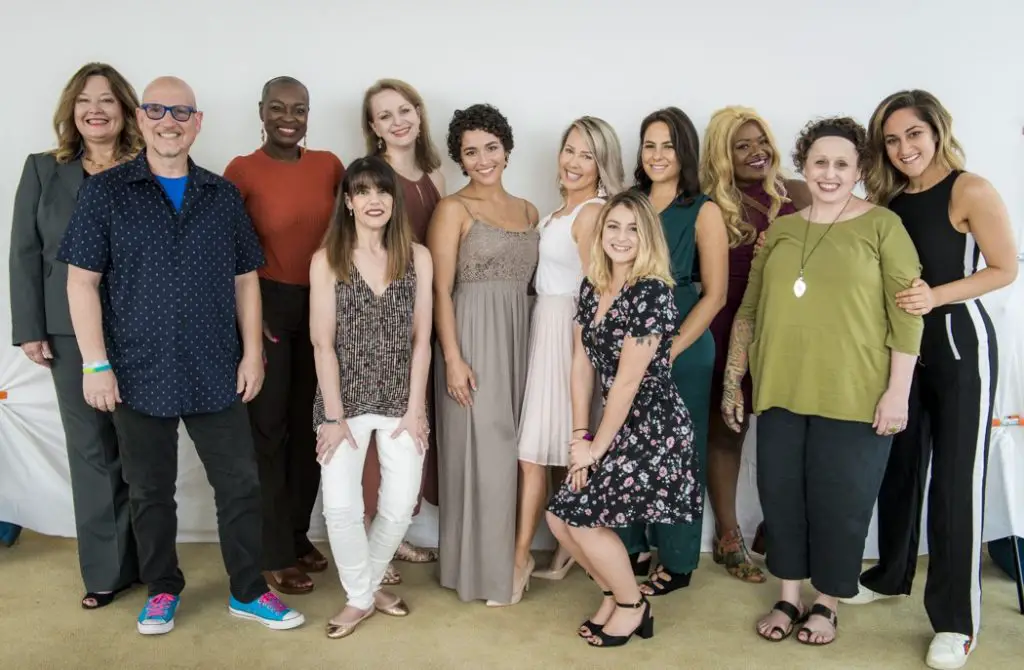 Learn more about the campaign.
7. Honed my public speaking skills at multiple events including UNC Rex Hospital where I had the opportunity to educate physicians on how to meet the mental and physical needs of young breast cancer patients.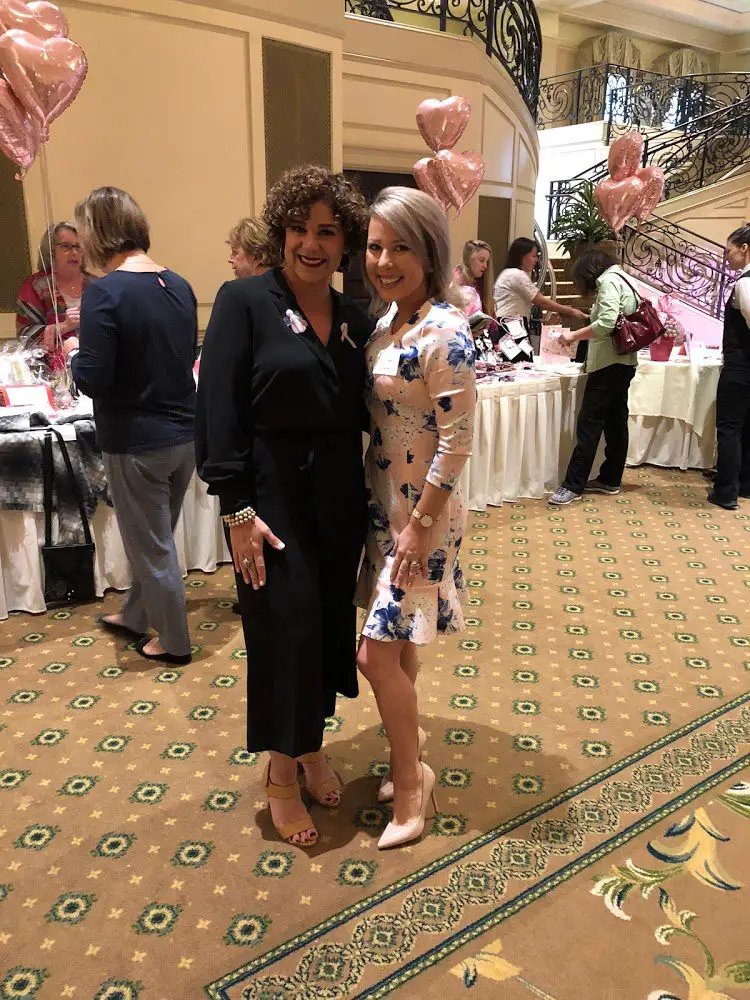 8. Met an amazing group of local bloggers and began working with local female owned companies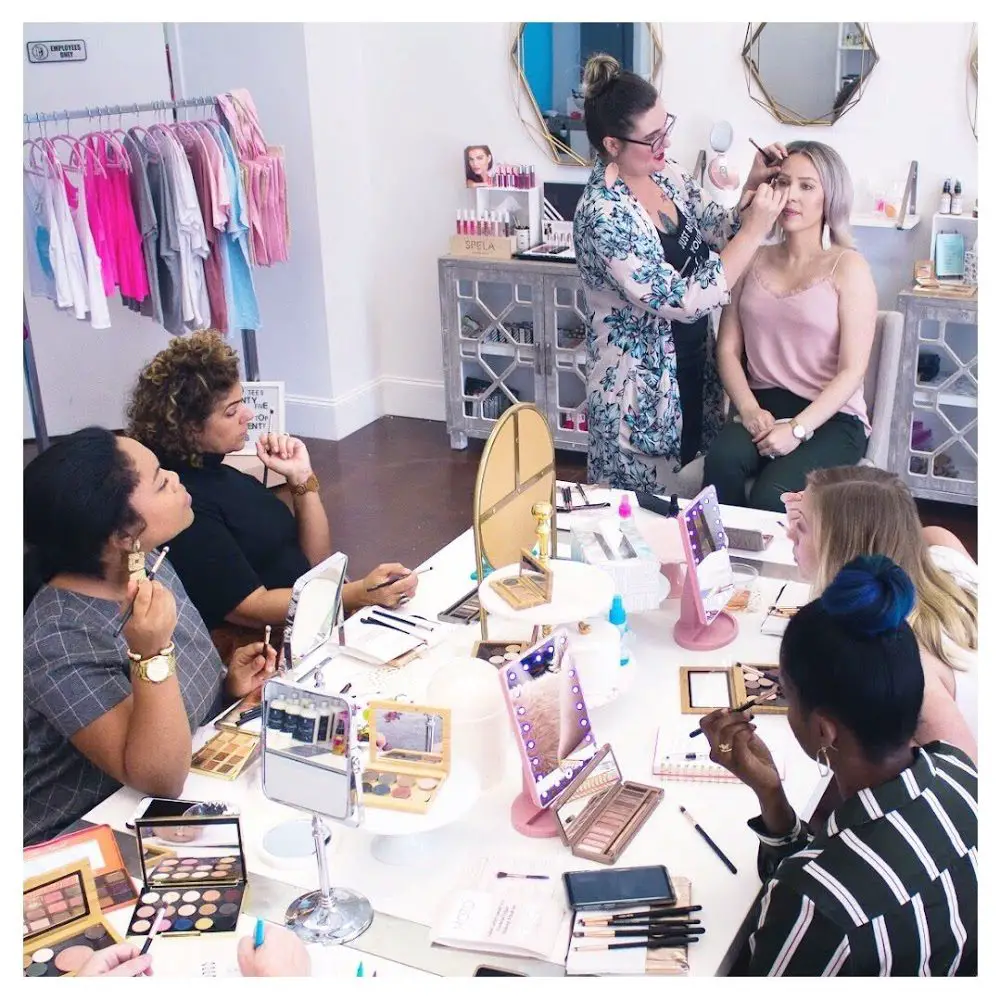 Trellis Beauty is one of my favorites. You will love their clean beauty boutique. 
9. I was honored to be named the runner up for the Top IHadCancer Lifestyle Cancer Blog of 2017 alongside my gal Rach who won!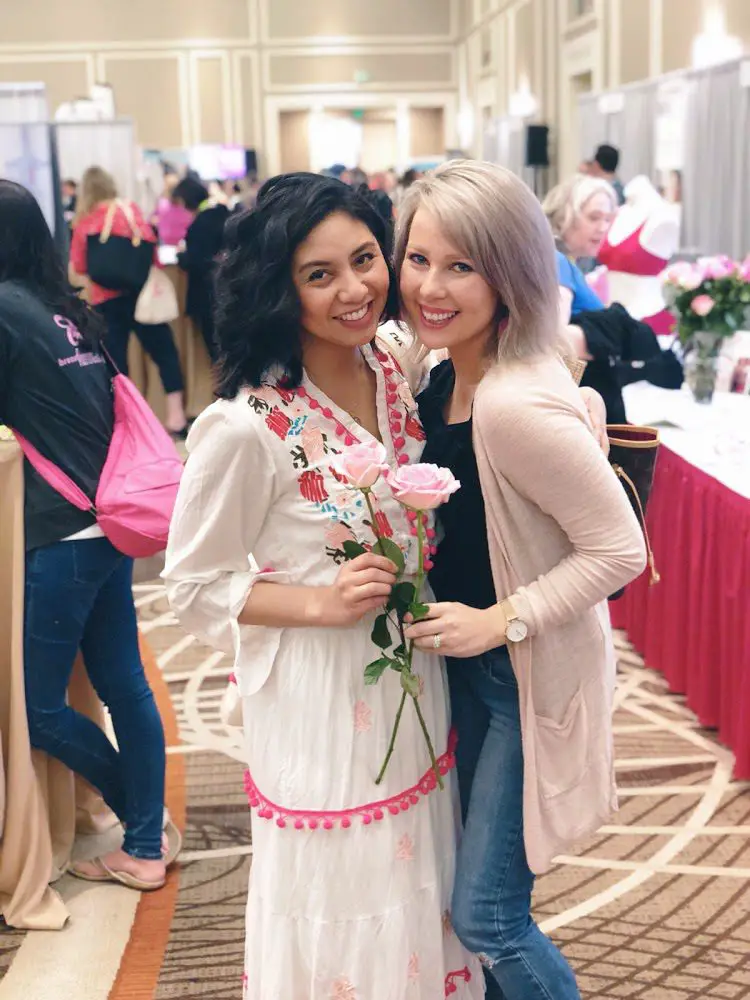 Check out all the amazing nominees. 
10. We began the Frozen Embryo Transfer Process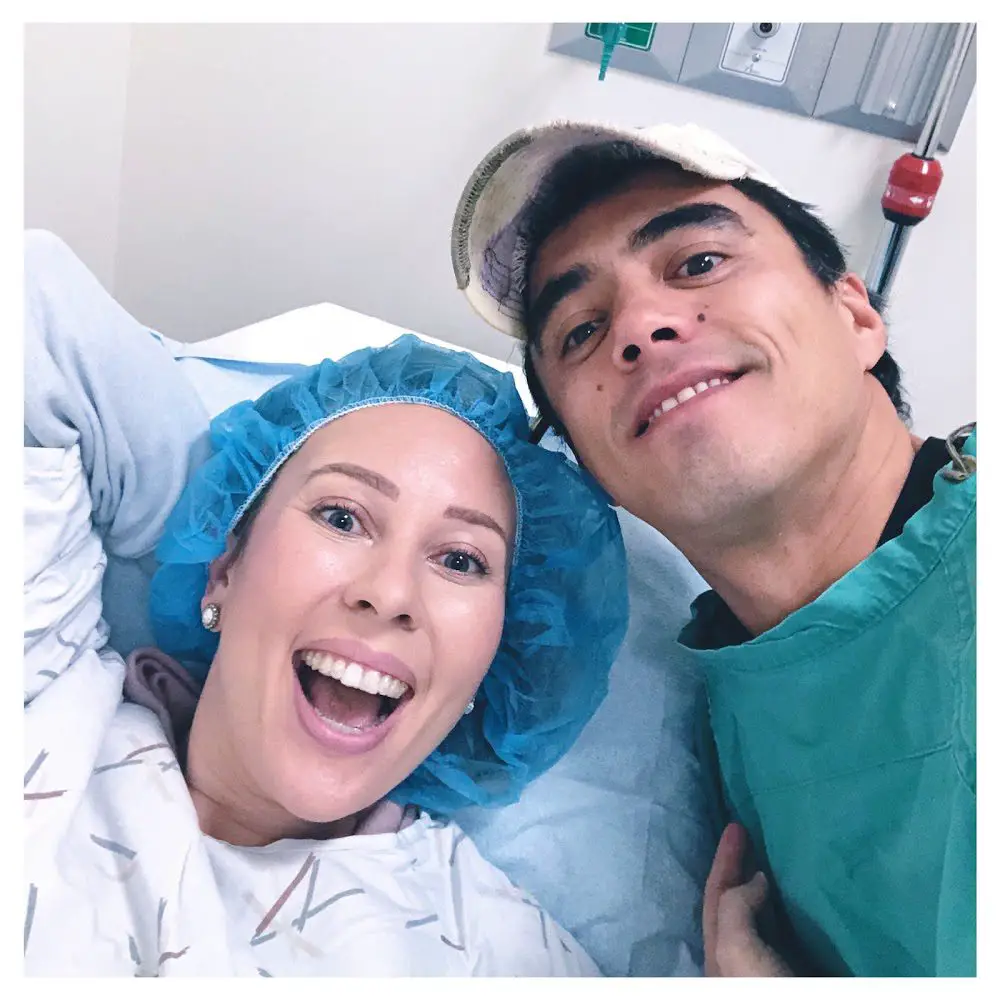 More on the embryo transfer process here and here.
There are so many more moments I am proud of from 2018 but I just could not include them all. Check out all the places My Cancer Chic was featured in 2018 including some articles I wrote for other companies. I am SOOOO humbled and honored to share my life with you all.
Living With Intention
After reflecting on my growth, pain and success from last year, I have decided that I want to live by intention instead of specific goals. Goals feel so finite and seem to be more black and white. They are either achieved or they're not. Intentions and priorities feel more like a way of life though, a focus for the year. These are a few of the intentions that I plan to live by in 2019.
1. Prioritize rest & self care

2. Make business decisions based on impact (ie. ensure my business decisions positively impact my followers and community)
3. Put family first
4. Practice gratitude in every aspect of my life. 
Big Plans for 2019
While I can't spill all the beans on everything planned for 2019, I can tell you it will involve some travel adventures, a super exciting partnership, a podcast feature, and so much more.
I'll be laying low in early January for some much needed self-care and rest, but late January will bring some big changes and exciting projects! Be sure to stay tuned in the blog and social media so you don't miss anything.