Preparing for a mastectomy can be terrifying. For most of us it's the first major surgery we are entering and there are so many unknowns associated with breast cancer. Having gone through the mastectomy process twice (my surgeries were split up), I have valuable experience and insight as a survivor to help you prepare for your mastectomy mentally and physically. I will also guide you through what you need to buy and what to pack for the hospital.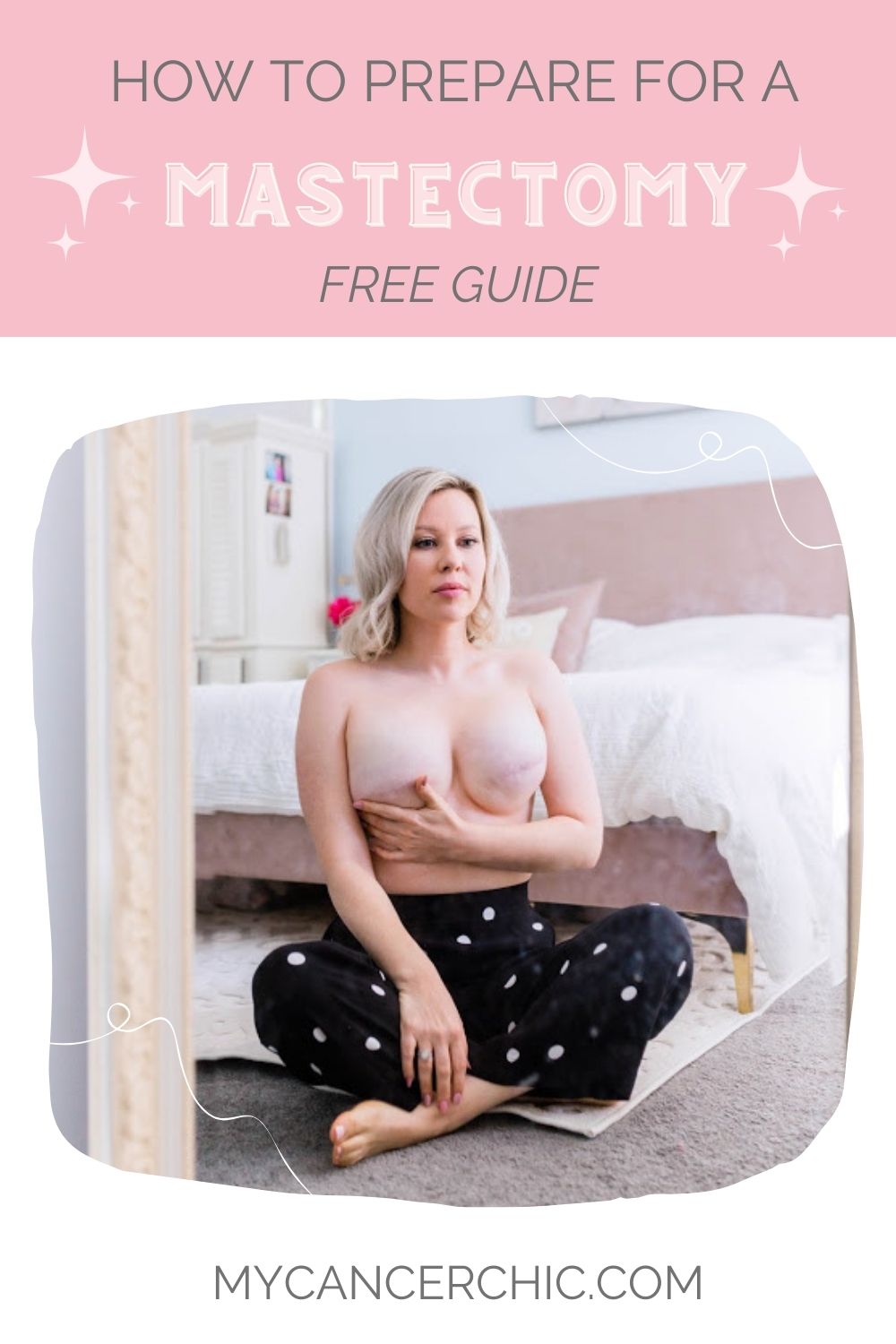 Leading up to my first Mastectomy, I frantically searched the internet for packing lists and the best mastectomy recovery items to buy. Never having broken a bone or had surgery before, I was like a fish out of water. The doctors and nurses were able to provide expert medical advise, but, they were not able to give me the first hand insight I was looking for.
Now, having gone through the mastectomy surgery twice, I have a much better idea of which items were essential, and made my experience much more bearable. Keep reading for all my tips on how to prepare and what items to have on hand.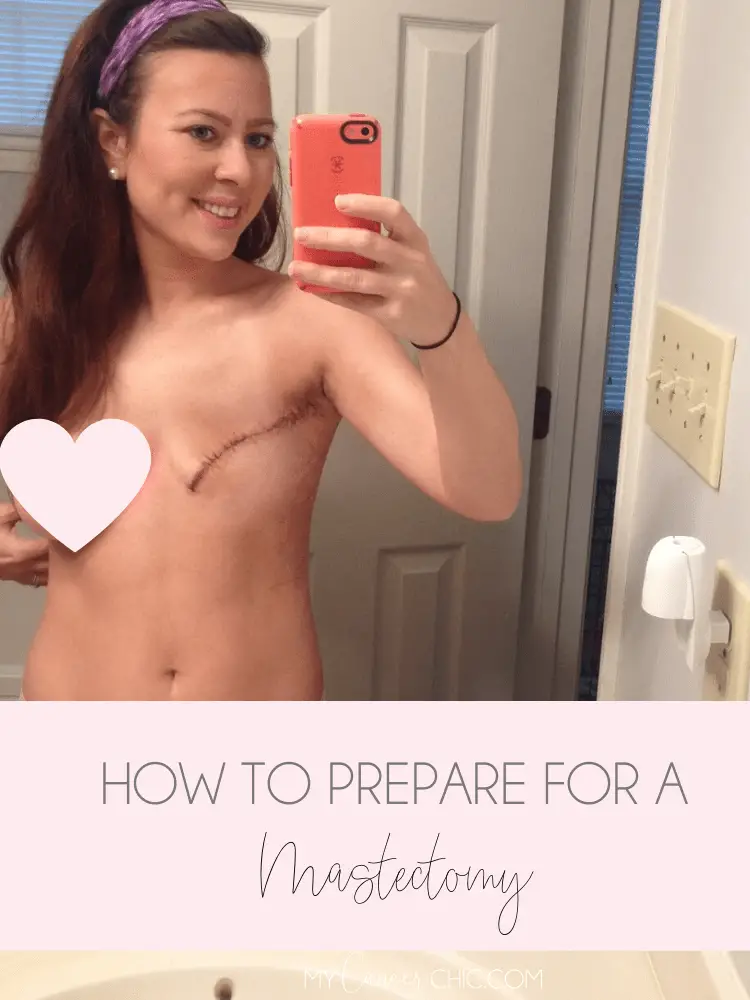 Looking for gift ideas for a cancer fighter preparing for a mastectomy? Check out this post or this gift guide.
Items to Buy for a Mastectomy
These are the items that I found essential for my surgery and recovery.
For Your Body (Post-Surgery Bras, Clothing)
The drains will add extra bulk so stock up on baggy button down tops that can hide the drains will be soft on your skin. I went 1-2 sizes up in the tops I purchased. Keep in mind your range of motion will be limited so you will want clothes you can step into or easily pull over your head.
Pants with zippers or be difficult to get off and on so go for loose-fitted slip-on pants or skirts
For Sleep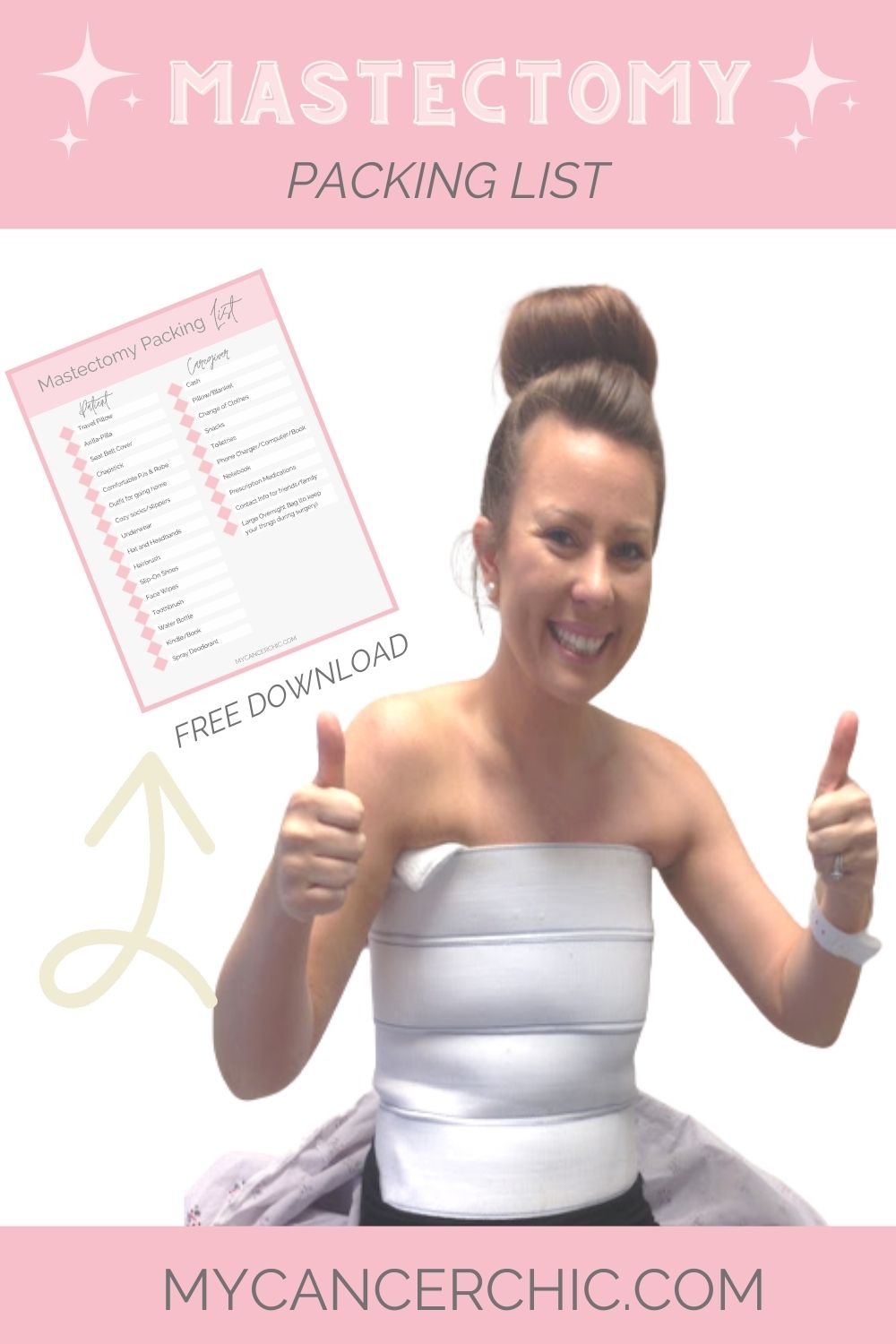 How to Prepare Mentally for a Mastectomy
Talk to other survivors and read their insight to get a sense for the for the emotional aspect of the surgery.
Stock up on motivational/calming resources

Headspace is my favorite app for meditation. The 10, 15, or 20 minute sessions are easily digestible and the narrators voice is the most soothing thing I have ever heard!
Meditation music helped me so much in the hospital. When I was in pain, I would pop my headphones in and drift off to sleep much more relaxed.
Prepare for Surgery:Heal Faster - mental support to help you prepare for surgery

Get a massage - You won't be able to lay on your stomach for a while and this is a great way to release all that pre-surgery anxiety
Workout -  your exercise routine will be restricted for a while and the sweat and endorphins will really help you relax.
How to Prepare Your Home Before a Mastectomy
Deep clean your home and look into securing cleaning services for after your surgery. Cleaning for  Reason donates cleaning services to women battling cancer.
Set up a Meal Train or other system to have loved ones help with meals, errands and dog walking.
Rearrange your kitchen/bedroom to make straws, plates, and necessities easily accessible without much lifting or twisting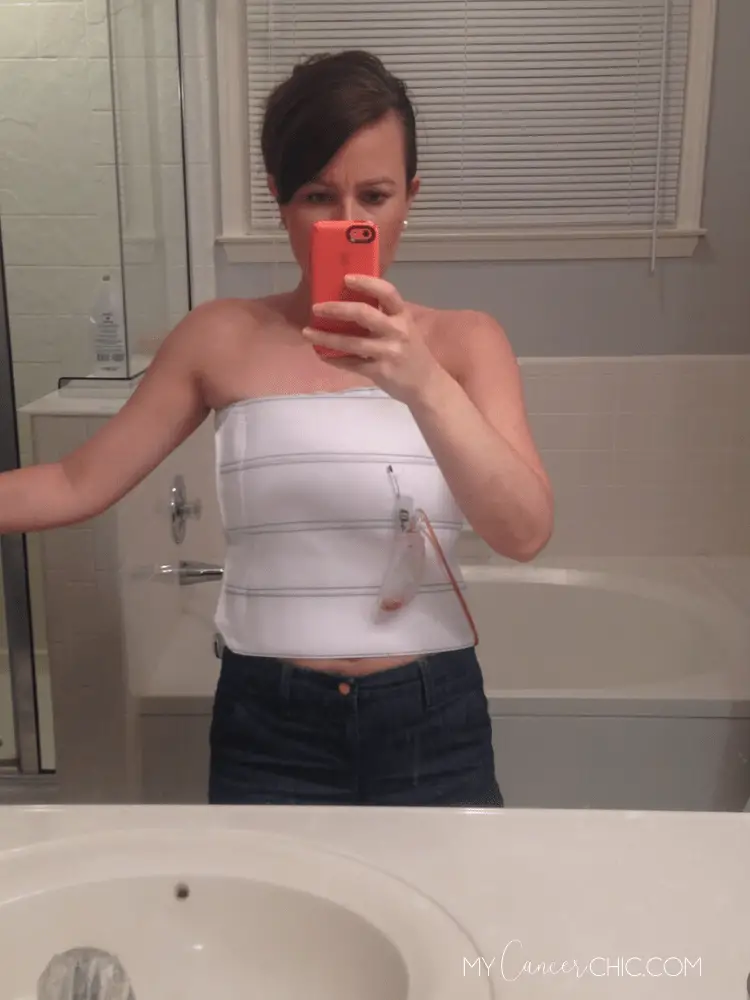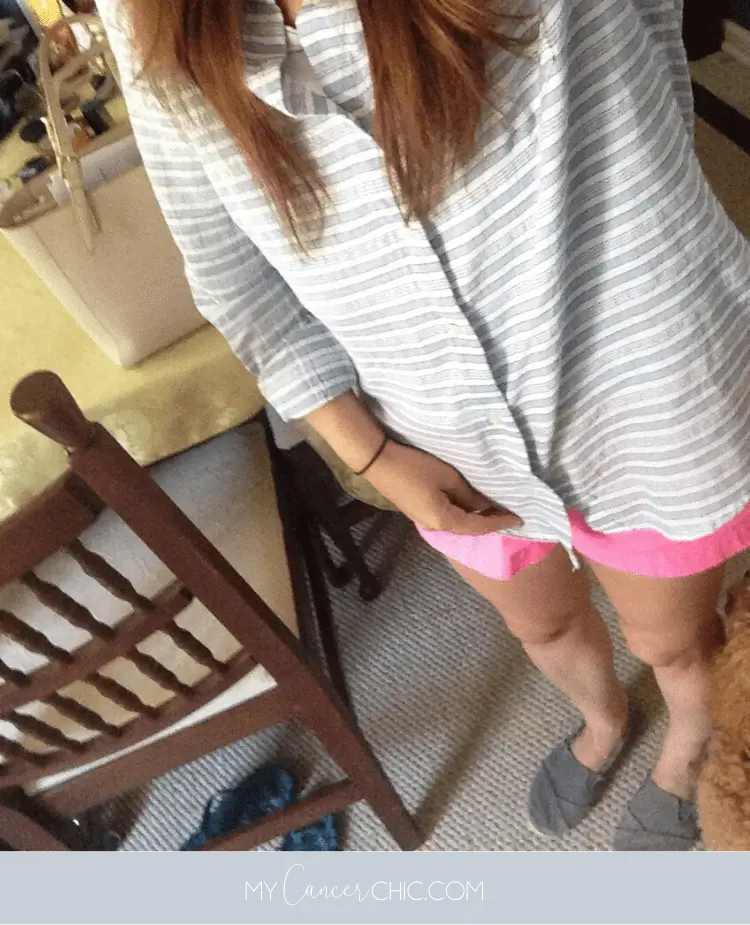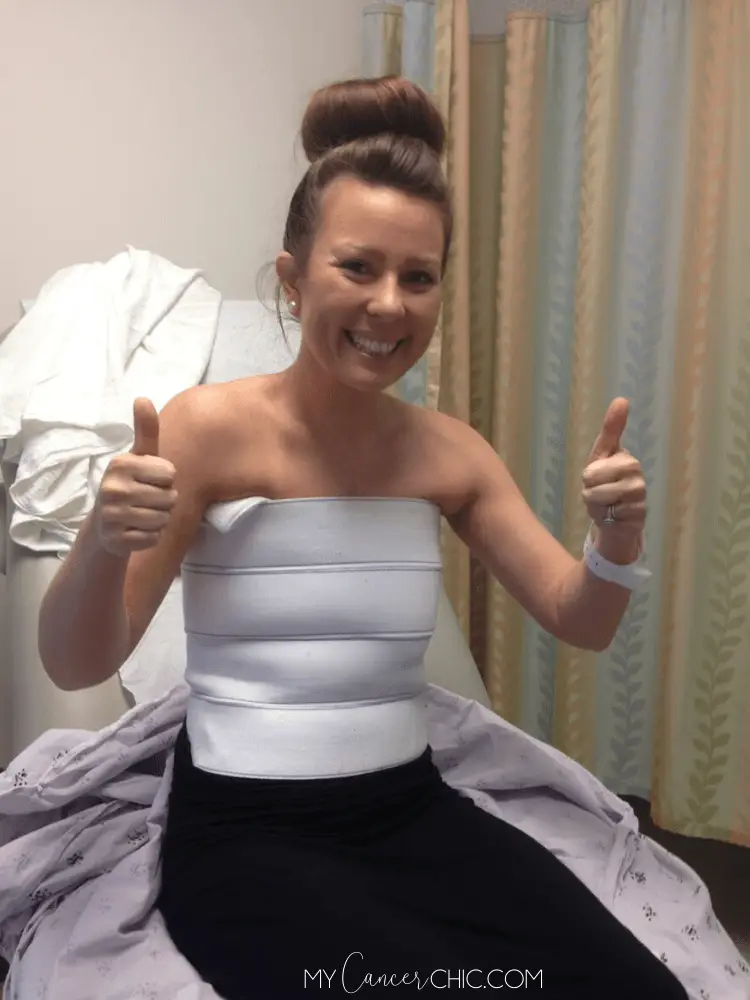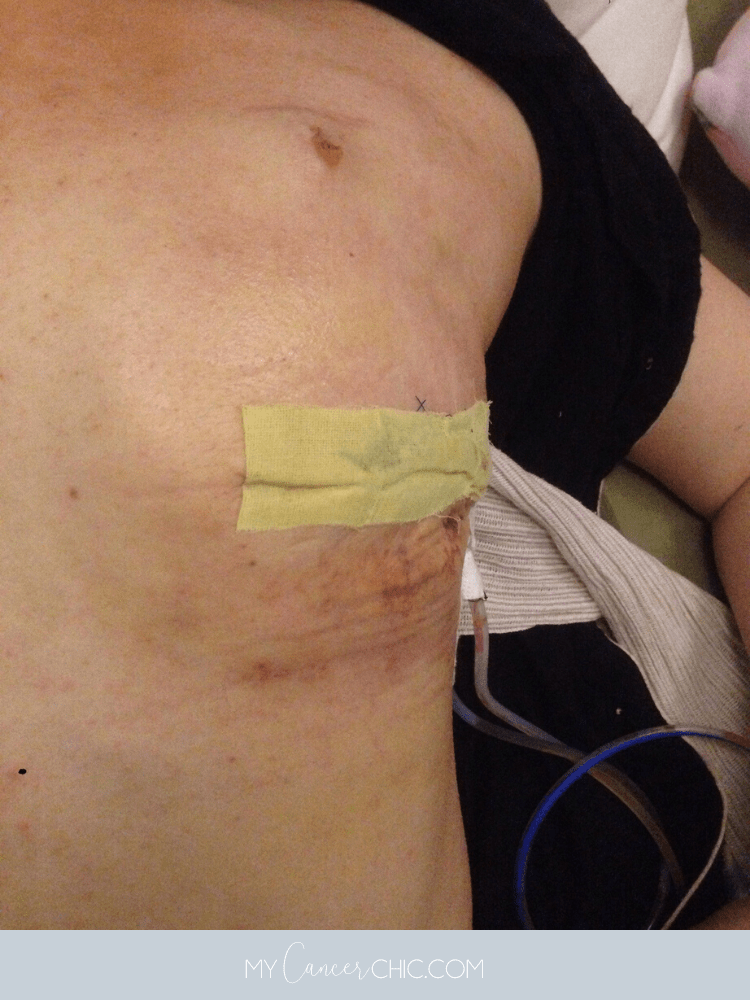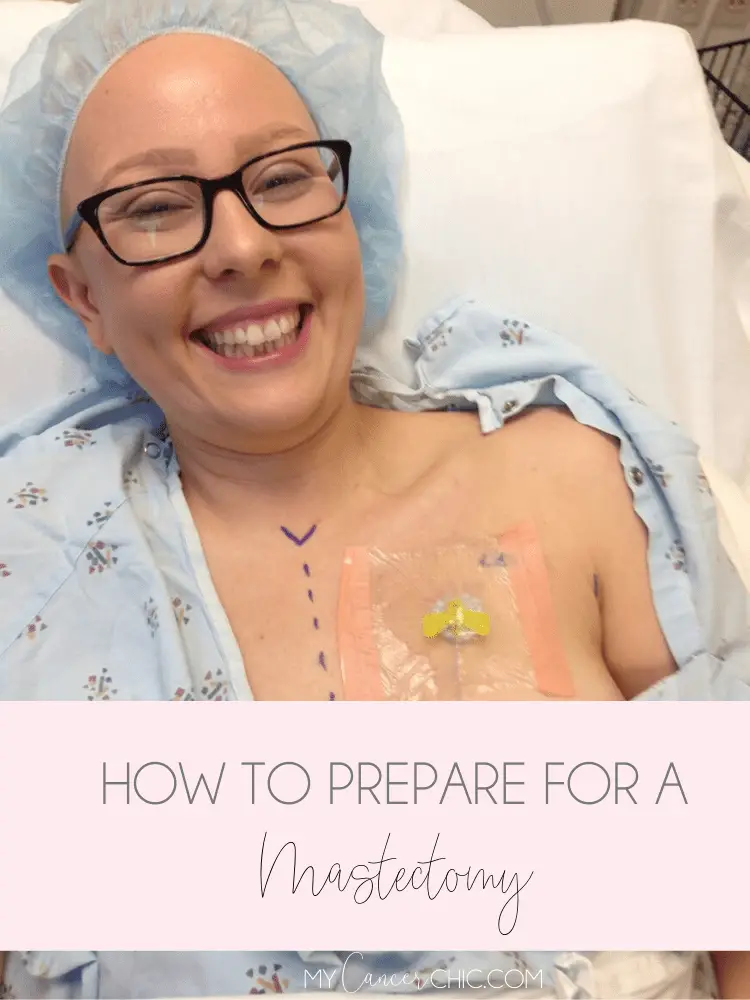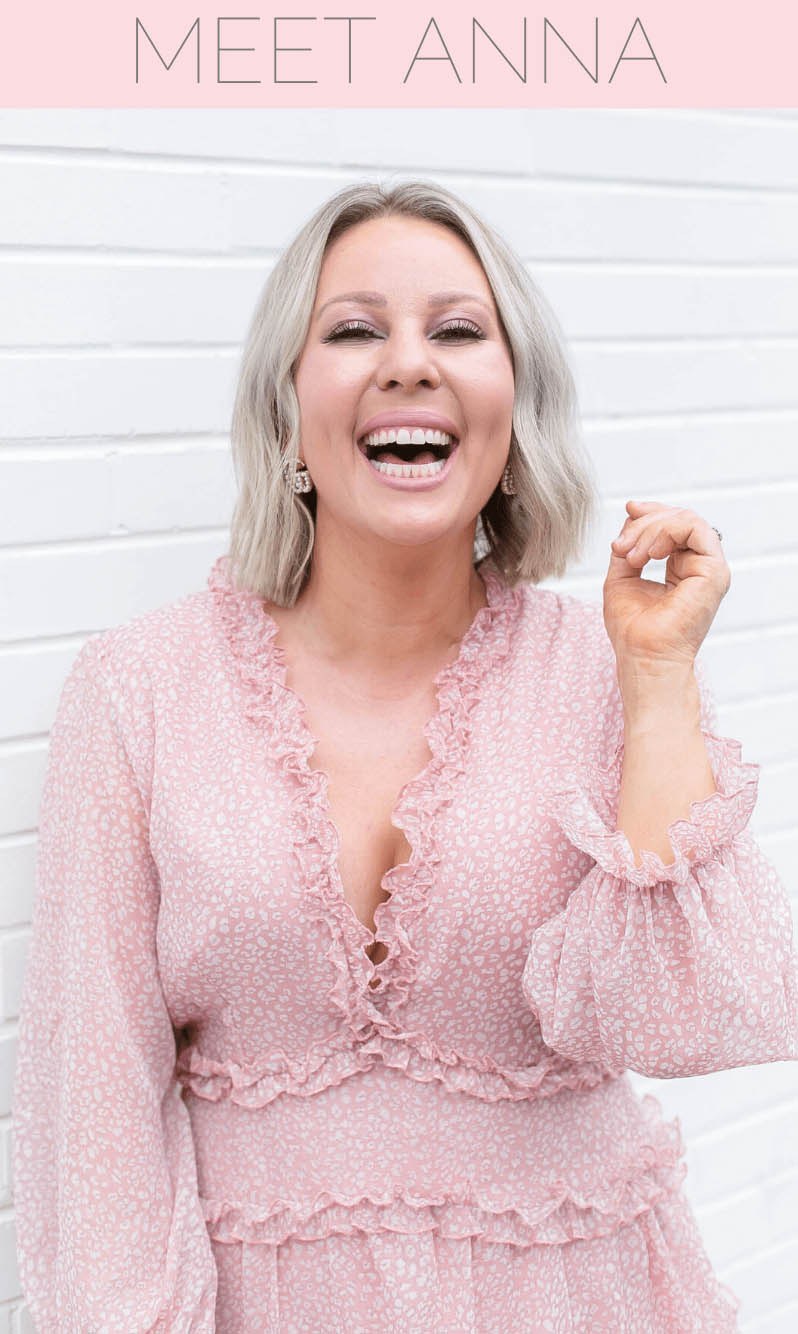 Breast cancer survivor, lover of style, beauty and all things pink! Inspiring you to thrive through adversity.