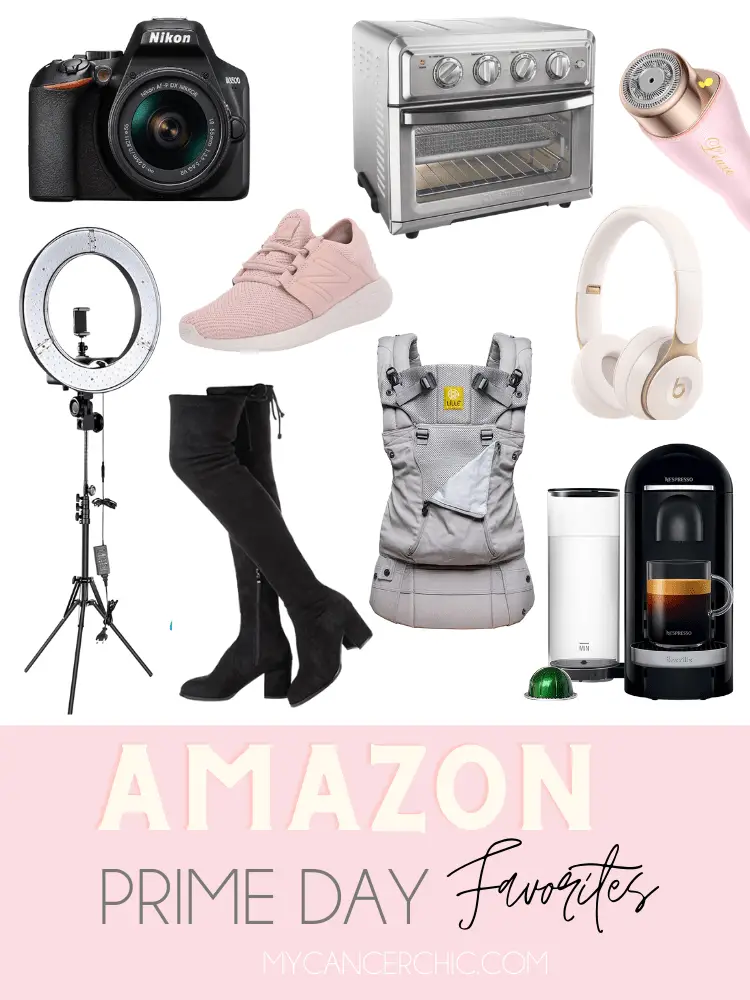 What is Prime Day?
Amazon Prime Day is one day a year when Amazon offers exclusive discounts on over 1 million items! This years sale kicks off at midnight on October 13th and lightening deals will be added throughout the day. All deals only last until sold out. The top items are normally home appliances, tech items and a few popular style & beauty items.
As a die hard Amazon Prime member for over 10 years, I use Prime Day to stock up on new items I've been eyeing and refill our home, beauty, and baby staples. I have made an exhaustive list of all my Amazon favorites for you to check out on Amazon Prime Day.
Be sure  follow my Amazon Storefront where I will be adding tons of new deals as they release throughout the day!
Watch Deals in the App
Download and use the Amazon app to watch and track deals throughout the day. This will allow you to be notified if a price drops and you then have 15 minutes to decide if you want to keep items you have added to your cart.
Amazon Prime Membership
Most of you shared that you are in the majority who hold a Prime membership but if you're not on the Prime train, and you want to take advantage of the deals, you can sign up for a a 30-day free trial (students get a 6-month trial) and start accessing the deals today.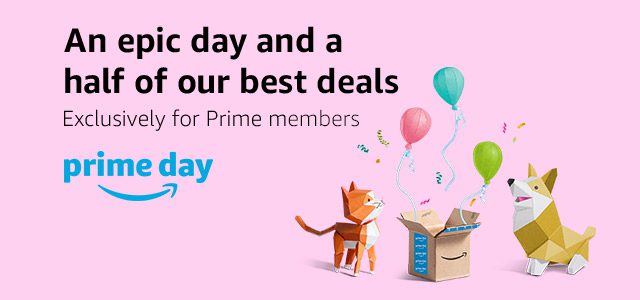 Amazon Tech & Blogging Favorites
Amazon Style Favorites
Check out my page for more Amazon style favorites.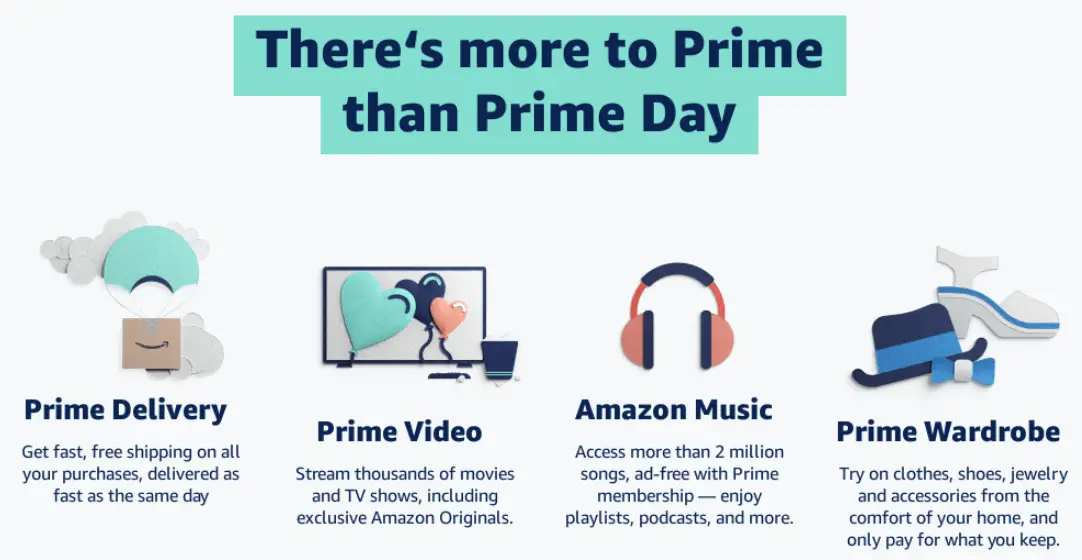 If you have been on the fence about Prime, now is the time to give it a try (for free)!
While you may have the urge to buy everything you see today, don't forget to stick to your budget and spend responsibly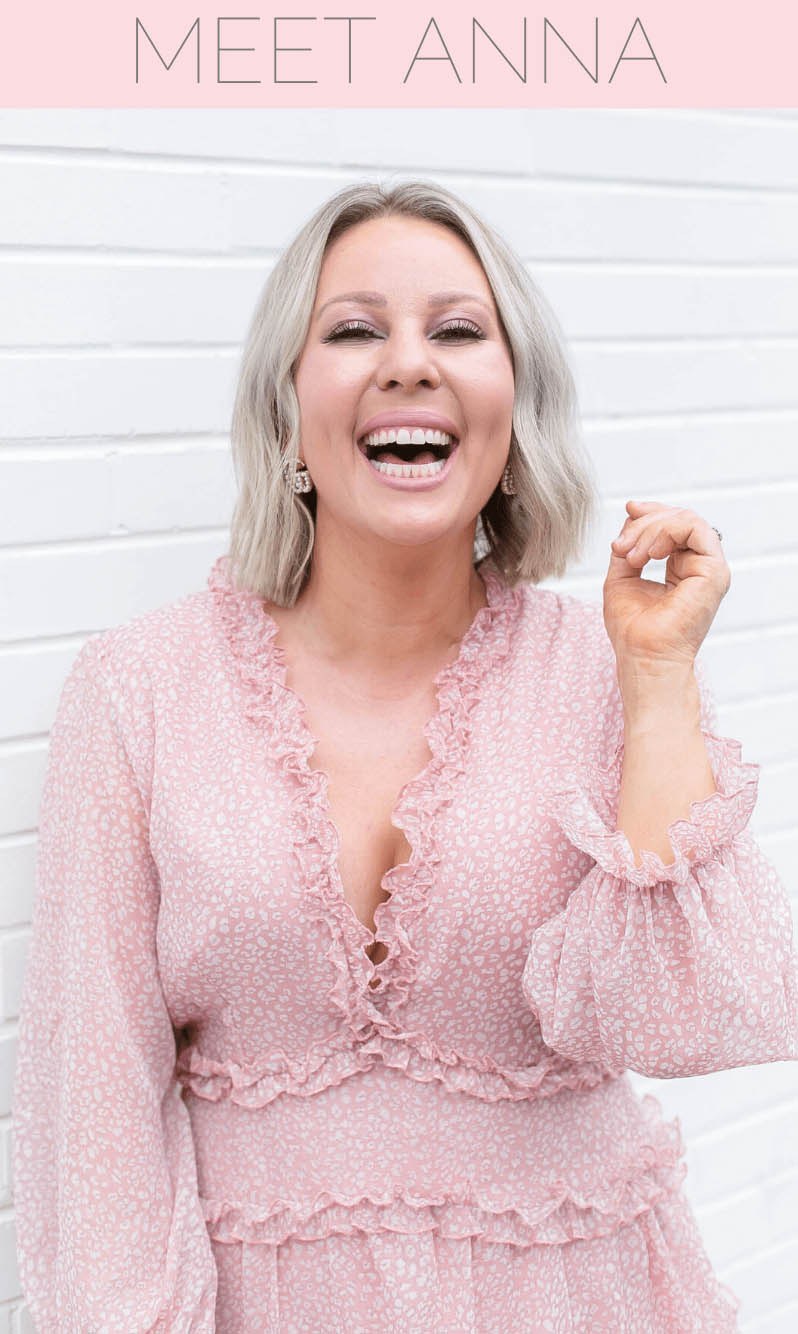 Breast cancer survivor, lover of style, beauty and all things pink! Inspiring you to thrive through adversity.