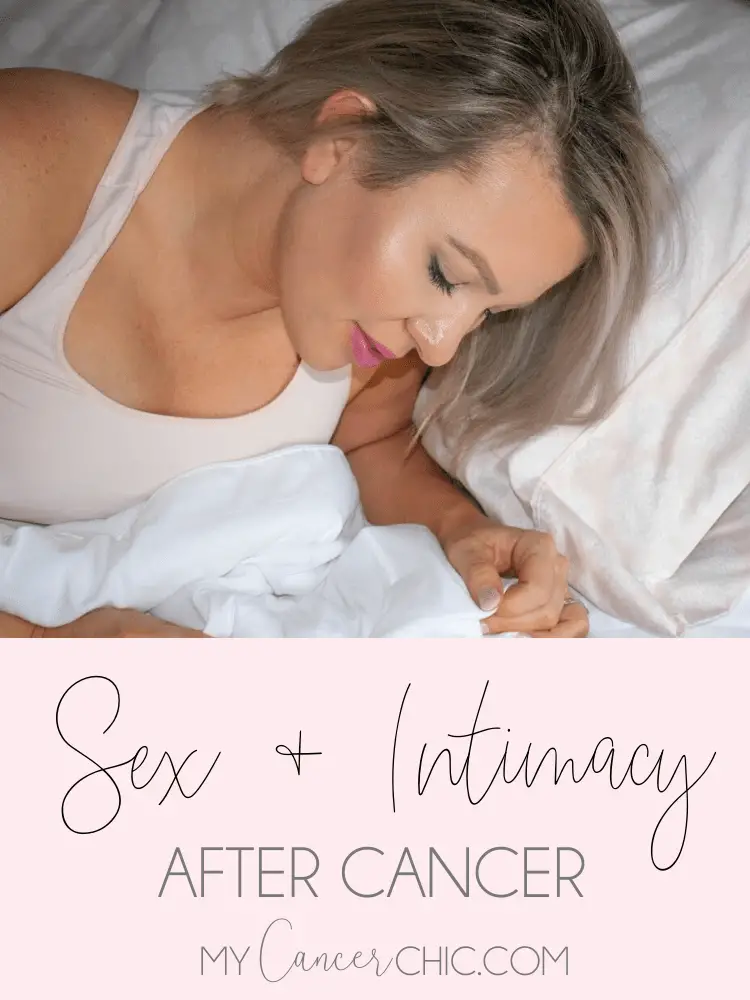 Somehow it's been almost 5 years and I have never dedicated a blog post to the topic of sexual education and wellness, but it is my top asked about theme in all of my advocacy work. The reality is a cancer diagnosis and the subsequent treatment has a huge impact on sexual health and intimacy, but many women struggle alone too afraid or embarrassed to talk about. What I learned when I started asking though, it that it's extremely common AND there are ways to help. Keep reading for more insight on how to address the sexual side effects caused by cancer.
In this post you will find:
How Cancer Impacts Sexual Wellness
Where to Find Help/Types of Interventions
Sex & Body Image After Cancer
Rosy: An App Helping Women Regain Sexual Desire
3 Tips for Painful Intercourse
Sexual Education Resources for Providers
Cancer treatment impacts everyone differently but in my case Lupron (for ovarian supression) as well as my long term hormone blocking therapy had the biggest impact on my sexuality. Both drugs work to shut down my ovarian and estrogen production which in term leads to medical menopause. With medical menopause come the painful side effects such as: vaginal dryness, painful intercourse, and a lack of sex drive.
Where to Find Help (for Sexual Side Effects)
Most oncoogists are not tried on how to identify or treat the sexual side effects of cancer treatment. While I am involved in advocacy with the CDC and other organizations to make changes in this area, don't wait! You have the power to bring it up and ask for the support you need. Yes, it may be awkward but do not suffer alone. There are resources out there even though they may be hard to find! In my case, I did bring it up shortly after chemotherapy and my oncologist was able to refer me to a gynological specialist who addressed my pain and dryness with the use of dilators, topical lidocaine and regular moisturizing (vitamin e oil is my favorite). I have also heard from many survivors who had great success with pelvic floor therapy though I have not tried it myself.
For those that need more relief there are also estrogen creams that more studies are showing are safe topically even for hormone positive survivors. Please be sure to consult your oncologist for all treatment options.
"Everyone who desires a sex life deserves to have one after cancer!" Dr. Don Dizon
Sex & Body Image After Cancer
Beyond the physical side effects of cancer, a diagnosis and treatment can have a huge impact on body image which in term impacts the ability to be intimate with your partner. Add in the lack of sex drive and the problem can feel insurmountable.
So how do you address the mental side of the the issue? I have been struggling in this area for years, and found that working on rebuilding my confidence was essential. In addition to my self-love work, I looked to the survivor community and speakers at the annual YSC conference for insight, tips and tricks.
Just a few months ago, I was connected with Dr. Lyndsey Harper who founded Rosy Wellness. I am SO excited to share this app with you as it's been a powerful new support tool in my journey navigating sex and intimacy after cancer.
Sex & Intimacy After Cancer: What is the Rosy App?
Dr. Lyndsey Harper created Rosy out of frustration when she couldn't find a modern and accessible resource to help her many patients with this problem. Rosy is a resource to connect the 25 million women in the US with decreased sexual desire with hope, community, and research-backed solutions to improve their lives.
Rosy is available as an app that can be used to address a decrease in sexual desire common within the cancer community. Within the app you take a quiz to determine your "sexual wellness score" and then your education within the app is customized to meet your needs. The education is available in digestible sessions with action steps and resources. They even have a whole module within the app focused on cancer survivors that was developed with a psychologist and oncologist.
I tried out the app and was blown away at how well the content addressed the the side effects and challenges I have been facing for years and provided actionable interventions I could try based on science. To learn more about this free app, check out my video overview. 
3 Tips from Dr. Harper to Help with Painful Intercourse
1) Lube, lube and more lube!
2) Talk to your healthcare team. There could be many causes for this that have very achievable solutions.   These could include a vaginal hormone prescription, dilator training, and physical therapy. If you are  unsure where to start, download this resource sheet to help start a conversation.
3) Talk to your partner!  They tend to know when we are having pain and don't want to hurt us.  If the problem goes undiscussed for a period of time, it can become a more complicated problem within the relationship.
Sex & Intimacy Education for Providers
There are several things that need to happen to support providers better.  First, we need to have better training on sexual problems and concerns for women.  Secondly, we need to be trained how to talk about these issues with our patients.  Many healthcare professionals feel uncomfortable and don't want to offend their patients. Rosy has some amazon education and resources available for healthcare professionals. Encourage your doctors to learn more.
If you are struggling with sex and intimacy after cancer you are not alone! Don't give up on yourself! It may take time and interventions but you can have a fulfilling sexual life after cancer. Please reach out to Dr. Harper or I with any questions and check out the Rosy app.   Download is completely free and access to premium content is $10/month including the class : Thriving Sexually During and After Cancer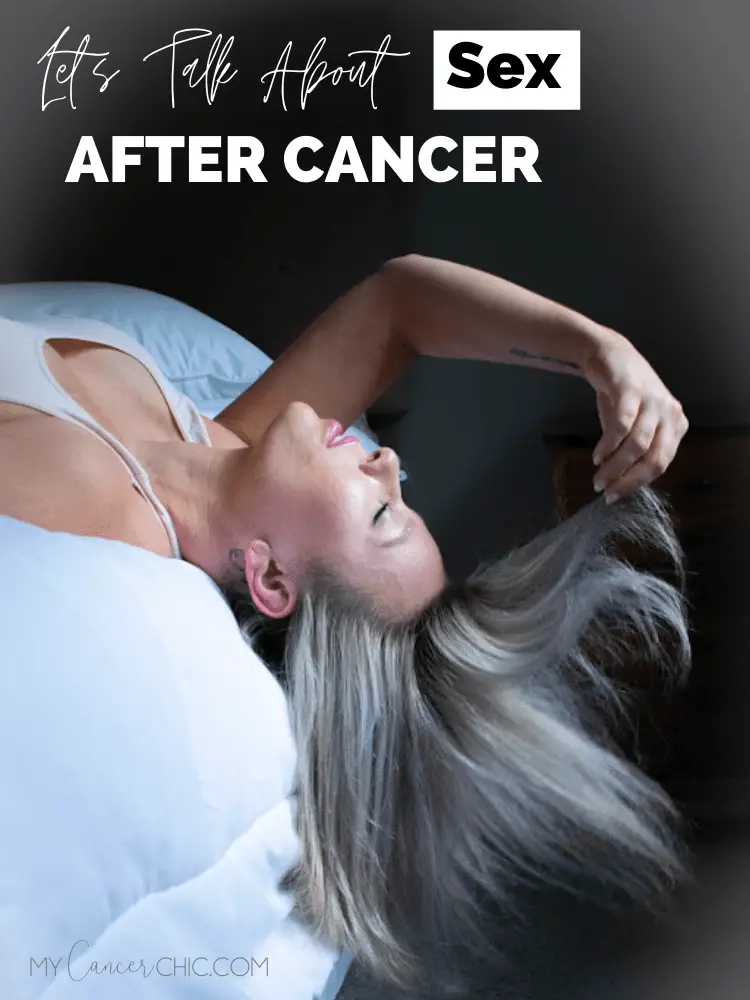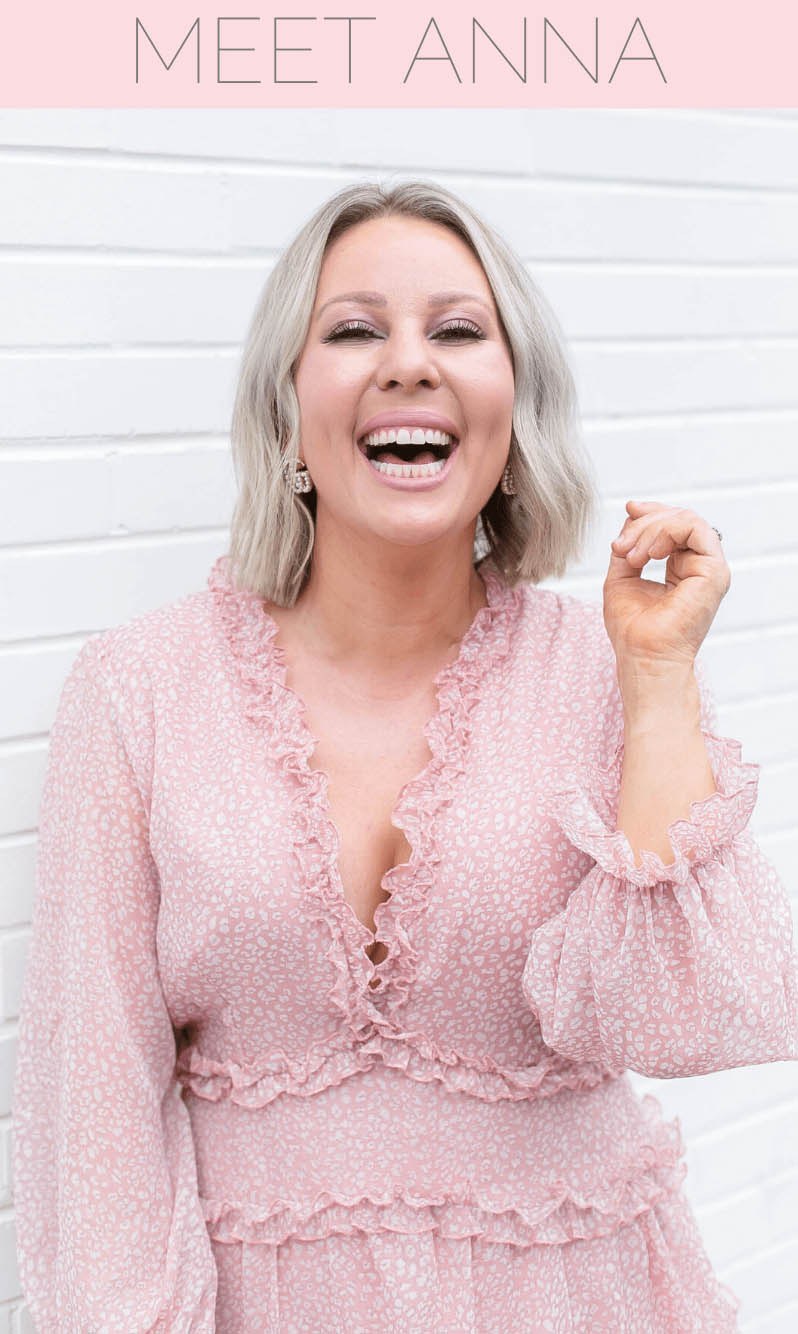 Breast cancer survivor, lover of style, beauty and all things pink! Inspiring you to thrive through adversity.