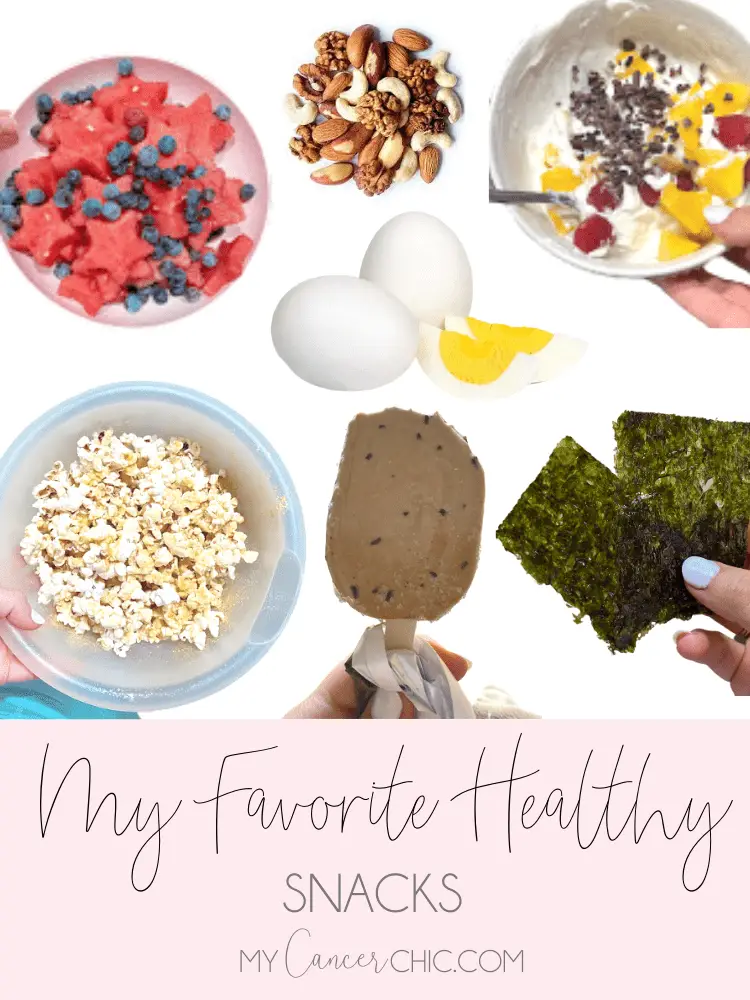 We're all at home more, which can lead to more snacking. While it's tempting to reach for high calorie, processed snacks, I am all about substituting healthy options.  Snacking is a great way to balance your nutrition throughout the day and stay full. In today's post I'll be sharing some of my favorite healthy snacks.
Trader Joes Guacamole
This guacamole is made with greek yogurt so it's much lower in fat and calories. I like this guac on carrots and cucumbers as one of my favorite healthy snacks in the afternoon.
Homemade Ranch Dip w/Veggies
This dip is so tasty and literally the easiest thing ever to make. Mix 1C nonfat greek yogurt with one ranch seasoning pack. Add chives and pepper to taste. Use on veggies, crackers, or with protein.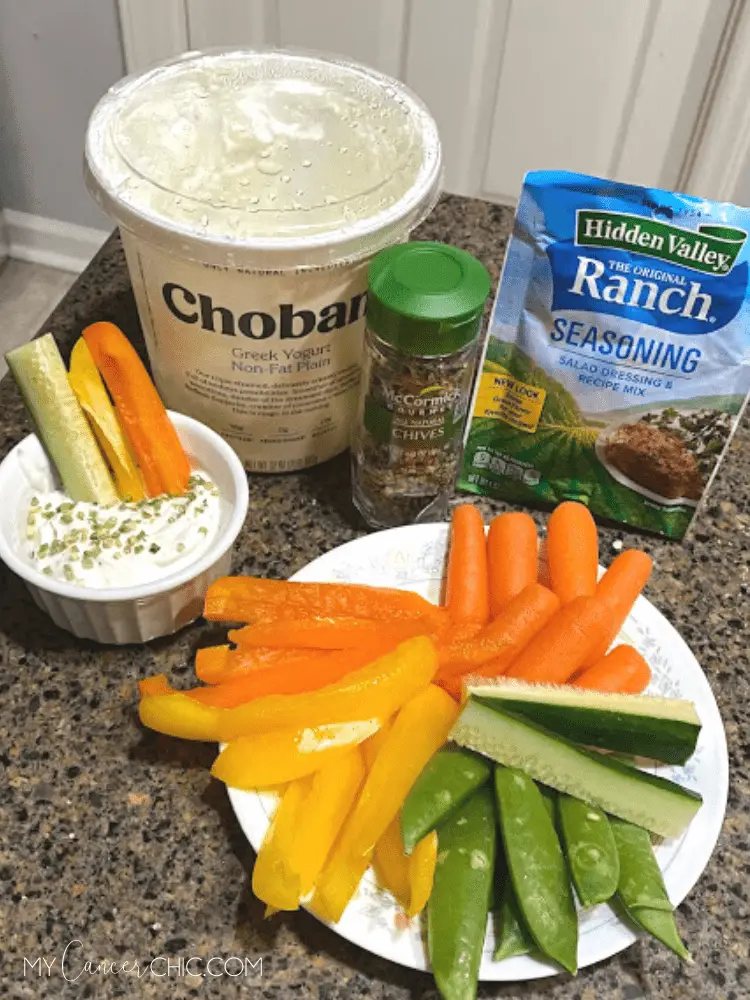 Hard Boiled Eggs
I love hard boiled eggs but I will admit I am lazy and always forget to make them. These pre-made hard boiled eggs from Trader Joes are so easy to keep in the fridge and grab for an easy protein-packed healthy snack.
Skinnygirl Popcorn with Nutritional Yeast
I have been eating nutritional yeast on popcorn my entire life and I learned recently that it is trending haha. Nutritional yeast is a great source of protein, vitamins and minerals and it used in many vegan recipes as a cheese substitute due its fatty flavor.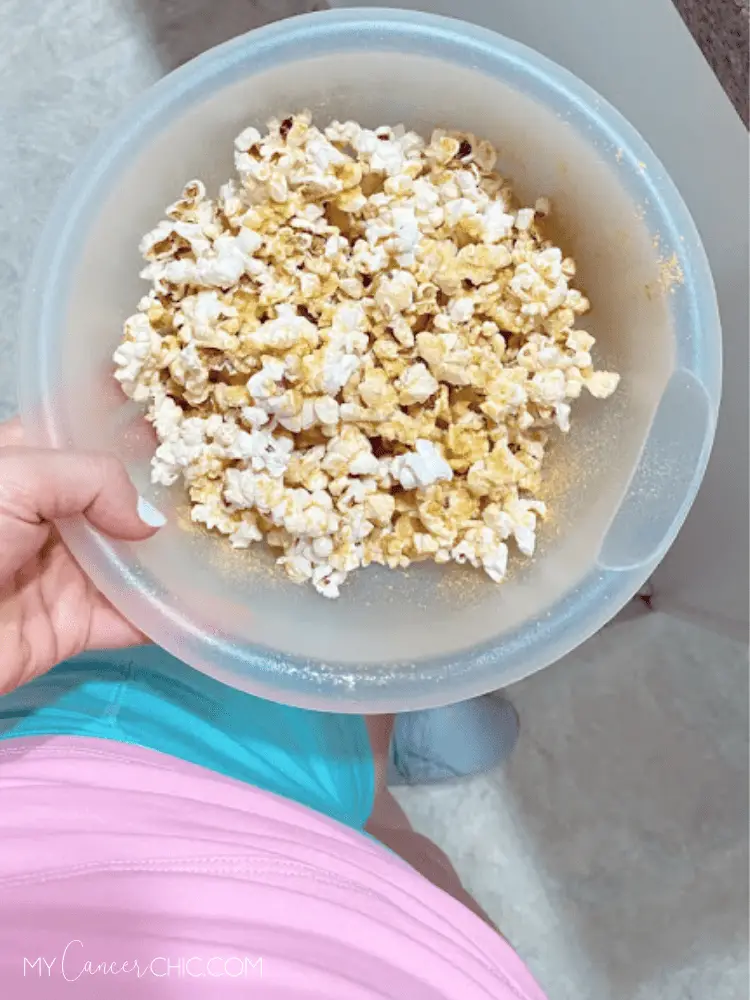 Dark Chocolate
Chocolate is one of my essential food groups. I have tried approaches to eating that limit chocolate and they are just not successful. SO, instead I aim for small portion of clean dark chocolate. Did you know that dark chocolate even contains antioxidants? So it really is good for you in small portions without excessive milk/sugar. I love the Lidl brand, the Trader Joes Dark Chocolate Lovers bar, the Lily's sugar free bar and the Lindt Dark Chocolate bar because they are not super sweet so I find I have better self-control.
Flavored Nuts
I have a love/hate relationship with nuts at the moment due to a scary anaphylactic reaction I had to cashews 4 days after Mason was born that landed me in the ER. I have been avoiding tree-nuts since, but flavored nuts are an amazing healthy snacks. Two tips for nuts: avoid sugar coated nuts, and pre-portion your nuts. It's super easy to overeat and so they can be one of the harder healthy snacks to balance.
Another favorite healthy snack I have been missing since my scary nut allergy are RxBars. These bars are amazing and my favorite flavors are chocolate coconut & pumpkin pie.
Nori is a type of seaweed and when toasted it gets crispy and delicious. My mom would toast these over the burner as a kid and now Trader Joes has two pre-toasted options : regular and wasabi. I love the kick of the wasabi flavor. They are low calorie, and packed with vitamins and minerals.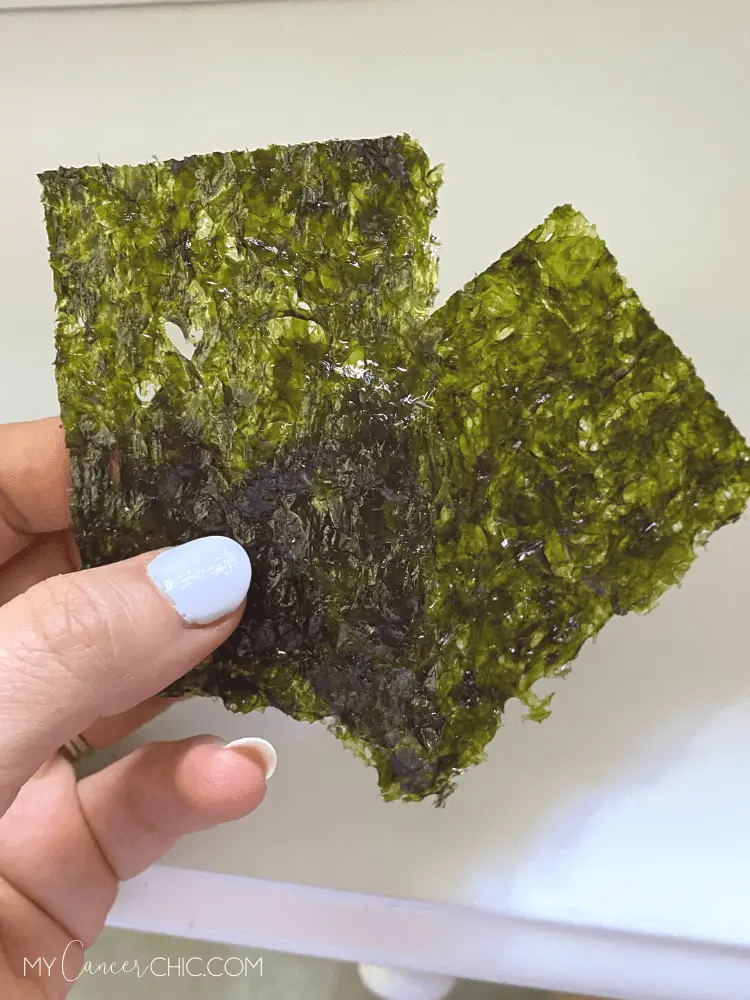 Greek Yogurt Peanut Butter Swirl
I gave this snack a fun name but really it's just an easy way to up your protein intake. I will make this after dinner if I find I have not met my protein macro goals for the day. I mix 1C nonfat greek yogurt with 2 drops stevia, 1Tbl peanut butter and then I top with sunflower seeds, berries, or granola.
This crackers were recently recommended by and they are a fun option if you're looking for a salty & sweet mix that is low calorie. I will admit I wish they tasted more like a brownie than a cracker but then that would be a brownie haha. I got mine on Amazon.
Cheese Sticks
After 2 years as a vegan, pregnancy brought me back to cheese and I will never leave again. I love it so much and it's a great source of protein. My favorite cheese sticks are the Sargento Reduced Fat Colby or Sharp Cheddar sticks.
I tried these first from Trader Joes and they are my favorite on-the-go protein snack. They have 10 grams of protein per stick and the turkey sticks are lower fat than the beef. You can also get them on Amazon.
I am obsessed with ice cream and refuse to cut it out of my eating plan! Yasso bars are my favorite because most are under 150 calories and a good source of protein. My favorite flavors are the coffee chocolate chip and mint chip.
What are your favorite healthy snacks? Let me know in the comments!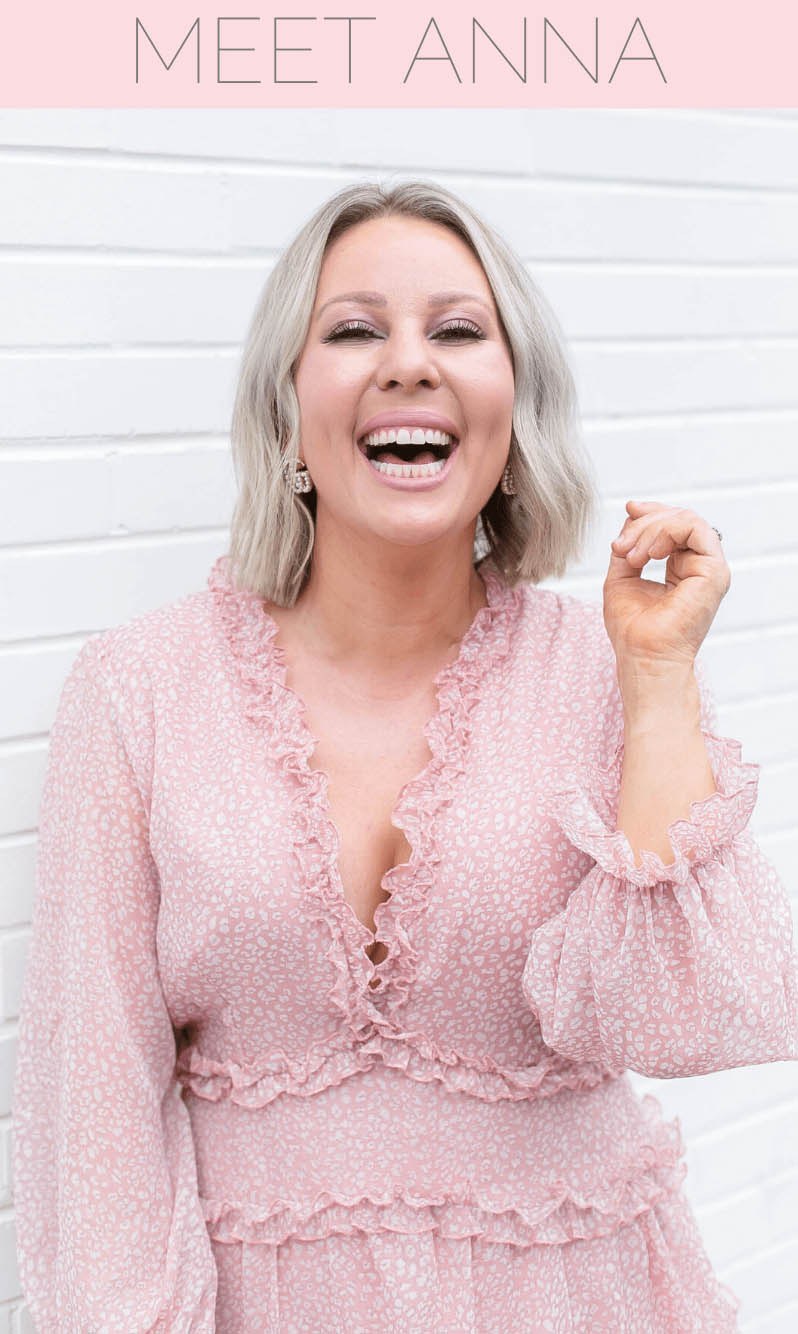 Breast cancer survivor, lover of style, beauty and all things pink! Inspiring you to thrive through adversity.