For all beauty lovers, The Sephora Spring Bonus Sale is an amazing time of the year. The sale began yesterday and runs through April 23rd.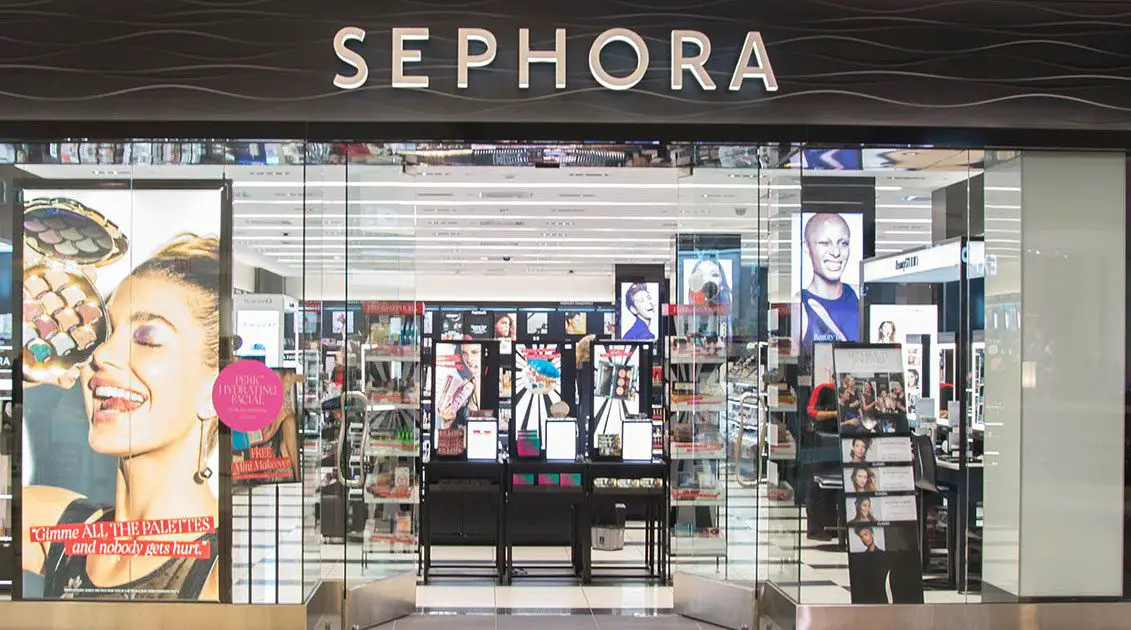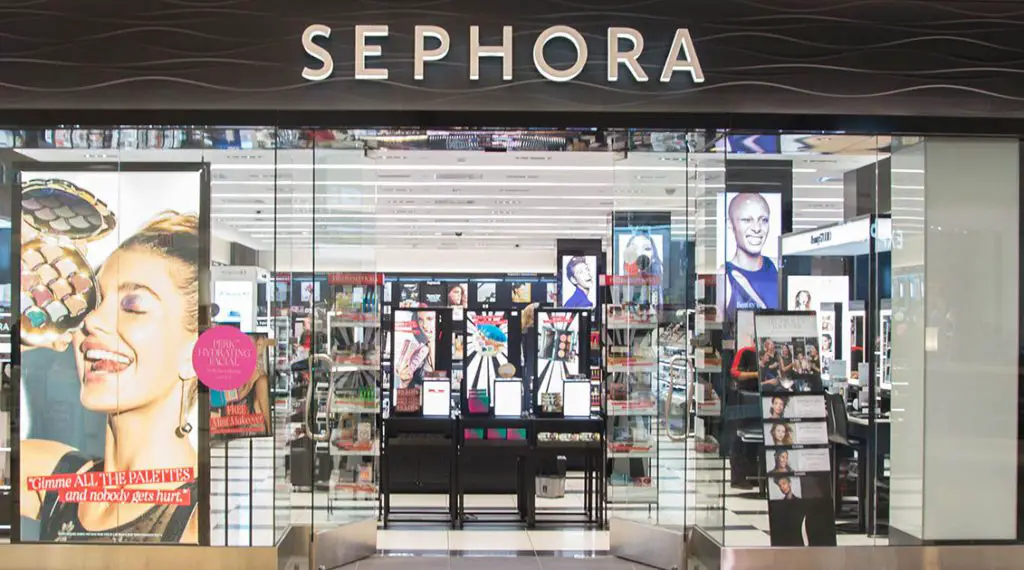 All Sephora Beauty Insiders can get 10% or 15% off your purchase depending on your membership level. I have rounded up all of my Sephora staples as few as a few new items I picked up during the sale. Keep reading to check out my sale recommendations.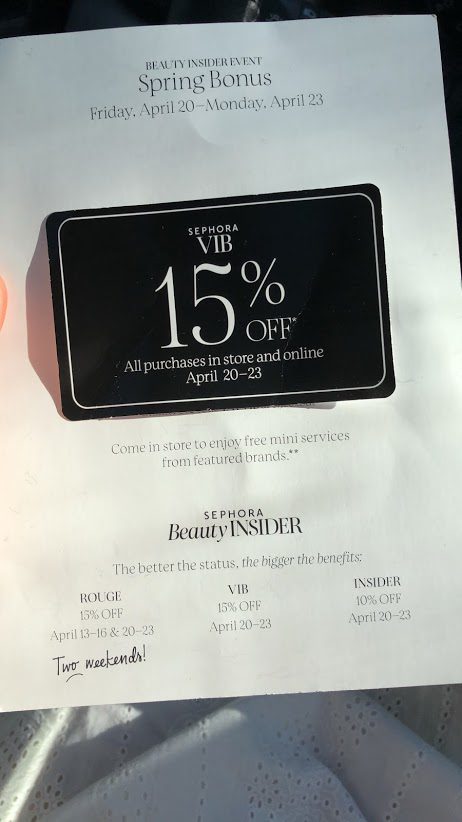 Anyone that knows me knows that I am obsessed with makeup. Sephora is my favorite place on earth. I could literally spend hours there, so I have to limit myself. I try to save up my purchases until the Sephora Spring Bonus Sale. It's a great time to stock up on my favorites and snag those items I have been wanting to try out.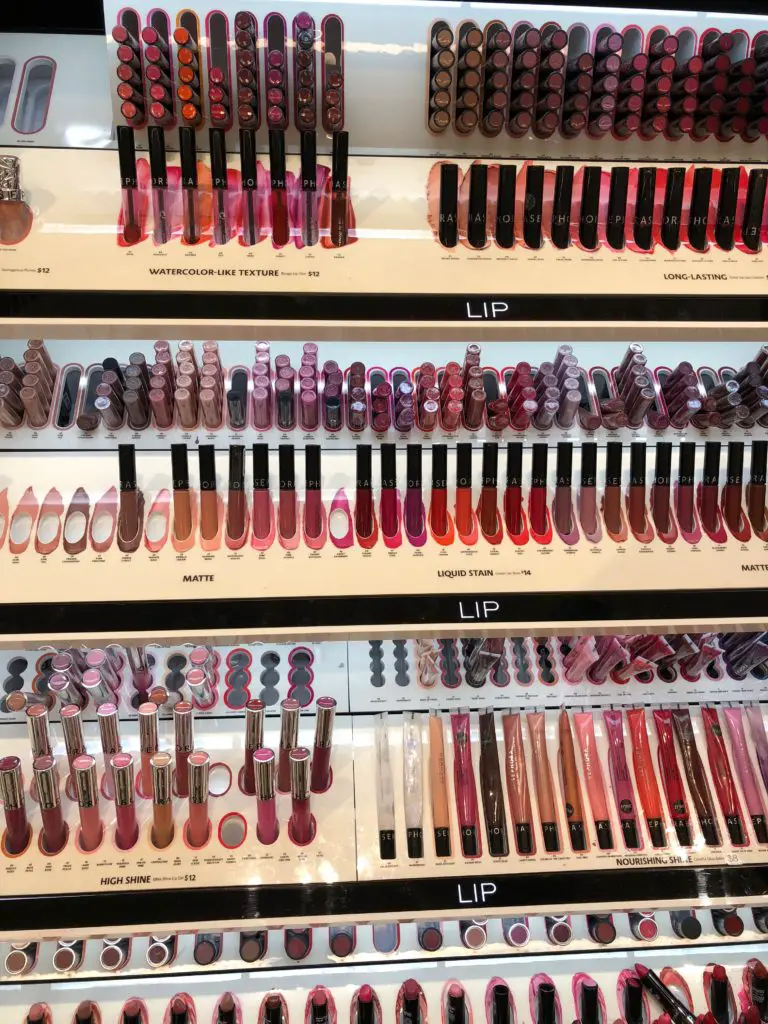 There is something about those beautiful rows of colorful organized products that makes me happy. If you are not a regular Sephora shopper though, you may be overwhelmed by the magnitude of products and brands. Today, I will break down my shopping recommendations into categories for the Sephora sale.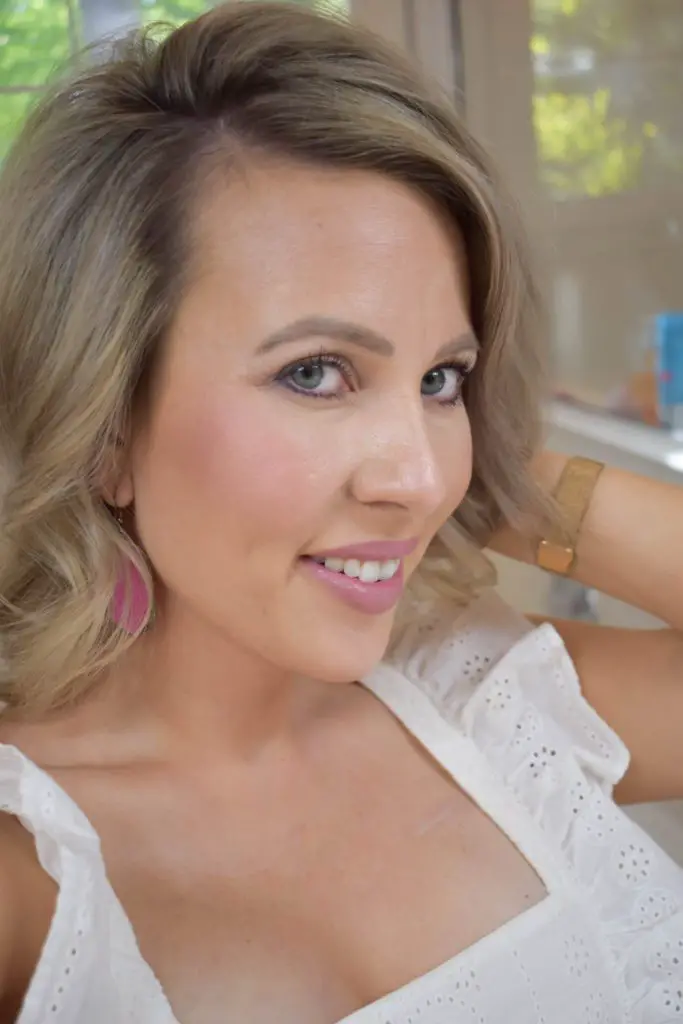 Let's start with Skincare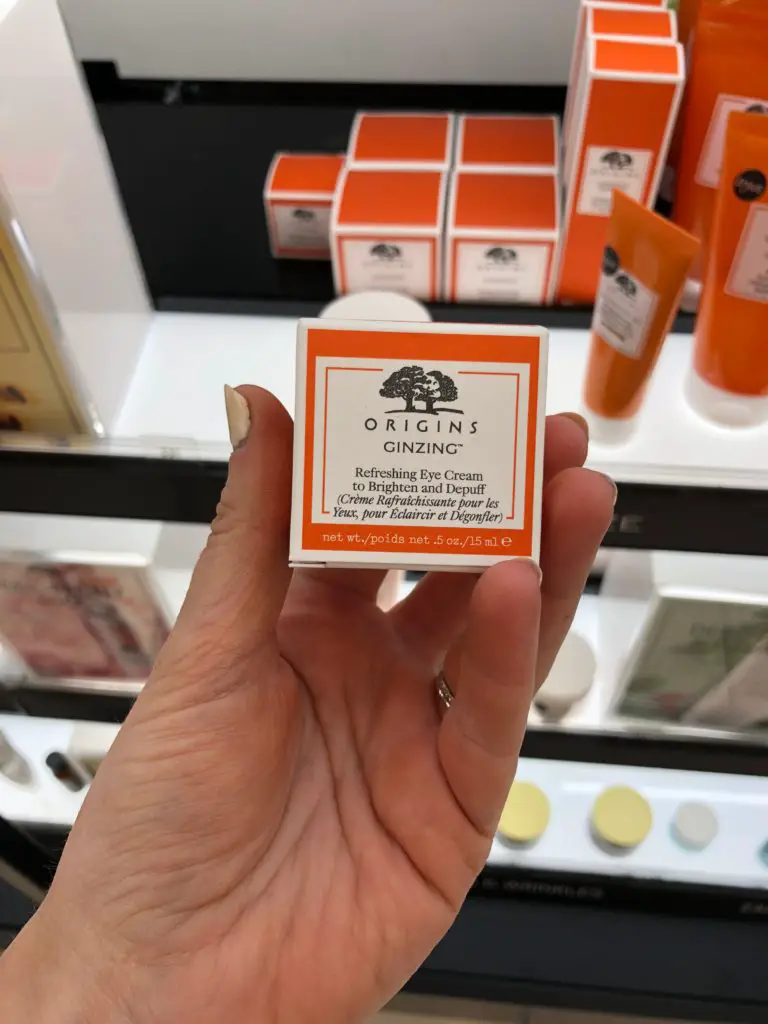 Eye Cream Favorites
I love Origins products and have used this energizing and illuminating eye cream in the morning for almost a year. I have also heard rave reviews of the face moisturizer in the same line. You all also know I love the Coola line. Sephora carries their sunscreen, face SPF, tinted moisturizer and face tanning serum, which I have tried. I am also curious to try the Coola BB cream, but didn't pick it up on this trip.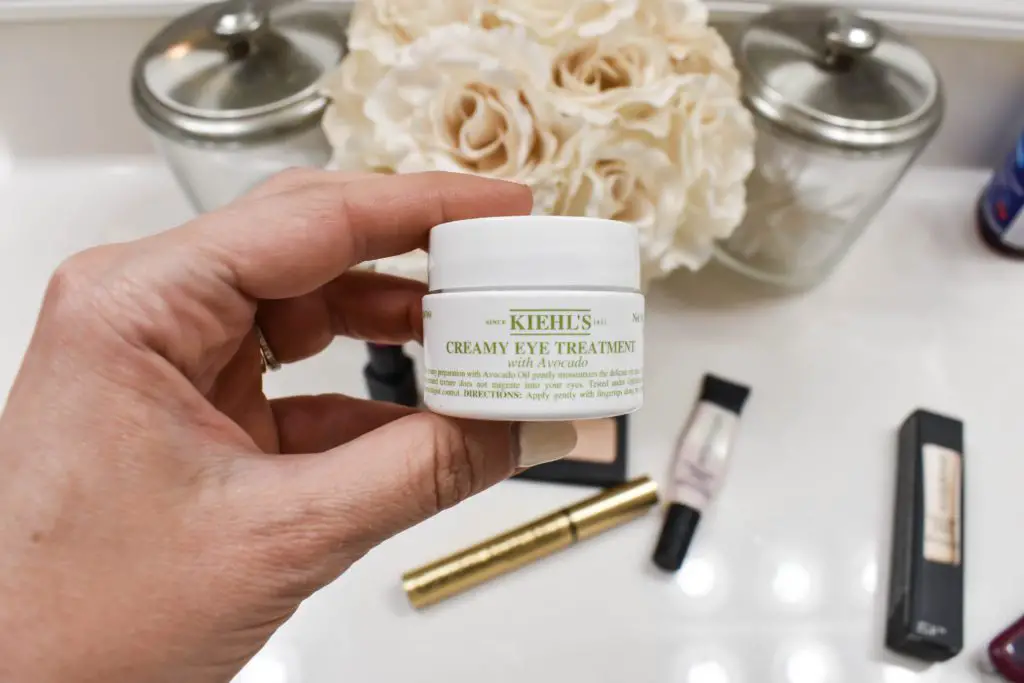 I picked up this new eye cream from Kiehls lately and I am loving how thick and hydrating it is.I only use it at night because it is so thick.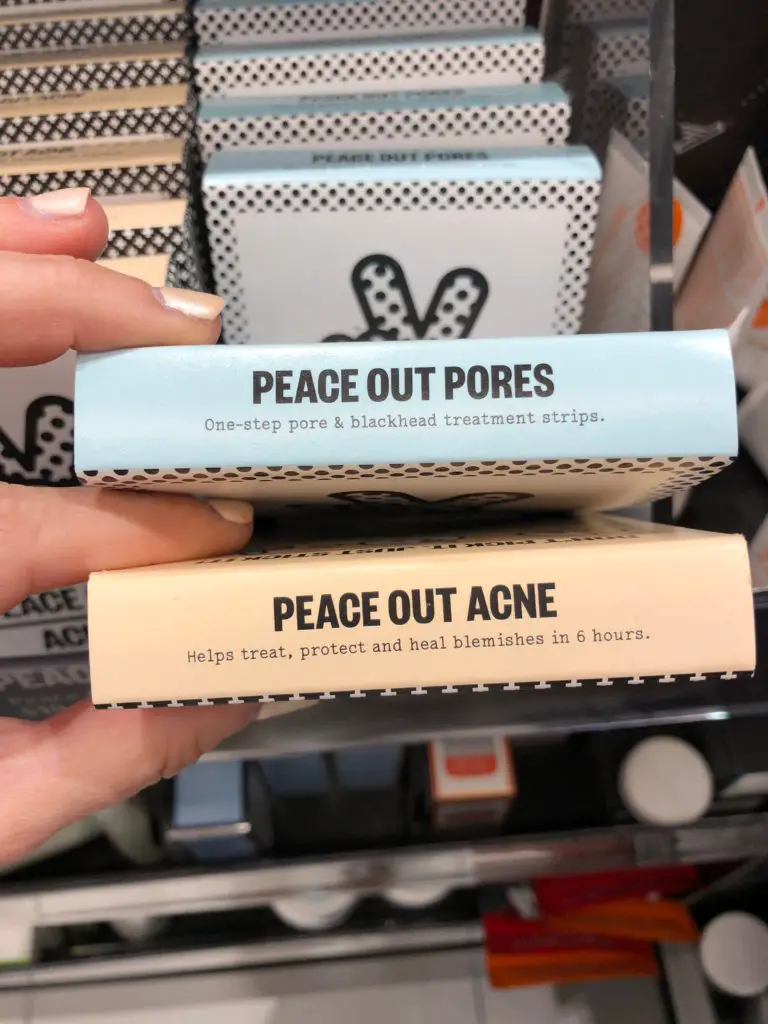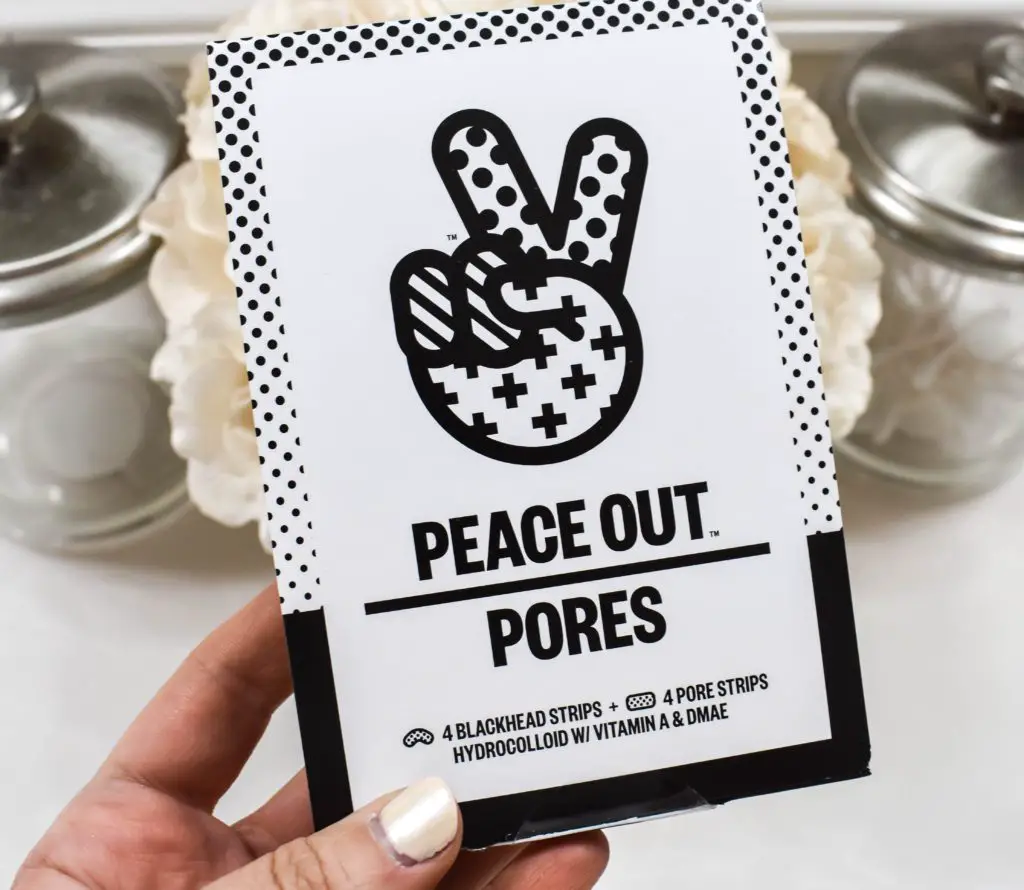 Clogged Pores?
Lately, my pores have been extra clogged despite my normal skincare routine and extra exfoliation. I saw these pore cleaning pads, and after glowing rave reviews on Sephora.com, I decided to give them a try and I am so excited to see if they help. I also picked up this pore minimizing primer from Touch in sol.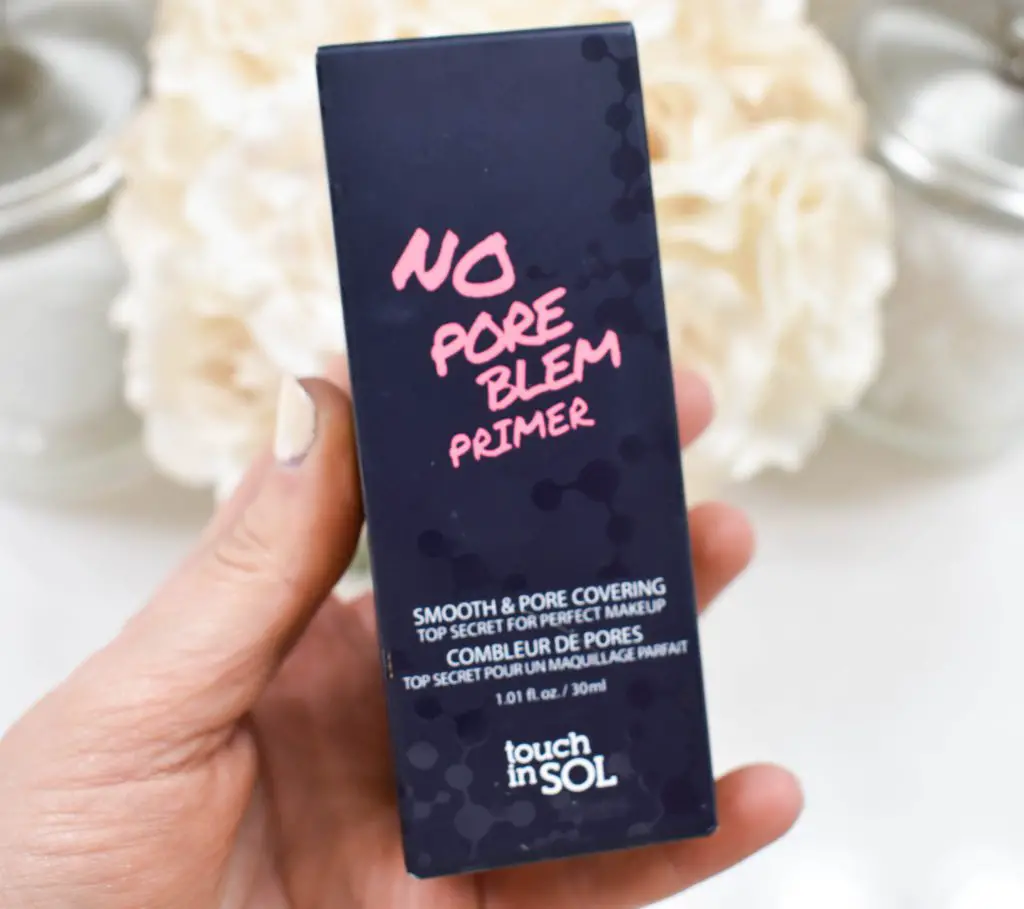 I also added a few more skin clearing products to my online order, many of which are from a natural skincare line line from Herbivore. I picked up this exfoliant, this mask, the clarifying facial oil, this toner, and the Peace Out acne clearing dots.
Oily Skin?
My skin has been insanely oily lately due to my hormone fluctuations. The presence of hormones is great as we're trying to get pregnant, but the resulting oil is not so much fun. I rely on oil blotting papers to keep myself from looking like a teenager all day. Usually I use the NYX papers, but decided to give these Boscia charcoal blotting linens a try.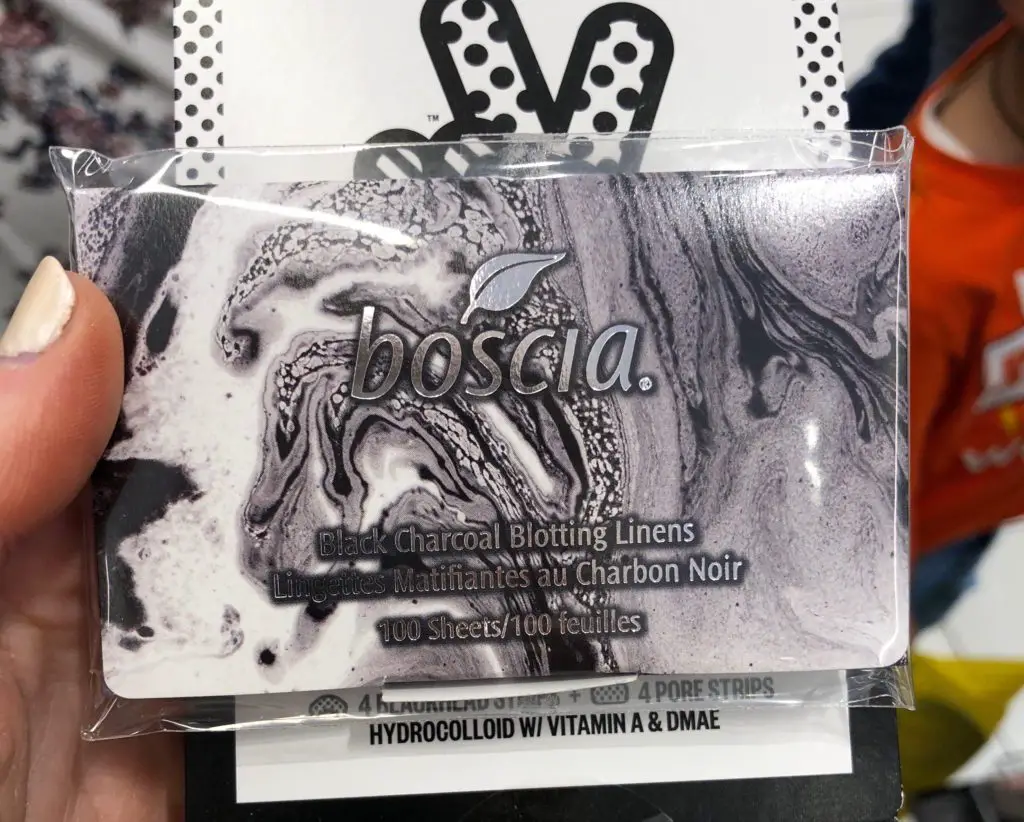 Now, let's talk eyes
We all need some help with under eye bags in the morning. After moisturizing, I use this Smashbox under-eye primer that has totally changed my makeup game. I included this primer in my previous skincare post. It truly helps my under-eye concealer last all day.
A reader turned me on to this Nars under-eye concealer. I love the tacky (not wet) consistency and the coverage is fantastic. It blends very naturally into the skin. The Lancome concealer I had been using on top for brightening is no longer available at Sephora, so I picked up the Nars concealer in the color Chantilly.
I like to set my under-eye concealer with the Laura Mercier brightening powder, which I got in a recent VIB reward gift. In the past I had used the Laura Mercier translucent powder, but I highly recommend the brightening powder instead. For the rest of my face I use the CoverFX setting powder. Setting powder can make all the difference when it comes to staying power throughout the day.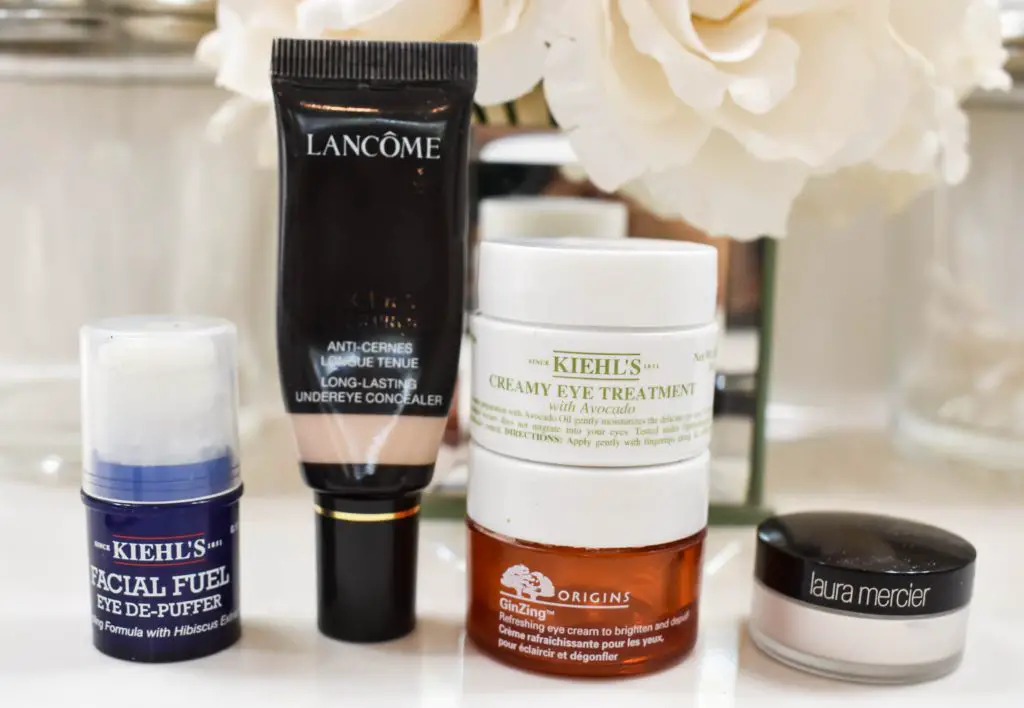 Lips Galore

Every time I go to Sephora I try a gazillion lip colors. I am always looking for another nude or light pink to add to my collection. The YSL lipsticks are a splurge but they are the softest, most hydrating lipsticks ever! I have this one in the color – Rose Saharienne.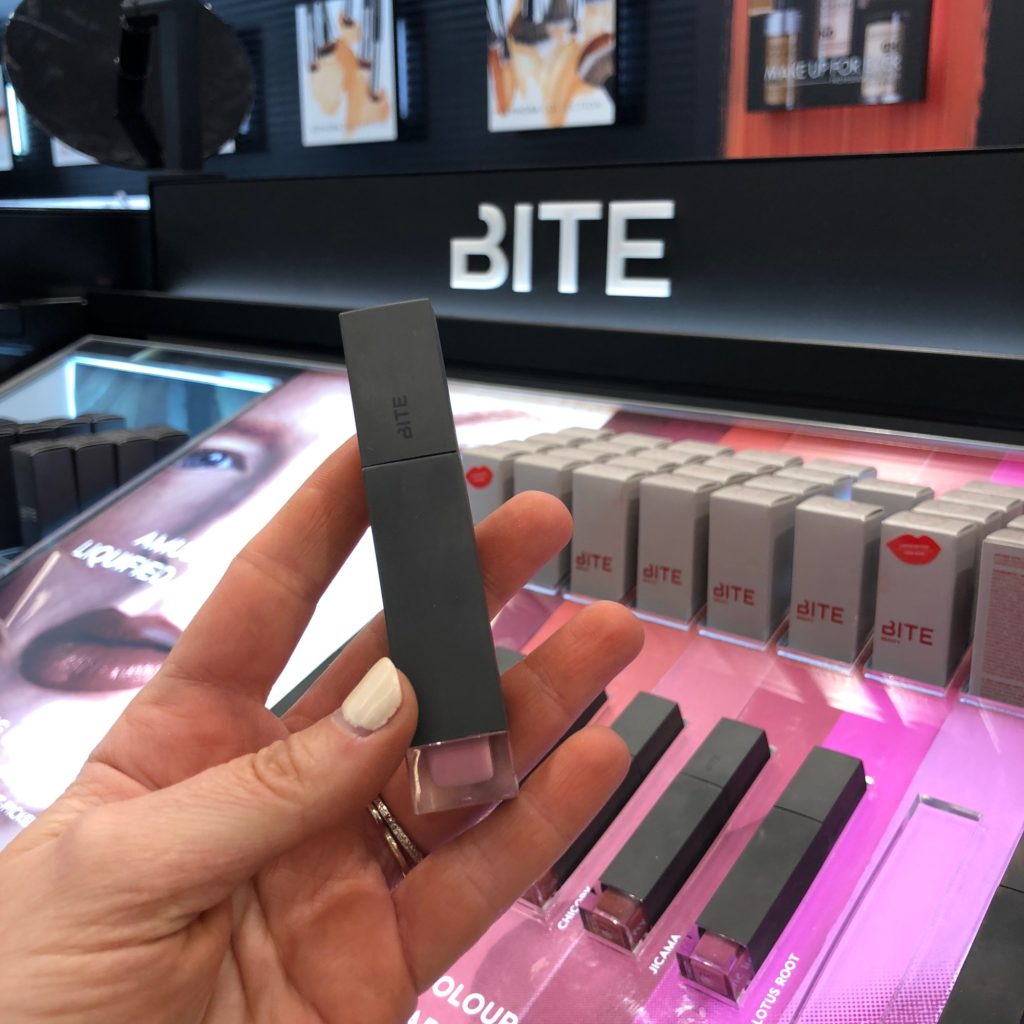 During this Sephora sale, I resisted the YSL lipsticks and feel in love with this matte color from Bite Cosmetics (Color: Daikon) instead. Check out round 1 of my lip swatches.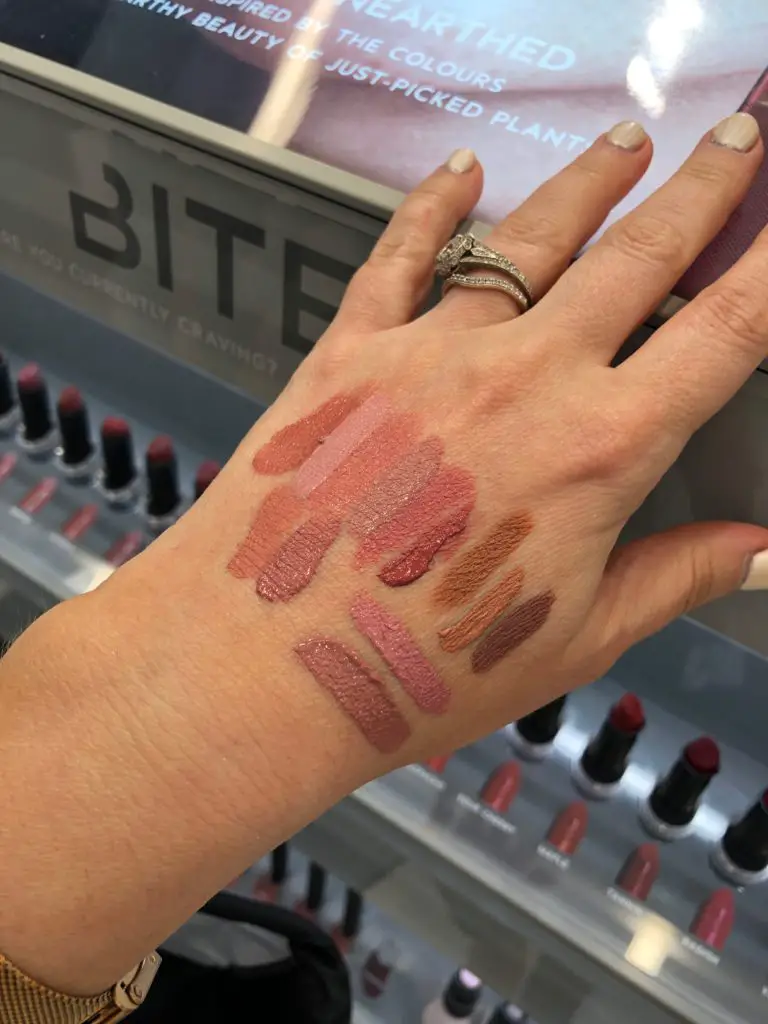 Haircare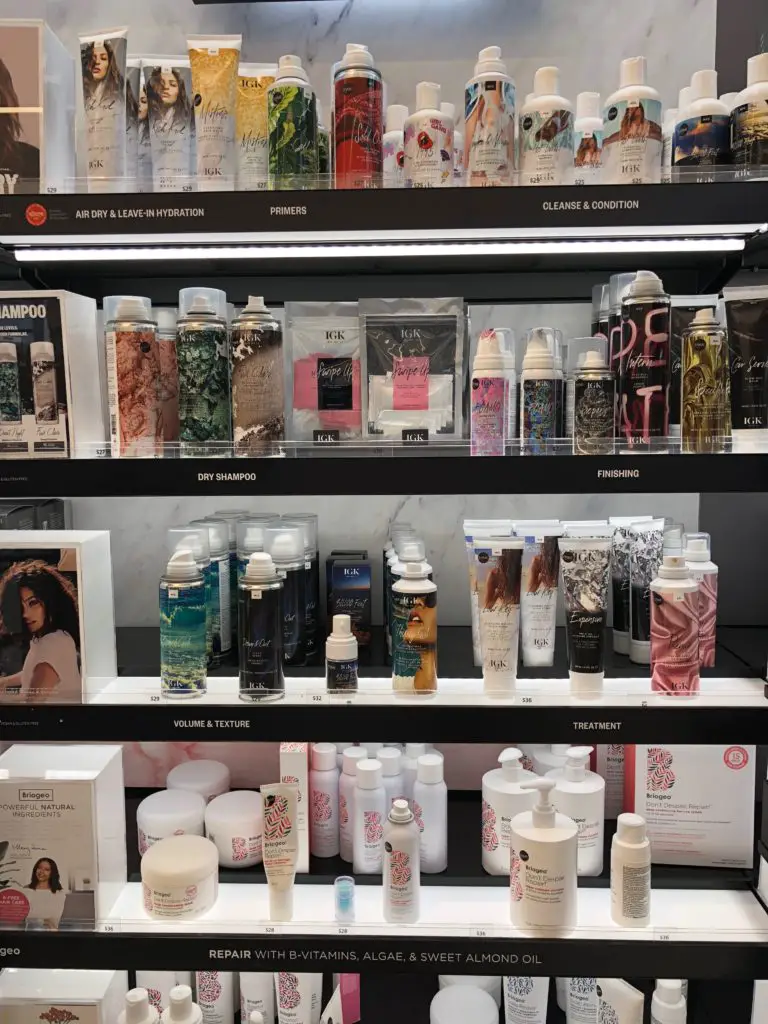 You may not automatically think of haircare products when you go into Sephora, but they have a huge selection. My hair stylist turned me on to IGK products last year and I have been hooked ever since. The texture spray and shine spray are a few of my favorites and they smell divine!!!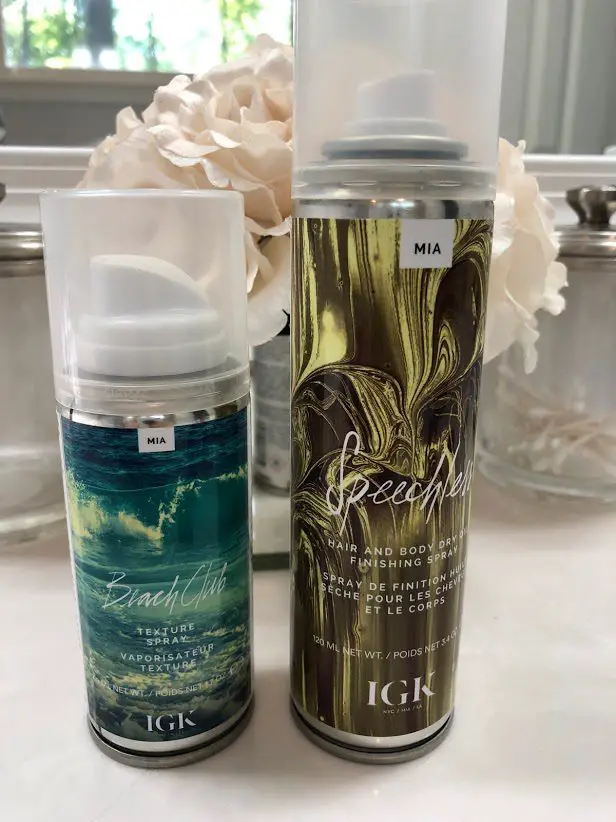 After hearing rave reviews about the new IGK charcoal dry shampoo, I decided to give it a try. It was sold out in the store so I got it online with the Sephora sale promo code YAYVIB. I am also really curious about these dry shampoo blotting pads. Have you ever used something like that?
3 More Must Haves
I had to include a few more of my staple items that don't fit into the categories above.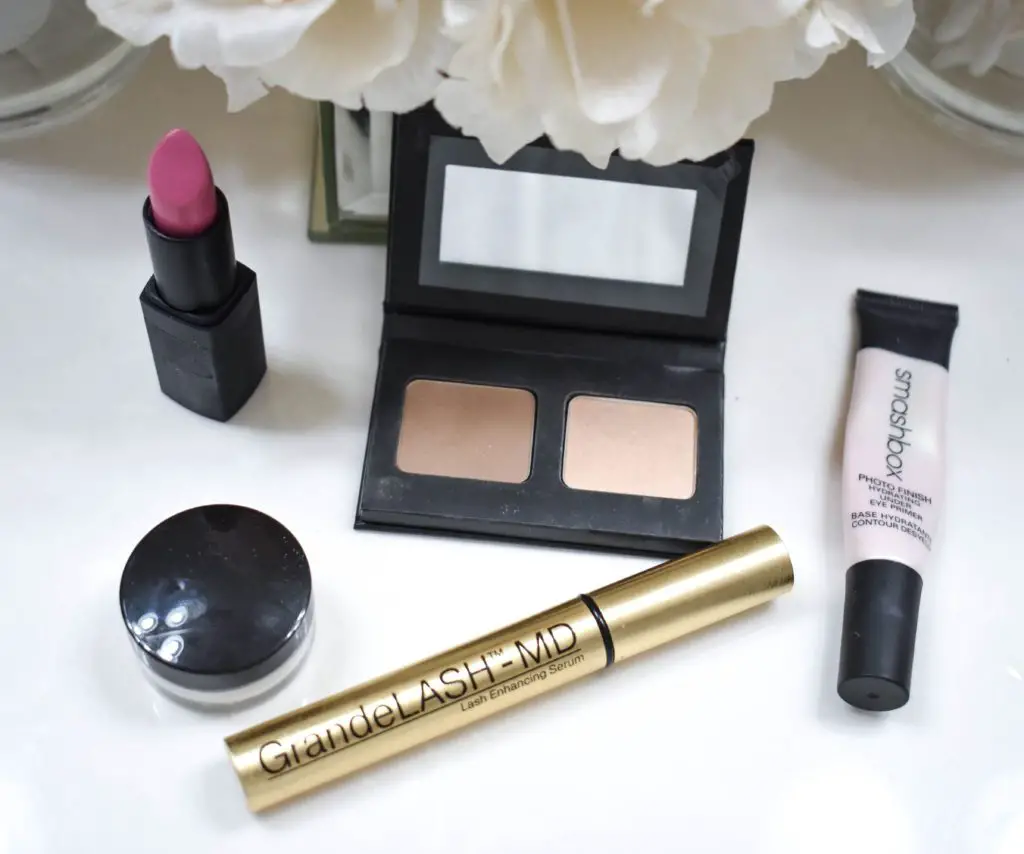 This lipstick is the perfect sheer pink and I wear all the time (Color: Roman Holiday).
I have been using the GrandeLash MD Serum for almost 3 months and have seen great results. I mentioned the serum in my latest skincare post.
Kevin Aucoin sculpting powder is hands down the BEST contour product ever. It has a cool grey undertone and will never leave you looking orange-y. This travel compact duo with the highlighting powder is perfect for on the go and a steal at $25.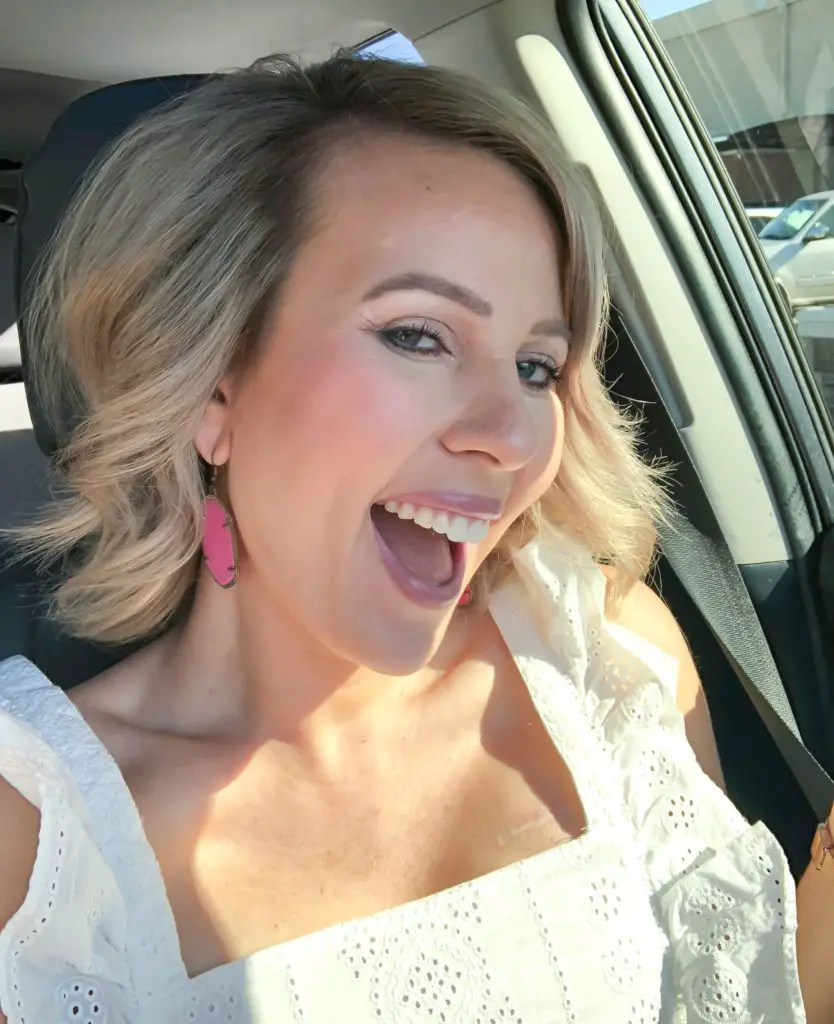 I hope you enjoyed my Sephora sale round up and use this opportunities to stock up on some  goodies. Shoot me an email or tag me to let me know what you find.