There is no heartbeat…These are the words no parent wants to hear. After our first pregnancy loss, my heart had somehow found space to hope and love again. Our parenthood path was once again moving forward. That was until it wasn't. I was now not only the one of eight women who will be diagnosed with breast cancer, but I was also the one in four who would have a miscarriage. After almost two months of healing I am sharing our miscarriage journey and how we learned to carry on.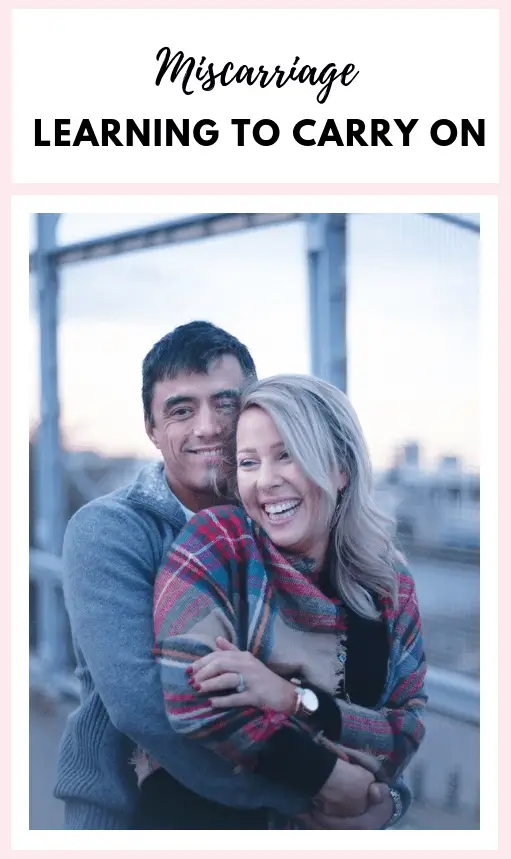 When we first found out we were pregnant, I knew I wanted to announce our story on Healthline. I have been working with the Healthline Breast Cancer Team since last summer and I knew I wanted our story of perseverance and hope to be shared with the Healthline community. It was not a normal pregnancy announcement. It was a story of overcoming cancer and building a family in spite of it all. It was the story that I desperately searched for following my breast cancer diagnosis nearly 4 years ago.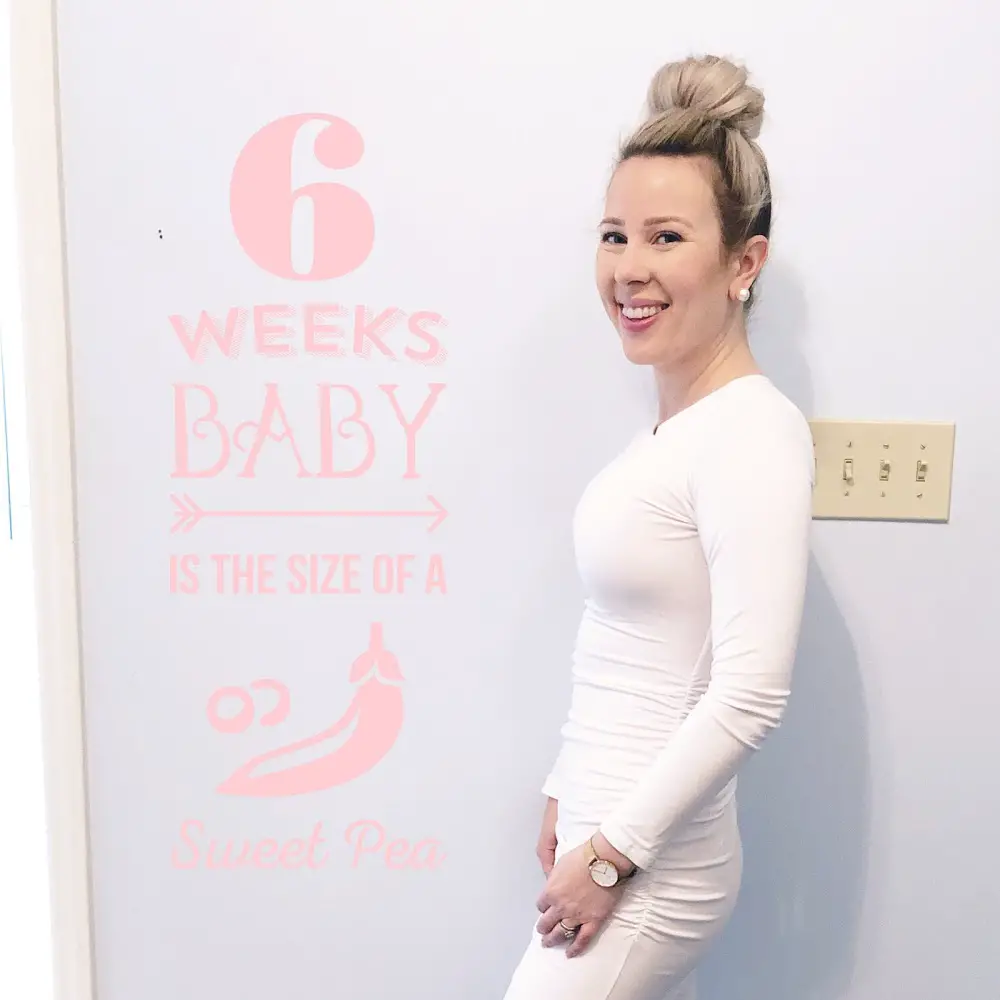 It would have been easier to close the door on this story once we miscarried. All the joy was sucked from our hearts and it would have been easier to walk away. Instead I spilled my heart, knowing in a few months I would be ready to share our story with the world. It is now time for these words now need to see the light of day.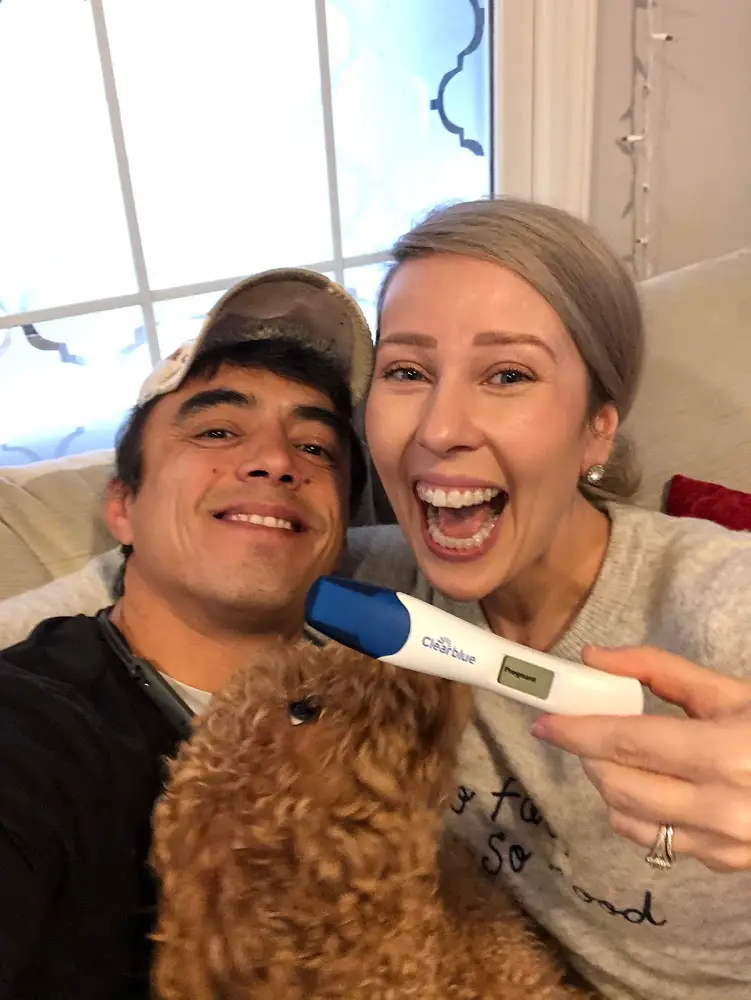 One in four women will miscarry and yet somehow we still don't talk about it until we are the one sitting in that doctor's office sobbing! Young, old, rich poor, miscarriage happens to everyone. It's time to end the silence and end the days of suffering alone. With the knowledge and support of the women and men around us, we can heal. The memories and the sadness will never go away, but little by little that pain will take up less space in our hearts.
Head to Healthline to read my full miscarriage story and what helped me carry on and regain hope.